Her på Skagen Fuglestations blog bringes korte nyheder i dagbogsformat om hændelser på fuglestationen.

Se indlæg fra år: 2020 (275)2019 (304)2018 (261)2017 (247)2016 (2)(se alle)


Finally some sun :)
fredag 13. november 2020
Very slow morning today… Pablo and I opened the nets at Jennes Sø, but only caught 4 birds on total.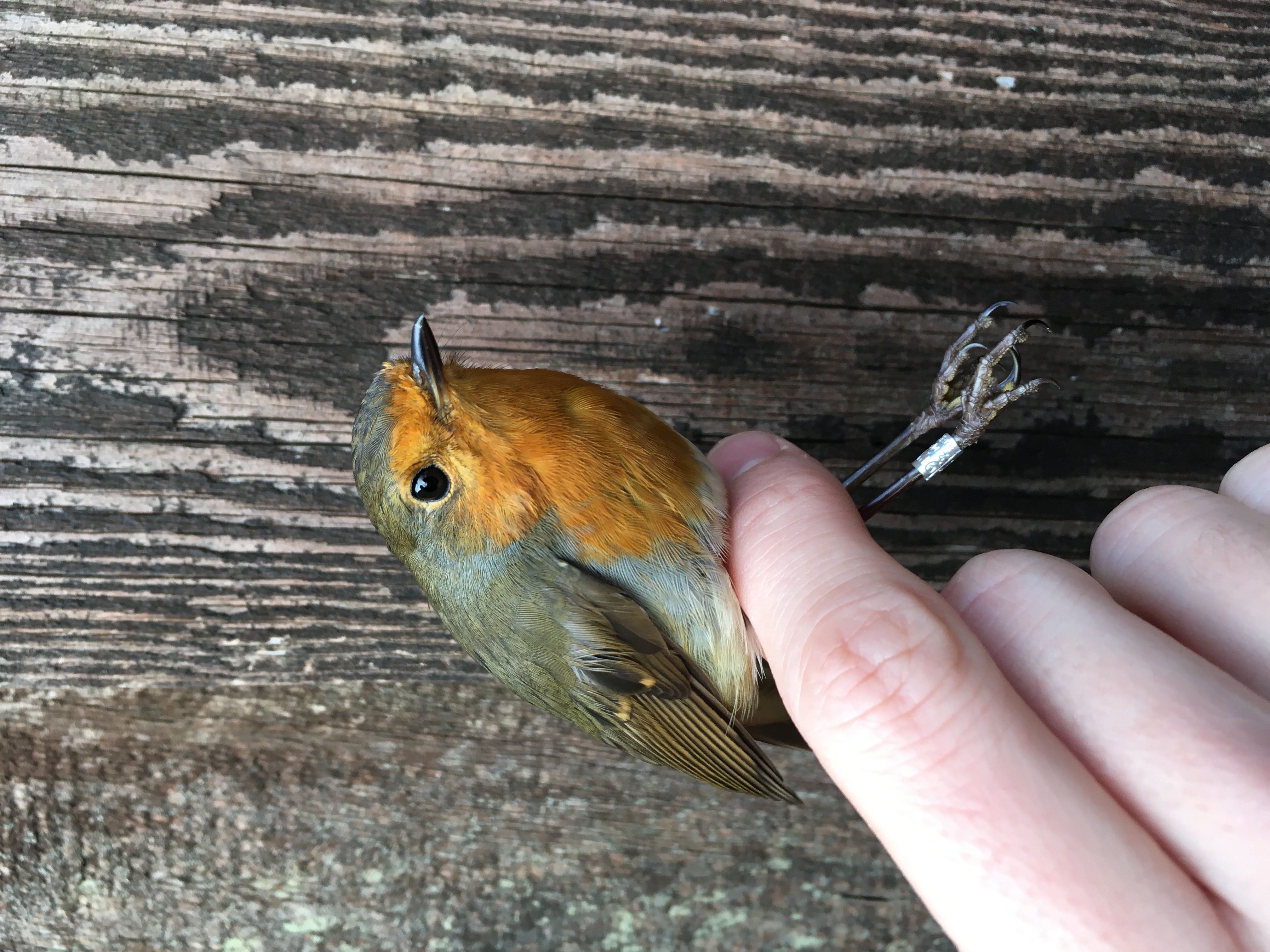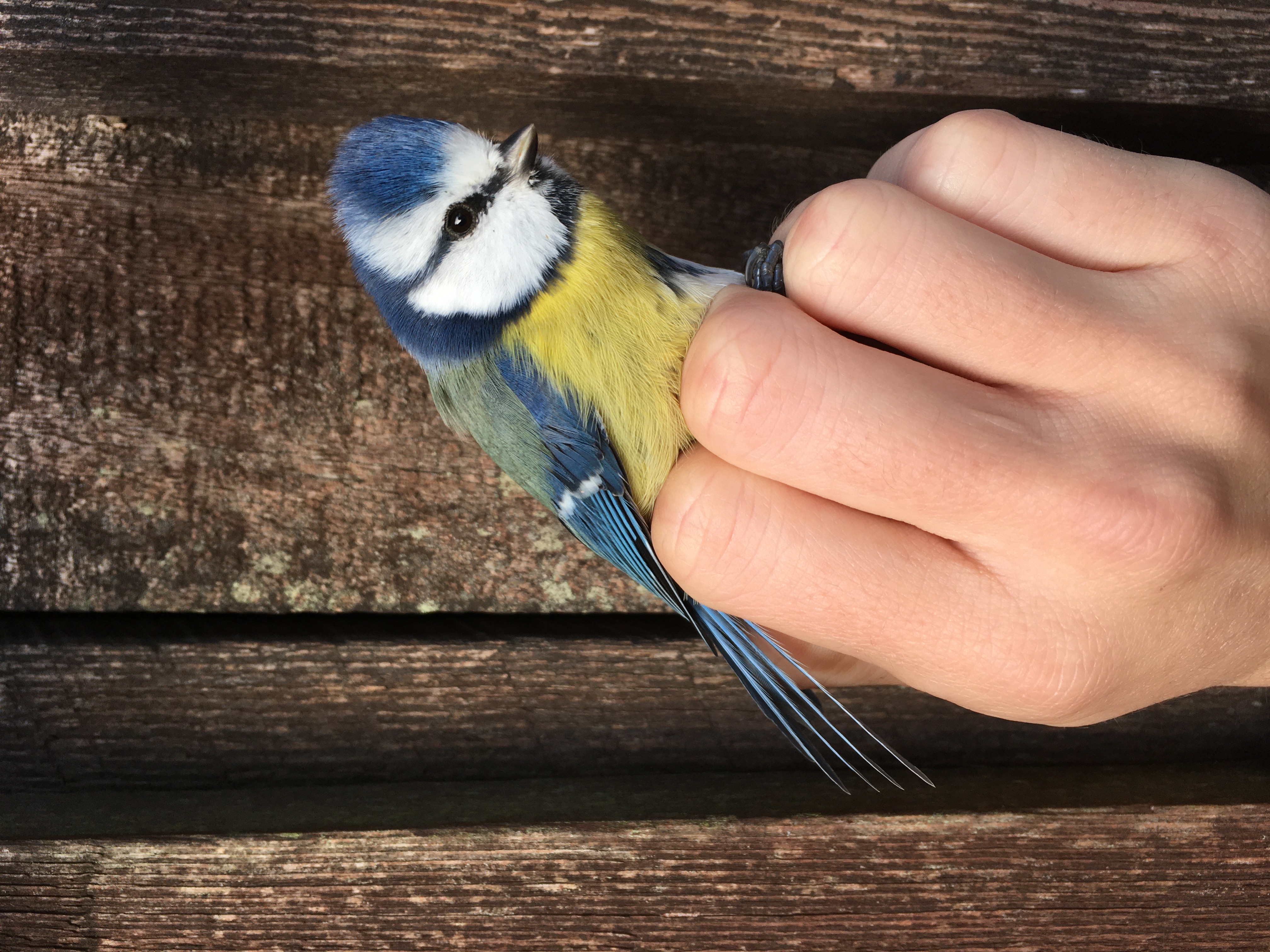 Suddenly, the sun came out, which was a nice and warm feeling on our faces for a change. As soon as the weather changed there were a lot of visitors at the lake and we had a little talk with Peder and Jørgen. We were also happy to see Igor. Pablo and I had the chance to go for a little walk between the rounds.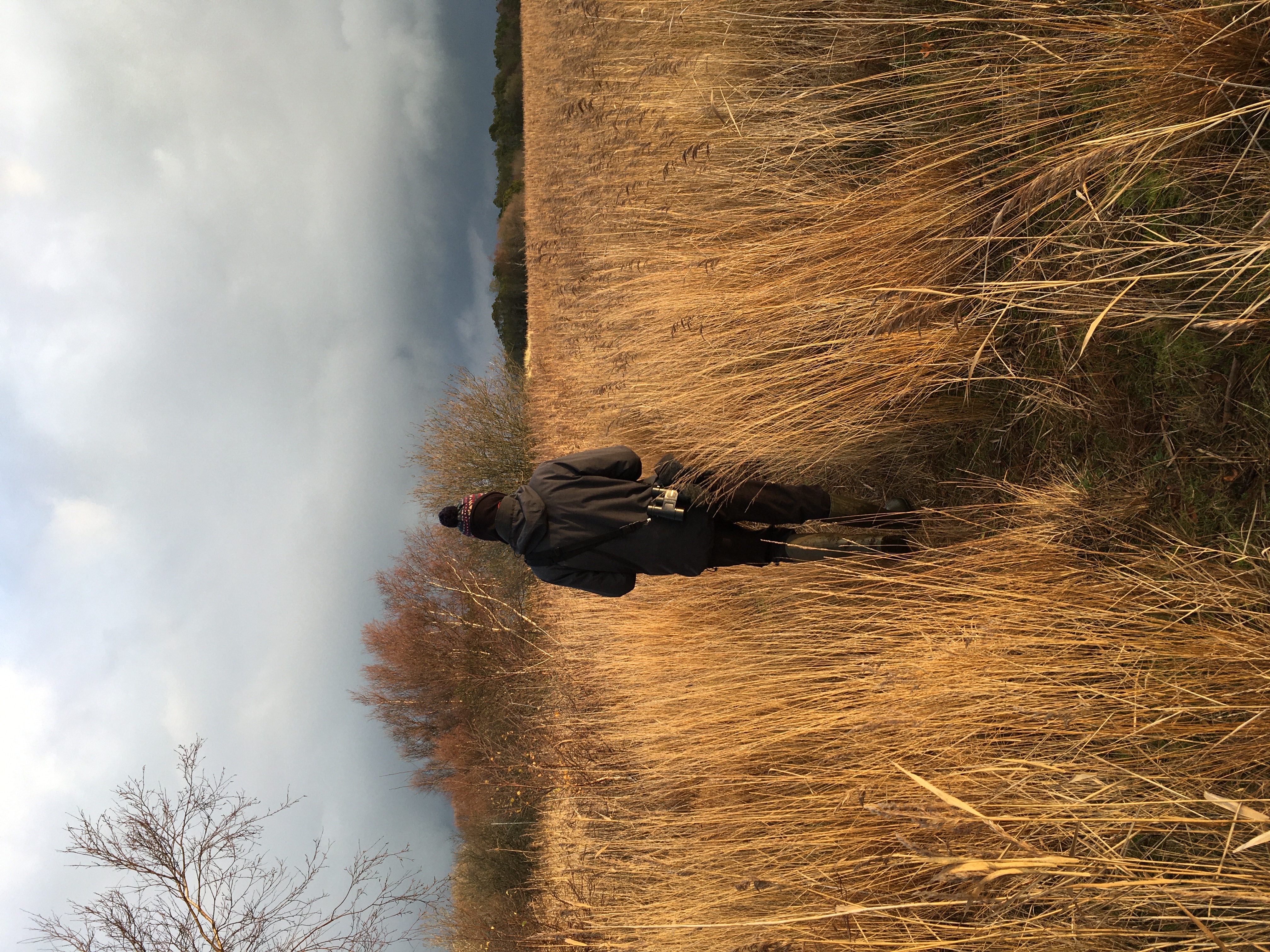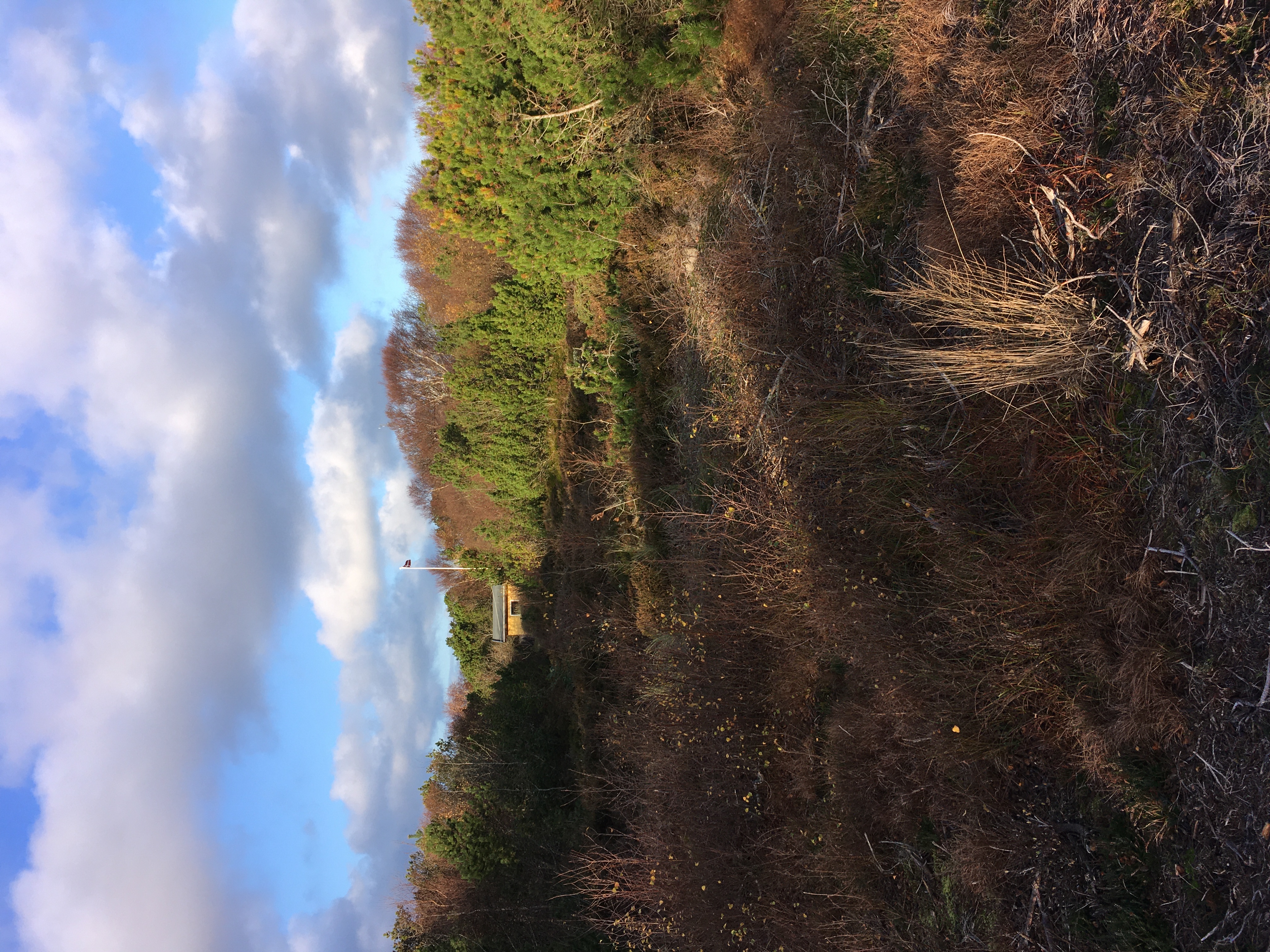 When we came back from the ringing, we saw that the Red-Backed Shrike (Rødrygget Tornskade) we ringed yesterday afternoon, was foraging in the station garden again. Maybe it will be our friend for the winter!
Martin also had a quiet morning and missed three interesting birds while he was pouring a cup of tea. It was two Great Northern Divers (Islom), the last one could have been a White-Billed Diver (Hvidnæbbet Lom). He also observed a flock of Pink-Footed Geese (Kortnæbbet Gås).
Pablo saw a flock of 200 Waxwings (Silkehale) in town today.
Jeppe and Christina worked from home today. Christina worked on a video about nocturnal migration recordings and Jeppe was sewing the nets we used this season and that must be prepared for catching birds again in spring.
In the afternoon, Jeppe continued sewing the nets and I organized the pictures in our picture archive.
Grey weather again at the lighthouse...
While I'm writing the blog, Martin made some Glühwein for us and him, Pablo and Jeppe are playing a round of Wingspan. We have been doing that every evening for the last days and are really enjoying that game!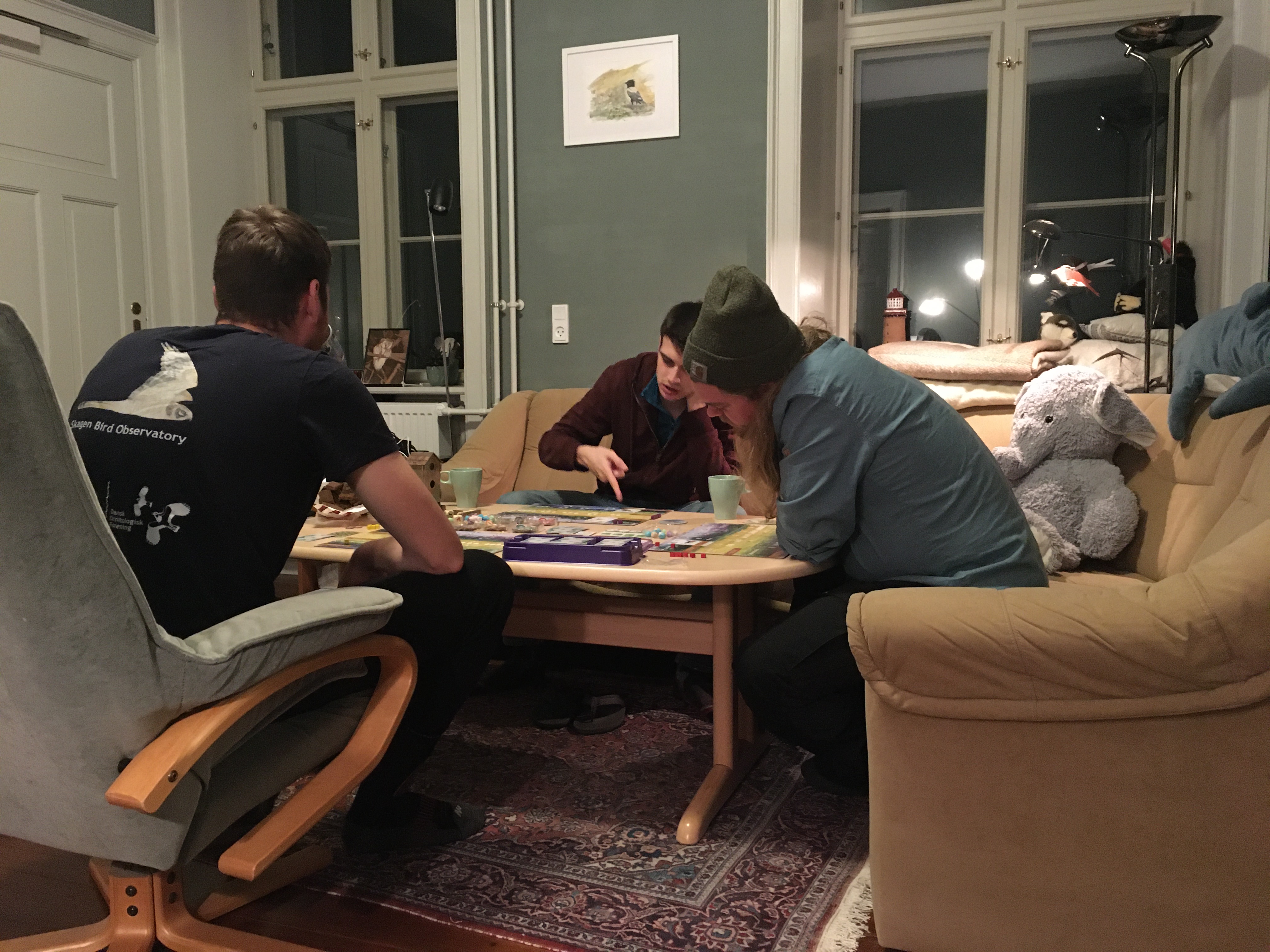 Ringmærkning (Jennes Sø):
Blåmejse – Blue tit: 2
Munk – Blackcap – 1
Rødhals – Robin - 1
Total: 4
Klik her for at se dagens observationer indtastet i Dofbasen af observatører i området
People: Jeppe Overgaard, Pablo Macías Torres, Martin Grienenberger, Simon S. Christiansen, Christina Stinn, Peder Dannow, Jørgen Kabel & Igor, Amelie Zeller