Her på Skagen Fuglestations blog bringes korte nyheder i dagbogsformat om hændelser på fuglestationen.

Se indlæg fra år: 2020 (249)2019 (304)2018 (261)2017 (247)2016 (2)(se alle)


Fuglehus
fredag 30. oktober 2020
Friday means splitting of ringing teams : Chris and Amelie went to join Michael Ancher at Jennes Sø while Christina, Aurora, Simon and I went to Kabeltromlen.
The good choice in terms of number of birds was definitely Jennes Sø this morning with a good busy round with over 60 Redpolls (Gråsisken), leading to a around 50 bird morning. And at last but not least, they enjoyed cupcakes baked by Michael and one shot of homemade alcohol with Michael and Jenne ! According to Chris, this morning was a great experience of European ringing !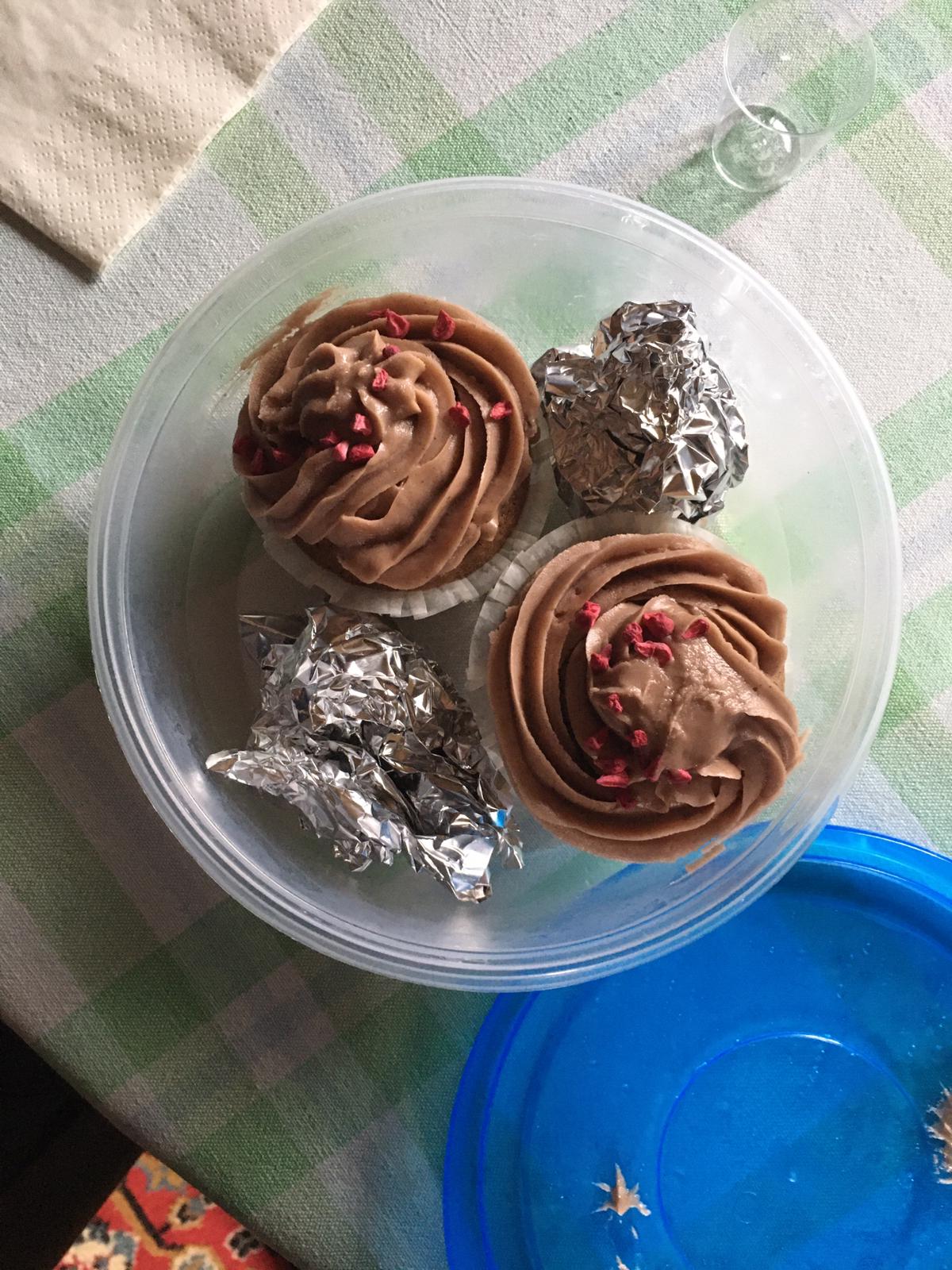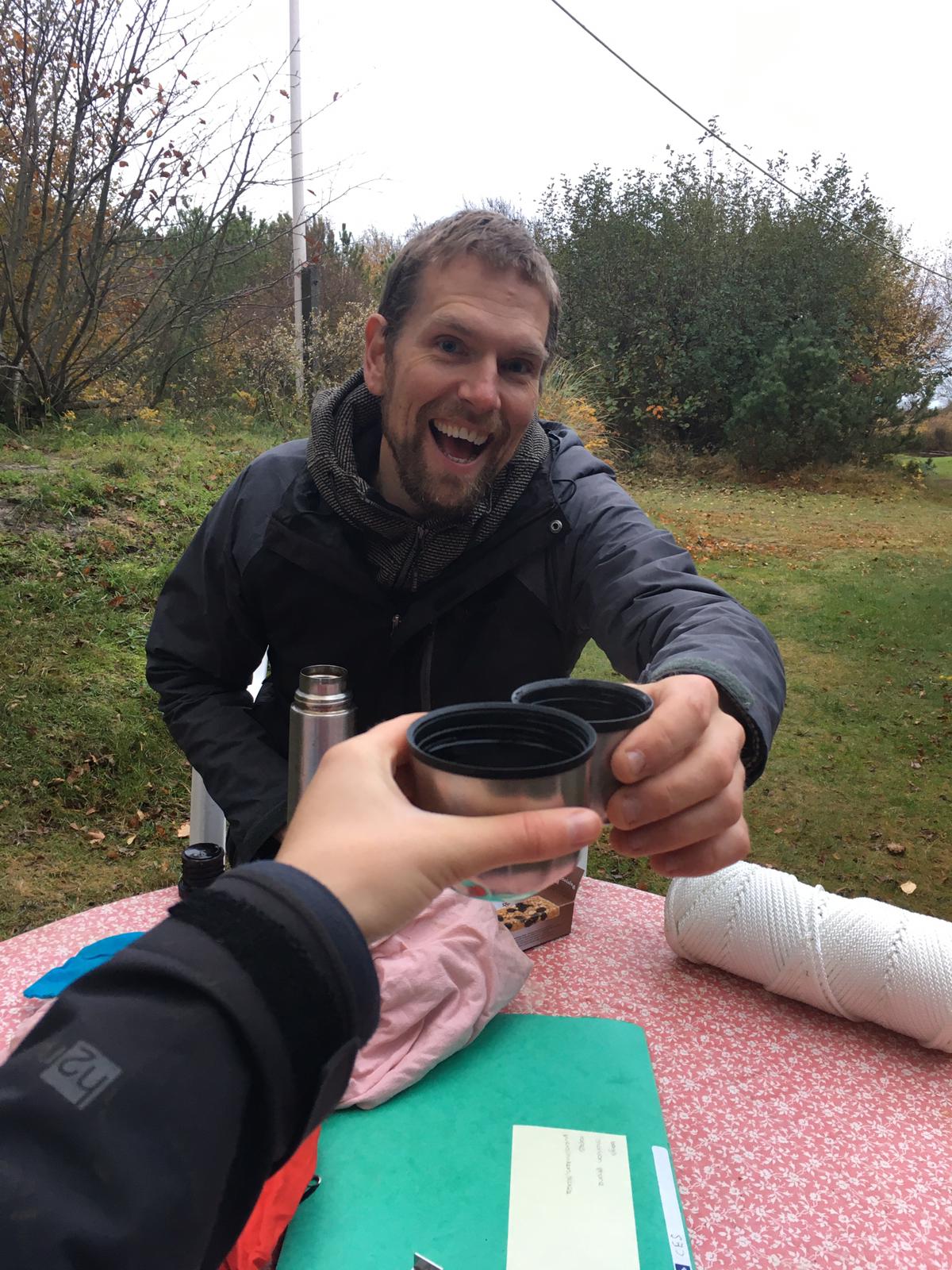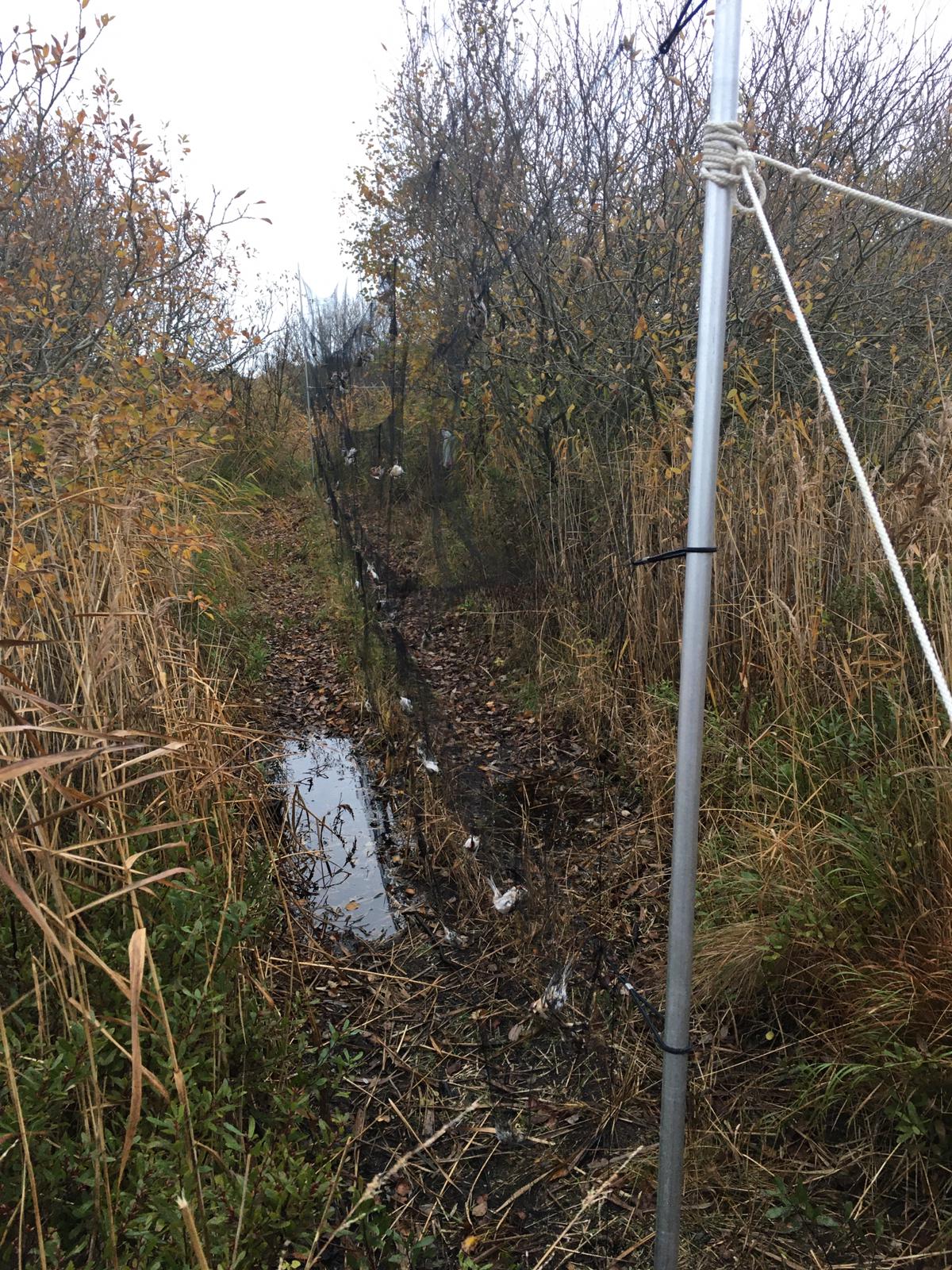 Redpolls keeping social distancing !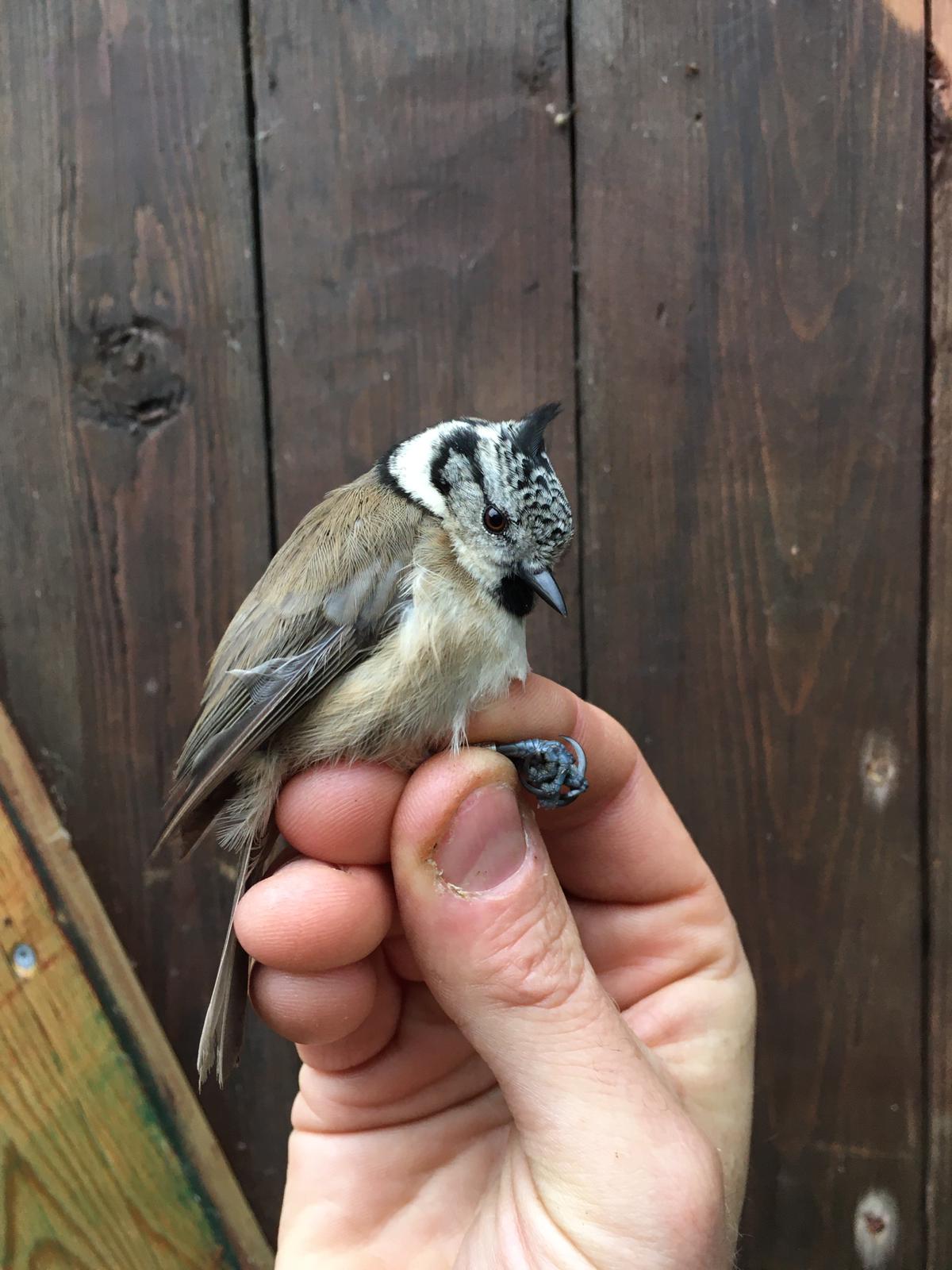 Crested Tit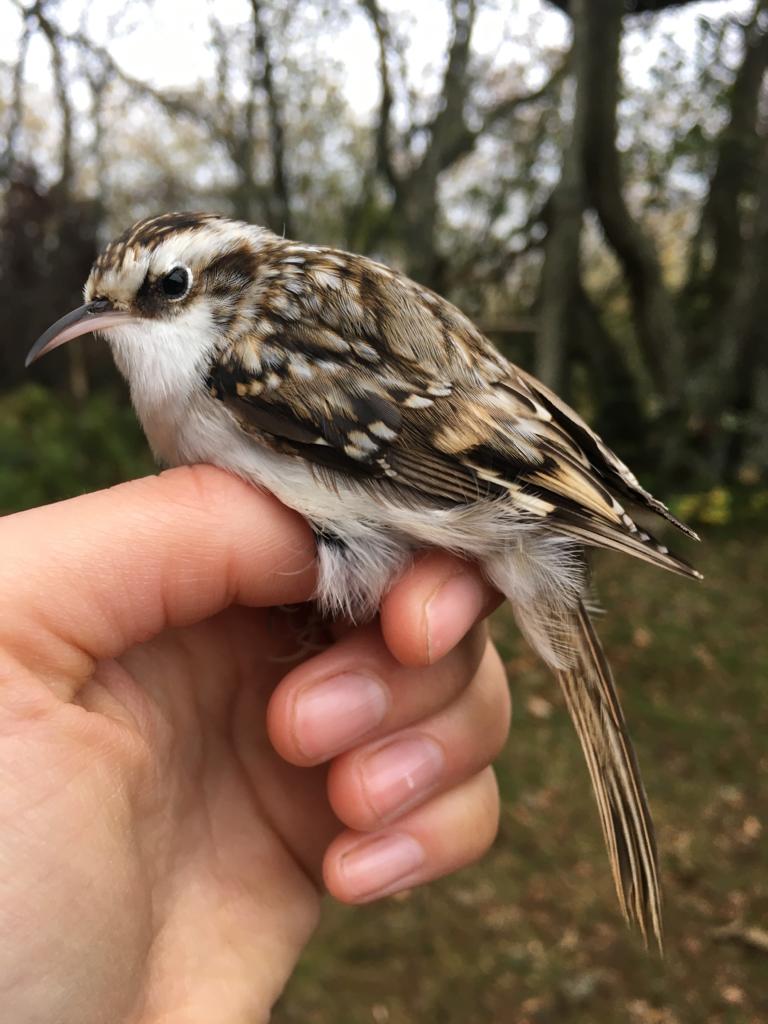 Treecreeper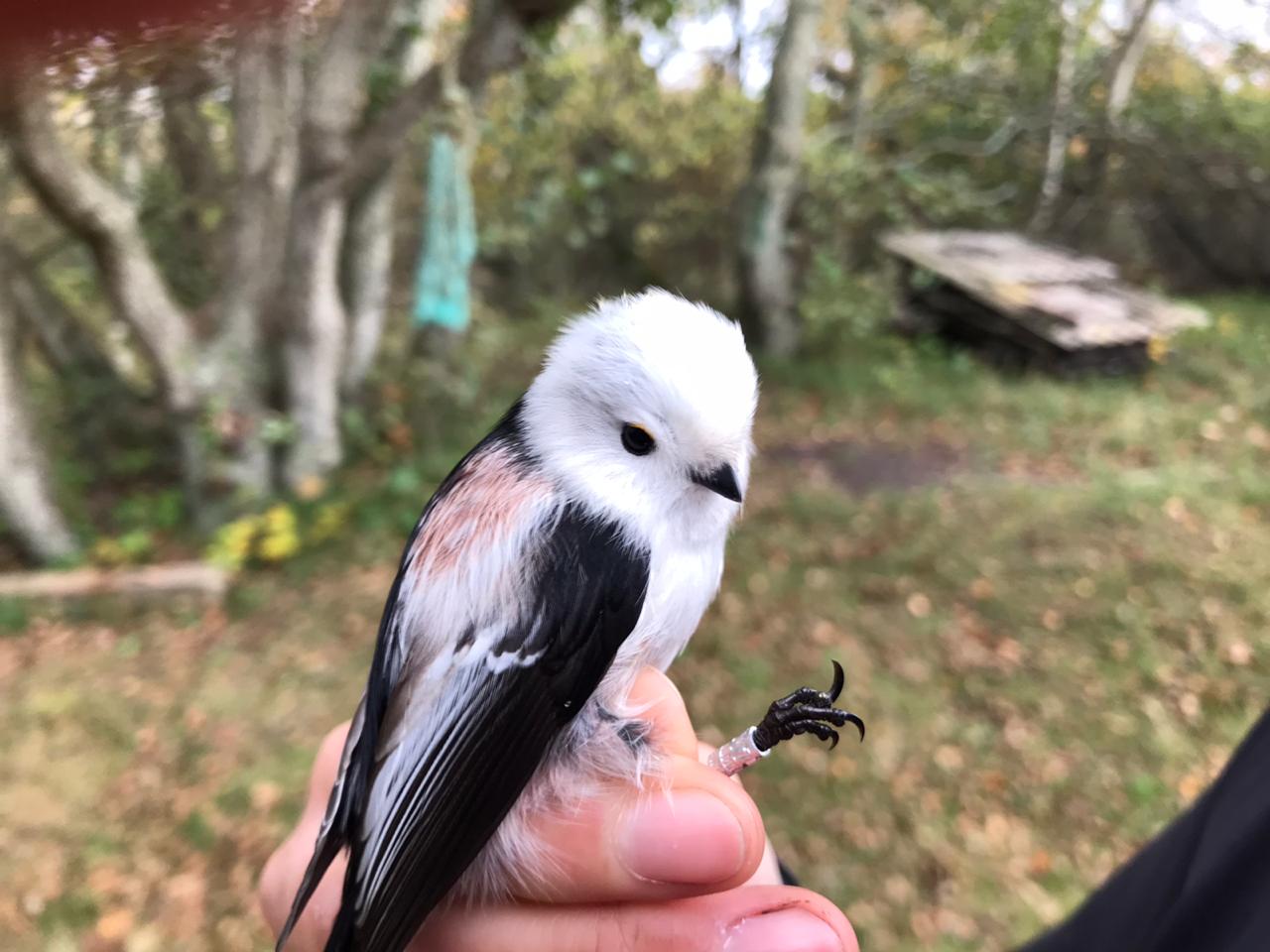 Long-tailed Tit
At Kabeltromlen, things were quite different with considerably low numbers of birds, unlike we could have guessed considering the good weather the night before. Luckily, a flock of Blue Tits (Blåmejse) found its way to our nets to get at least a decent round. Being more free than usual allowed us to check around for some nice birds in Grenen and we enjoyed amazing views at a young male Goshawk (Duehog) sitting on top of a wooden pole. We also had the luck to see a few Waxwings and Parrot Crossbills migrating, not the worst birds to look at !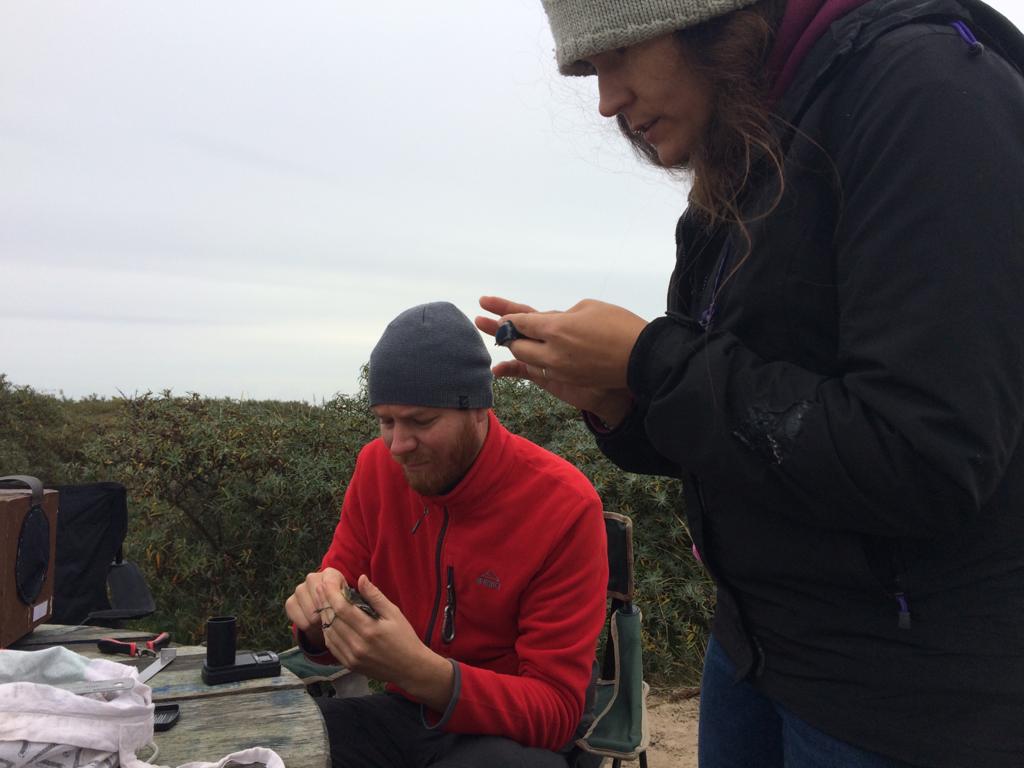 Blue Tits showing their usual love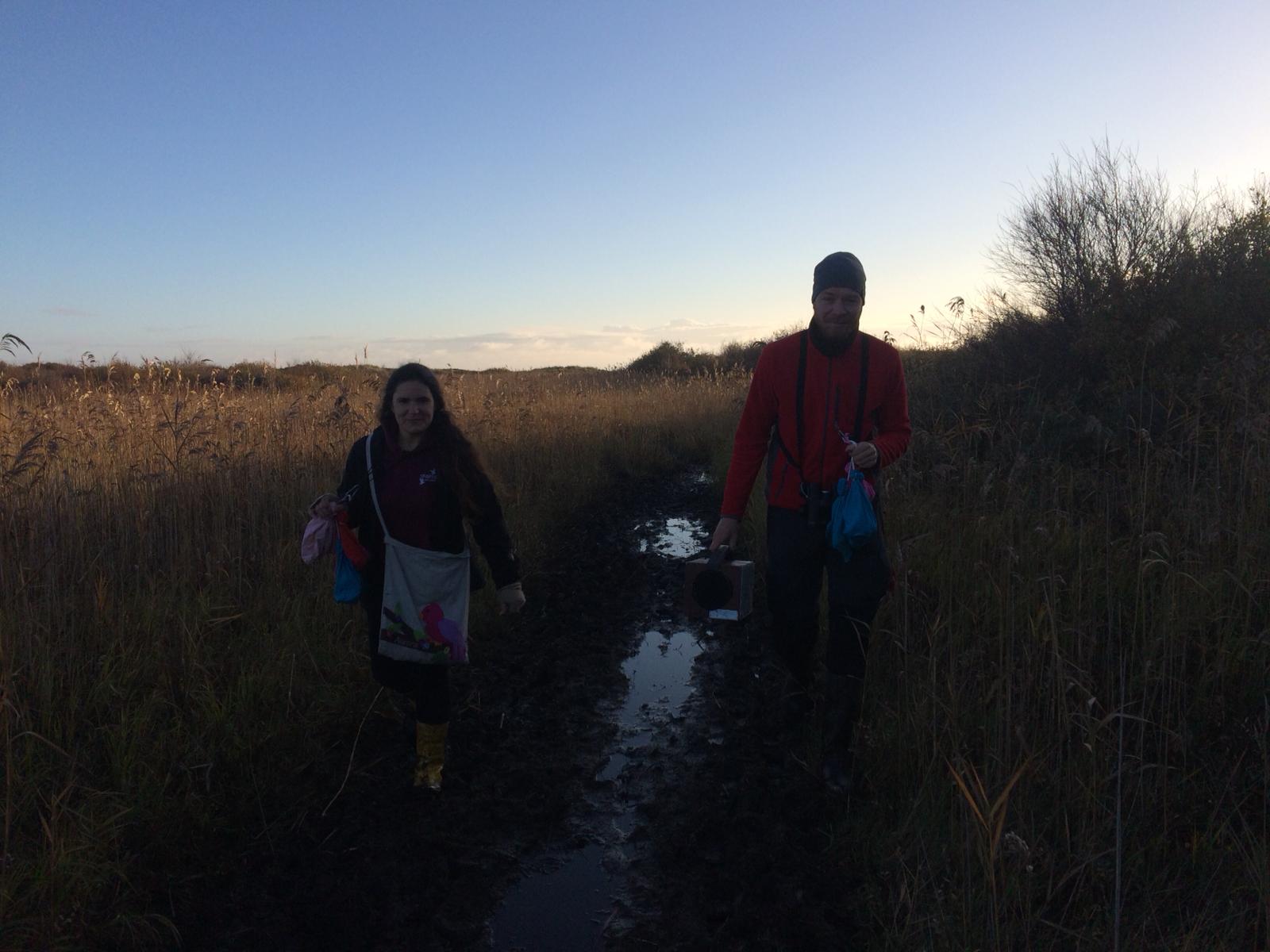 Unfortunately, Aurora's stay came to an end and she had to leave today back to her home in England. It was lovely to have you here, work and live with you during these last two weeks. We already miss you !
This afternoon, it rained.
In the evening, Jeppe and Esben arrived making us 6 now, until Palo arrives tomorrow. It looks like we're are going to have a nice crowdy and funny weekend all together !!
Ringmærkning (Kabeltromlen)
| | |
| --- | --- |
| Blåmejse (Blue Tit) | 9 |
| Dompap (Bullfinch) | 4 |
| Fuglekonge (Goldcrest) | 1 |
| Gærdesmutte (Wren) | 1 |
| Gråsisken(Redpoll) | 1 |
| Kvækerfinke (Bramling) | 1 |
| Munk (Blackcap) | 2 |
| Rødhals (Robin) | 5 |
| Sjagger (Fieldfare) | 1 |
| | |
| Grand Total | 26 |
Ringmærkning (Jennes Sø
| | |
| --- | --- |
| Sortmejse (Coal Tit) | 1 |
| Topmejse (Crested Tit) | 1 |
| Blåmejse (Blue Tit) | 2 |
| Gærdesmutte (Wren) | 2 |
| Lille Gråsisken(Lesser Redpoll) | 39 |
| Stor Gråsisken(Common Redpoll) | 18 |
| Halemejse (Long-tail Tit) | 1 |
| Munk (Blackcap) | 1 |
| Rødhals (Robin) | 1 |
| Fuglekonge (Goldcrest) | 1 |
| Bogfinke (Chaffinch) | 1 |
| Dompap (Bullfinch) | 2 |
| Kvækerfinke (Brambling) | 1 |
| Træløber (Eurasian Treecreeper) | 1 |
| Musvit | 10 |
| Grand Total | 82 |
Klik her for at se dagens observationer indtastet i Dofbasen af observatører i området
People: Aurora Gonzalo-Tarodo, Chris Ketola, Martin Grienenberger, Knud Pedersen, Amelie Zeller, Simon S. Christiansen, Christina Stinn, Leif & Lisbeth, Michael Ancher, Jenne, Jeppe Overgaard, Esben E. Hansen