Her på Skagen Fuglestations blog bringes korte nyheder i dagbogsformat om hændelser på fuglestationen.

Se indlæg fra år: 2020 (275)2019 (304)2018 (261)2017 (247)2016 (2)(se alle)


Birds and Buns
onsdag 18. november 2020
It takes more to prevent us to go birdwatching than another grey November day. Three motivated birders went to World's End 3 today to count migrating birds: Jeppe, Knud and I. As usual, Knud brought his tricky umbrella, which has the power to always prevent the rain to fall. Well, almost always, since it rained almost all morning long! The conditions were also quite challenging with very little light and dense fog. As Knud said, when all the boats in Kattegat are honking, you know it's a difficult day! The bird, for their part, were sleeping in, and we counted less than 500 in 2 hours. But lack of quantity and lack of qualityare not mutually exclusive. We enjoyed a nice Little Auk (Søkonge) and a lovely flock of adult Little Gulls (Dværgmåge) foraging around the place, with one even getting really close to the counting spot!
Christina and Amelie were in a ringing mood despite the weather. They opened the nets in the garden and enjoyed 4 nice birds: Greenfinches (Grønsisken) and Great Tits (Musvit).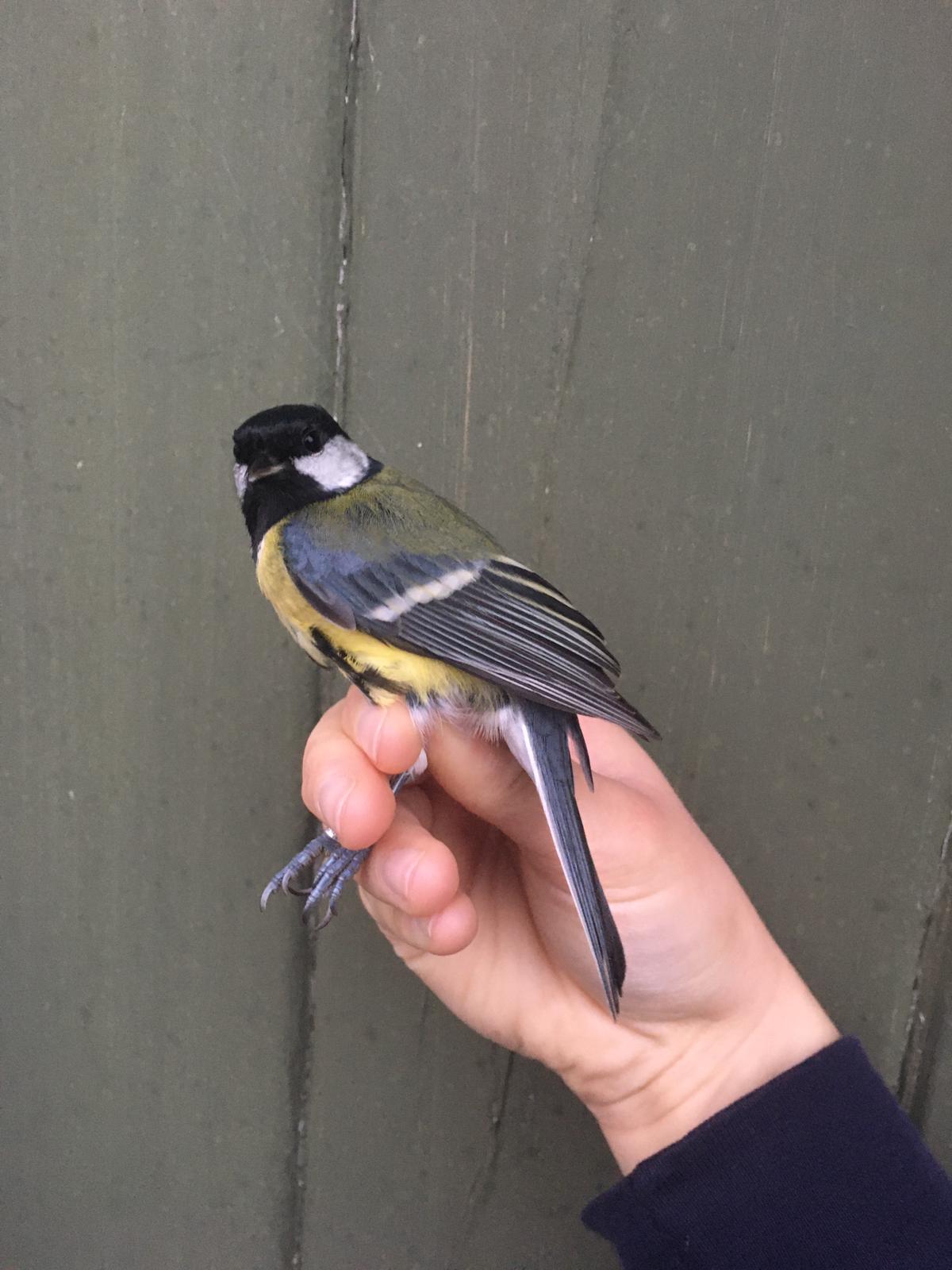 In the afternoon, Simon went out to gather a lot of apples that will be used to attract Blackbirds for the Icarus project. The Icarus team is hoping to fix the GPS issues in the begining of the next week. That would allow us to tag a few more birds before the station closes.
In the afternoon, Jeppe worked on a dead Little Auk and Sparrowhawk skulls.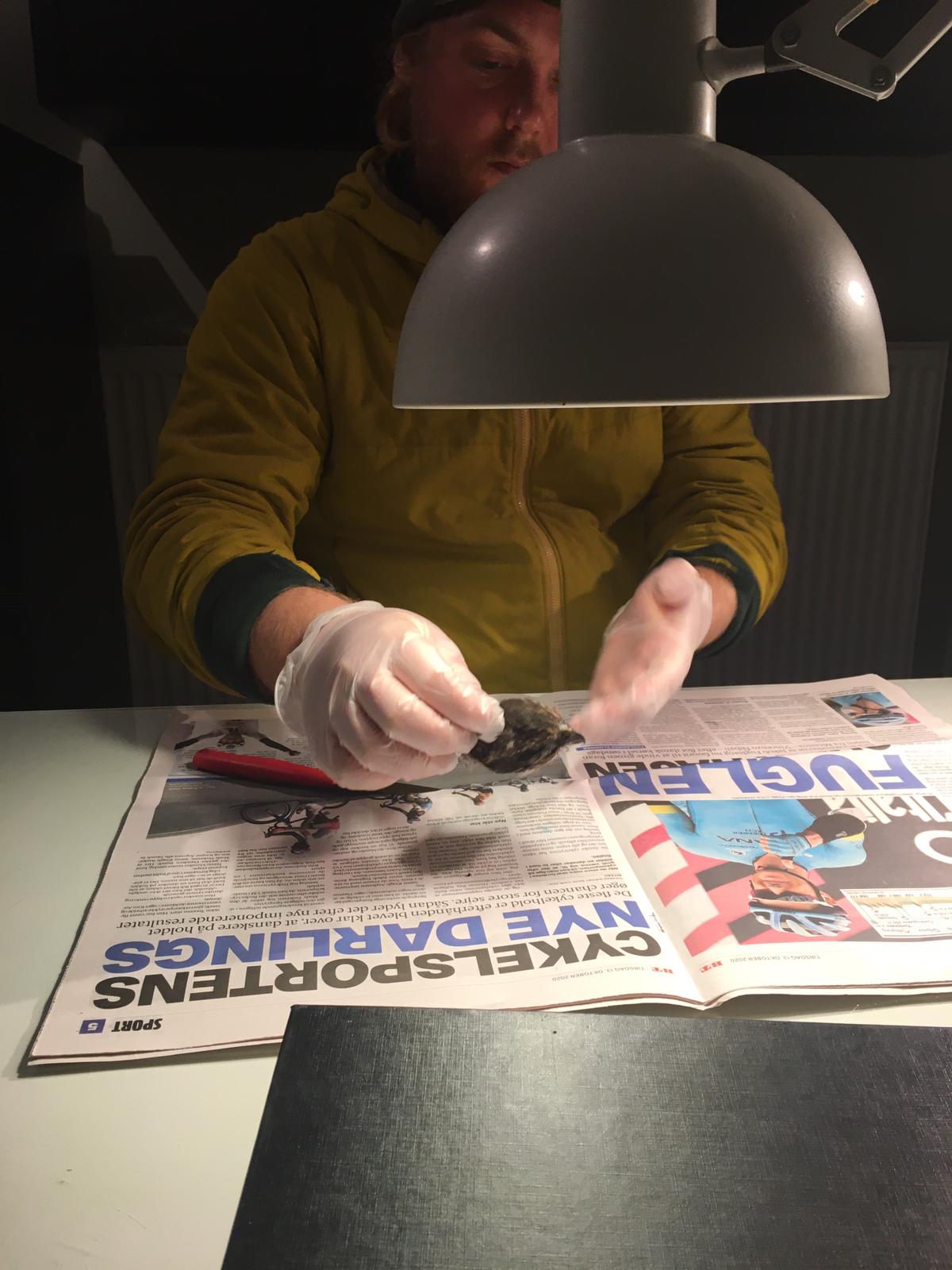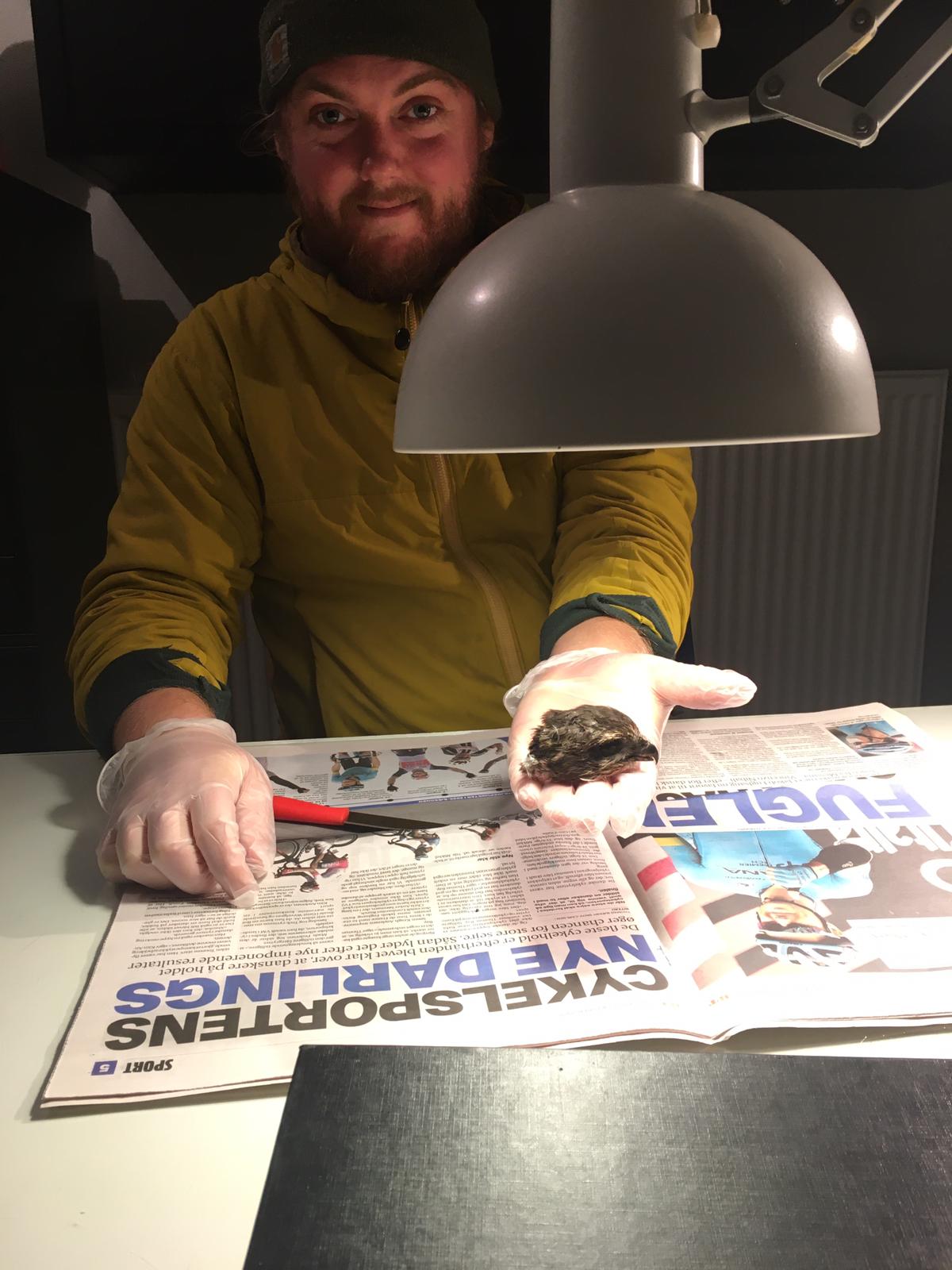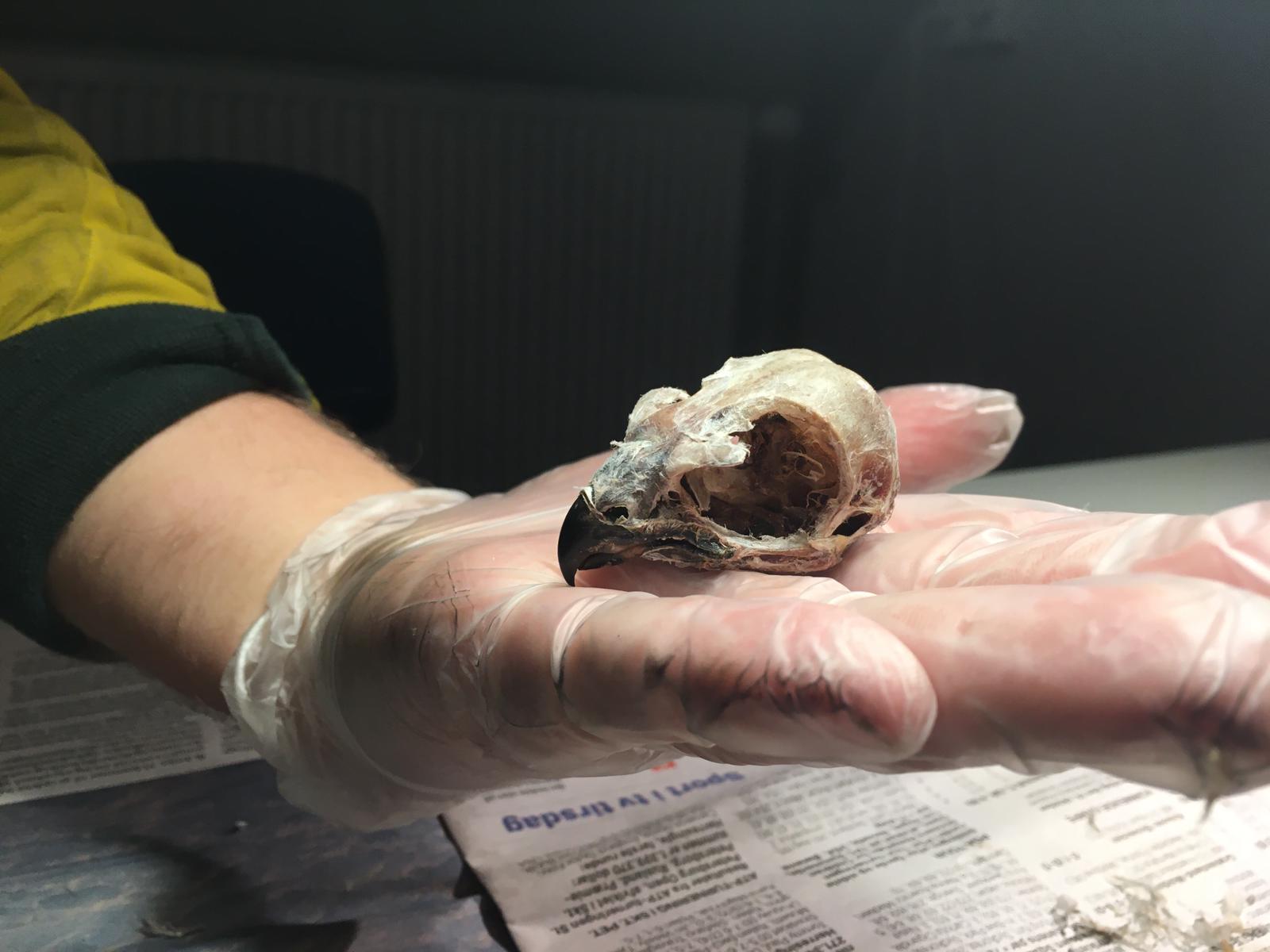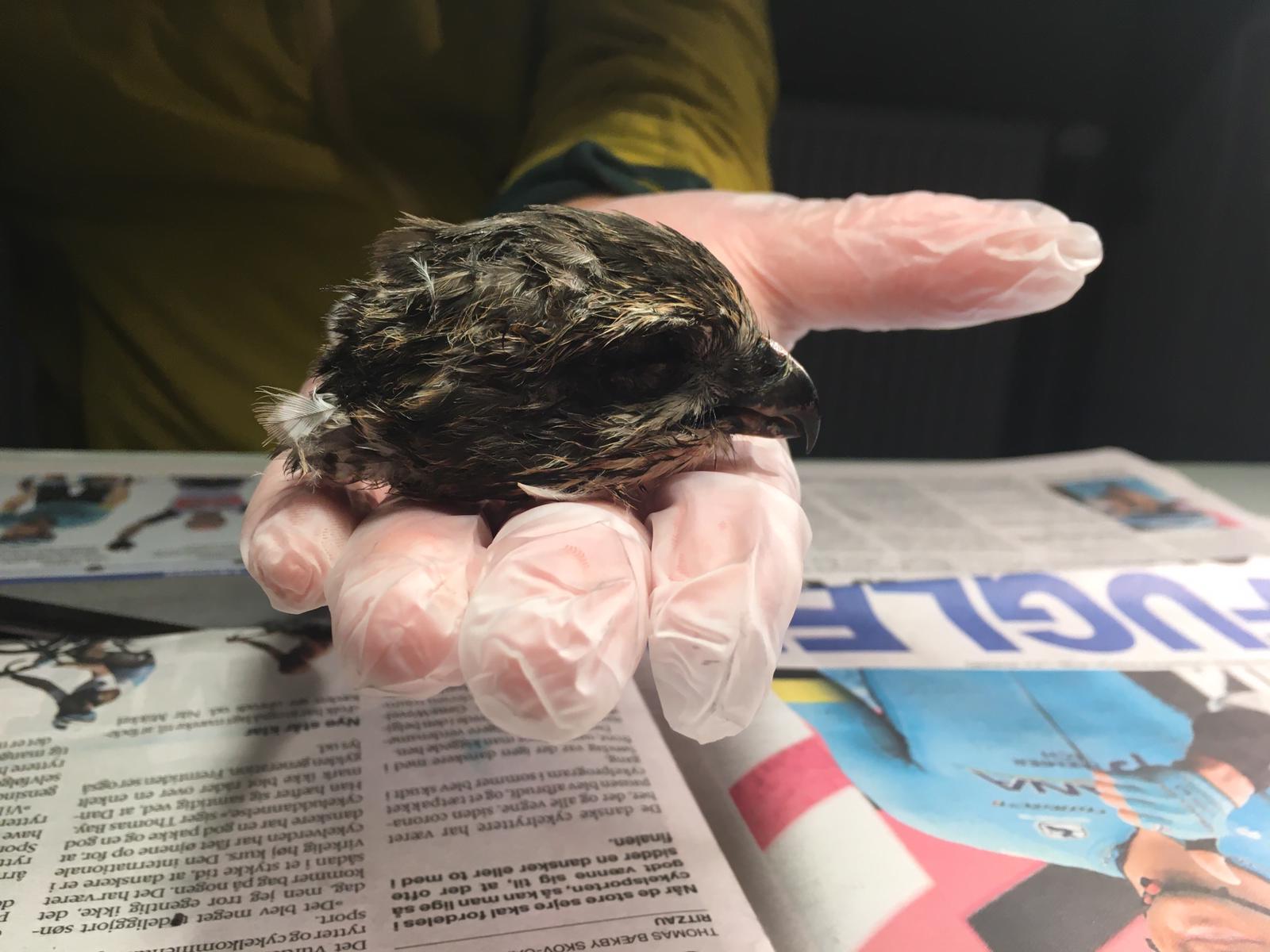 Amelie and Christina went to Kabeltromlen to take down 2 more nets. The end is near!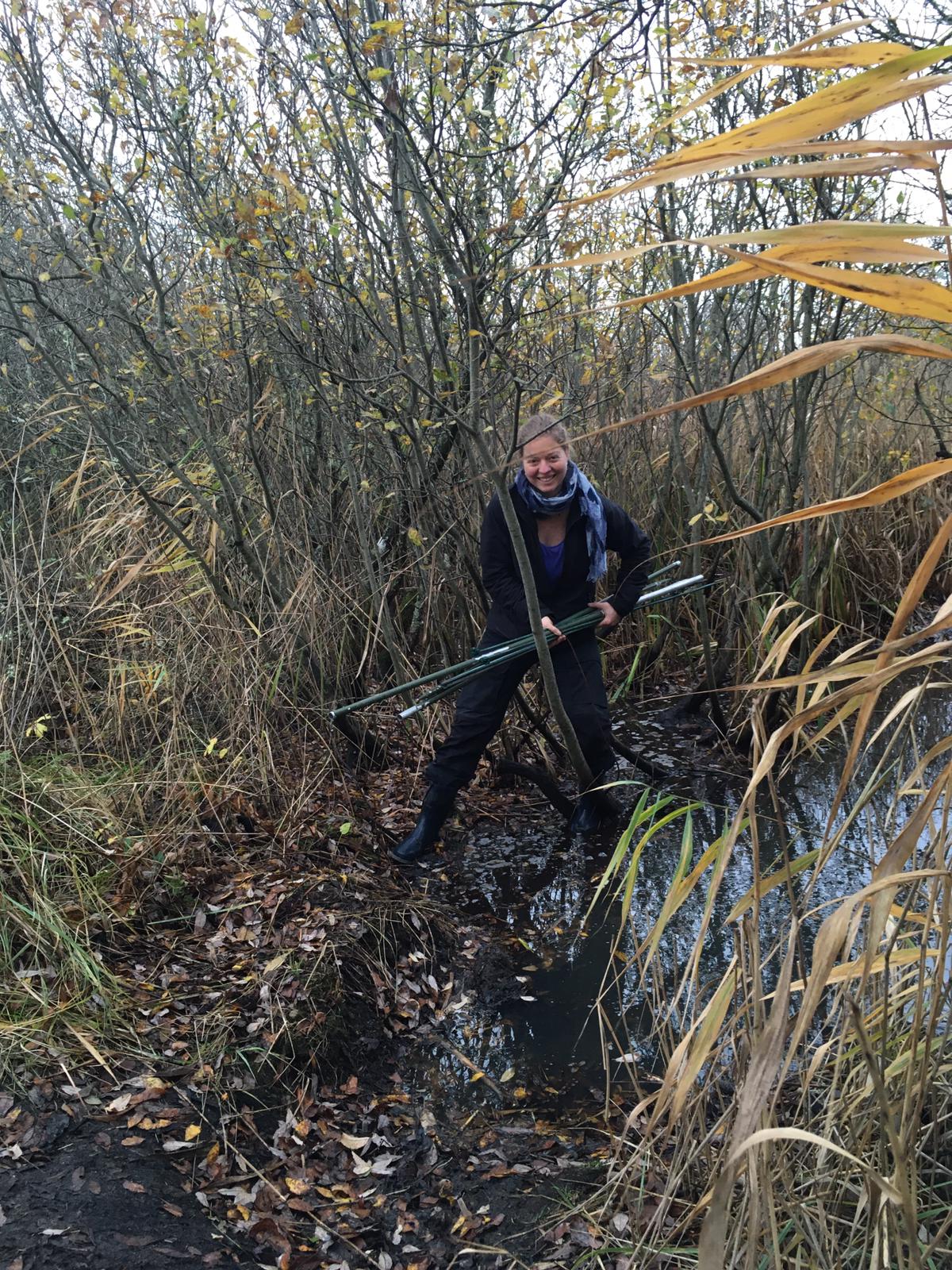 Rie paid us a visit with these lovely homemade buns. We spoke about how to get local people more involved in the lighthouse association.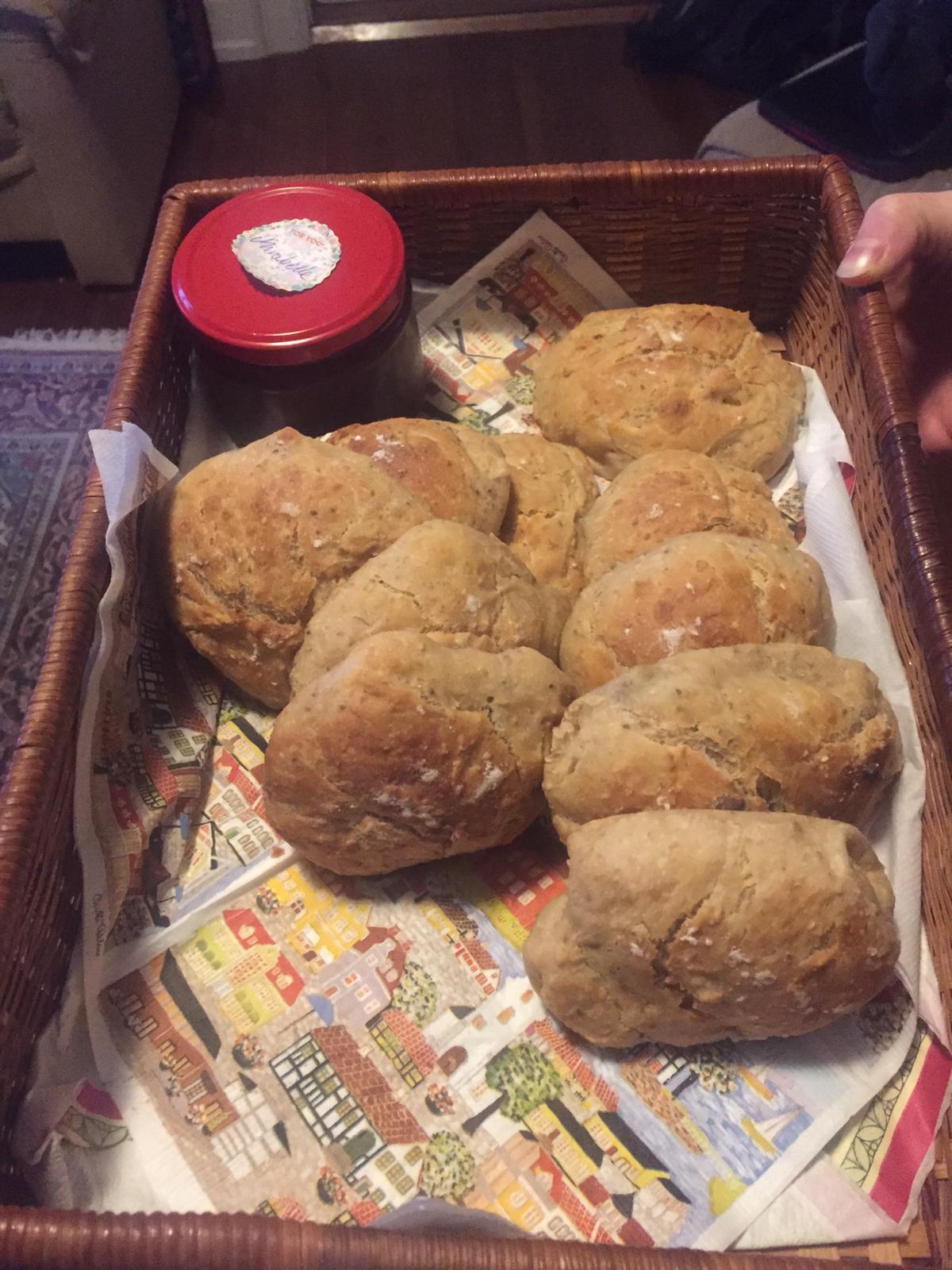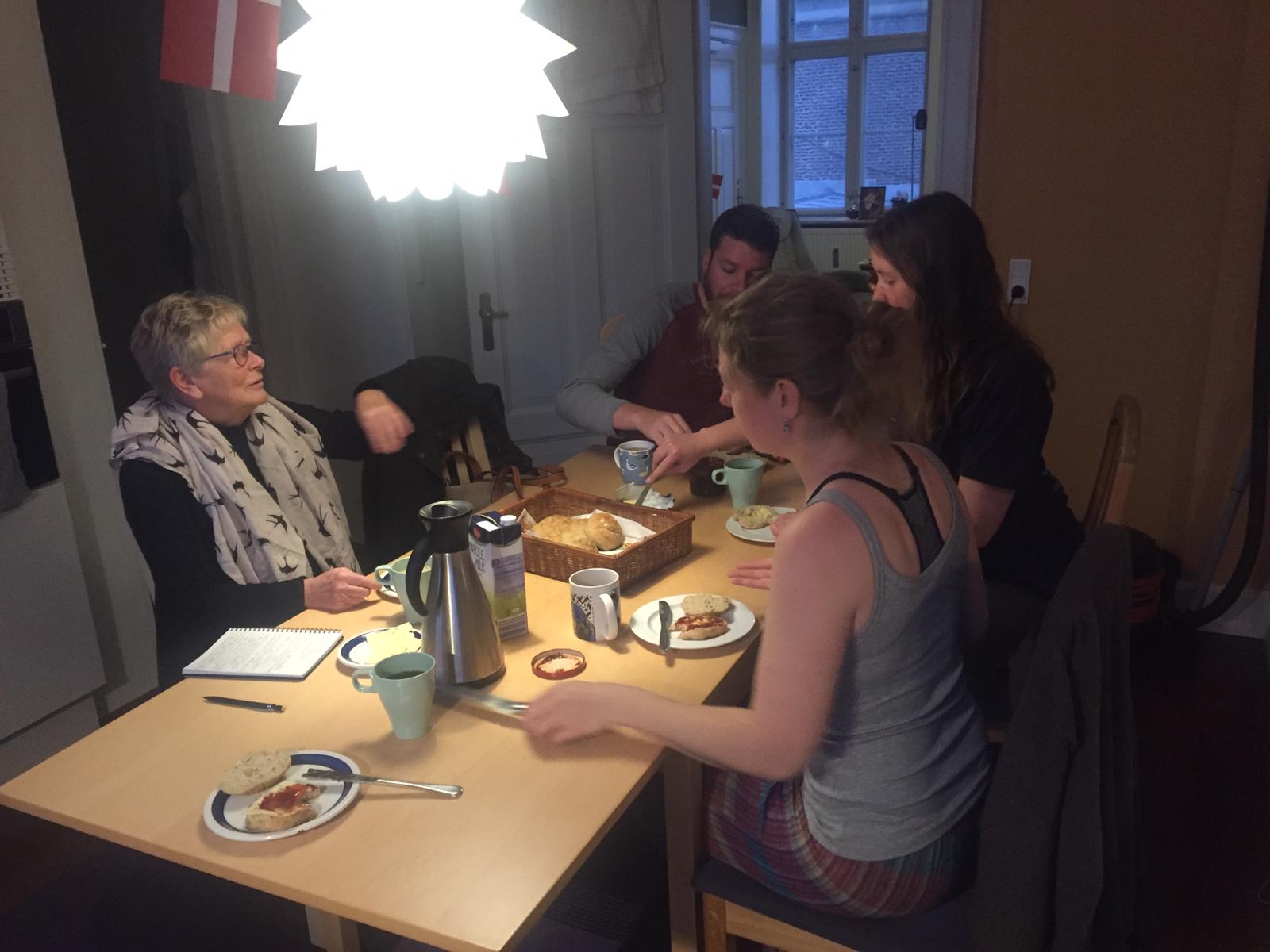 Ringmærking (Fyrhaven):
Musvit - Great Tit 2
Grosisken - Greenfinch 2
Total 4
People: Jeppe Overgaard, Martin Grienenberger, Simon S. Christiansen, Christina Stinn, Amelie Zeller, Knud Pedersen