Her på Skagen Fuglestations blog bringes korte nyheder i dagbogsformat om hændelser på fuglestationen.

Se indlæg fra år: 2020 (282)2019 (304)2018 (261)2017 (247)2016 (2)(se alle)


the last days at the Bird Observatory <3
søndag 29. november 2020
Today I woke up at 7 to open the 2 nets we have in the garden. Esben and I started ringing a bit and had 3 birds in the first round. Then Jeppe came downstairs just to bring Esben some coffee, but he got hijacked by him, so they ringed some Greenfinches (Grønirisk) together. Here you can see a male, first year bird: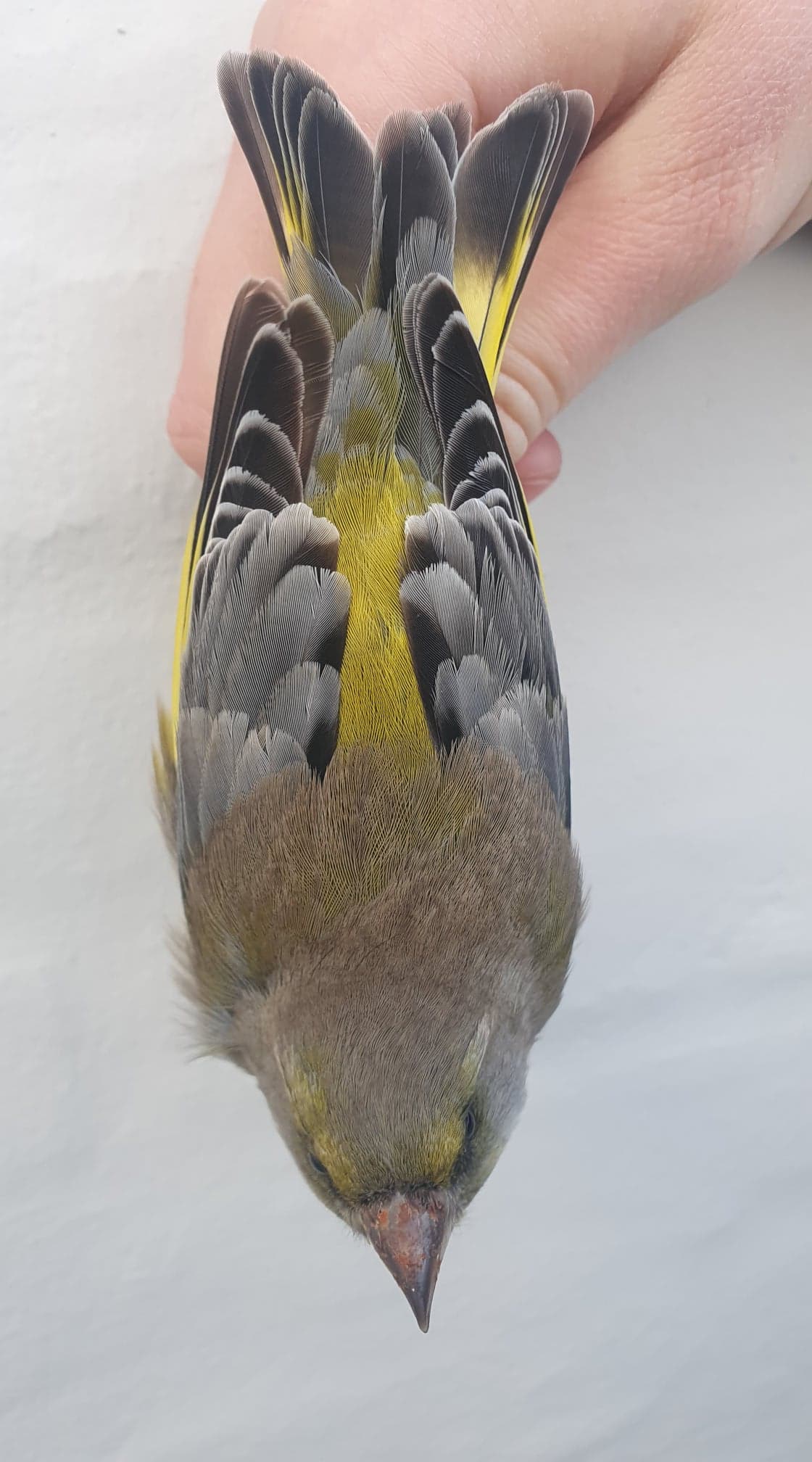 Later in the day, we ringed this pretty, female, first year Blackbird (Solsort):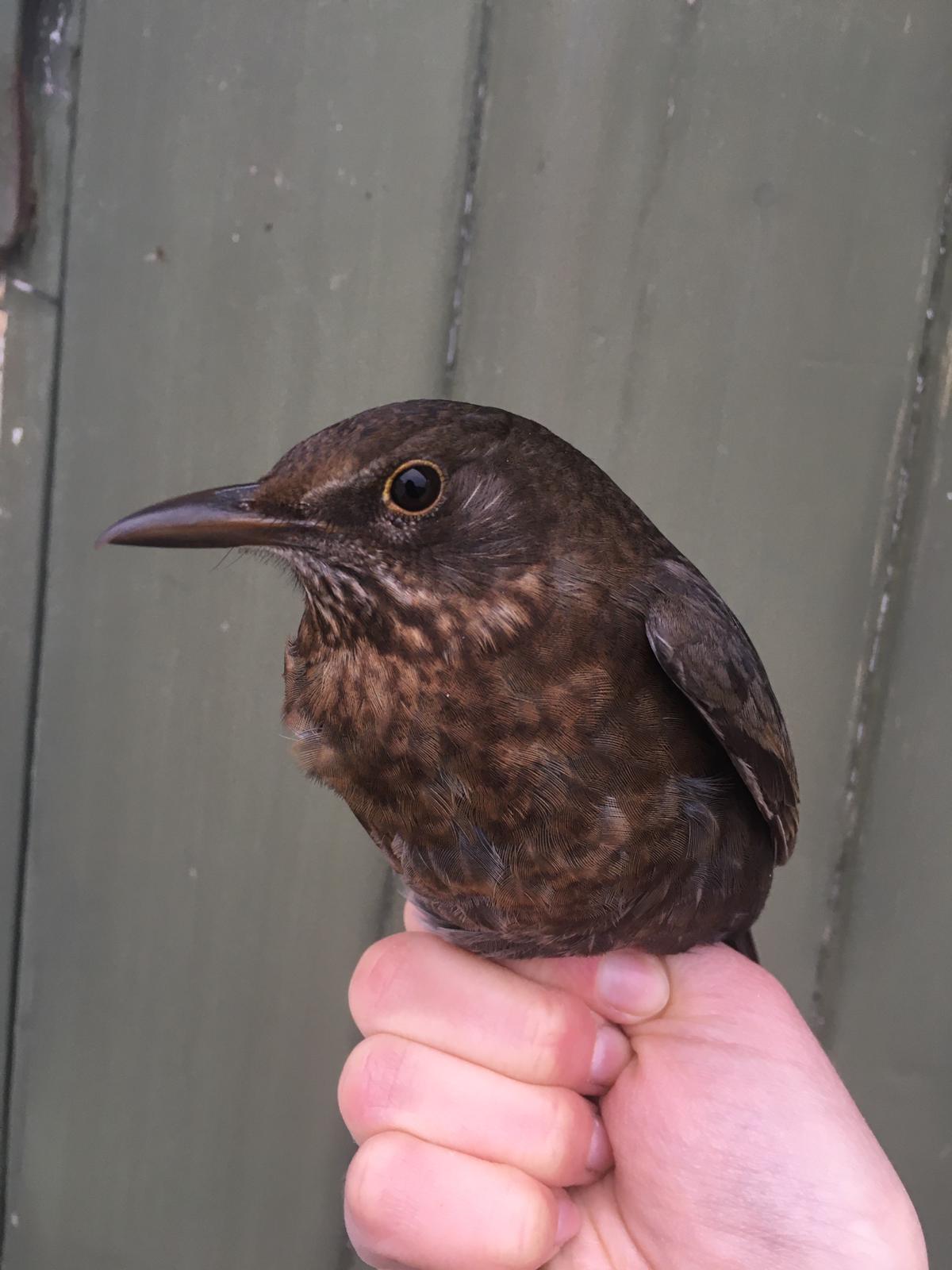 After checking a lot of sheets together with Christina, I took all the remaining GPS tags in from the station garden, because we will only start tagging Blackbirds (Solsort) again in spring or autumn next year. But there's some good news: The first Blackbird we tagged made its way to the UK a few days ago! After not being able to track it for one month we can finally see the GPS points in the animal tracker app. If you would like to find it, you can search for "Blackbird" in the app and then look for the ring number 8E16269.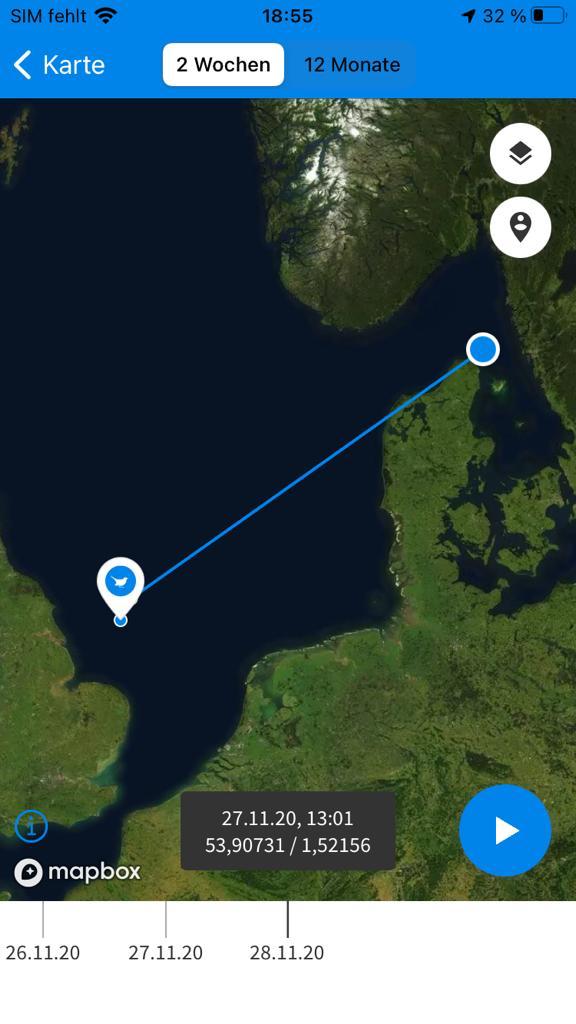 We are hoping for some track points from our other 6 Blackbirds (Solsort) soon!
Simon went for a little walk today, didn't see many birds, but a very colourful Goosander (Stor Skallesluger) and some Sanderlings (Sandløber) resting at the beach.
Martin started early sewing nets today and was later joined by Jeppe, Christina and me. In total, we fixed 6 nets today, 8 more to go now.
Esben was busy ringing today, but also cooking some delicious Tartelettes for us, which is his and Simon's favourite food and we were all excited to try out this traditional Danish meal!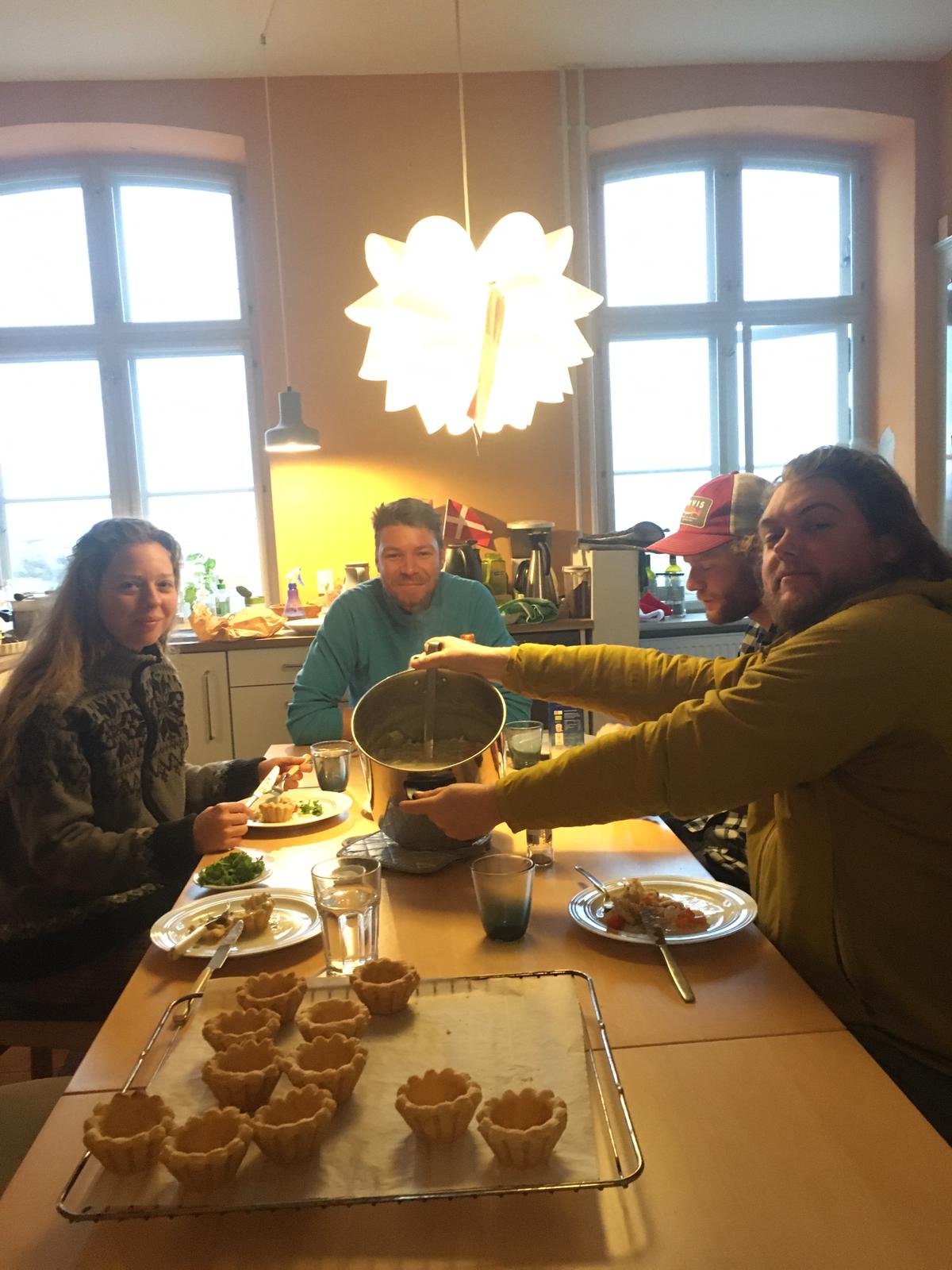 Right after sunset, Martin and Esben went for a little walk on the beach and Esben tried to catch some birds in the sea, but unfortunately only got wet. Sadly, Esben will leave again tonight and Jeppe will already leave tomorrow… It is getting quite empty here at the station, also because Simon removed all the paintings from the walls today and he will take out the carpets tomorrow, no more hygge in here :(
Ringmærkering (Fyrhaven):
Gærdesmutte - Wren – 1
Grønirisk – Greenfinch – 11
Solsort – Blackbird - 1
Total: 13
Klik her for at se dagens observationer indtastet i Dofbasen af observatører i området
People: Jeppe Overgaard, Martin Grienenberger, Simon S. Christiansen, Christina Stinn, Esben Hansen, Amelie Zeller