Her på Skagen Fuglestations blog bringes korte nyheder i dagbogsformat om hændelser på fuglestationen.

Se indlæg fra år: 2021 (108)2020 (282)2019 (304)2018 (261)2017 (247)2016 (2)(se alle)


Goodbye Skagen, see you in spring!
onsdag 2. december 2020
Today Martin, Christina, Simon and I woke up and started cleaning the bird station. Yesterday we had already finished cleaning the lab and today we made everything clean in the apartment for next spring and also for the renovations of the walls, that will happen here in December. It was so strange to see everything packed away and made me think about the last 4 months I spent here meeting so many wonderful people and learning so much, not only about birds, from everyone.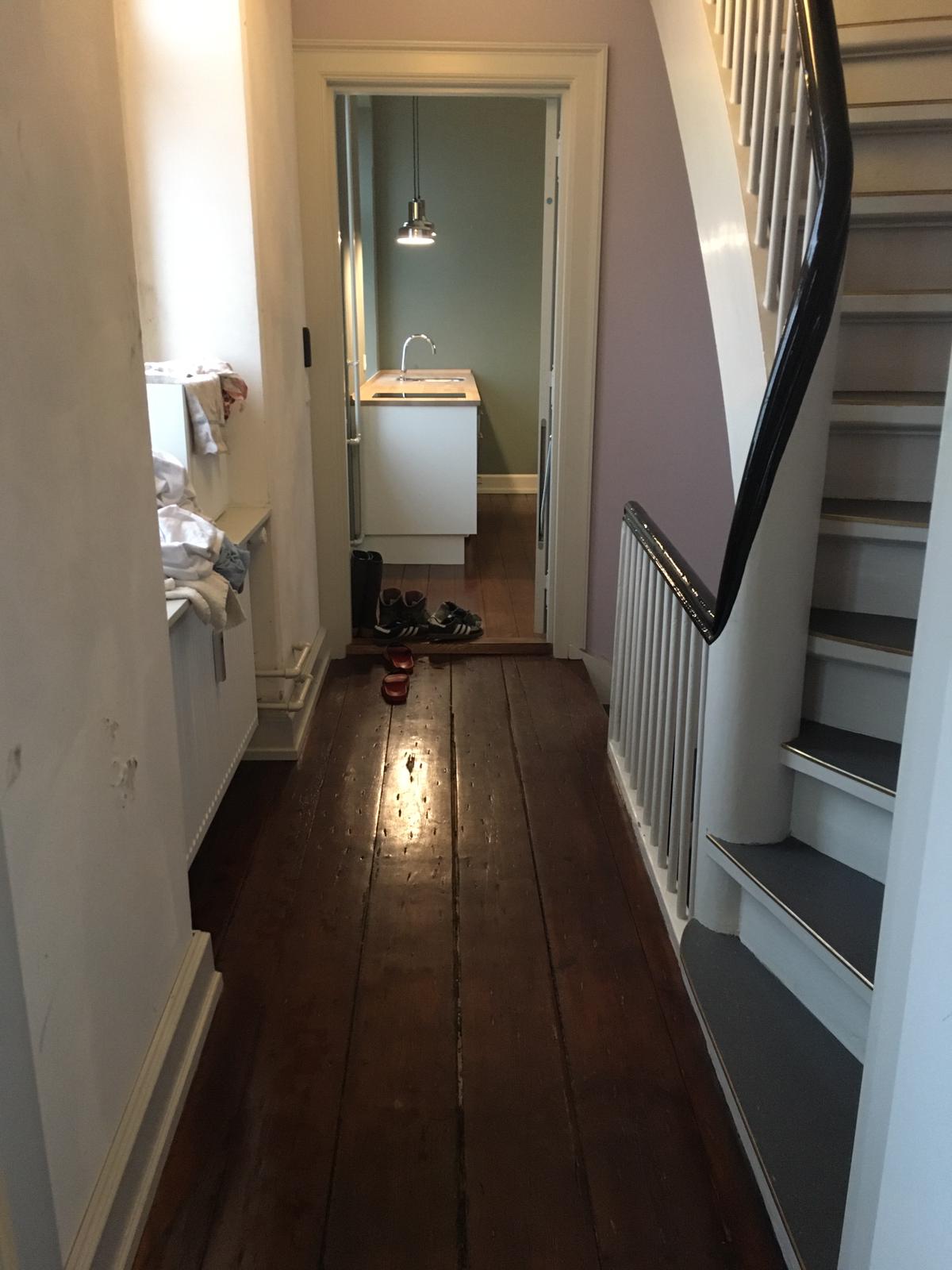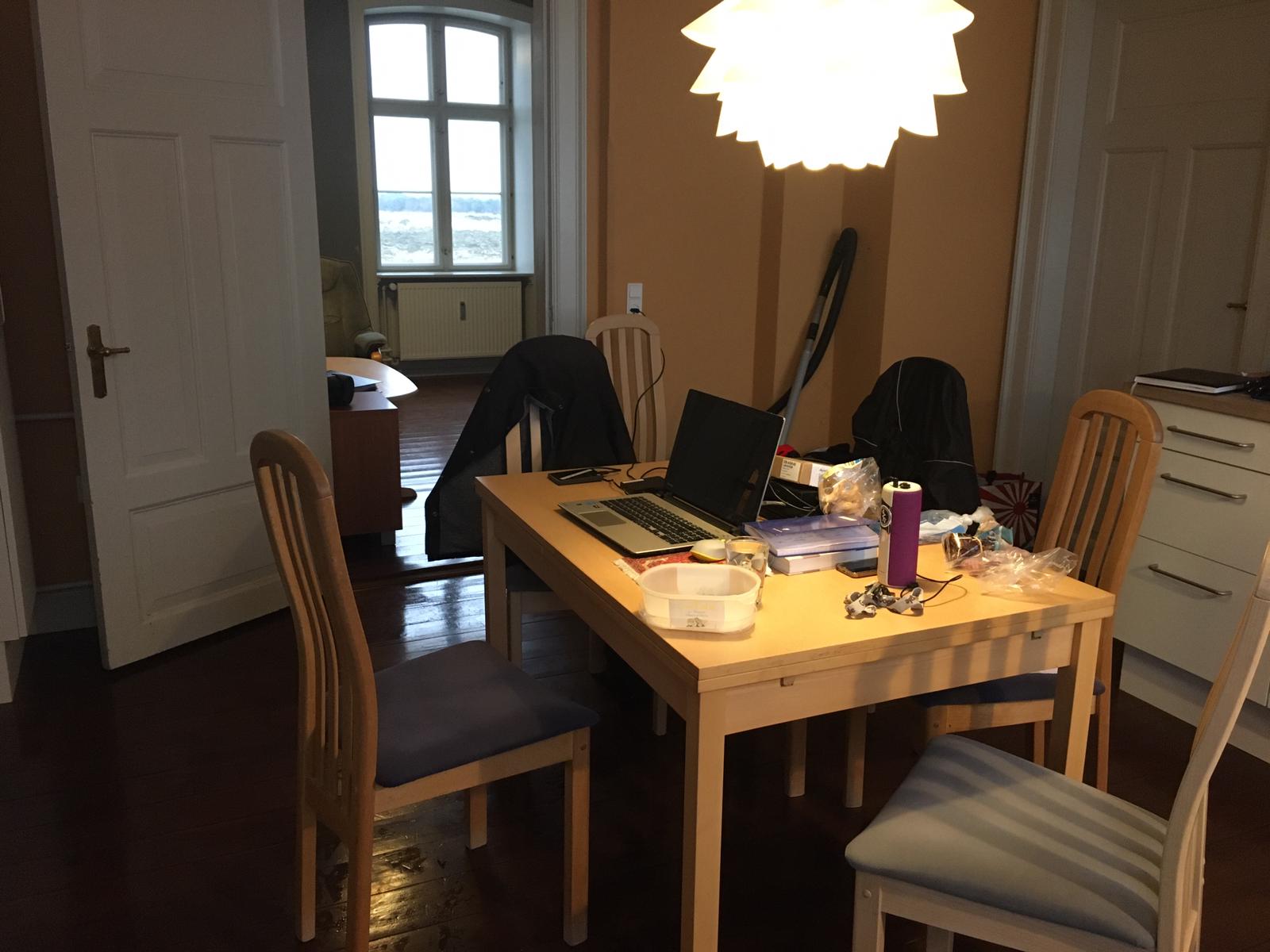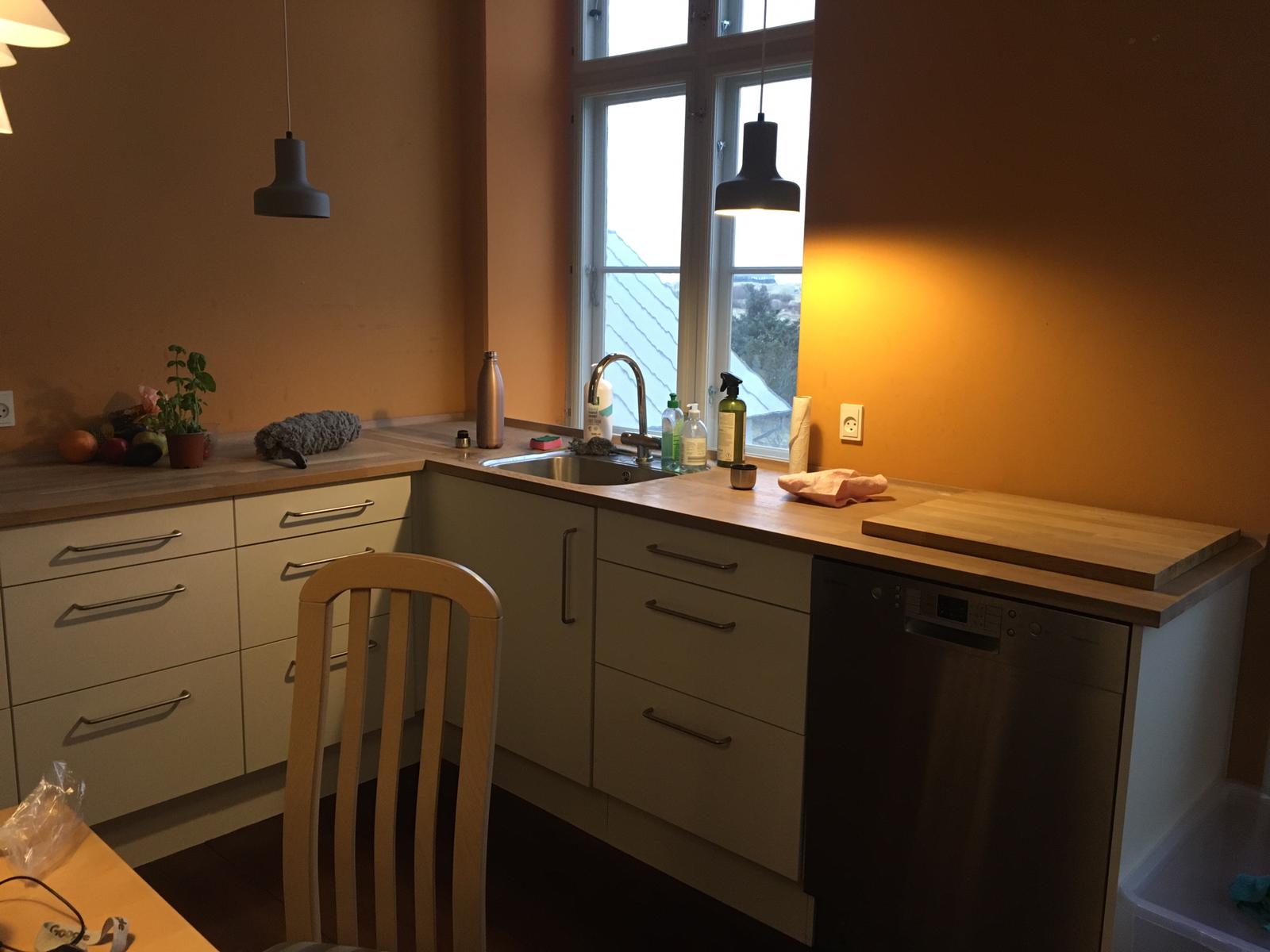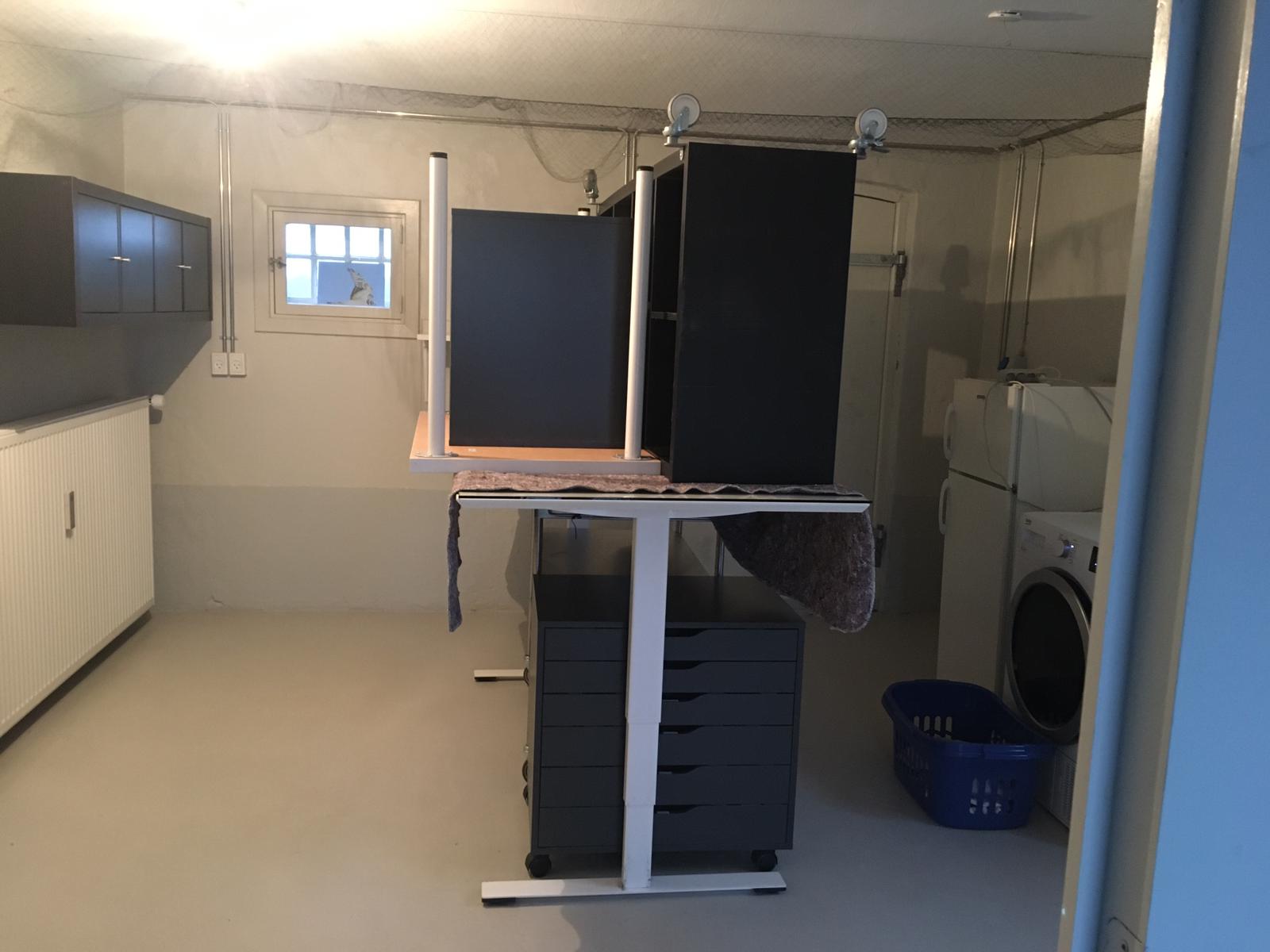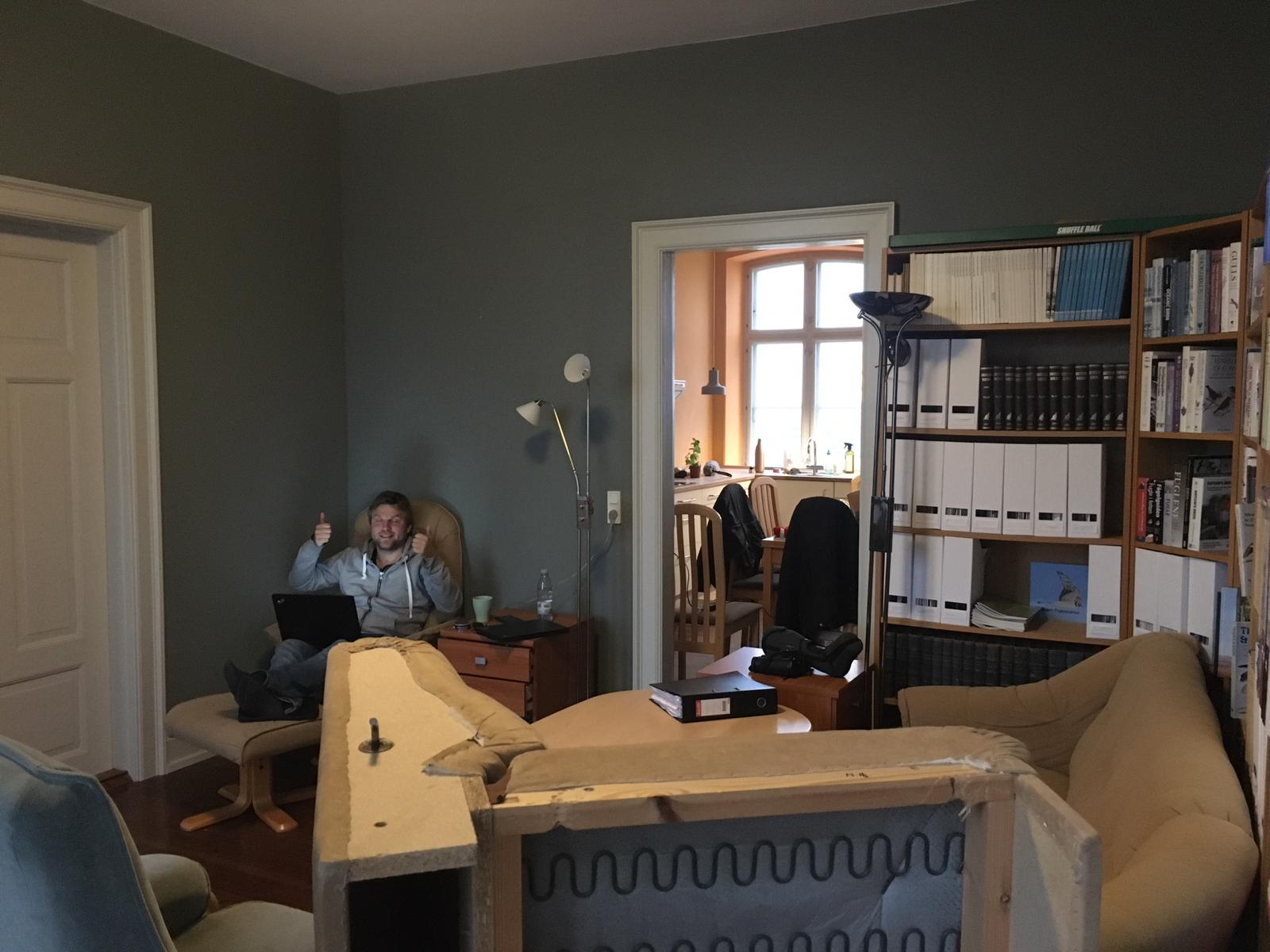 Simon was happy to see everything so clean at the bird observatory here, but of course found some places we weren't thorough enough…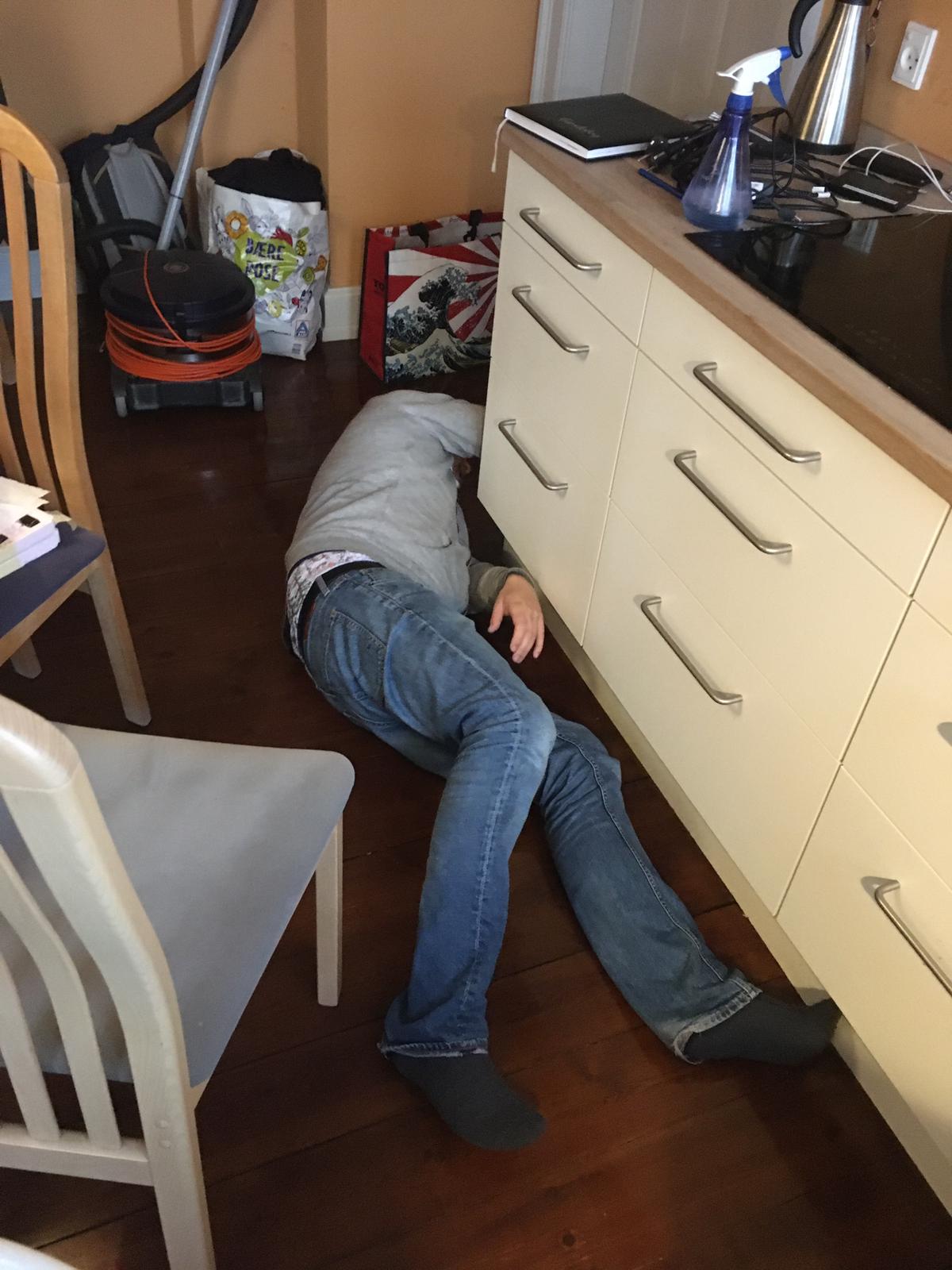 In the afternoon Martin, Christina and I took a little walk before they left and also said goodbye to the lighthouse and to the sea. Seeing them leave was hard and Martin and I had to cry a little...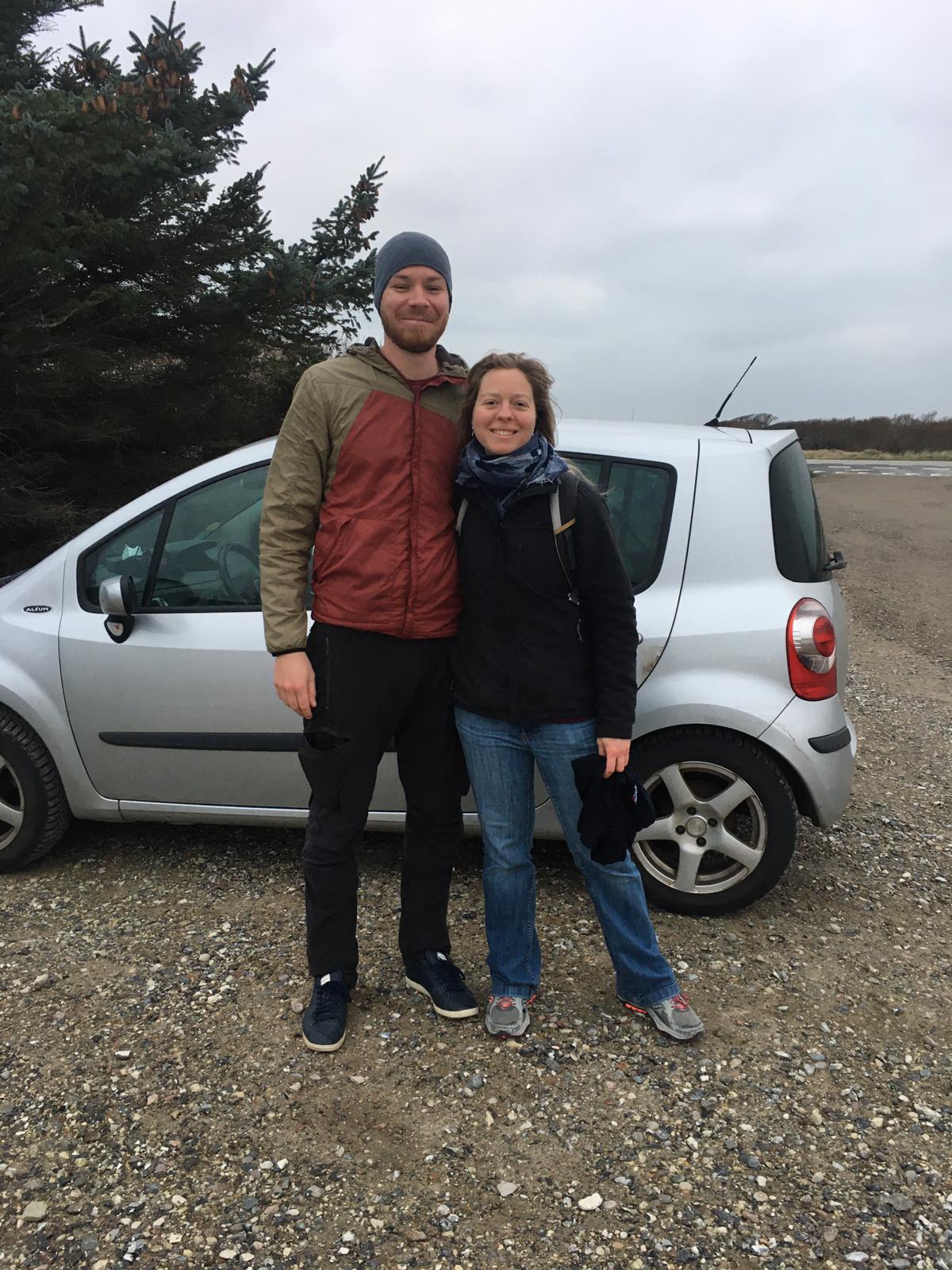 I hope to see you all again. A little family portrait :P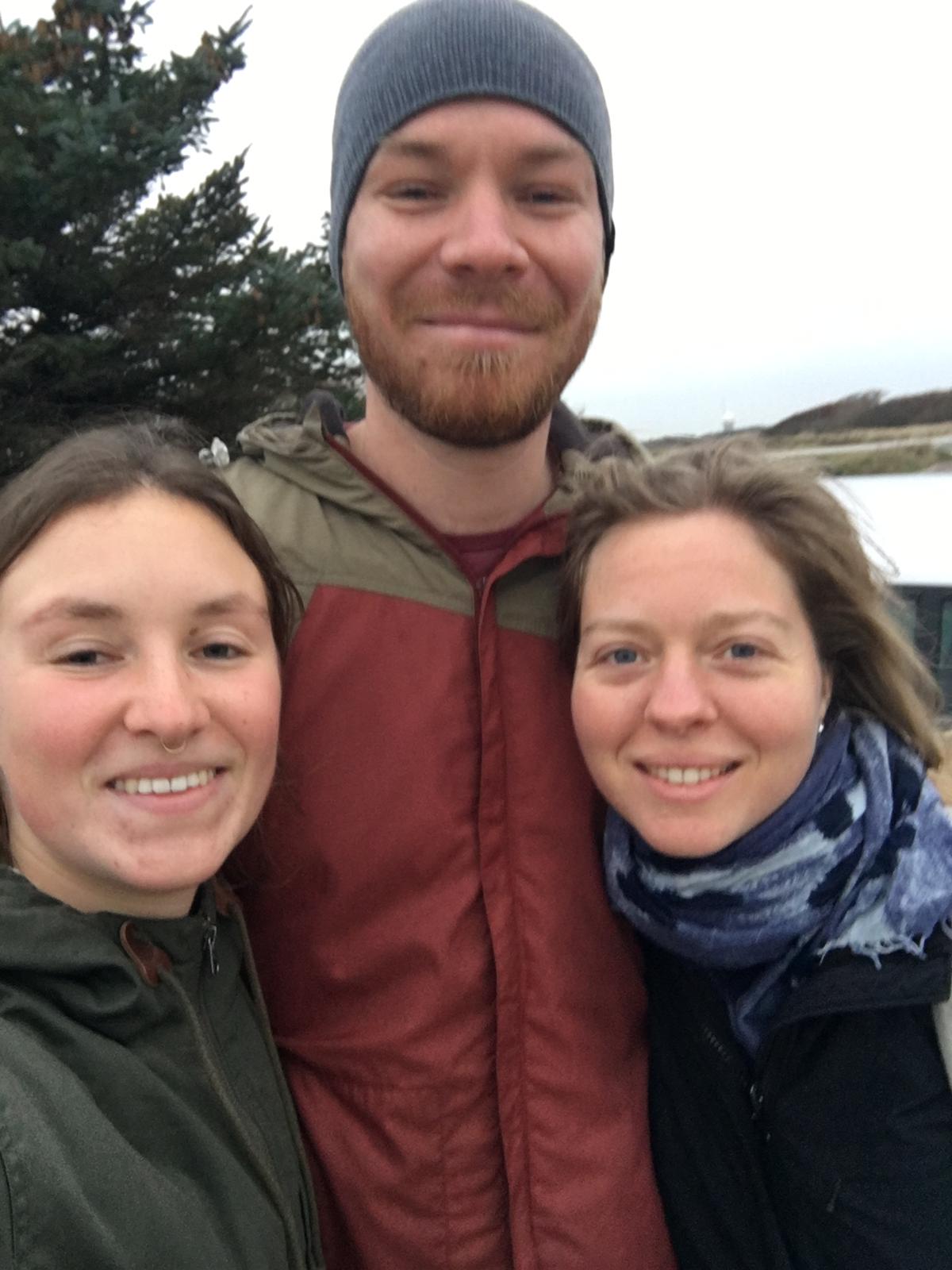 In the evening, Simon and I cooked a nice dinner and had a very lonely evening meeting with only two people…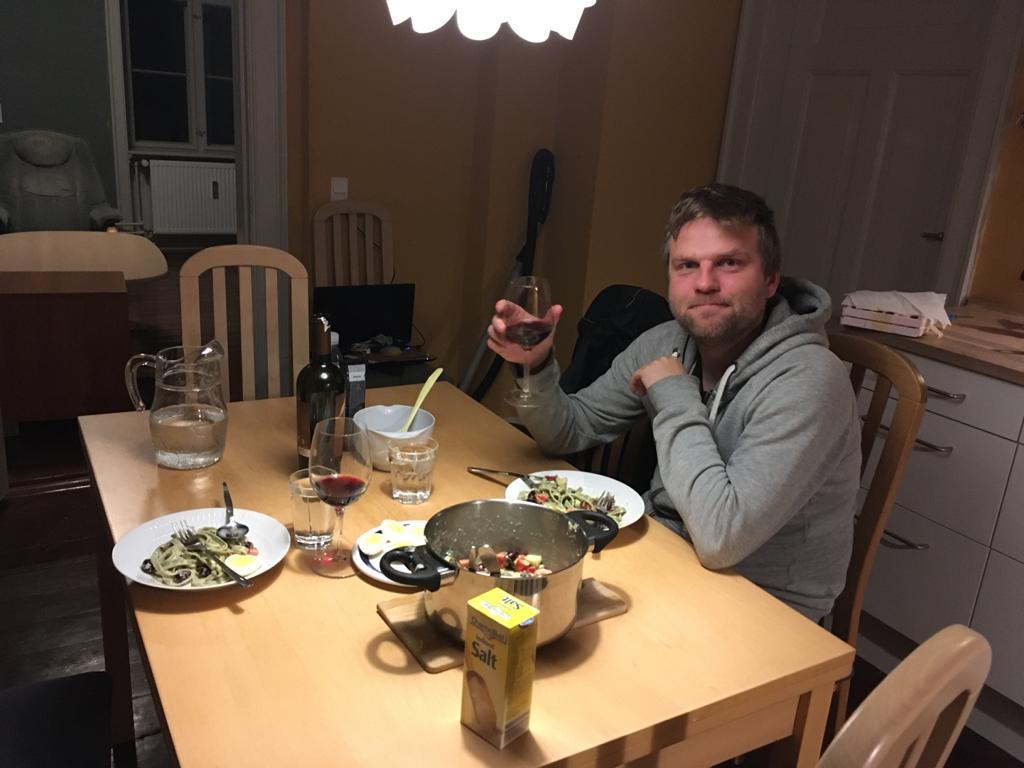 I will probably stay up long to pack all my stuff and get ready for leaving tomorrow morning.
I'm happy to say that this is only my last blog for this year, because I will be coming back in February for 3 weeks! Thank you everyone for this wonderful time I had here. I'm looking forward to meeting everyone again in February!
Klik her for at se dagens observationer indtastet i Dofbasen af observatører i området
People: Martin Grienenberger, Simon S. Christiansen, Christina Stinn, Amelie Zeller