Her på Skagen Fuglestations blog bringes korte nyheder i dagbogsformat om hændelser på fuglestationen.

Se indlæg fra år: 2021 (71)2020 (282)2019 (304)2018 (261)2017 (247)2016 (2)(se alle)


Exciting new species for the station!
tirsdag 23. marts 2021
Hey hey!
In the morning Michaela and Daniel went to Verdens ende 1 to observe sea migration, while the rest of us went ringing at Kabeltromlen.
When we were opening the nets, a woodcock flew just across our path! Then, on the first round we found a cute mouse in the nets and quickly released it unharmed.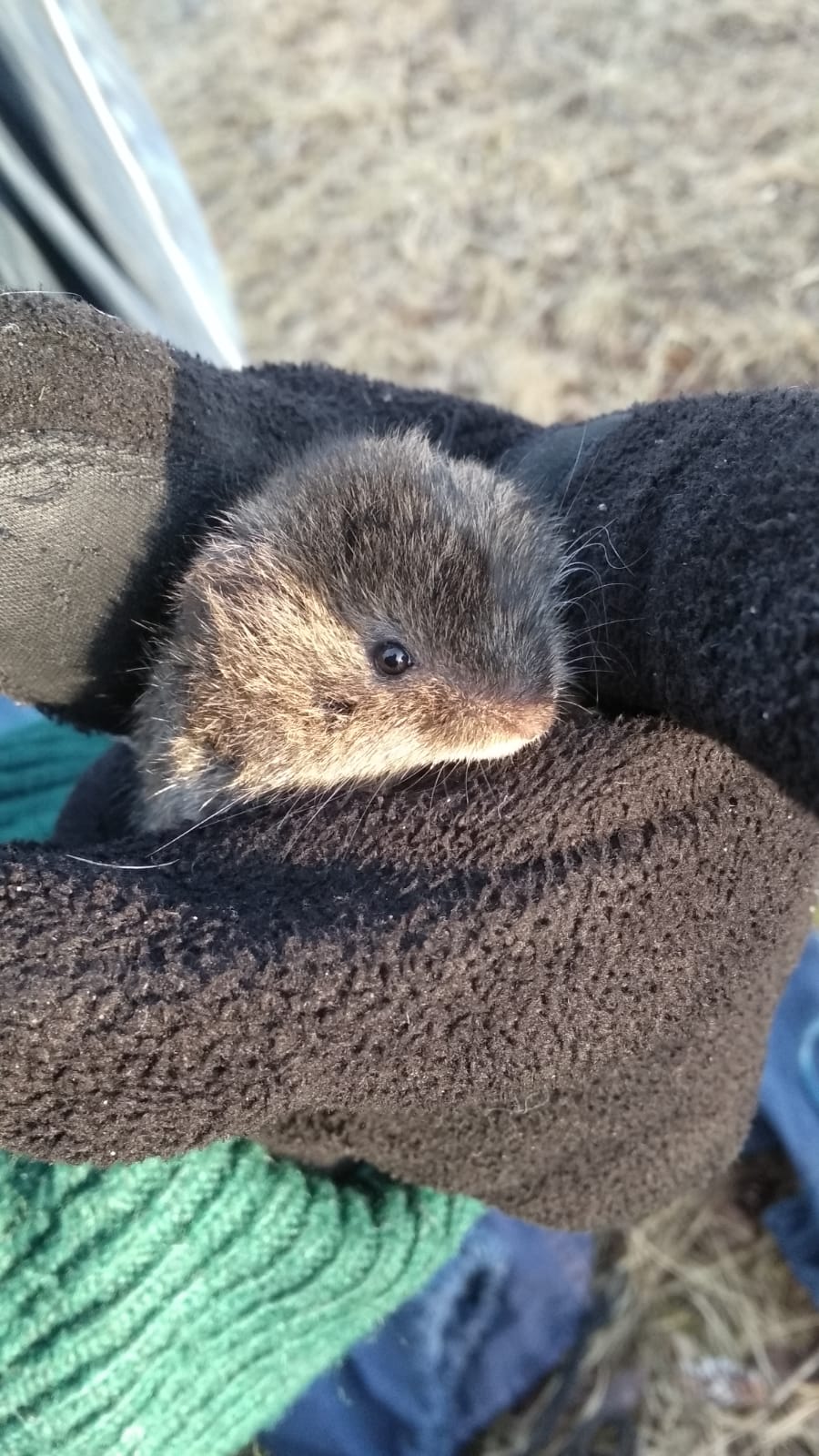 Later on, we had quite a few birds, the majority being blue tits (Blåmejse), which Jonas had the pleasure to practice his ringing on. Jørgen joined us with Igor, as well as Berit.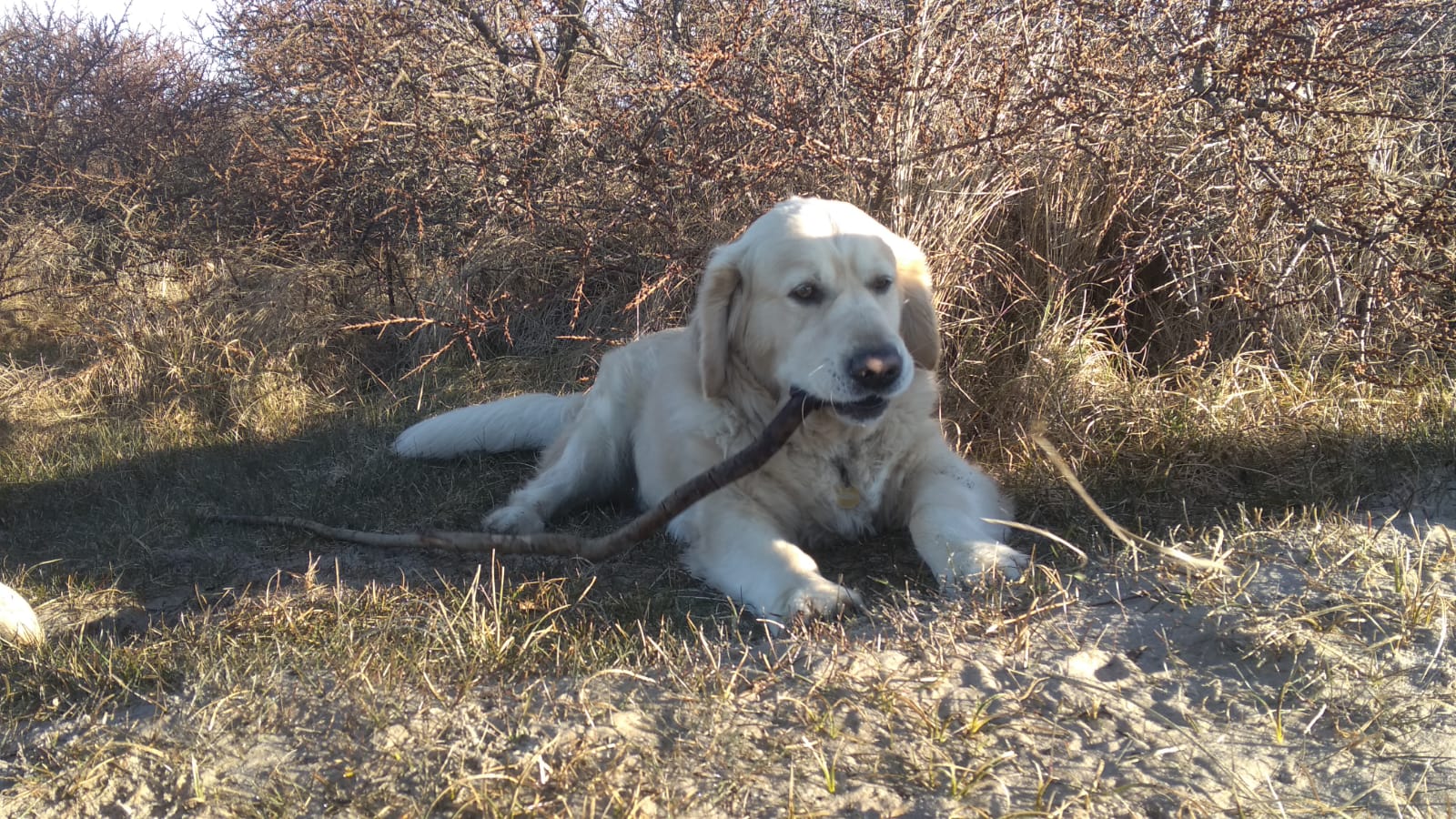 We could hear many bearded reedlings (Skægmejse) flying around, but unfortunately, none of them went into the nets. The jewel bird of the morning was a beautiful magpie (Husskade) we caught in the last net on the last round. It was the first magpie for the station, and the first one I've ever handled and ringed! We were all quite happy with this catch!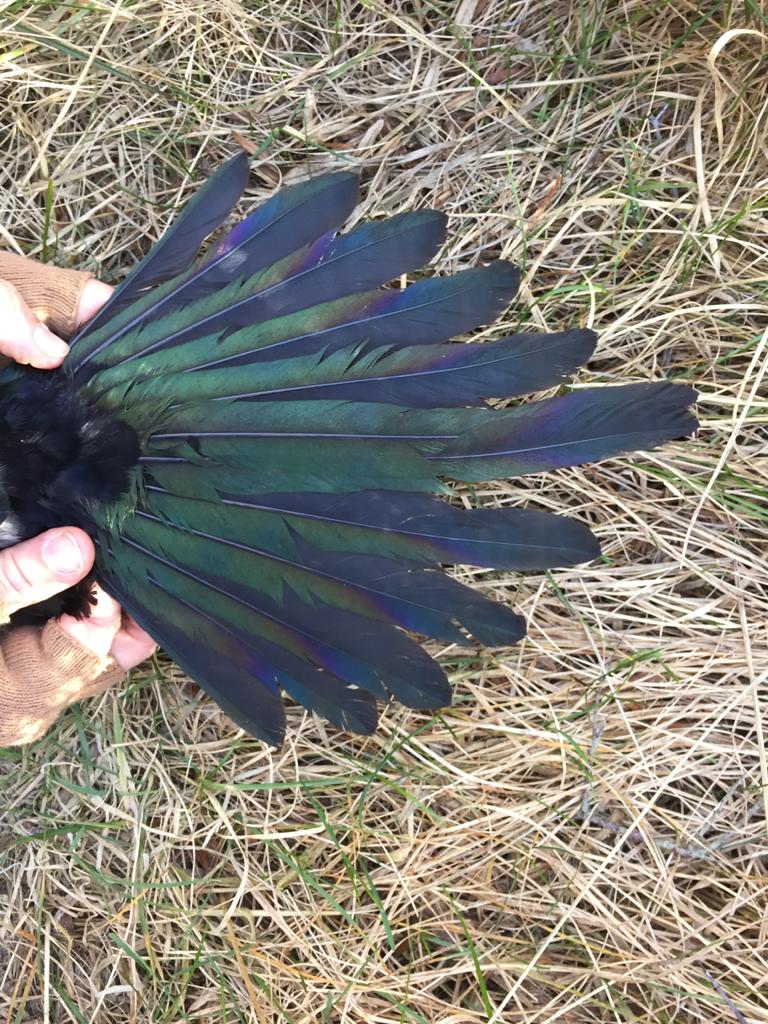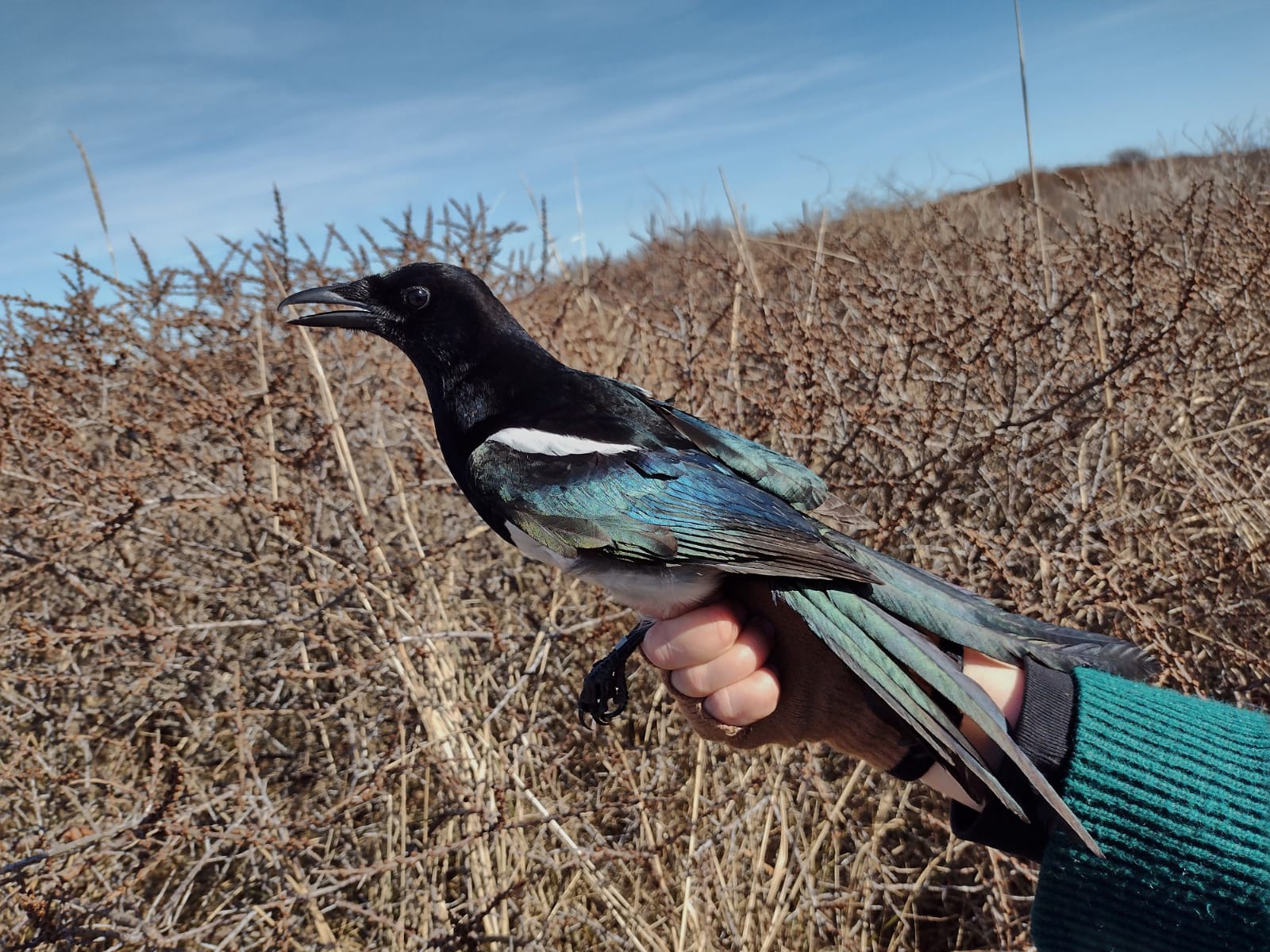 When we came back in the afternoon, we relaxed. Then Michaela and Jonas went to the cormorant (Skarv) collony, however no nesting cormorants were present there. After that, they took the bikes to the city and also went to the store for some food.
Back at the station, I made onion soup and Daniel baked bread for dinner! The rest of the evening we spent entering ringing data and raptor summary.
Klik her for at se dagens observationer indtastet i Dofbasen af observatører i området
Klik her for at se opsummeret observationer af rovfugle i Skagen
Ringing (Kabeltromlen):
Husskade - 1
Solsort - 2
Sangdrossel - 1
Musvit - 1
Gærdesmutte- 1
Dompap - 2
Blåmejse - 12
Bogfink - 1
Fuglekonge - 1
Sum: 22
Folk: Jonas Pedersen, Simon S Christiansen, Berit Alfrida and her sister, Jørgen Kabel, Igor Daniel Bloche, Michaela Berdougo, og Laima Bagdonaite.