Her på Skagen Fuglestations blog bringes korte nyheder i dagbogsformat om hændelser på fuglestationen.

Se indlæg fra år: 2021 (202)2020 (282)2019 (304)2018 (261)2017 (247)2016 (2)(se alle)


Bull finches and possibly Petrels
torsdag 9. september 2021
The sun was shining over Skagen today and we had a few first season ringing records for the team today. We ringed our first Bull finches (Lille Dompop) of the Autumn. They were lifers for Augustine, which is always worth celebrating. We also caught and ringed some Marsh Warblers (Kærsanger) which Simon thinks may be some of the last of our season, keep your eyes on the blog to see if his prediction comes true. Another notable species was the Lesser redpoll (lille Grasisken), which again was the first of the Autumn for us.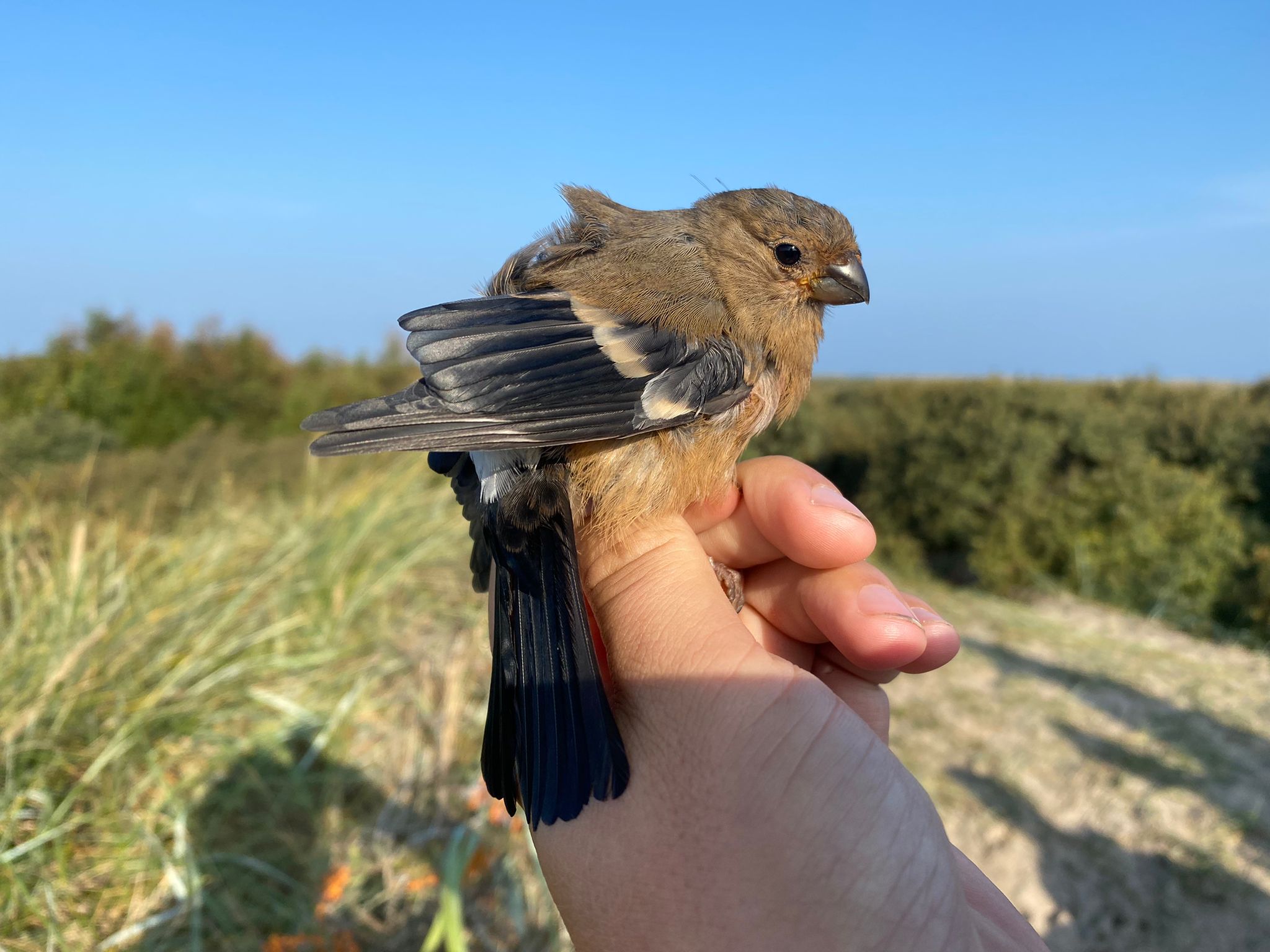 Juvenile Bull finch (Lille Dompop)
Augustine entered the sound recordings of some night time migrating birds for the 30th and 31st of August into Trektellen today, which can be found here: Click here (31st) and: Click here (30th). Take a listen to the Tawny owl, which is uncommon for the region.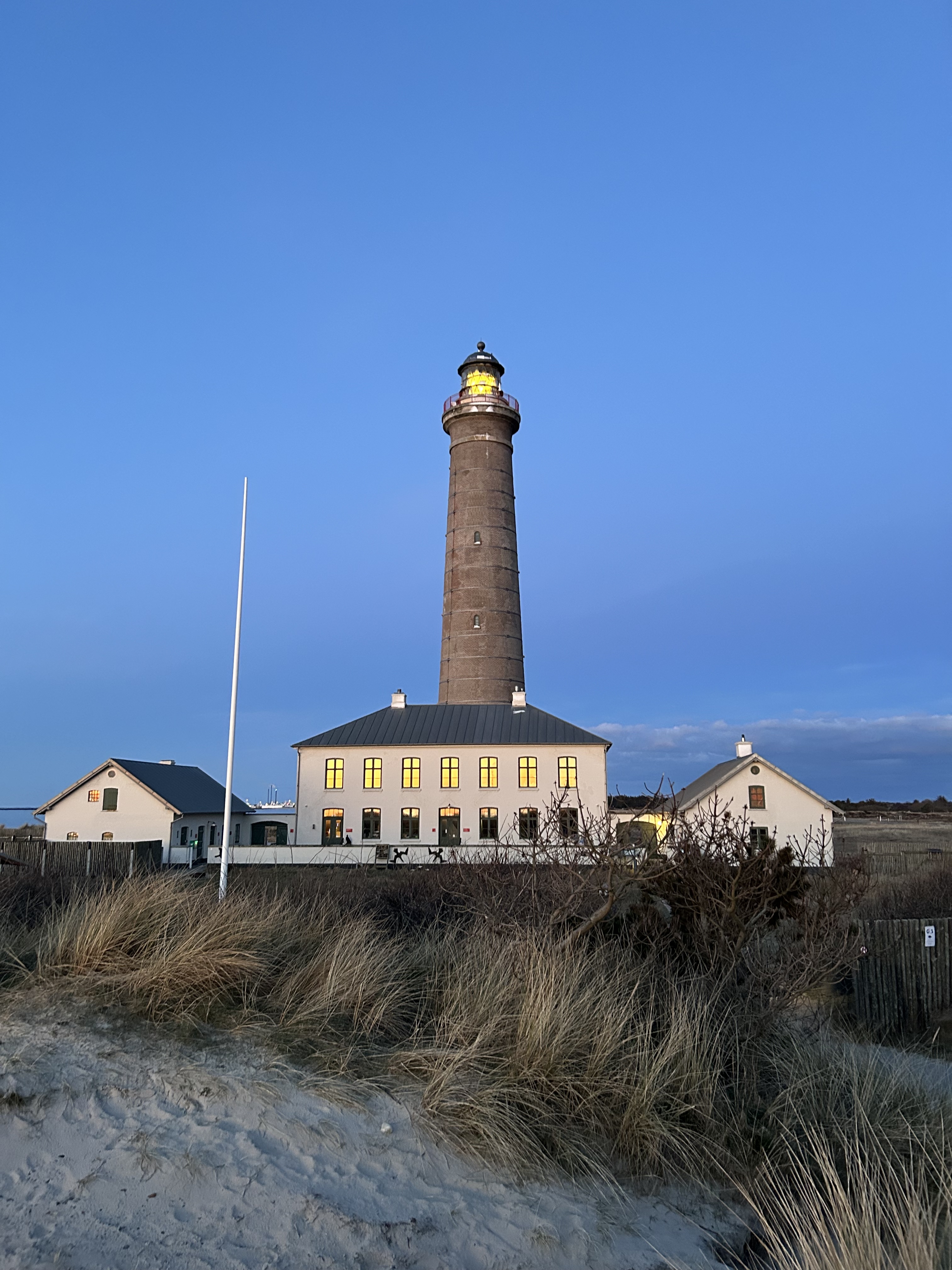 We are getting prepared for a night ringing session targeted at Storm Petrels (lille stormsevale), for which many birders will be waiting nearby hoping for a bit of luck to strike again. We are planning another session tomorrow night so there is a good chance we will catch at least one, but let us all hope for more.
Ringmærkning – Kabeltromlen
Munk – 3
Rødhals – 1
Havesanger – 1
Gransanger – 2
Lille Dompap – 2
Lille Gråsisken – 1
Tornsanger – 1
Jernspurv – 3
Kærsanger – 1
Løvsanger – 1
Rødstjert – 1
Rørsanger – 2
Ringmærkning (Det Grå Fyr)
Sortgrå ryle - 1
Total – 21
Folk på stationen: Simon S. Christiansen, Augustin Sticksel, Rosalina Sø Leth-Nissen, Robbie Lawler , Henning Ettrup og Dorte
Klik her for at se dagens observationer fra Dofbasen af fugle i Skagen