Her på Skagen Fuglestations blog bringes korte nyheder i dagbogsformat om hændelser på fuglestationen.

Se indlæg fra år: 2021 (202)2020 (282)2019 (304)2018 (261)2017 (247)2016 (2)(se alle)


Cleaning day and some observations
lørdag 11. september 2021
Due to bad weather we unfortunately couldn't go out ringing today, Esben and Lars Bo closed the nests from this nights attempt to catch a storm petrel (Lille Stormsvale), unfortunately without success. This meant we could sleep in and get some much needed sleep, in the morning we did a bit of cleaning around the lighthouse after that we had lunch and i checked some sheets with rosalina.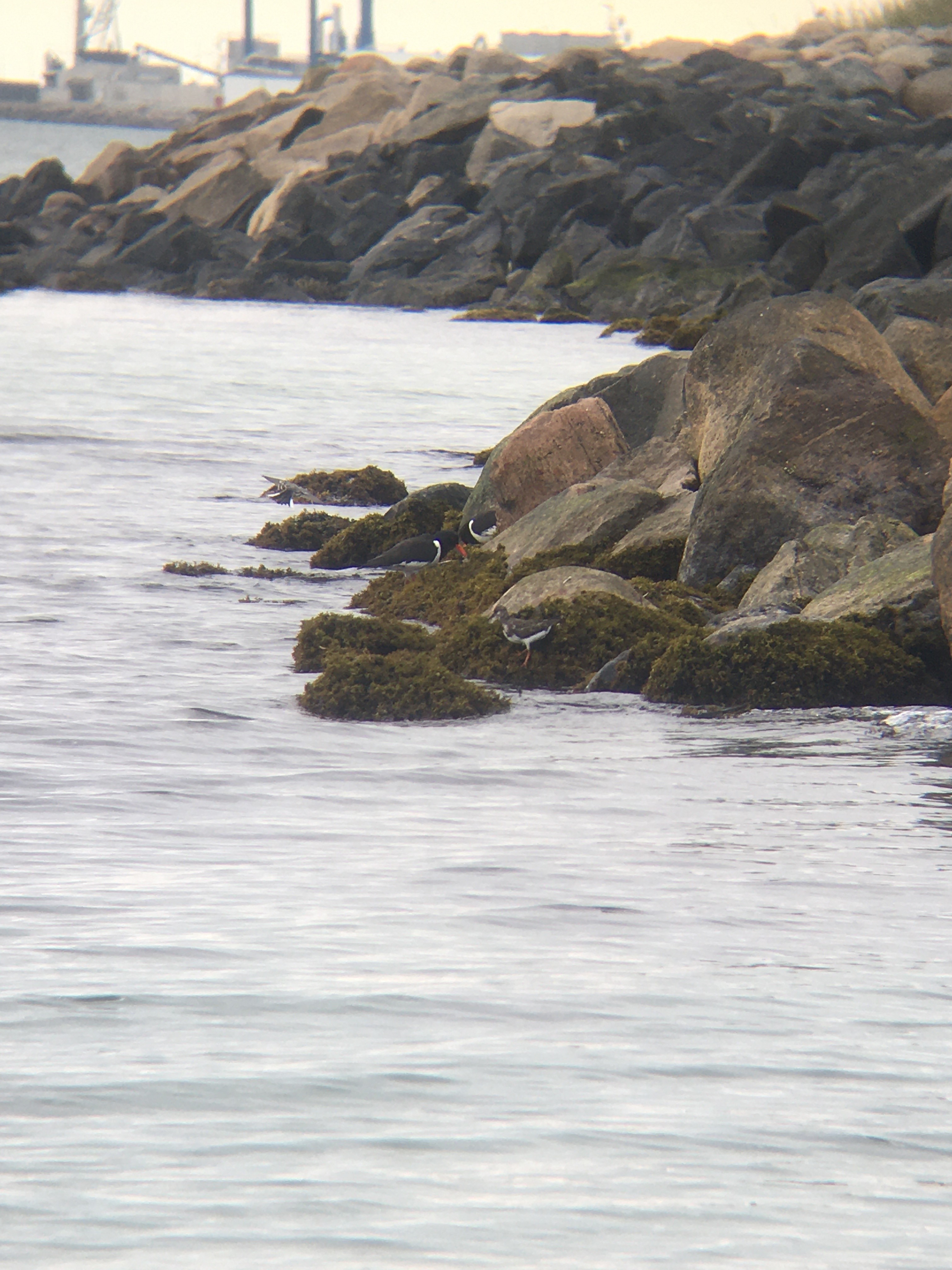 In the afternoon me and Robbie went out for soe observations around the lighthouse and found three resting oyster catchers (Strandskade) a turnstone (Stenvender) and some rock pipits (Skærpiber), very beautiful birds! In the eveing we went out a secont time to the tip and saw some sandwich terns (Splitterne) and a black-headed gullI (Hættemåge).And now at night we are trying to go nightcatching in batteriskoven to catch some birds there.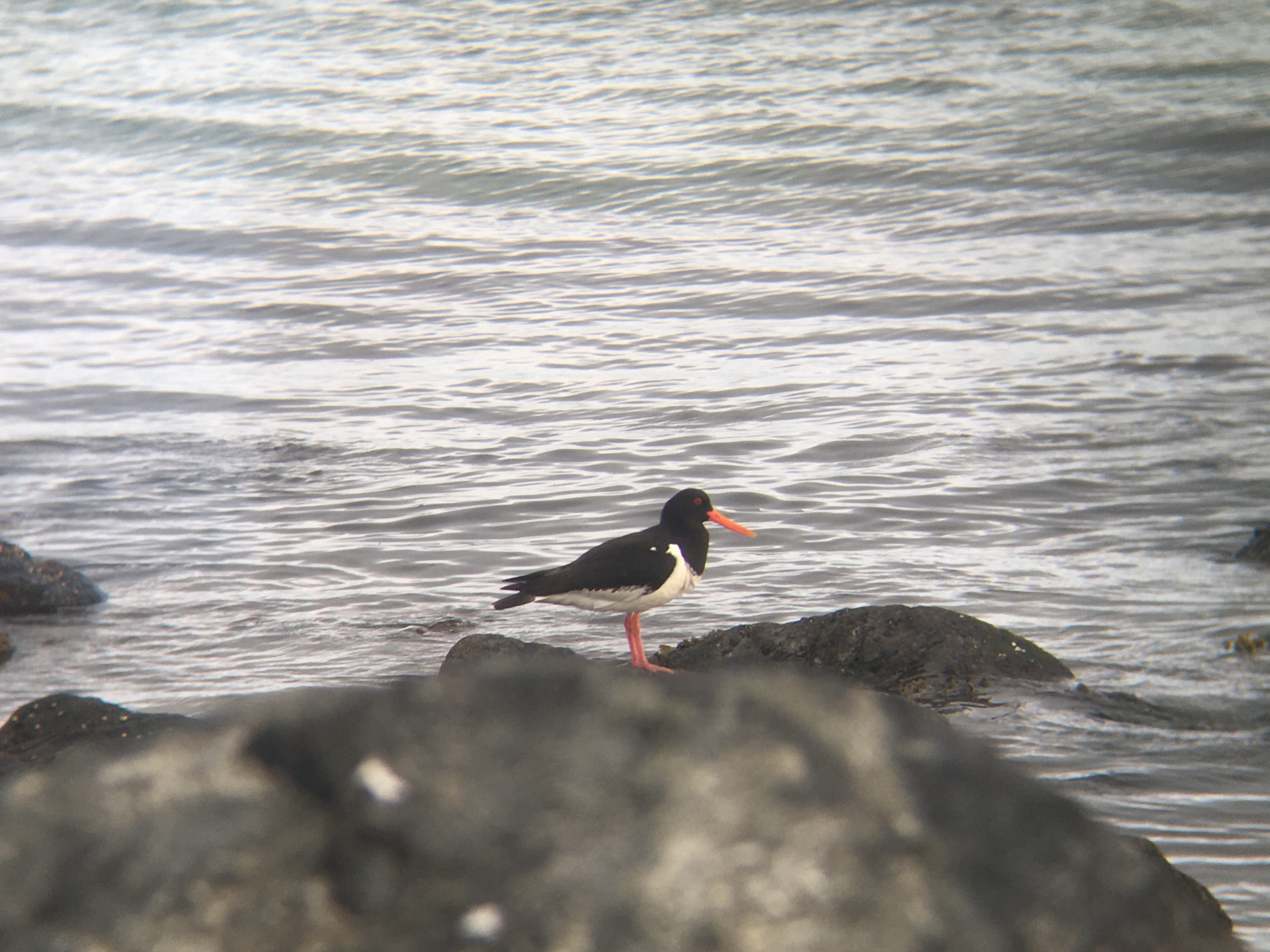 Folk på stationen: Simon S. Christiansen, Augustin Sticksel, Rosalina Sø Leth-Nissen, Robbie Lawler, Esben Hansen, Lars Bo og Dorte.
Klik her for at se dagens observationer fra Dofbasen af fugle i Skagen