Her på Skagen Fuglestations blog bringes korte nyheder i dagbogsformat om hændelser på fuglestationen.

Se indlæg fra år: 2021 (229)2020 (282)2019 (304)2018 (261)2017 (247)2016 (2)(se alle)


A lot of Bluetits and a Pomarine and Arctic Skua
mandag 4. oktober 2021
This morning Robbie and Carlotte opened the nets at Kabeltromlen for a busy day of ringing, they caught 73 birds in total today, most of them were blue tits (Blåmejse) and the first Siskin (Grønsisken). They were joined by Angela and Simon, Rosalina came by later to give her first guided tour for a group of university college students from Hjørring, she had quite a lot of fun explaining the ringing and the work at the station to them.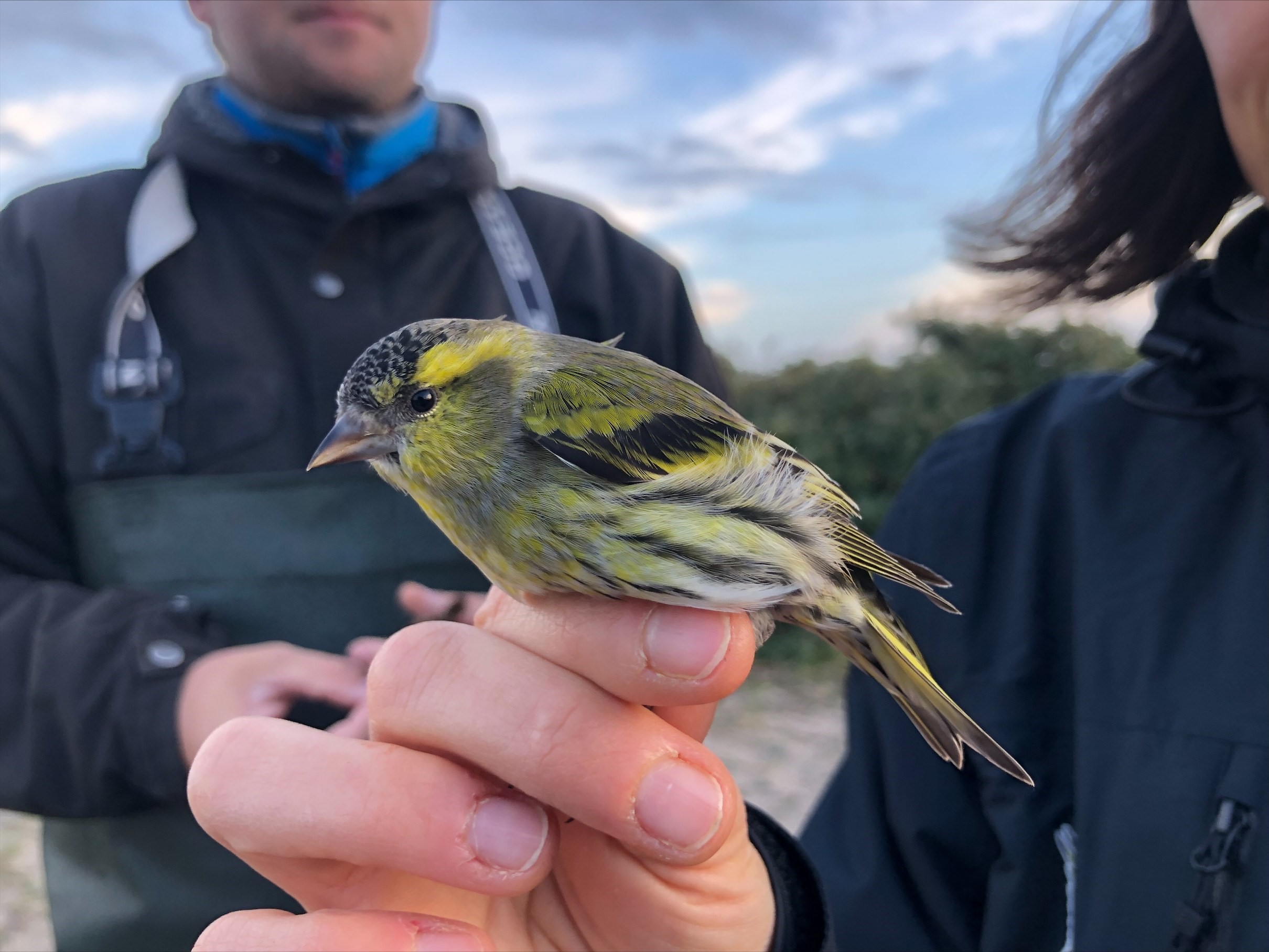 While they were ringing me and Justine were observing with Knud and I spotted an adult Pomarine Skua (Mellemkjove) and adult Arctic Skua (Almindelig Kjove), this was very cool! We also saw the first two Horned Larks (Bjerglærke) resting in front of us this morning.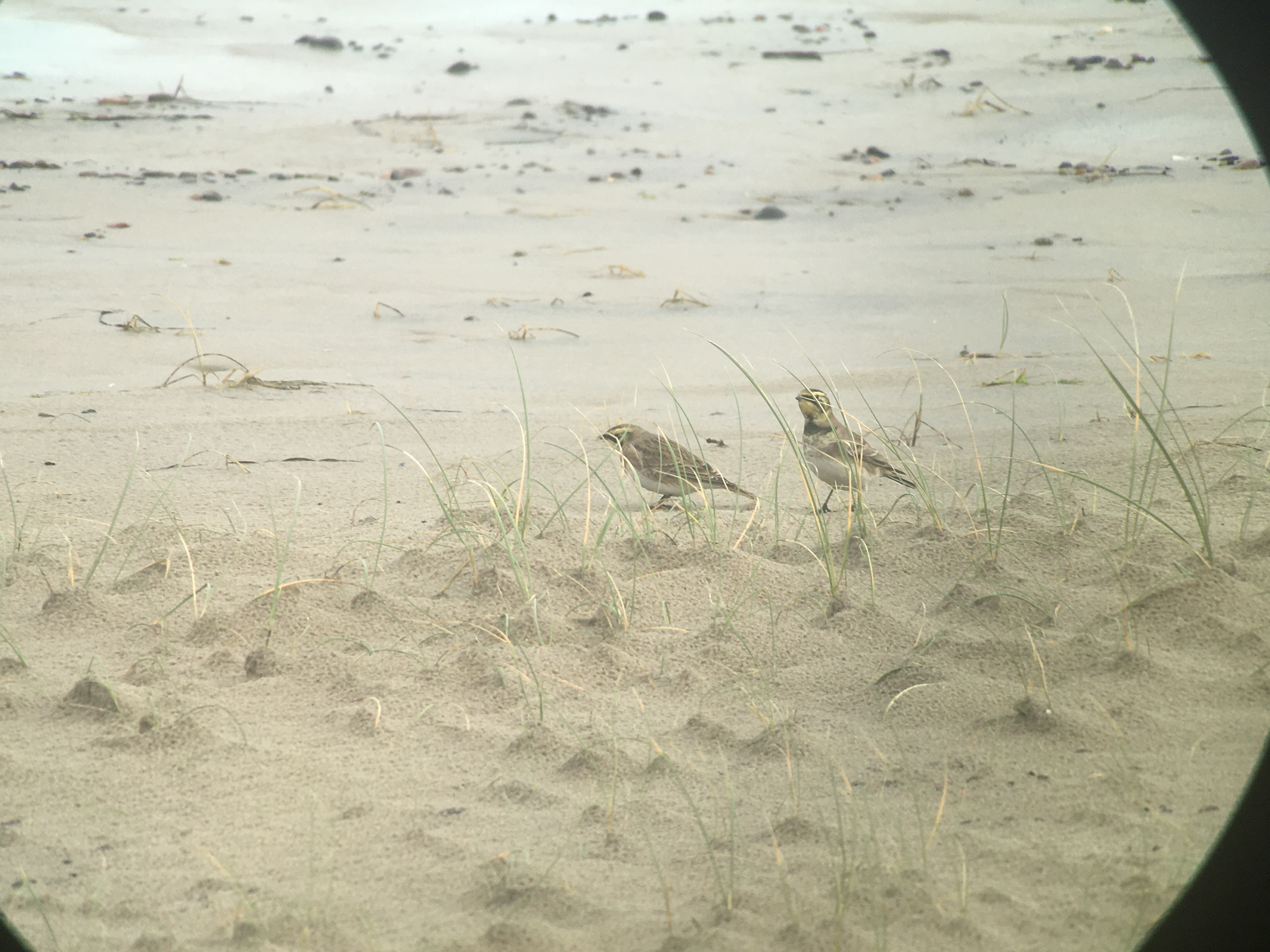 In the afternoon we had a delicious lunch and entered the data from the day. After that we all went out again to go for walks of fix nets at Kabeltromlen. The new guests in the apartment Eva and Klaus went for a walk on the beach to do some birdwatching in town to go shopping today. In the evening we attempt to catch Jack Snipes (Enkeltbekkasin) again.
Ringmærkning – Kabeltromlen
Blåmejse - 36
Fuglekonge - 1
Gærdesmutte- 5
Gransanger- 9
Grønsisken - 1
Jernspurv - 1
Kvækerfinke - 1
Munk - 2
Rødhals - 3
Rørspurv - 3
Total - 62
Folk på stationen: Simon S. Christiansen, Augustin Sticksel, Rosalina Sø Leth-Nissen, Robbie Lawler, Angela Di Pumpo, Justine Costa, Charlotte Stewart og Eva & Klaus.
Klik her for at se dagens observationer fra DOF basen af fugle i Skagen