Her på Skagen Fuglestations blog bringes korte nyheder i dagbogsformat om hændelser på fuglestationen.

Se indlæg fra år: 2021 (229)2020 (282)2019 (304)2018 (261)2017 (247)2016 (2)(se alle)


Bearded surprise once more
søndag 10. oktober 2021
Another Sunday and we have to regretfully say goodbye to another set of wonderful guests; we hope to see you again Eva and Klaus. I have included some of Eva's wonderful photography throughout today's blog, please enjoy. Esben was visiting today and helped out with the ringing along with the rest of the team apart from me (Robbie). They continued their lucky streak catching yet another Bearded Tit (Skægmejse), and also adding a real highlight with 3 Crossbills (Lille Kornsnæb). Erik Christophersen also took some great pictures of our noteworthy birds today, which I have also included.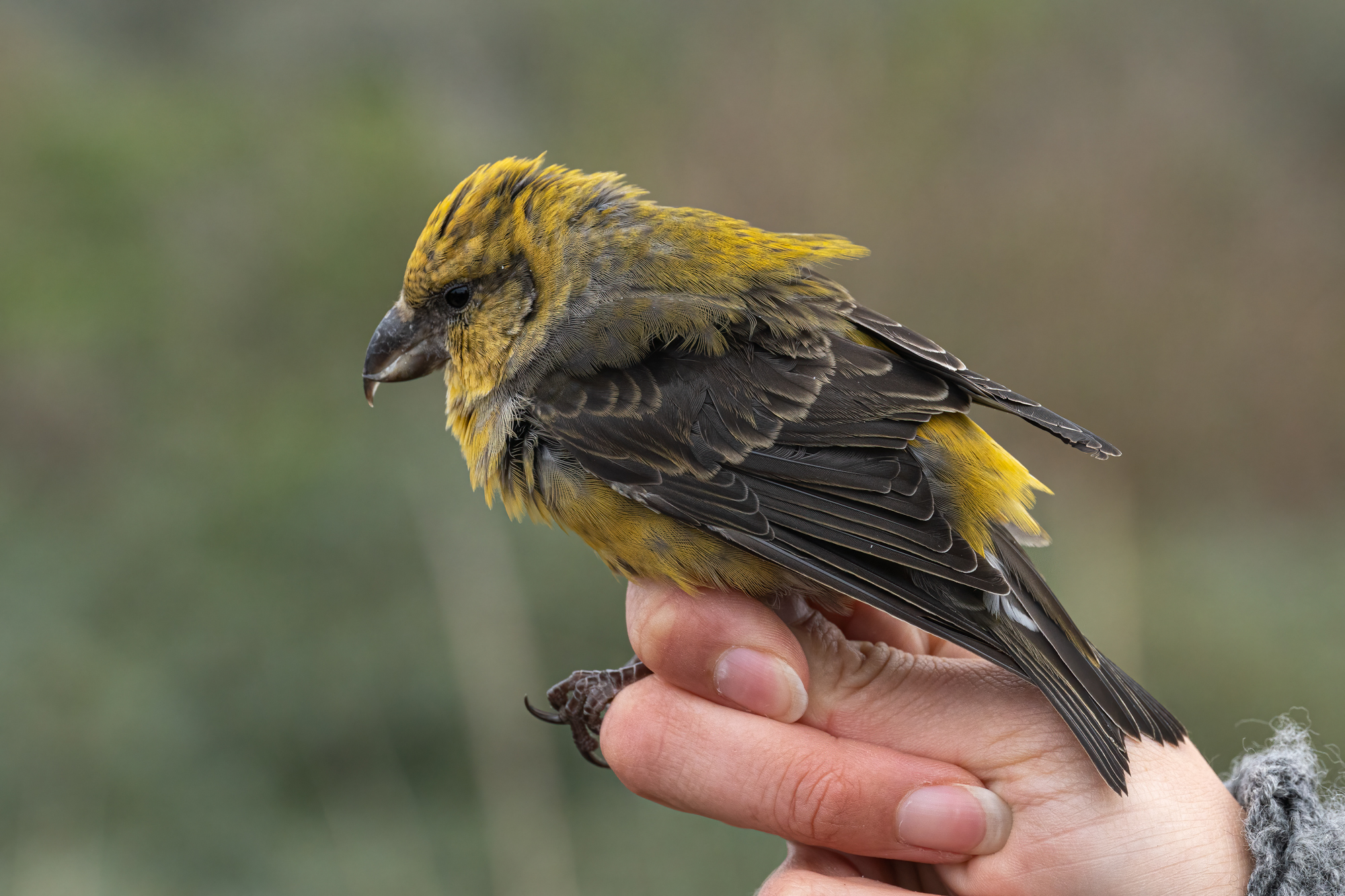 (Erik Christophersen)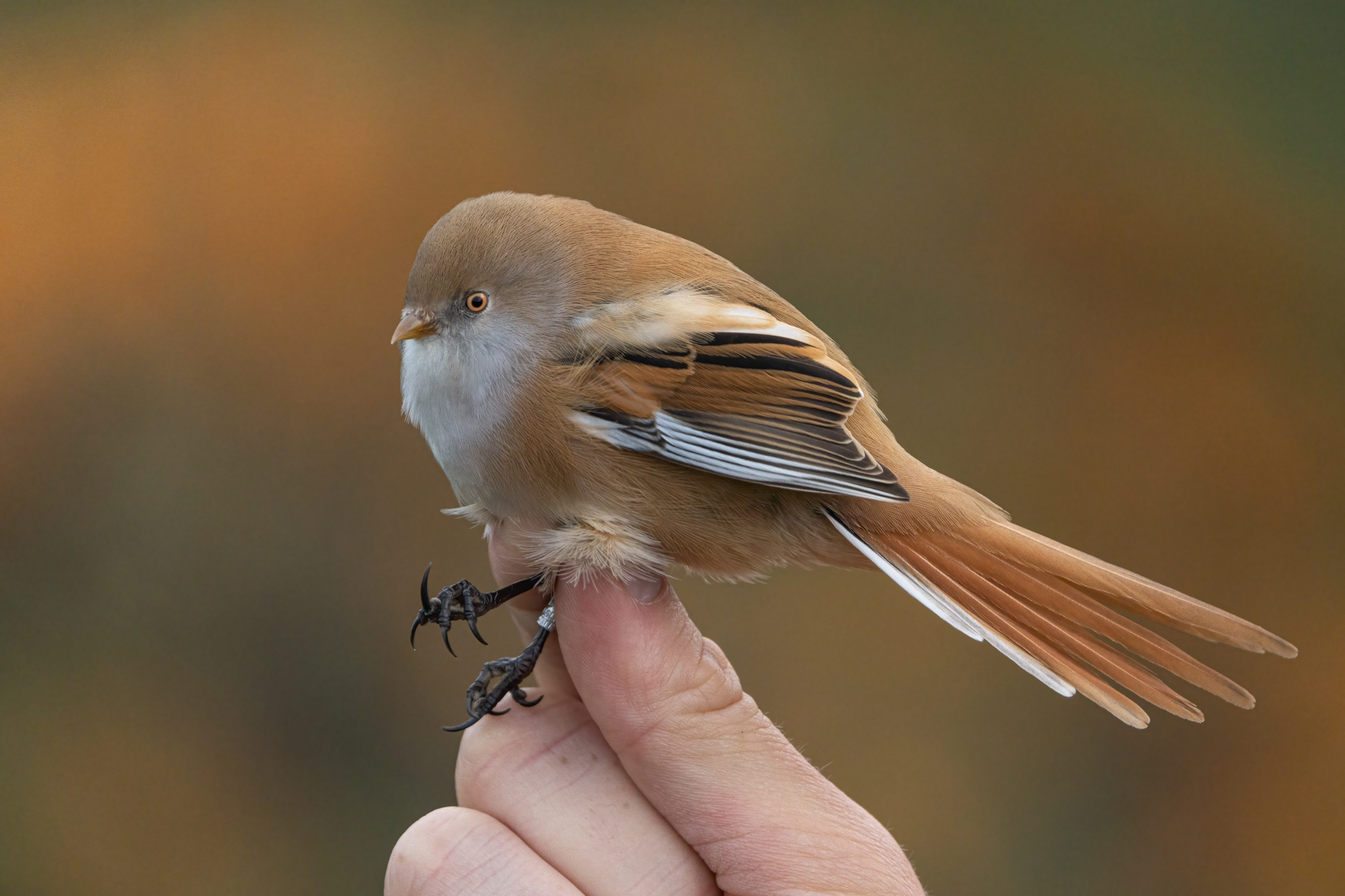 (Erik Christophersen)
My luck at the observations didn't quite match the others with the highlights being a close Black-throated diver (Sortstrubet Lom) and a few active Red-breasted mergansers (Toppet Skallesluger). My numbers weren't as high as usual, as I think I may have been a bit close to hypothermia at one point, Autumn is definitely progressing. I had a member of the public – Tina – deliver a deceased Chiffchaff (Gransanger) which appeared to have died from exhaustion during migration, luckily for science this individual was ringed in Stavanger, Norway. We thank Tina for bringing the individual to us.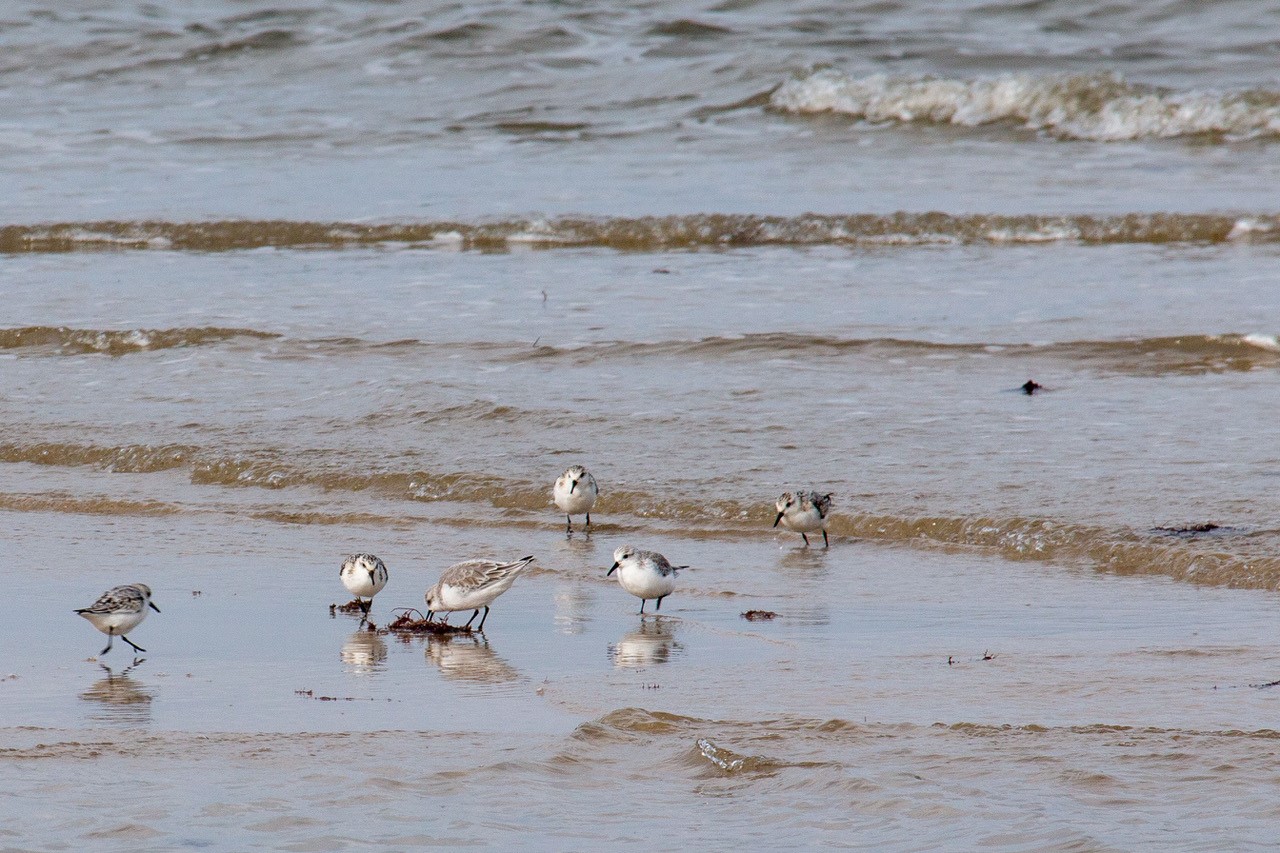 (Eva Hvelplund)
This afternoon we spent some time learning how to age birds via skull ossification with Simon, which this week's guests Kirsten also joined in on. Unfortunately due to the high winds tomorrow we won't be able to practice our new skills, but I am sure we will get the opportunity soon enough.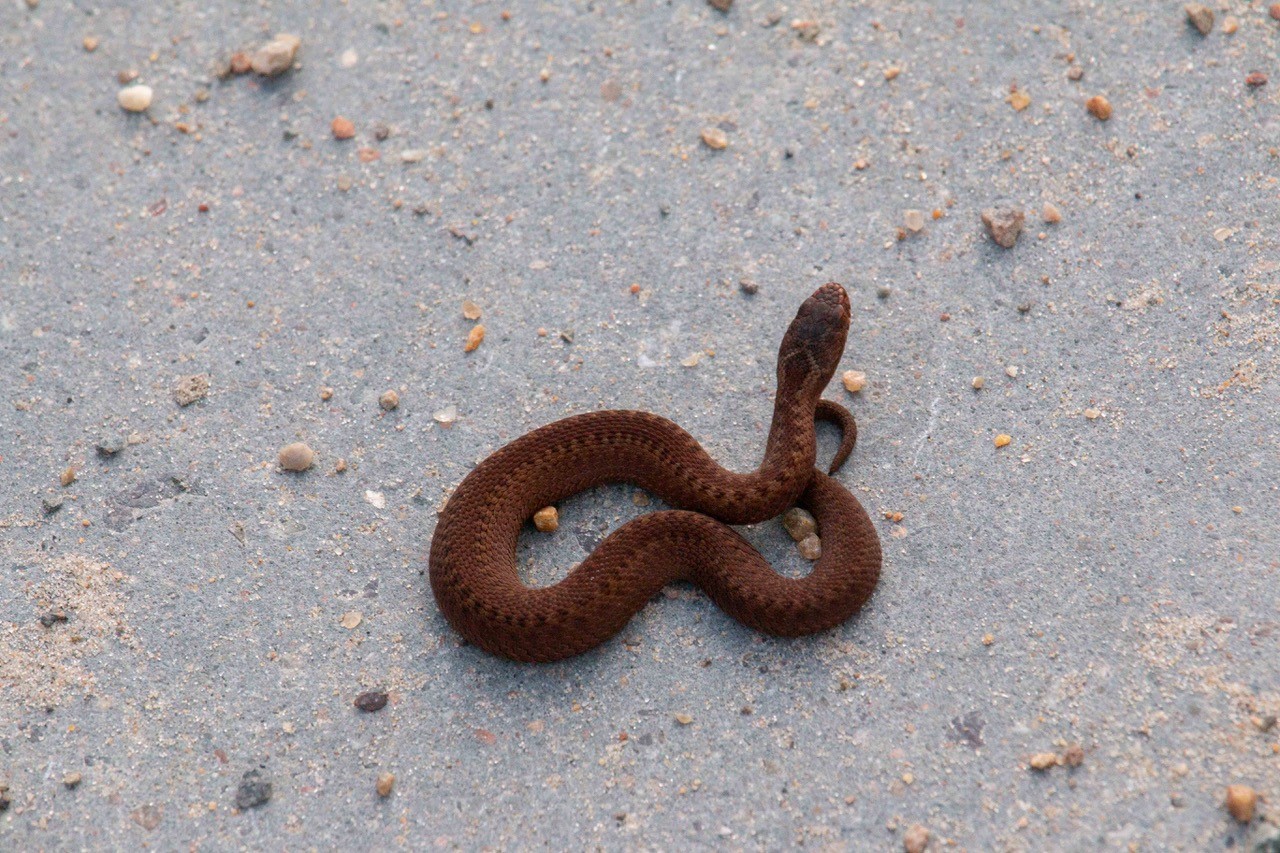 (Eva Hvelplund)
Ringmærkning - Kabeltromeln
Blåmejse - 4
Bogfinke - 2
Dompap - 2
Fuglekonge - 2
Gærdesmutte - 4
Gransanger - 1
Kvækerfinke - 1
Lille Korsnæb - 3
Munk - 6
Rødhals - 5
Rødstjert - 1
Rørspurv - 1
Skægmejse - 1
Total - 33
Folk på stationen: Simon S. Christiansen, Augustin Sticksel, Rosalina Sø Leth-Nissen, Erik Christophersen, Robbie Lawler, Angela Di Pumpo, Esben, Justine Costa og Kirsten.
Klik her for at se dagens observationer fra DOF basen af fugle i Skagen