Her på Skagen Fuglestations blog bringes korte nyheder i dagbogsformat om hændelser på fuglestationen.

Se indlæg fra år: 2021 (274)2020 (282)2019 (304)2018 (261)2017 (247)2016 (2)(se alle)


Redpoll session and night victory
onsdag 17. november 2021
After yesterday's closing day, the weather was not ideal for observations so we were all allowed to enjoy a bit longer our bed. We all had our own occupations this morning: a little tour in Skagen for Amandine, contract negotiation for Rosalina, net fixing for Robbie, and a nice walk to Skagen for Angela and me.
After that, part of the team went with Simon to the harbor looking for gulls and other rarities that could hide there. The highlight of the trip was a young Arctic tern (Havtern), which is quite late for the season.
Although the nets at Kabeltromlen are now taken down, we still try to catch birds in the lighthouse garden: the nets were opened few hours during the day and we caught some local birds: Great tits (Musvit), Robin (Rødhals), and two Yellowhammers (Gulspurv), one male and one female. Good training to age and sex them!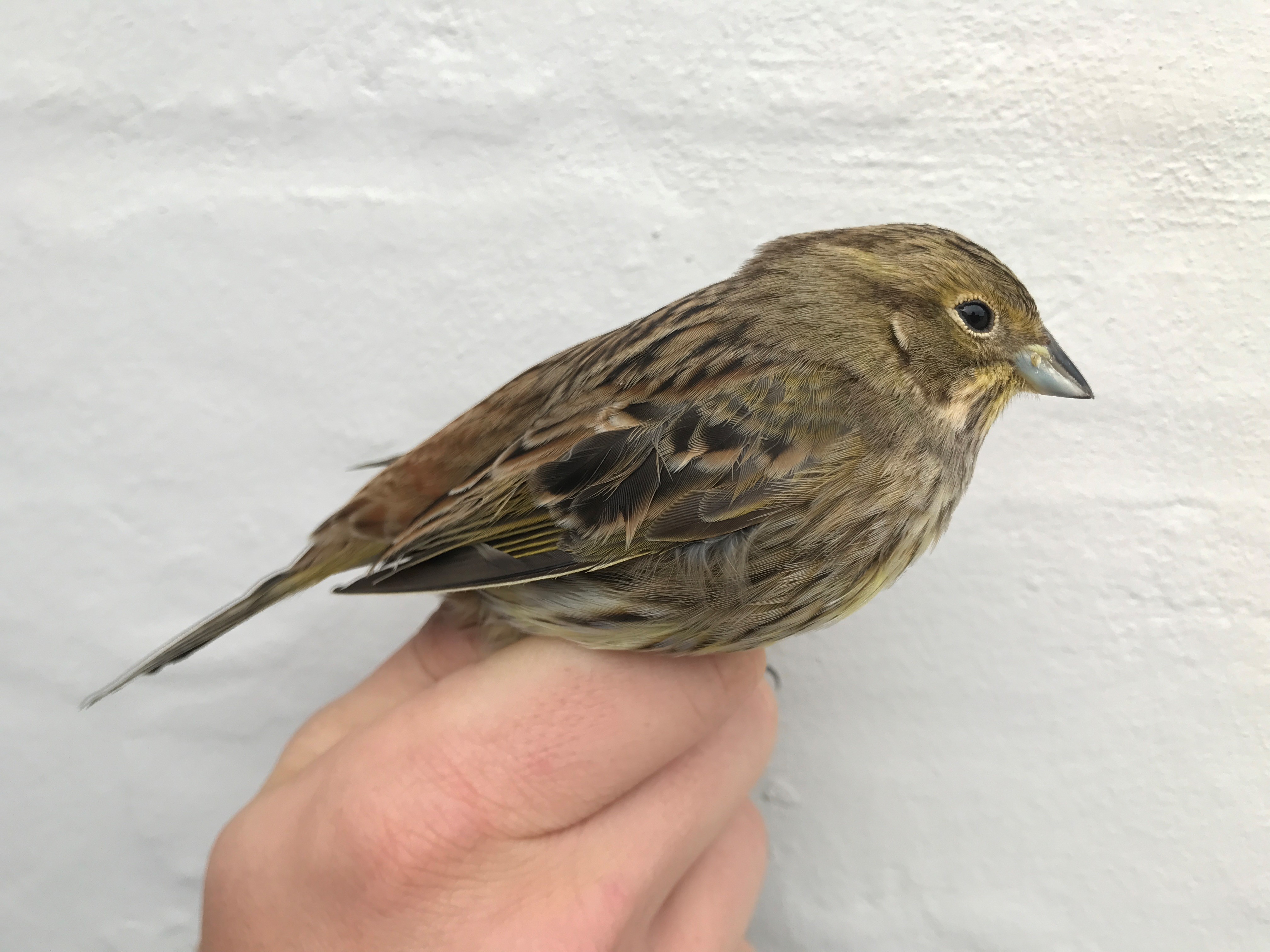 This afternoon, we did a session about Redpolls (Gråsisken) with Simon that you can find on our Youtube channel :
Part I : https://www.youtube.com/watch?v=Zzrh1oxqqCU
Part II : https://www.youtube.com/watch?v=D0TA9fbJA0A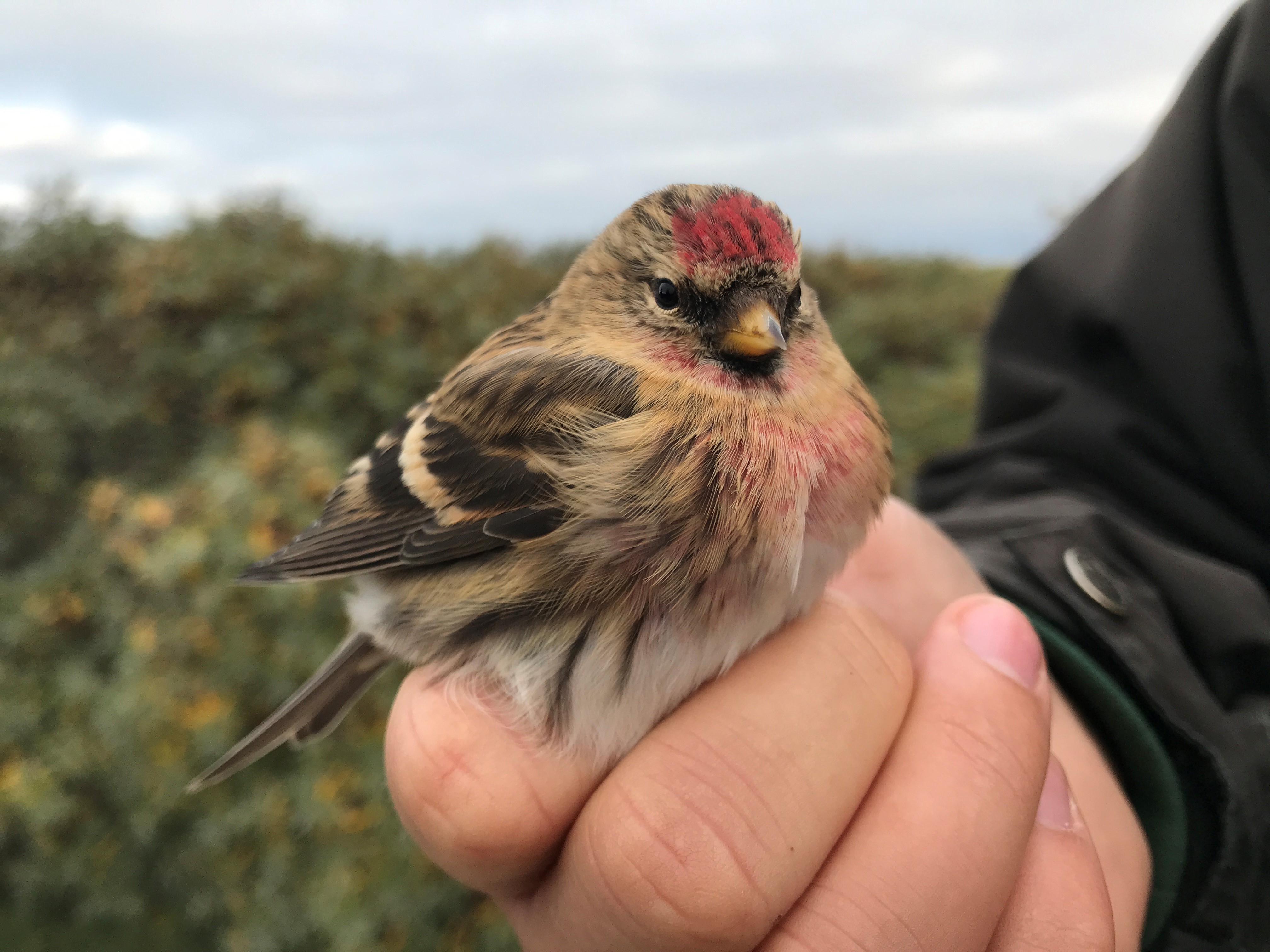 I still have to learn but theoretically, we now know how to make the difference between all Redpolls subspecies (or species that's the fun part). Let's practice now!
Finally, the day ended really well for us: Angela and I went "night catching" (at 17h) and we caught two Woodcocks (Skovsneppe)! A good way to end the day!
Klik her for at se dagens observationer fra DOF basen af fugle i Skagen
Folk på stationen: Simon S. Christiansen, Rosalina Sø Leth-Nissen, Robbie Lawler, Angela Di Pumpo, Justine Costa, Amandine Dore.