Her på Skagen Fuglestations blog bringes korte nyheder i dagbogsformat om hændelser på fuglestationen.

Se indlæg fra år: 2021 (279)2020 (282)2019 (304)2018 (261)2017 (247)2016 (2)(se alle)


Season greetings and goodbye
lørdag 27. november 2021
The season draws to a close and the observatory is busy preparing for the winter. We spent the day deep cleaning both the apartment and the guest apartment. Myself and Angela are leaving tomorrow so there will be very few left at the station.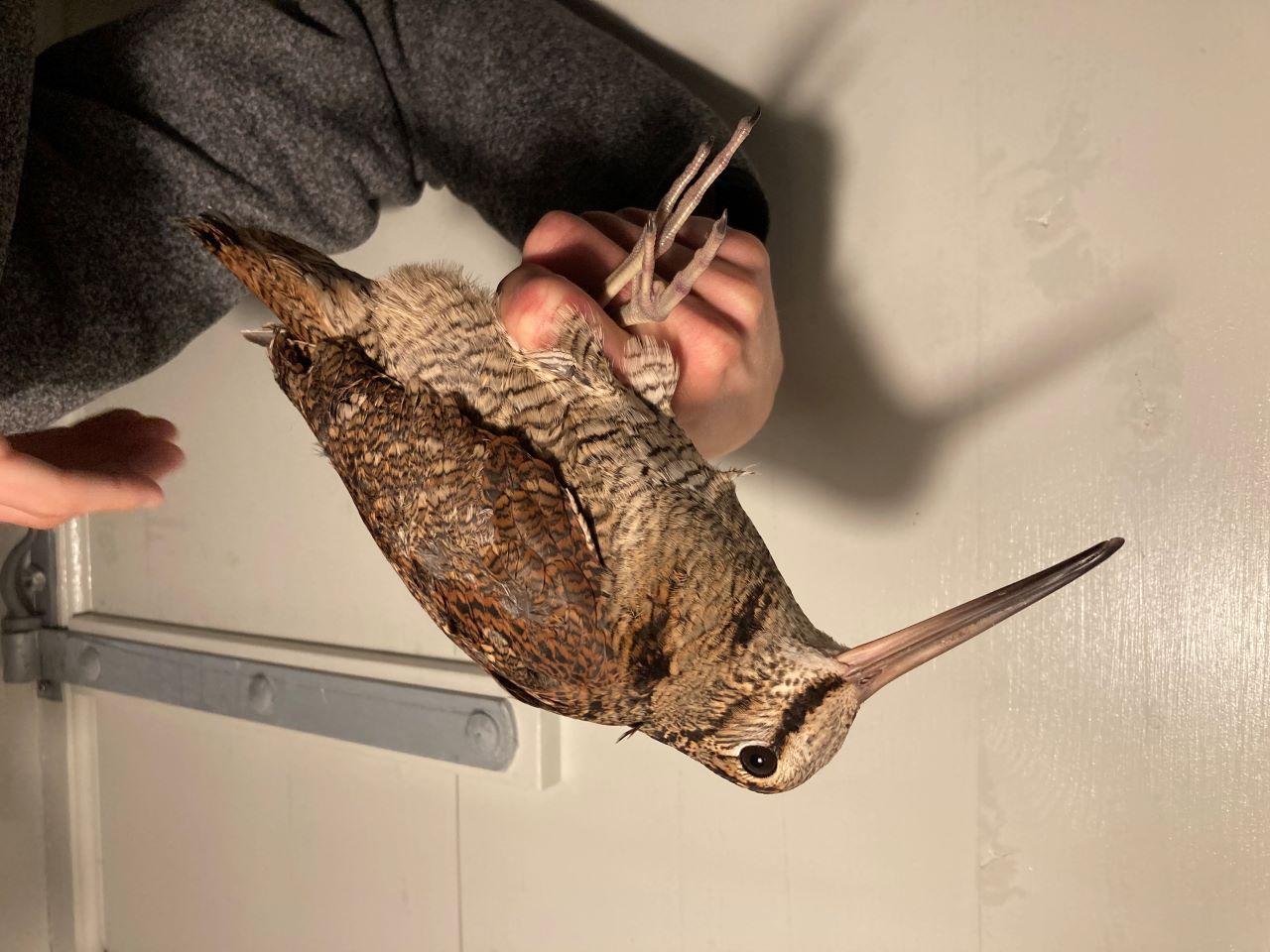 Last night we caught two Woodcock (skovsneppe) after the blog was written. The Woodcocks were the last birds of mine and Angela's time in Skagen, but hopefully not the last of our ringing careers. The total number of birds ringed this Autumn has been lower than the recent average – however – it has been a remarkable experience for the team, and thus we are sad to see it come to an end.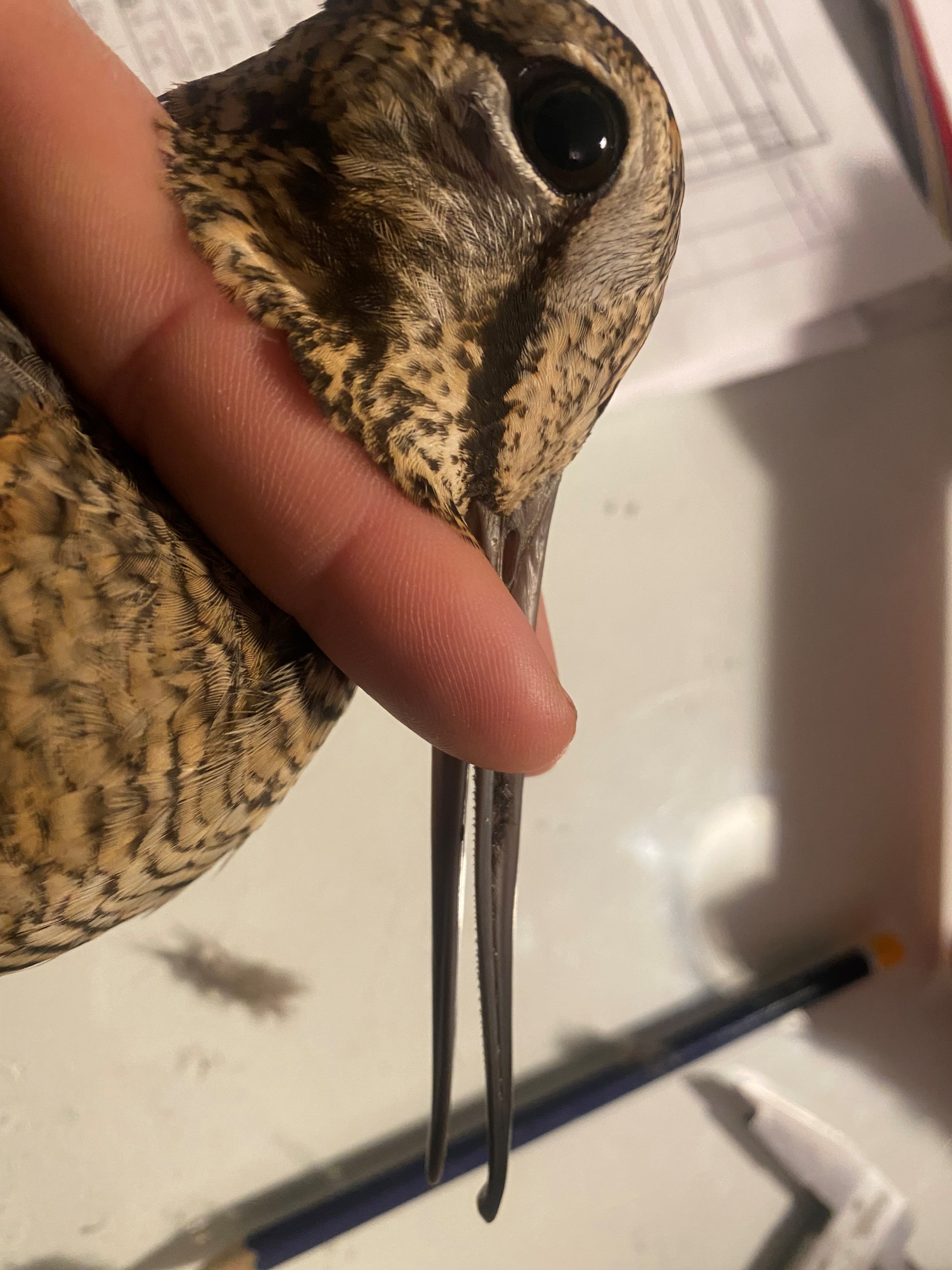 The Autumn season draws to a close and we all head to our own corners of Europe for the winter. With two Barn Swallows being seen yesterday, it feels like Spring must only be around the corner, unfortunately, it will be some time until most of us see our next Hirundinidae. I will keep my eyes on the sky, waiting for my first Swift (Mursejler) and my ears will be waiting for the first Cuckoo (GØG) call of summer. In the interlude between Autumn and Spring I hope we all get some nice winter visitors, perhaps the Waxwings (Silkehale) will finally appear in Skagen in large numbers.
I hope this isn't goodbye for long
Folk på stationen: Simon S. Christiansen, Rosalina Sø Leth-Nissen, Robbie Lawler, og Angela Di Pumpo.
Klik her for at se dagens observationer fra DOF-basen af fugle i Skagen