Her på Skagen Fuglestations blog bringes korte nyheder i dagbogsformat om hændelser på fuglestationen.

Se indlæg fra år: 2022 (97)2021 (279)2020 (282)2019 (304)2018 (261)2017 (247)2016 (2)(se alle)


Leaning into the wind
tirsdag 10. maj 2022
The weather is not with us today, but that did not stop Hanelie and Manuel from being the first ones at Nordstrand for morning observations ! Sea migration was quite slow, but they saw a Great northern diver (Islom), a few Black guillemots (Tejst), and a few raptors on the land, Hen harriers (Blå Kærhøg), Merlins (Dværgfalk).... And many more.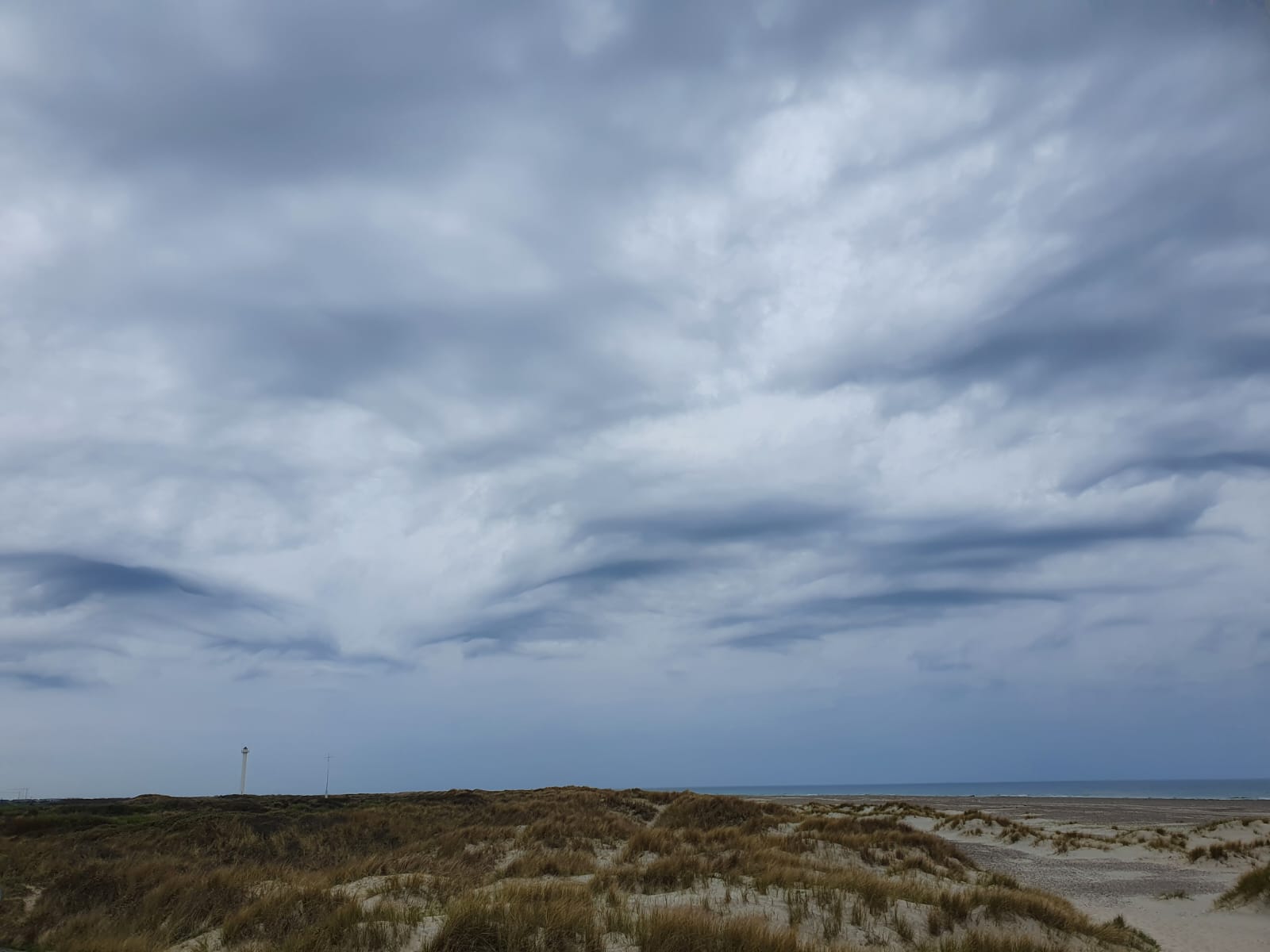 They came back around 10, Leona and I were already busy working on the laptop. Each of us entering the ringing data from yesterday while listening to some nice music.
Leona also went out to try and see the Red-rumped Swallow (Rødrygget Svale) but unfortunately took the wrong path and missed it.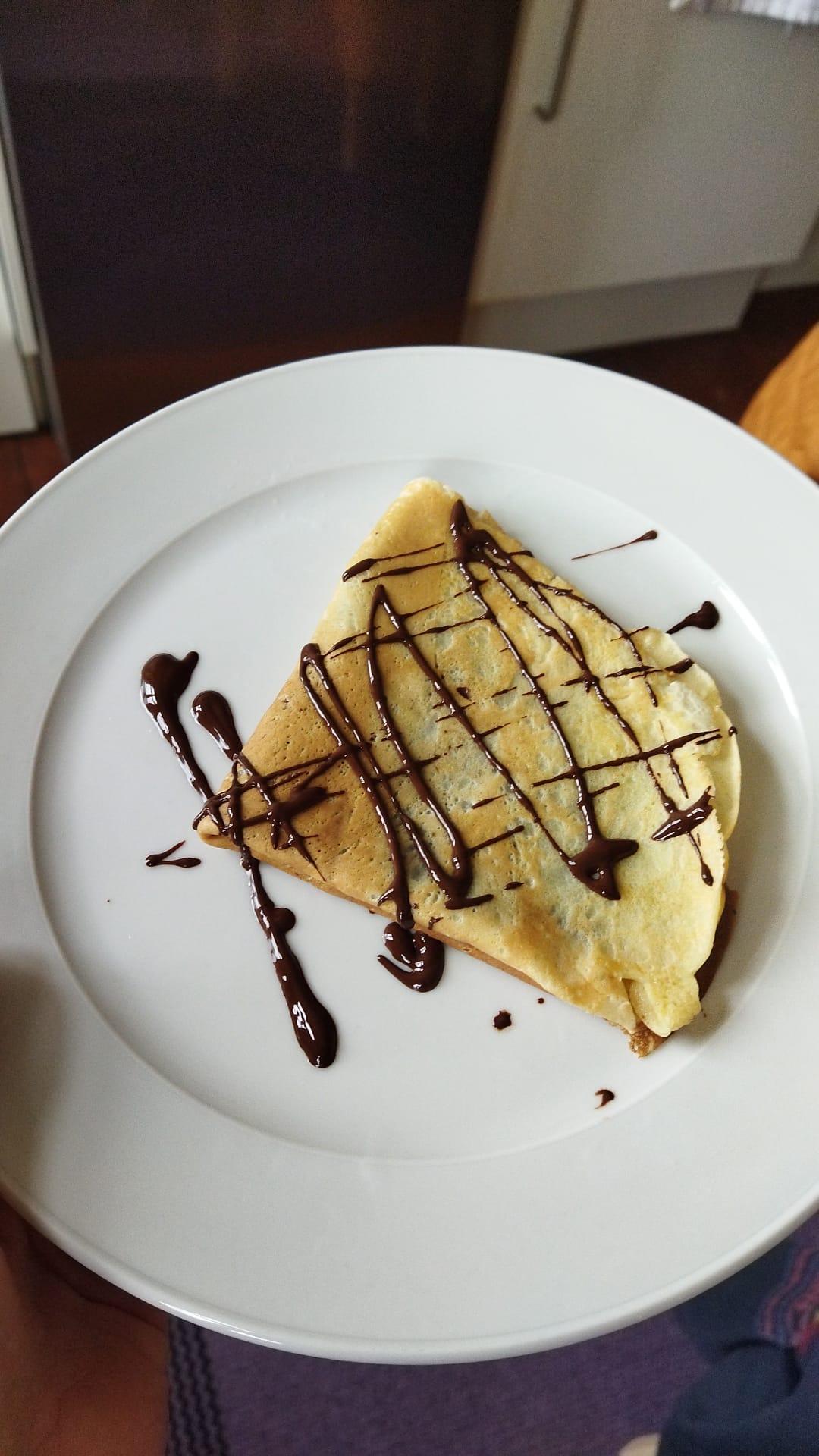 After entering all the data I worked on the picture archive, and Leona did some super crazy tasty chocolate crêpes for us to enjoy ! We also got some time to clean out optics, and repair them in my case. Afterwards Hanelie took care of entering the data they collected during morning obs. Rasmus came by the station. Tomorrow he will be sitting behind the radar.
Meanwhile Robbe went to Nordstrand to see some birds. He then had a tour with four visitors from the UK and Texas. They went on a walk to the cormorant lake and the tractor tracks. Although it was raining they were very happy as they saw new species. He also saw a Garden warbler (Havesanger) with Manuel, maybe the first one of the year here in Skagen.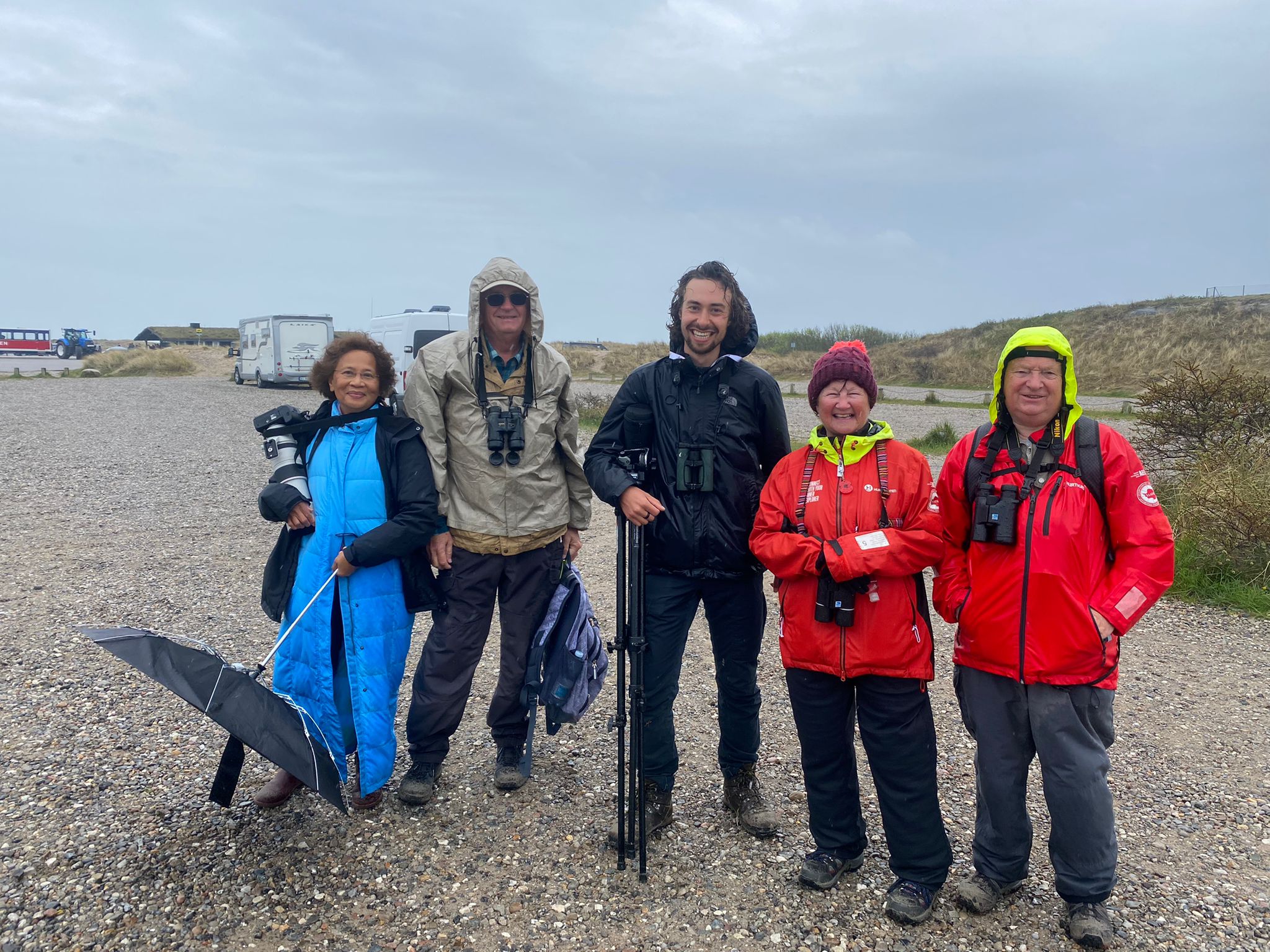 The afternoon was pretty chill. We all continued on different activities, entering data, a power nap, a walk to find some nice species, making knots on a little trap, and for me some nice time drawing and painting. Robbe took out some dangerous invasive plant that was growing in the garden. We then all joined for a little wingspan game with cocktails (thanks Robbe) that was interrupted by dinner time. We had a nice meal that Robbe prepared for us, and had the evening meeting.
Our guests went to see the morning observations, and afterwards had some nice coffee in Skagen. They also visited the art museum which they really enjoyed. They went to grenen again for a walk.
Simon had some work planning the bird festival, he was with Rasmus for sometime, and also went out birdwatching
Have a good evening,
Alice.
People: Simon S. Christiansen, Hanelie Sidhu, Alice Scalzo, Manuel Tacke, Robbe Cool, Leona Grottschallesoh, Lisbeth Drassech, Vilhelm Michelsen, Rasmus Due Nielsen.