Her på Skagen Fuglestations blog bringes korte nyheder i dagbogsformat om hændelser på fuglestationen.

Se indlæg fra år: 2022 (131)2021 (279)2020 (282)2019 (304)2018 (261)2017 (247)2016 (2)(se alle)


Wingspan and Elderflower Lemonade
lørdag 18. juni 2022
Hi everyone,
Today it was time for all of us to sleep in. And since we couldn't ring today, we all had a nice breakfast and then we played Wingspan. It was a nice game and Alice continued her string of wins in the game. Trine and Aija left us this afternoon to visit Aijas grandma. Thanks for the week with you, we hope you enjoyed you stay!
Later we split up the group, Megan and I went to Kabletromle and set up our new line of three nets in the reeds. It wasn't the best weather for it as it was quite windy, so it took us a while but the line of three is now up.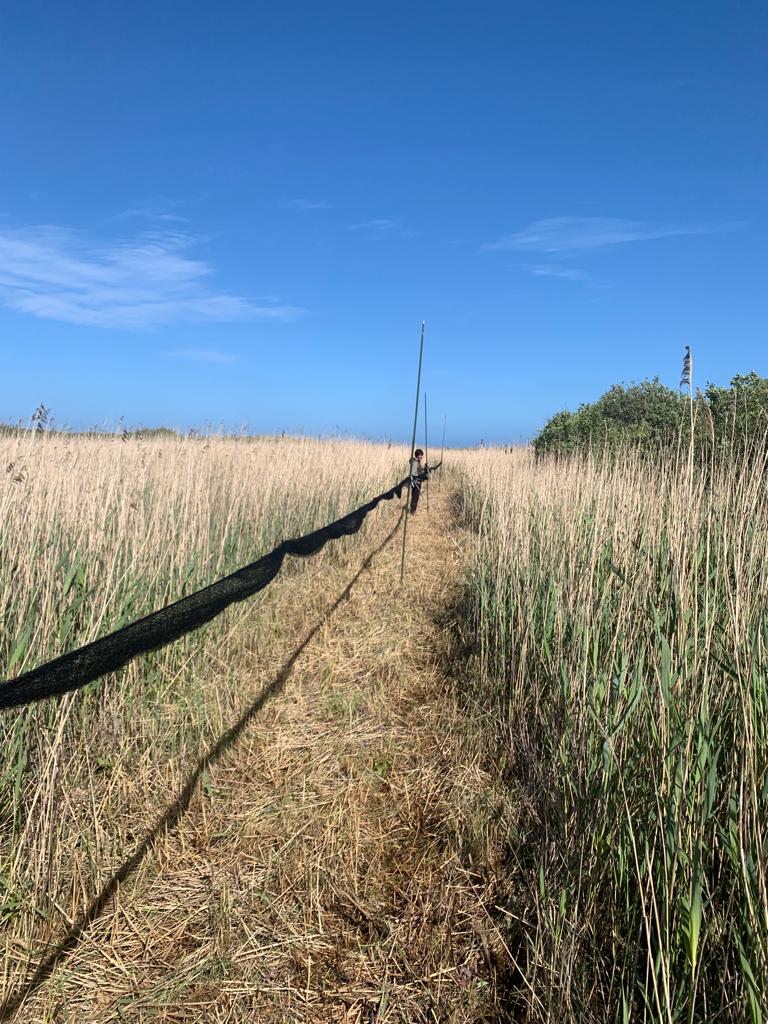 When we got back we moved some tables from Birders Club into the shed, because we want to make some space to make Birders Club more inviting for tourists. Meanwhile Leona and Alice were shopping and cleaning. When we came back Alice prepared a elderflower lemonade for us.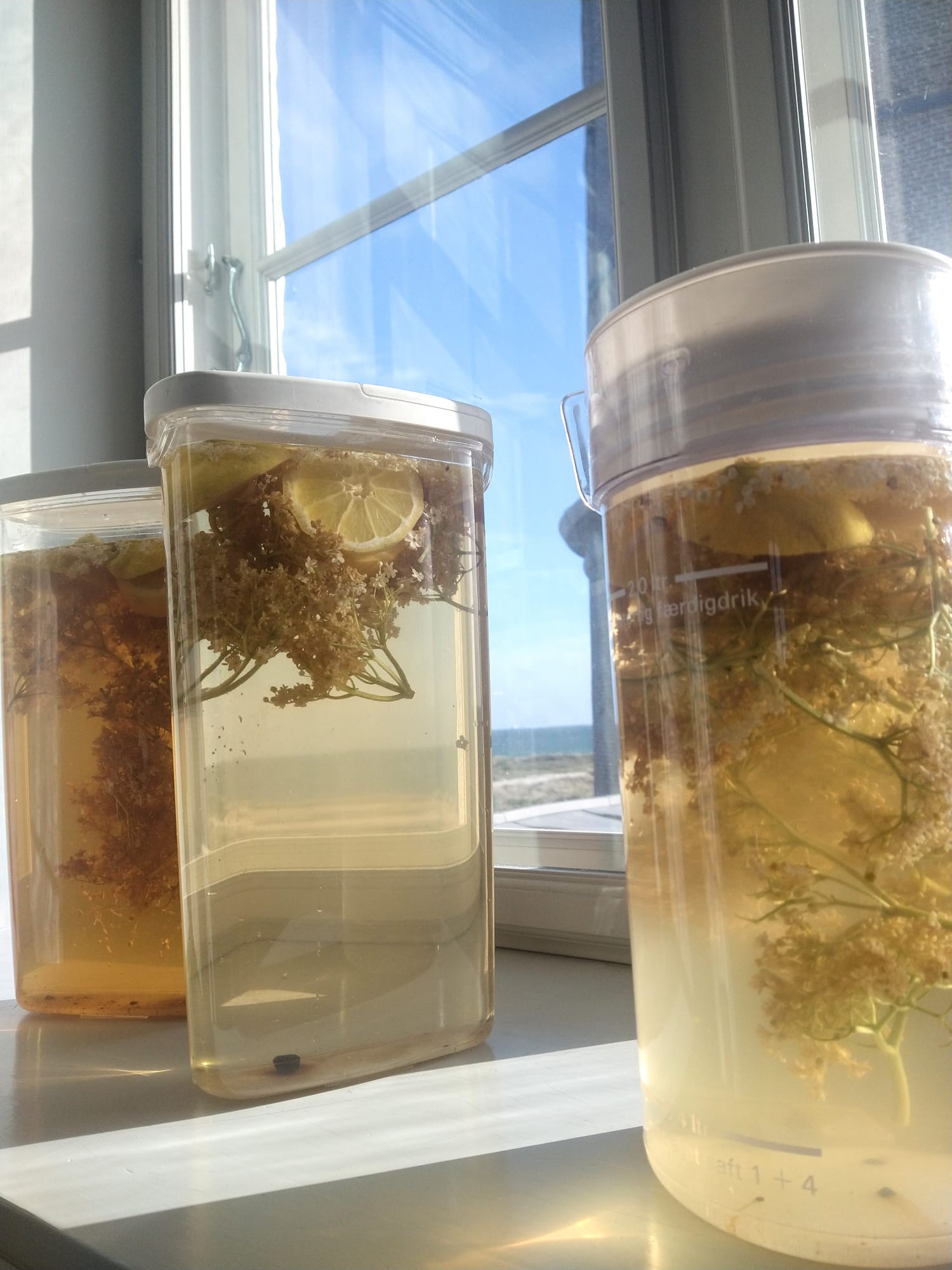 And furthermore she takes care of our physical well-being and now prepares food for us.
See you tomorrow, Hanelie
People: Hanelie Sidhu, Alice Scalzo, Leona Grottschallesoh, Megan Nepshinsky, our guests Trine and Aija