Her på Skagen Fuglestations blog bringes korte nyheder i dagbogsformat om hændelser på fuglestationen.

Se indlæg fra år: 2022 (288)2021 (279)2020 (282)2019 (304)2018 (261)2017 (247)2016 (2)(se alle)


Great Grey Shrike in the lighthouse garden!
torsdag 29. september 2022
Hi everyone!
After some stormy and rainy days the sun finally came out today. Solenn and I were out with Knud for morning observation at Nordstranden. Our guests Åse and Bent joined us as well. We saw for example velvet scoters (Fløjlsand), teals (Krikant), wigeons (Pibeand), red-breasted Merganser (Toppet skallesluger) and the usual other species.
Diana and Prescillia spend the morning at the Cormorant Lake, where they saw different species of ducks, for example Pintails (Spidsand), waders and gulls. There was also a Sparrowhawk (Spurvehøg) who came for several times and chased most of the birds away.
Aksels day started really good too, as he saw a Great Grey Shrike (Stor Tornskade) in the lighthouse garden just after he went out of the door. He also took some pictures of it – you can see one of them below.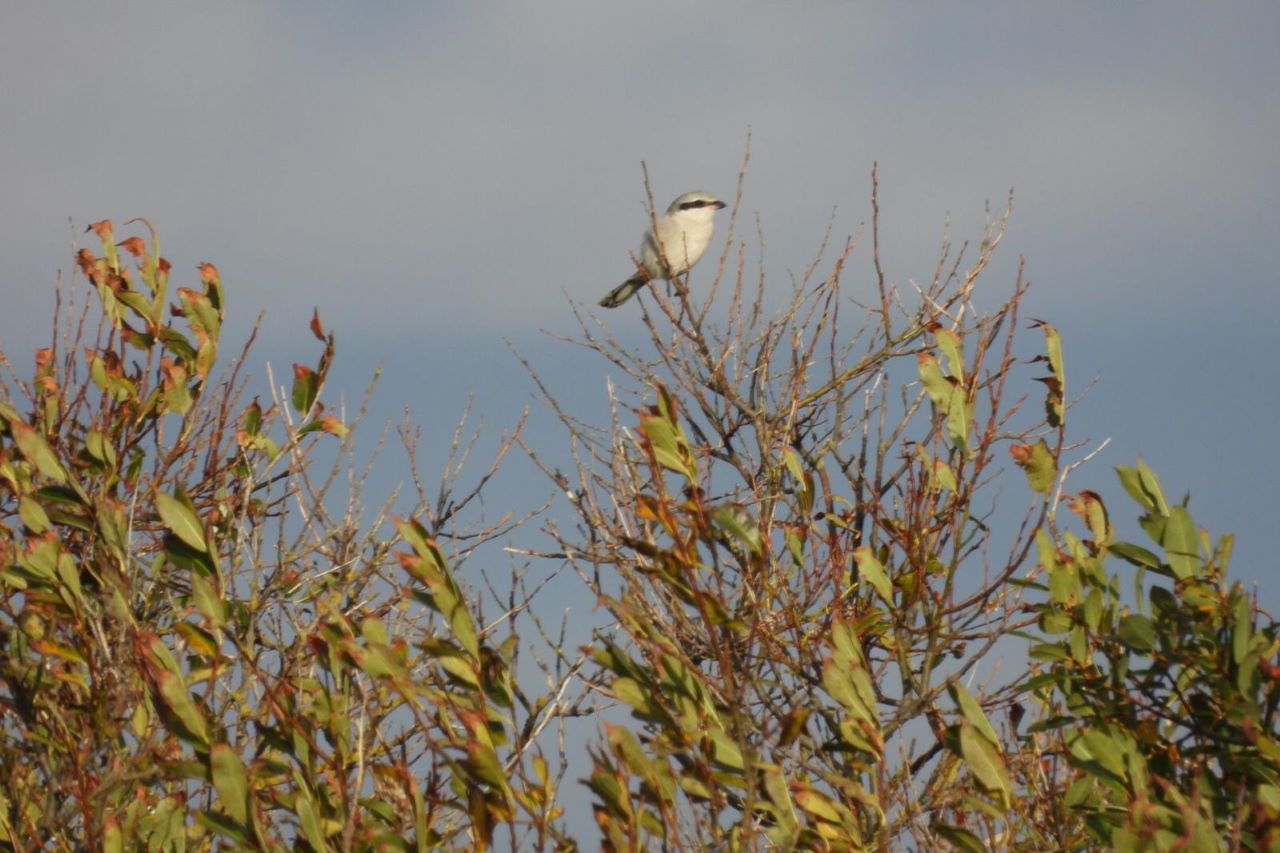 Afterwards he went to Grenen and spotted six Snow Buntings (Snespurv)! We were all exited about the Snow Buntings (Snespurv ) and luckily all of us managed to see them. I have never seen some before! Aksel also observed waders and gulls there and took some pictures, like the one of the Grey Plover (Strandhjejle) below.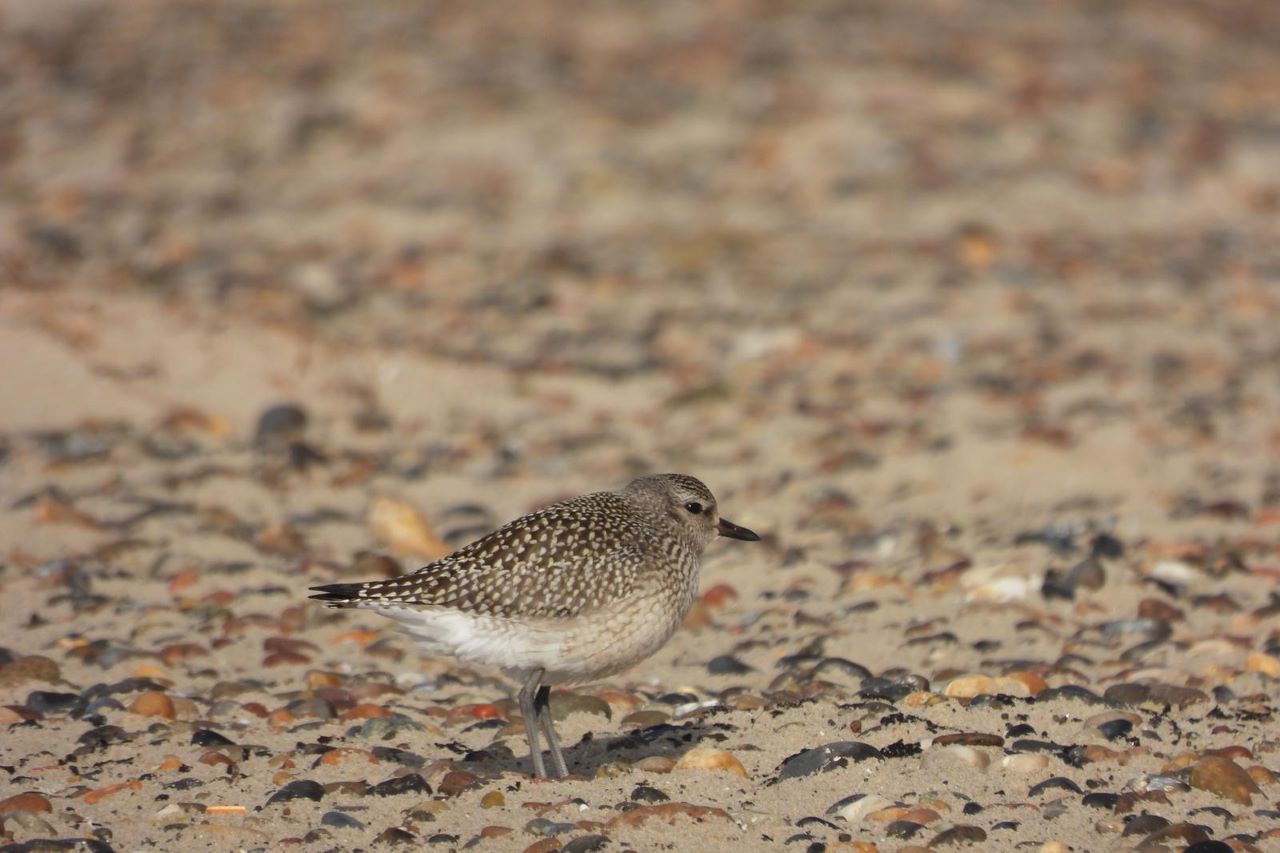 In the afternoon we entered the data and checked equipment. Soon four of us will be out at the Cormorant Lake to go night-catching. Let's hope we will be successful!
Unfortunately this was my last day at the ringing station this year. I really enjoyed my time here in Skagen, surrounded by beautiful nature and amazing people, sharing their knowledge with me. I'm very grateful for all the experiences I made here and I'm looking forward to come back!
Observations of the day from Observers in the area
People at the station: Diana Sciandra, Hanelie Sidhu, Solenn Boucher, Johanna Veentjer, Prescillia Lemesle, Aksel Munkholm, Knud Pedersen, Simon S. Christiansen and our guests Bent and Åse