Her på Skagen Fuglestations blog bringes korte nyheder i dagbogsformat om hændelser på fuglestationen.

Se indlæg fra år: 2022 (288)2021 (279)2020 (282)2019 (304)2018 (261)2017 (247)2016 (2)(se alle)


a Wanderer Returns!
onsdag 23. november 2022
Unfortunately, due to the weather, nothing too exciting happened during the day. With the end and closing of kabeltromlen for the year, along with bad weather, meant no mist netting in the garden and no one was too keen on attempting snow bunting on the beach in high wind and rain. Following drinks and fish with some of our friends from Skagen the previous evening, some of us appreciated the late morning!
As a result, it was mostly an indoor day today with most of the day spent doing some tidying and admin tasks. Precillia tidied the lab, ringing data was checked and me and Simon went shopping for some ingredients for tonights Yule Log but also some updated parts for our Whoosh net, that has, thus far, been unsuccessful in snow bunting catching, but we hope some new parts will increase our chances. For dinner, we had left over fish from the previous night but it was definitely just as enjoyable. Following the weekly themes for dinner and this week being Christmas week with Christmas fast approaching, Diana and Precillia had made a Christmas Log for dessert.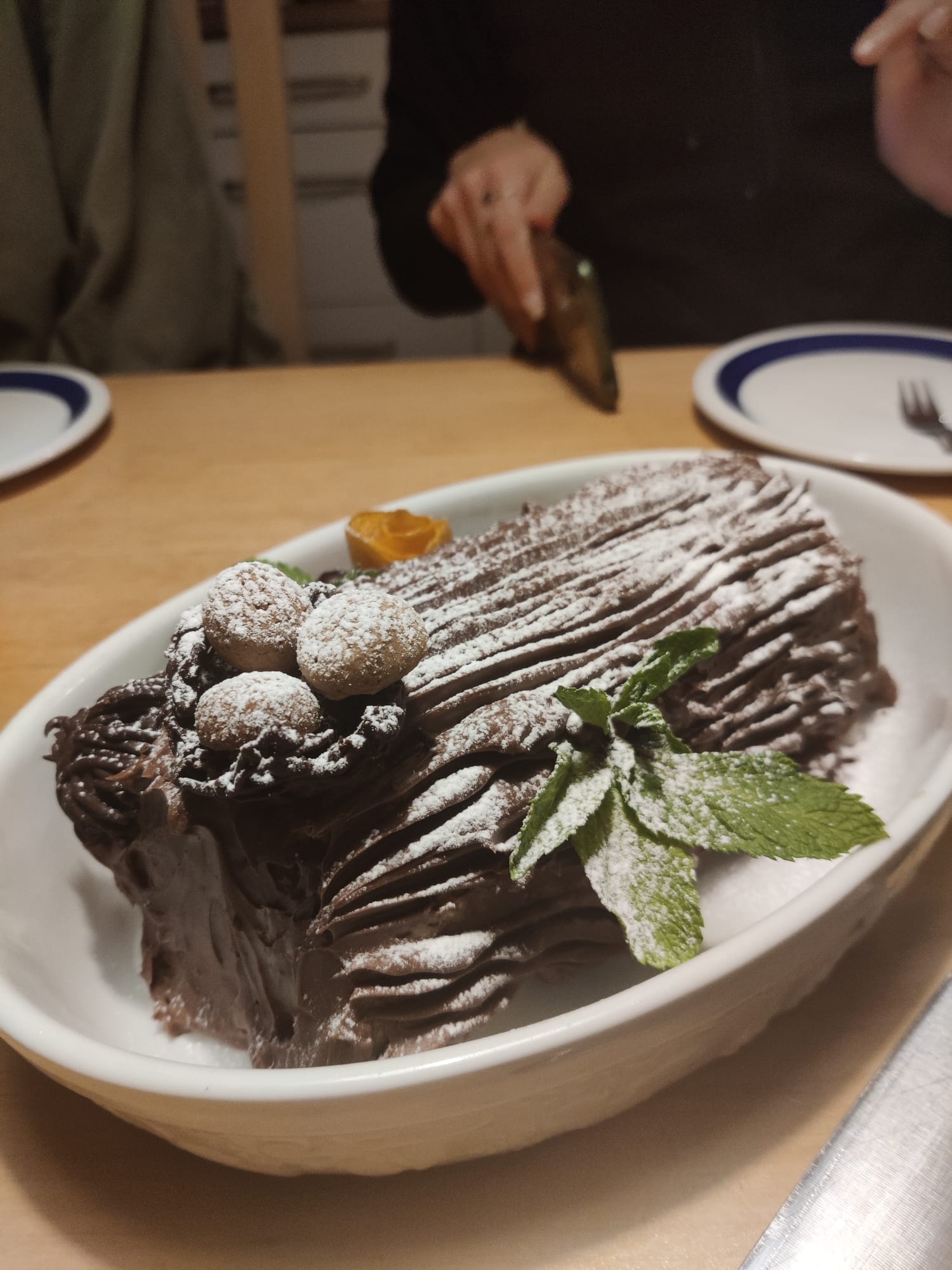 After the meal, Me, Precillia and Louis went out night catching and once again saw plenty of birds including: Jack snipe (Enkeltbekkasin); Snipe (Dobbeltbekkasin); Woodcock (Skovsneppe); Pheasant (Fasan); plenty of Fieldfare (Sjagger) and a few smaller passerines in the bushes. We ended with a successful night with a Water Rail (Vandrikse), a nice male Stonechat (Sortstrubet Bynkefugl), a Yellowhammer (Gulspurv) and my highlight, a Jack snipe (enkeltbekkasin). This particular Jack snipe was especially interesting as it was already bearing a ring. A recapture from last November which shows these birds expressing high site fidelity during the winter season in Skagen and caught previously less than 1km away!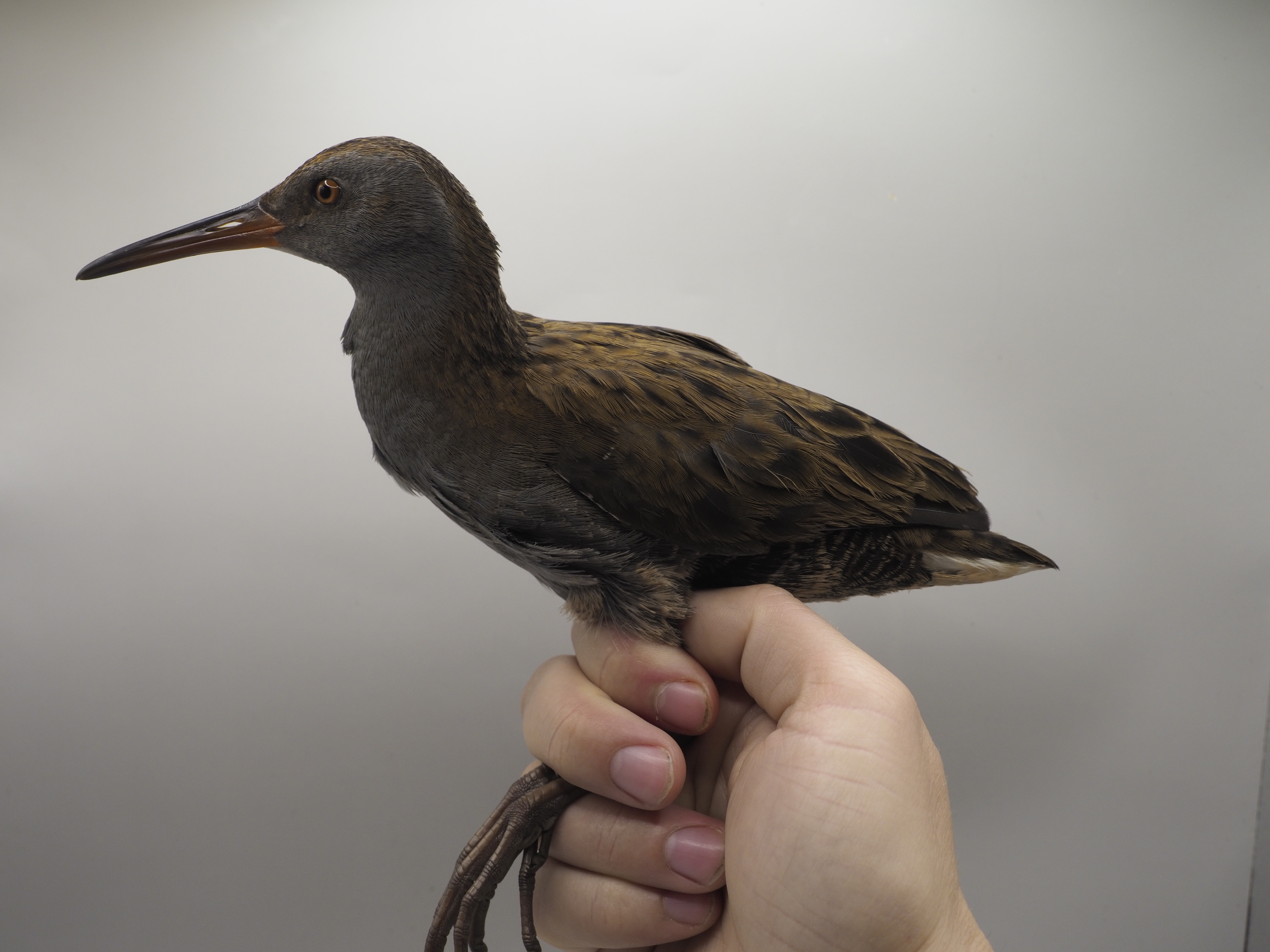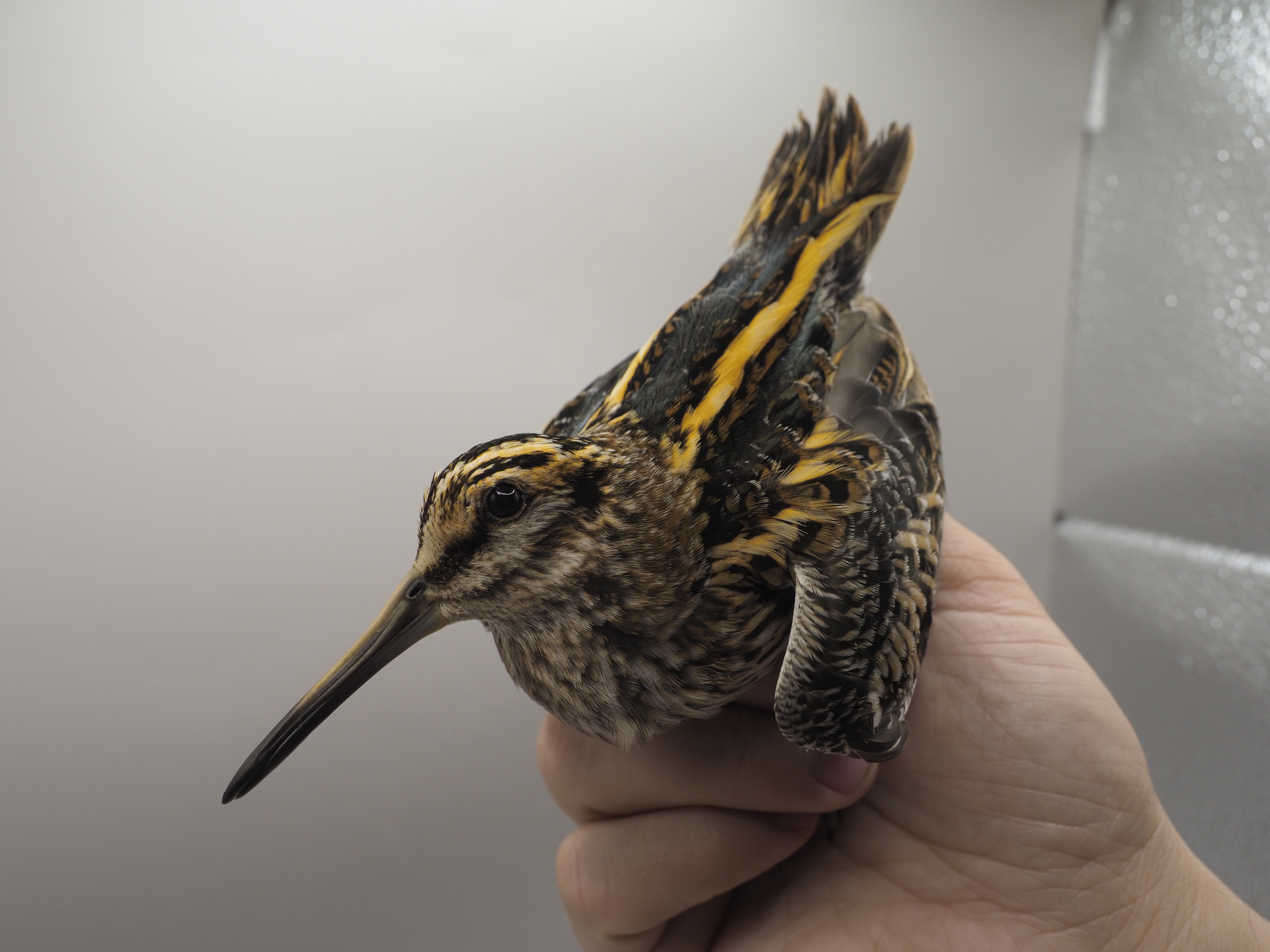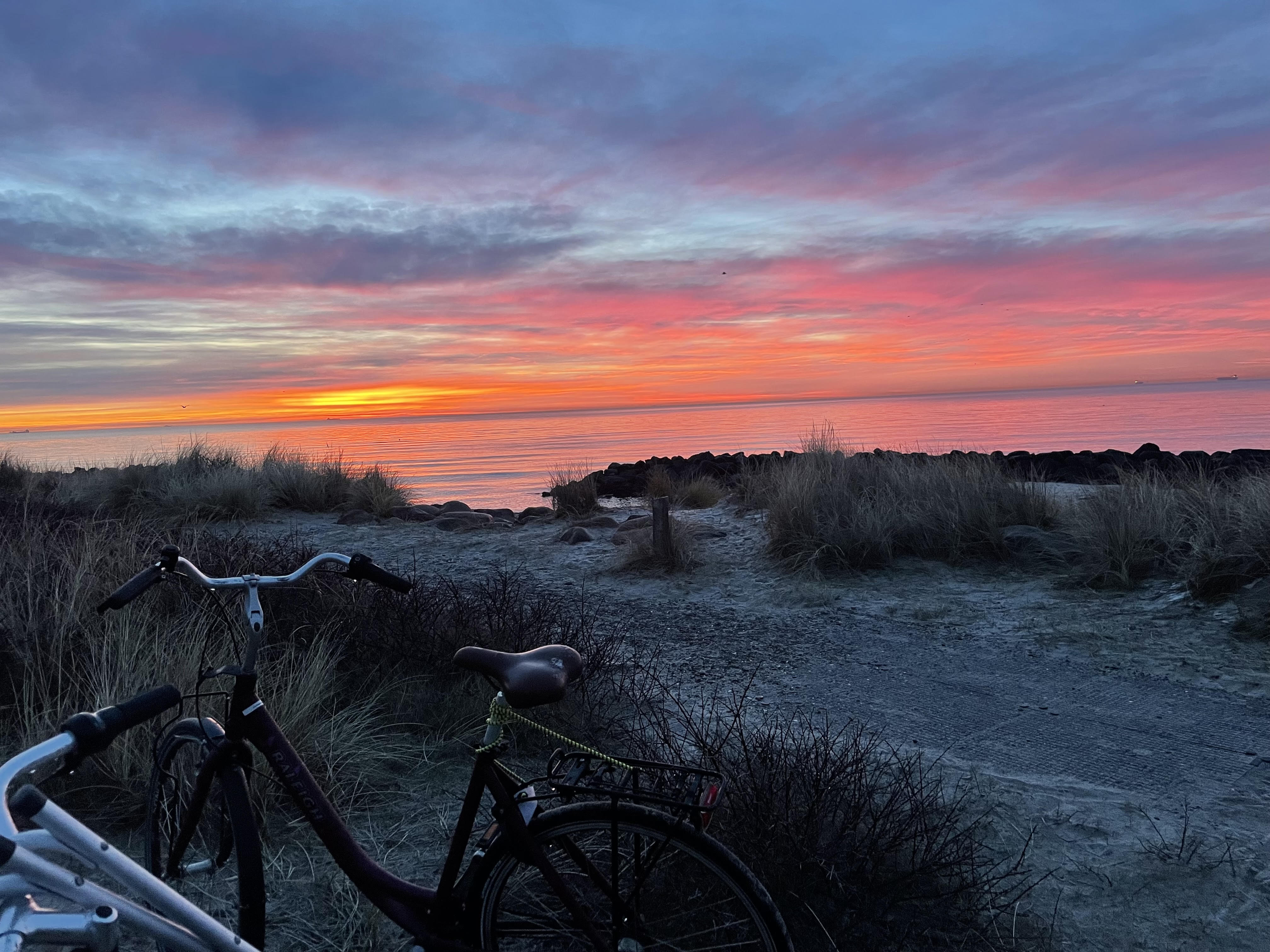 Ringmærkning : 4
Enkeltbekkasin (Jack Snipe); 1 Recapture
Sortstrubet Bynkefugl (Stonechat): 1
Gulspurv (Yellowhammer): 1
Vandrikse (Water Rail): 1
Dagens observationer kan ses her
People at the station today: Diana Sciandra, Simon Christiansen, Louis Kristoffer Poulsen, Prescillia Lemesle, Frank Osterberg, Aksel Y. Munkholm, Søren Leth-Nissen and Karen Marie Sø Leth-Nissen.