Her på Skagen Fuglestations blog bringes korte nyheder i dagbogsformat om hændelser på fuglestationen.

Se indlæg fra år: 2023 (32)2022 (292)2021 (279)2020 (282)2019 (304)2018 (261)2017 (247)2016 (2)(se alle)


Continuing with morning observations
lørdag 11. marts 2023
Hi everyone!
Finally it was possible to do the morning observation as its usually done, so Dante, Lauren and Yehonatan went out in the morning for 4 hours. Their highlight was the adult male Goshawk (Duehøg) and a Shag (Topskarv).
I started cleaning in the morning (Saturday is our cleaning-day) and locked myself out of the flat by accident, which was not that nice… But I was glad to meet Michael Ancher, who came around in the morning to bring some things for the stations use, thanks!
In the early afternoon I went out for a long walk again. Unfortunately I didn't see so many birds, only some Goldcrests (Fuglekonge) accompanying me on my walk threw the forest and a Ringed Plover (Stor Praestekrave) at the beach. Still it was amazing to spend the afternoon in the beautiful, snow-covered landscape, while it was quite sunny and almost no wind.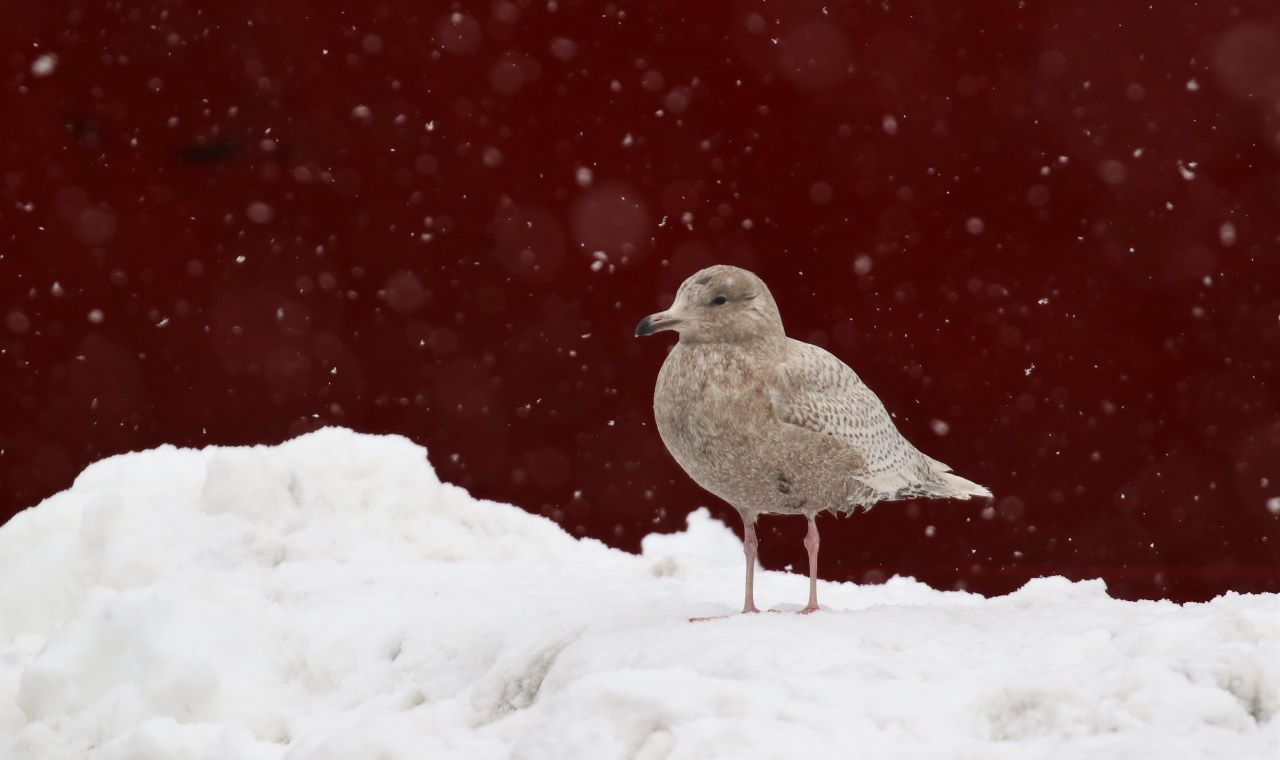 Iceland Gull by Yehonatan
Dante and Lauren went to the harbour in the afternoon, to see the juvenile Iceland Gull (Hvidvinget Måge) again, which is still there. They saw a Peregrine Falcon (Vandrefalk) as well.
We had a nice dinner together, Yehonatan cooked Lasagne for us.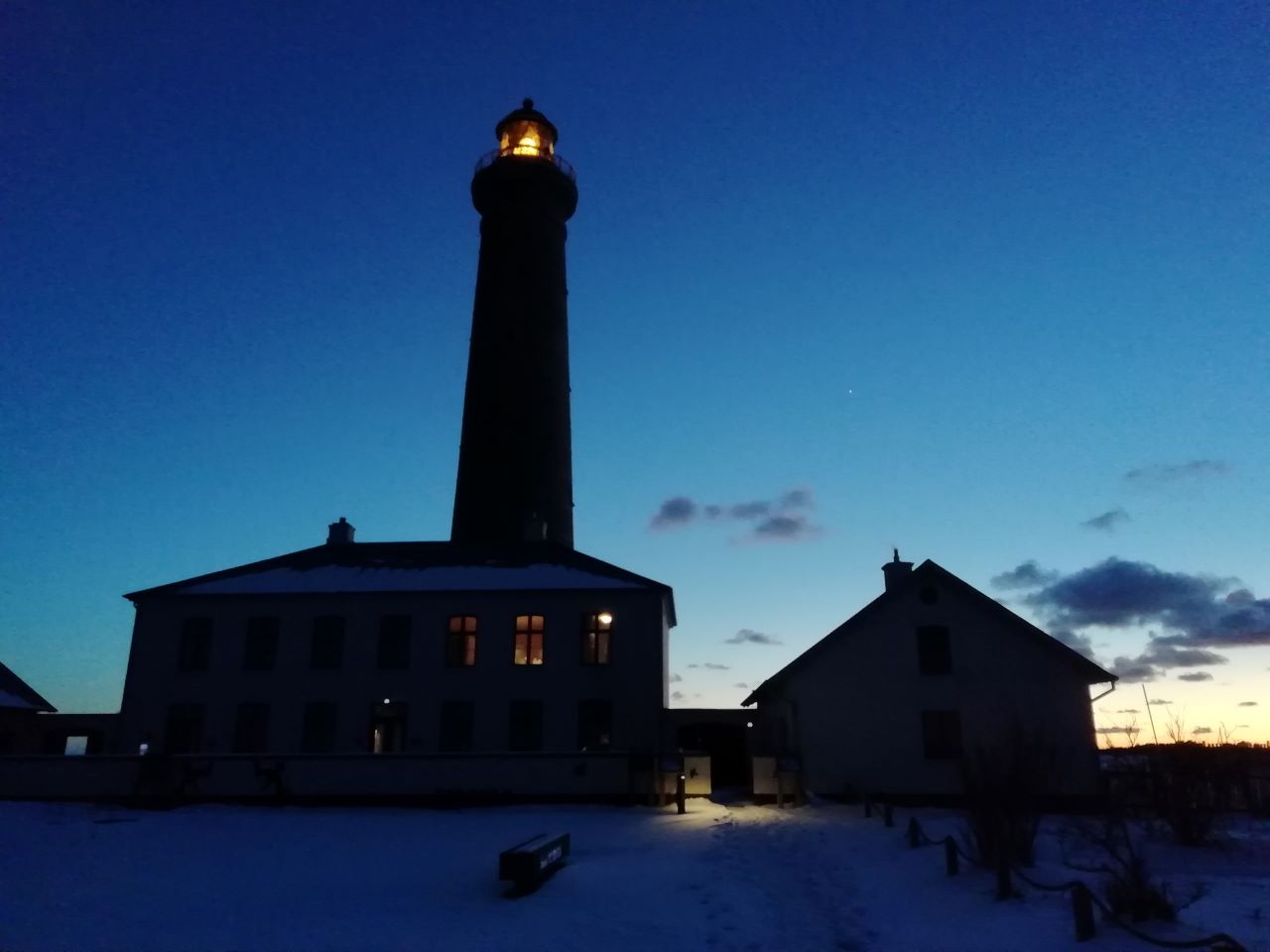 Det Grå Fyr in the evening
Looking forward to welcome our first guests for the apartment tomorrow!
Sum of the raptors in the area based on observations typed into Dofbasen the same day
Todays observations of observers in the area
People at the station: Lauren Evens, Johanna Veentjer, Dante Shepherd, Yehonatan Ben aroia