Her på Skagen Fuglestations blog bringes korte nyheder i dagbogsformat om hændelser på fuglestationen.

Se indlæg fra år: 2023 (32)2022 (292)2021 (279)2020 (282)2019 (304)2018 (261)2017 (247)2016 (2)(se alle)


Humpback whale!
torsdag 16. marts 2023
Today we started the day with morning observations at worlds end 1. after a few slow days, today we started to have some birds moving around, with some good number of passerins and sea birds, but the highlight of the day was defenetly a Humpback whale (Pukkelhval) that dante found, and we all (Yehonatan. Lauren, Dante, Joana) watched it several times goes up and diving back down.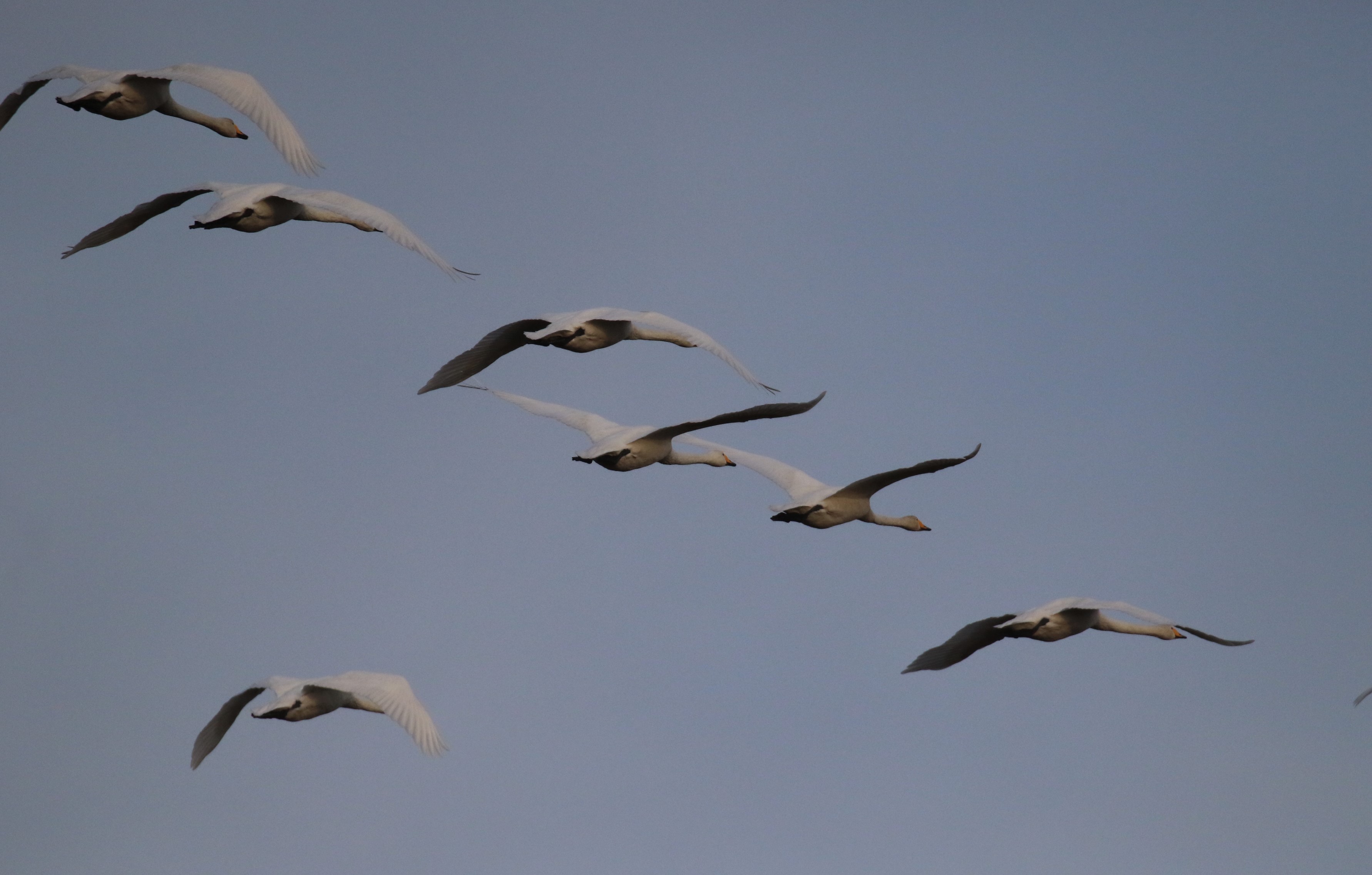 Whooper swans (Sangsvane) flying over, Yehonatan ben aroia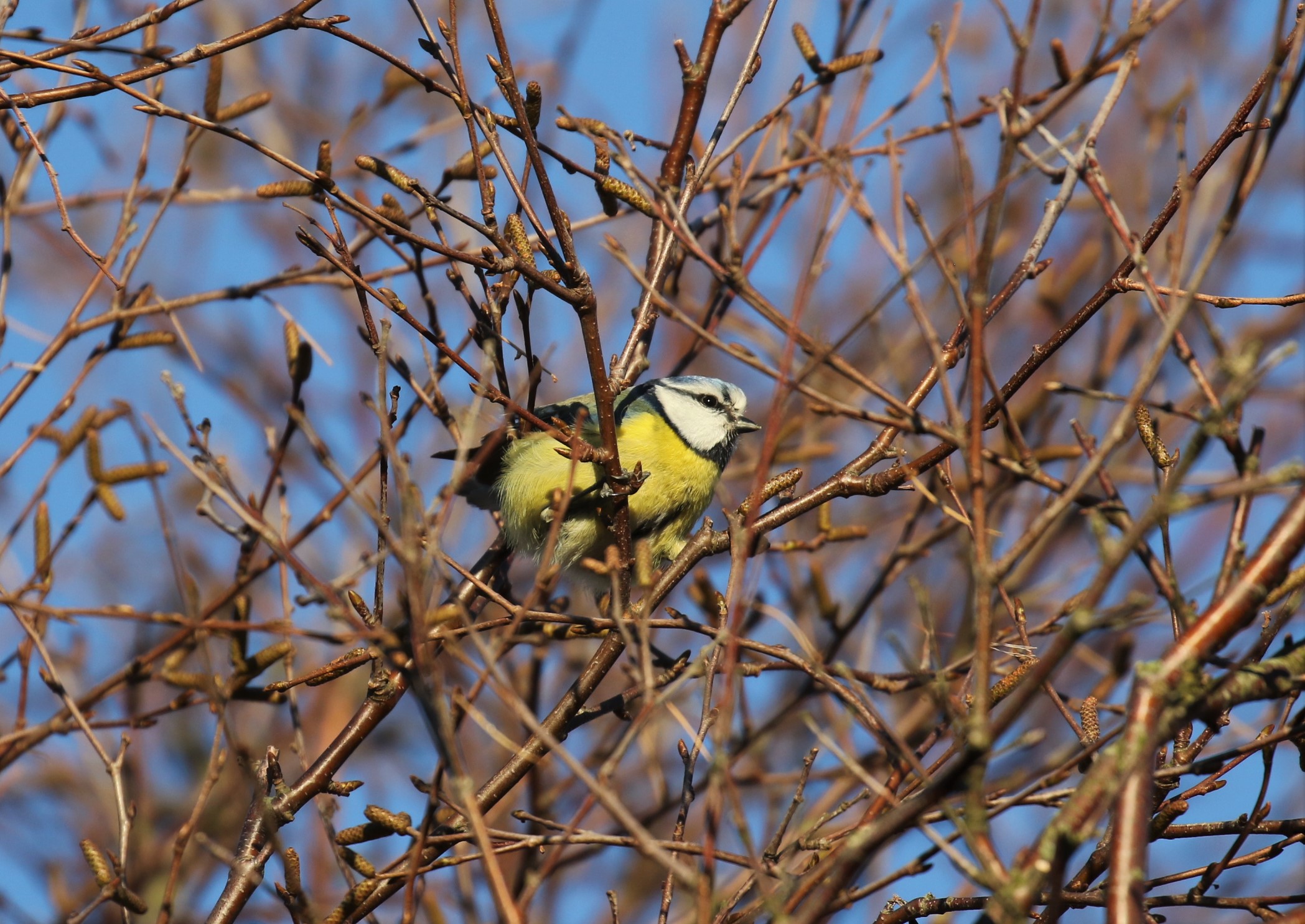 More and more Blue tits (Blåmejse) every day now
other highlights from today are a immature Golden eagle, (Kongeørn) Great northen diver (Islom), 9 Shags (Topskarv), 120 Mislte thrushes (Misteldrossel), Caspian gull (Kaspisk Måge) and many other great birds.
When we arriven back to the station, the weather started to change after a the calm morning. the wind got very strong with some rain, so we all stayed at the station doing indoor tasks for the rest of the day.