Her på Skagen Fuglestations blog bringes korte nyheder i dagbogsformat om hændelser på fuglestationen.

Se indlæg fra år: 2023 (105)2022 (292)2021 (279)2020 (282)2019 (304)2018 (261)2017 (247)2016 (2)(se alle)


A Big Divers Day
fredag 19. maj 2023
The day started well with an early morning ringing session, where nets were open by 4:15 am at Kabeltromlen. We had a good morning session with 19 birds of 8 species, including the first marsh warbler for this spring and it was my first marsh warbler I have seen and ring, it is a great day for me because Simon and Lisa help me in knowing the difference futures between Reed warbler and the marsh warbler. I have a lot of experience here which will help me as a young Ornithologist. The guests in the apartment where with us at the ringing site, Kristen Bregn and Jan Speiermann . We had about 27 visitors at the ringing site that included Benjamin who was a volunteer here last year and møtter millet Christensen who works at the stations light house.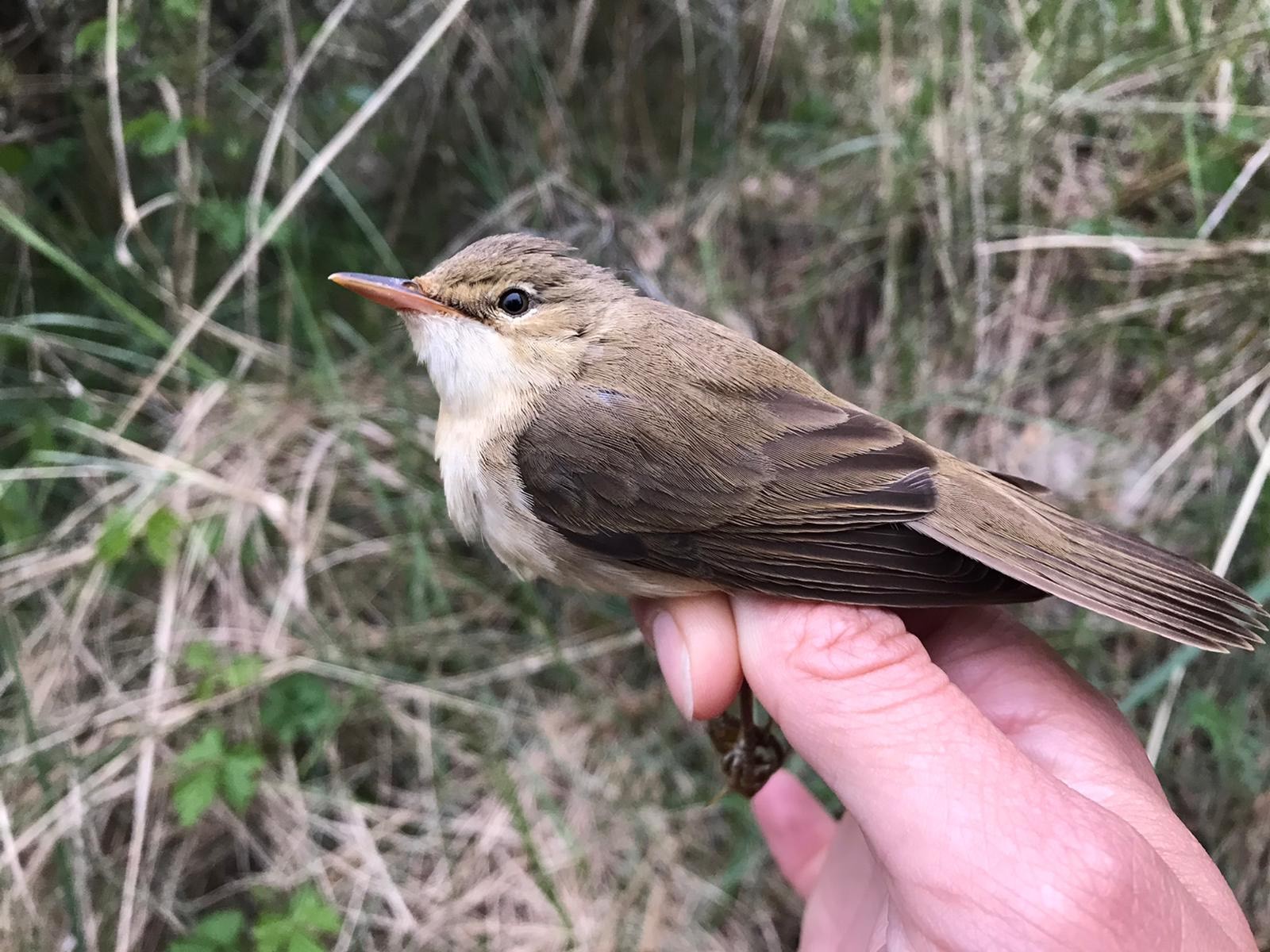 The ringing totals 19 Birds
Garden Warbler / Havesanger 7
Common Whitethroat / Tornsanger 1
Blackcap / Munk 3
Lesser Whitethroat/ Gaerdesanger 3
Wren / Gærdesmutte 1
Willow Warbler / Løvsanger 1
Marsh Warbler / Kærsanger 1
Today is the second day of the Bird festival at the station and I had the opportunity to attend the talk about whales which made me know their family structure, with their life expansion.
The observation this morning was so positive with some good species seen around that include all the five (5) species of Divers in Europe.
picture taken by JAN SPEIERMANN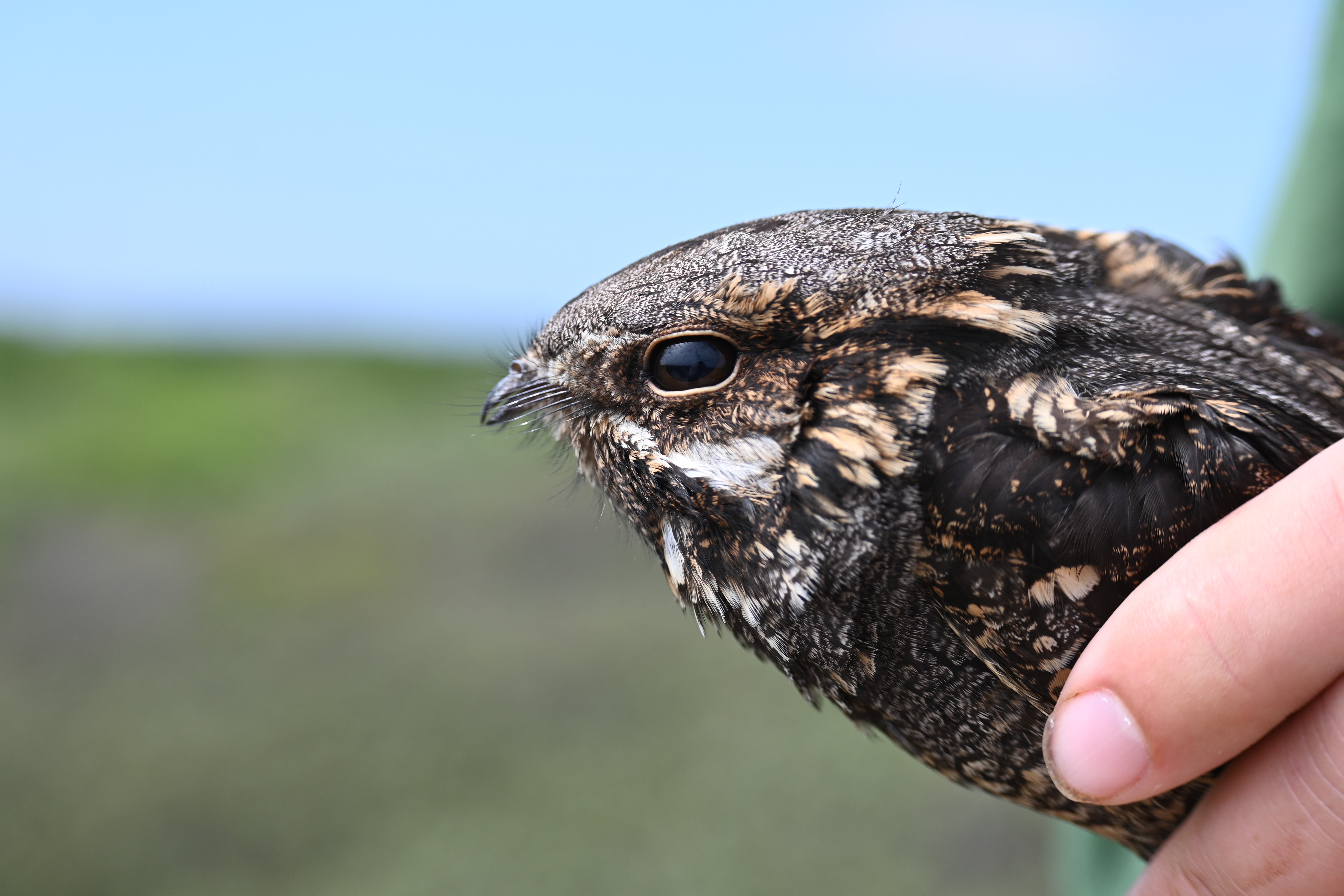 The observation for today is as follows.
White- billed Diver / Hvidnæbbet Lom 1
Great Northern Diver / Islom 1
Black-throated Diver / Sortstrobet Lom 17
Red-throated Diver / Rødstrobet Lom 1
Pacific Diver / Stillehavs Lom 1
Bee­­­­-Eater / Biæder 1
Skagen Fuglestation: Michael Colley, Dante Shepherd, Lauren Evans, Kirsten Bregn,Jan speiermann.