Her på Skagen Fuglestations blog bringes korte nyheder i dagbogsformat om hændelser på fuglestationen.

Se indlæg fra år: 2023 (105)2022 (292)2021 (279)2020 (282)2019 (304)2018 (261)2017 (247)2016 (2)(se alle)


Rainy but nice day at the station
tirsdag 23. maj 2023
This morning was a rainy day, we couldn't open the nets. We spent the morning entering data.
However Zach and Dante went outside before the heavy rain doing some nice observations.
During the afternoon the weather improved, we could go bird watching around.
Michael was lucky to see a new first for him, which was a Ringed Plover (Stor præstekrave).
Zach is a new volunteer here, and first time in Denmark, he also enjoyed many firsts too like the Rosefinch (karmindompap).
Dante and Lauren went out the afternoon, and found the red breasted flycatcher (Lille Fluesnapper) and a Pied Wagtail yarrellii (Sortrygget vipstjert).
Chloe enjoyed the nice view of the many Eider (Ederfugl) resting on the sea close to the station.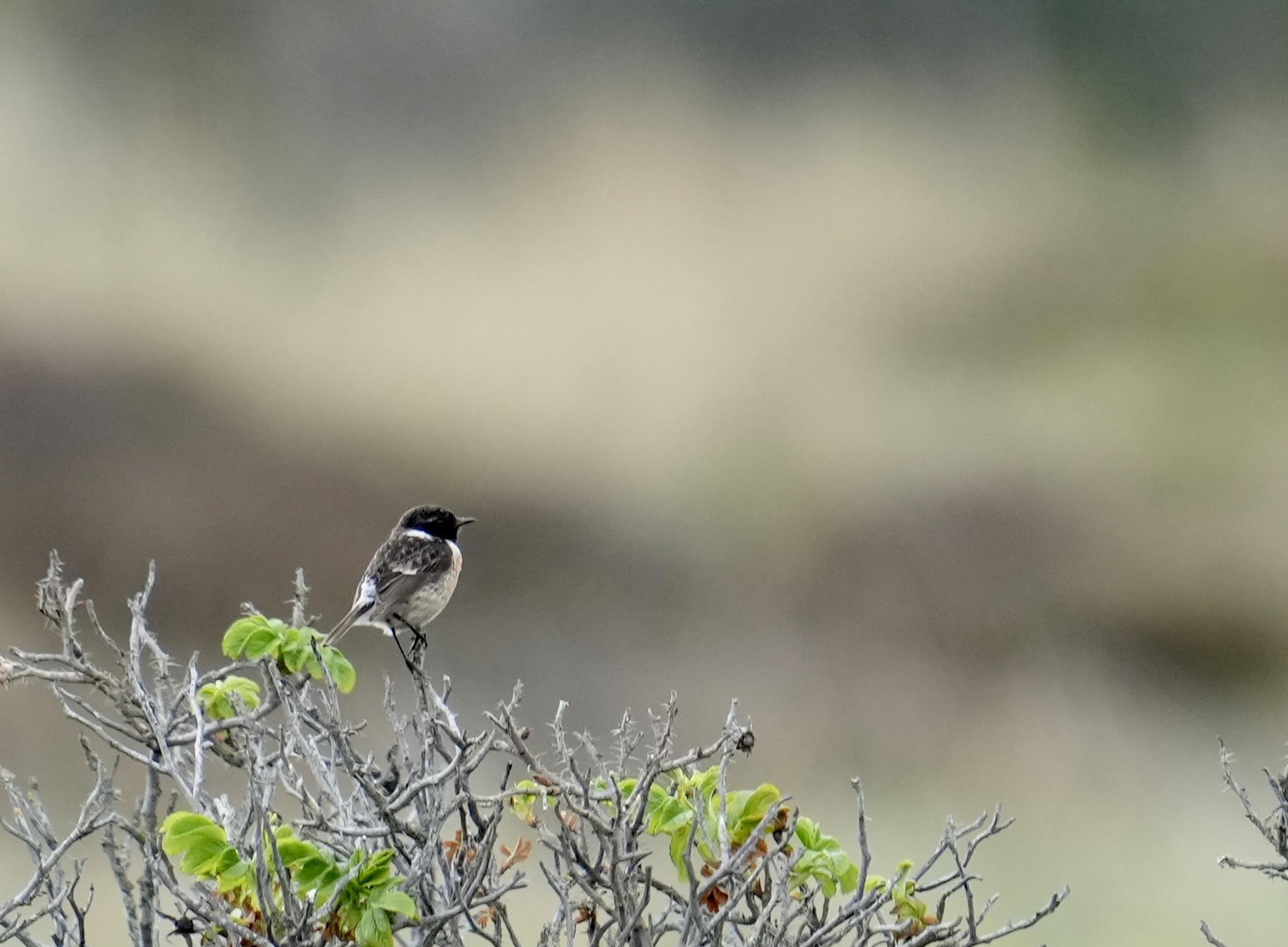 Søren and Karen Marie went out for a long walk across Storsig and found a nice looking Stone Chat (Sortstrubet bynkefugl) and a Tree Pipit (Skovpiber). Photographs by Søren Leth-Nissen.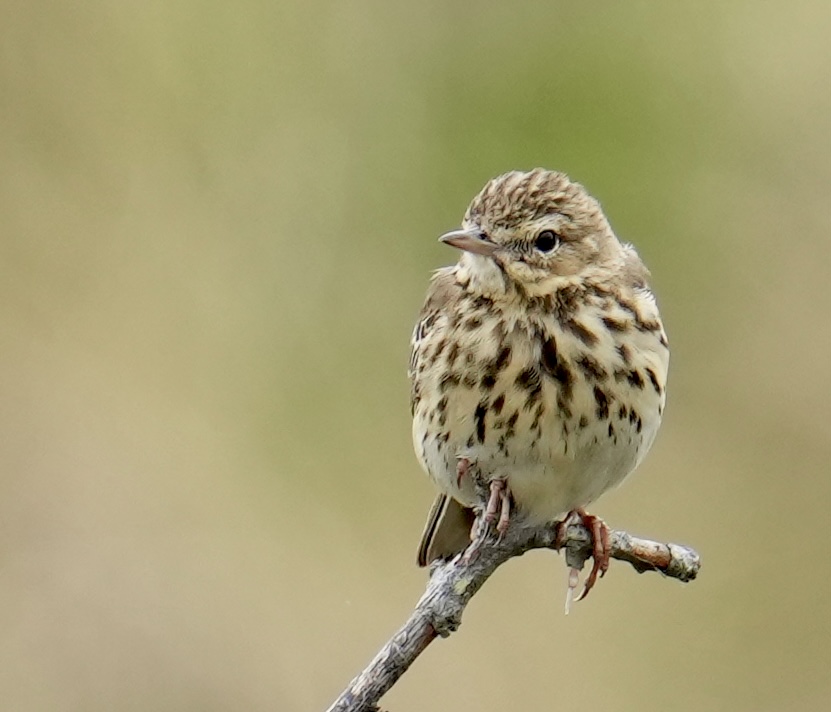 Skagen fuglestation : Michael Colley, Dante Shepherd, Chloé Meymy, Lauren Evans, Zach, Søren & Karen Marie Leth-Nissen.
Observations of the day
Islom (Great Northern Diver) 2
Karmindompap (Rosefinch) 1
Lille Fluesnapper (Red Breasted Flycatcher) 1
Rødrygget tornskade (Red Backed Shrike) 20+
Sortrygget vipstjert (Pied Wagtail) ssp yarrellii 1