Her på Skagen Fuglestations blog bringes korte nyheder i dagbogsformat om hændelser på fuglestationen.

Se indlæg fra år: 2023 (218)2022 (292)2021 (279)2020 (282)2019 (304)2018 (261)2017 (247)2016 (2)(se alle)


Blyth's Reed Warbler
torsdag 1. juni 2023
A little windy this morning which make us of not ringing this morning and the wind was from north- south which is not always the best for birding or ringing.
This morning with no ringing, we then went to the radar to help Troels Eske Ortvad but the morning was slow with only few birds migrating. Later in the afternoon we had 4 Honey Buzzards / Hvepsevåger that migrated and it was a nice experience for Zack the new volunteer, who was at the rader for the first time. Around 14:00 we had a call from Simon that he had Blyth's Reed Warbler / Buskrørsanger singing by the tractor track, which we went to hear. You can listen to Simon recordings on Dofbasen here and here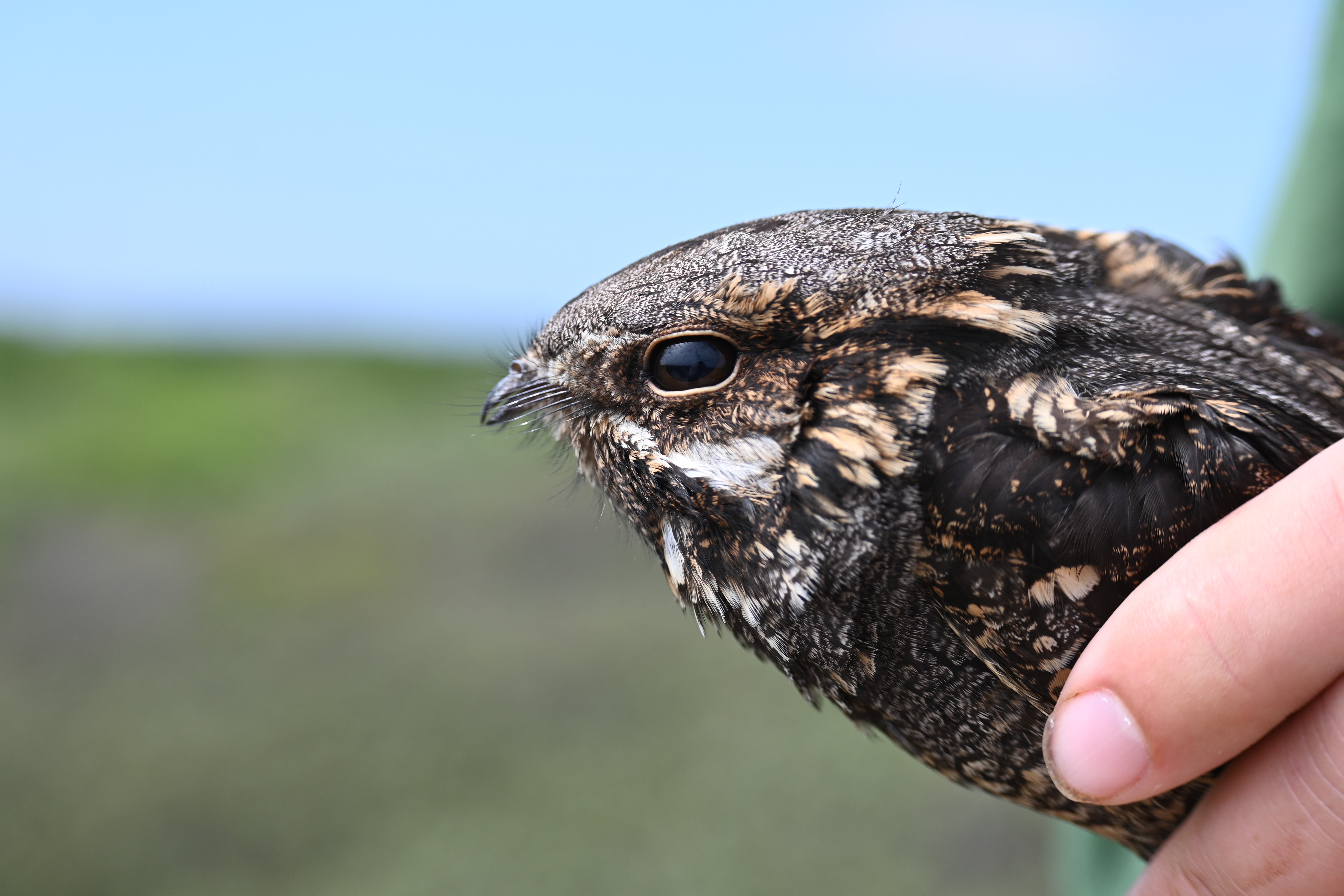 After a long day at the rader Zack cooked a delouse dinner.
A especial thanks to Jan Ejlsted, who was the former Director of Bird Life Denmark. He was our latest guest in the aparment and he has been cooking dinner for us for three nights in a row, and been writing the blog too the past days. Thanks a lot for your help!
List from the observations
Honey Buzzard / Hvepsevåge 8
Hobby / Lærkefalk 3
Common Buzzard / Musvåge 3
Sparrowhawk / Spurvehøg 3
People: Simon S. Christiansen, Zack Pannifer, Troels Eske Ortvad & Michael Colley