Her på Skagen Fuglestations blog bringes korte nyheder i dagbogsformat om hændelser på fuglestationen.

Se indlæg fra år: 2021 (274)2020 (282)2019 (304)2018 (261)2017 (247)2016 (2)(se alle)


Rodtoppet Fuglekonge
fredag 29. marts 2019
Today started like usual, with Dante and Hebe heading up to Grenen for some observations. Joakim and Anna needed a later start but they headed out a little later. I was out of the door a little time after that when a firecrest (toppet fuglekonge) was reported at Ellekrattet, a first for me in Denmark. We were joined by Ida and Hans.
After this Anna, Hebe and I headed into town with Ida and Hans to do some shopping for Hebe's dinner night and to get some supplies. Whilst we were doing this Joakim was working on the diary and his personal post for the website and Dante was entering DOFBasen.
As the afternoon wore on Dante headed out to the harbour where an Iceland gull was reported. We all rushed down straight away (except poor Hebe who was still cooking), but after a windy and cold 40 minutes we had to give it up as a bad job.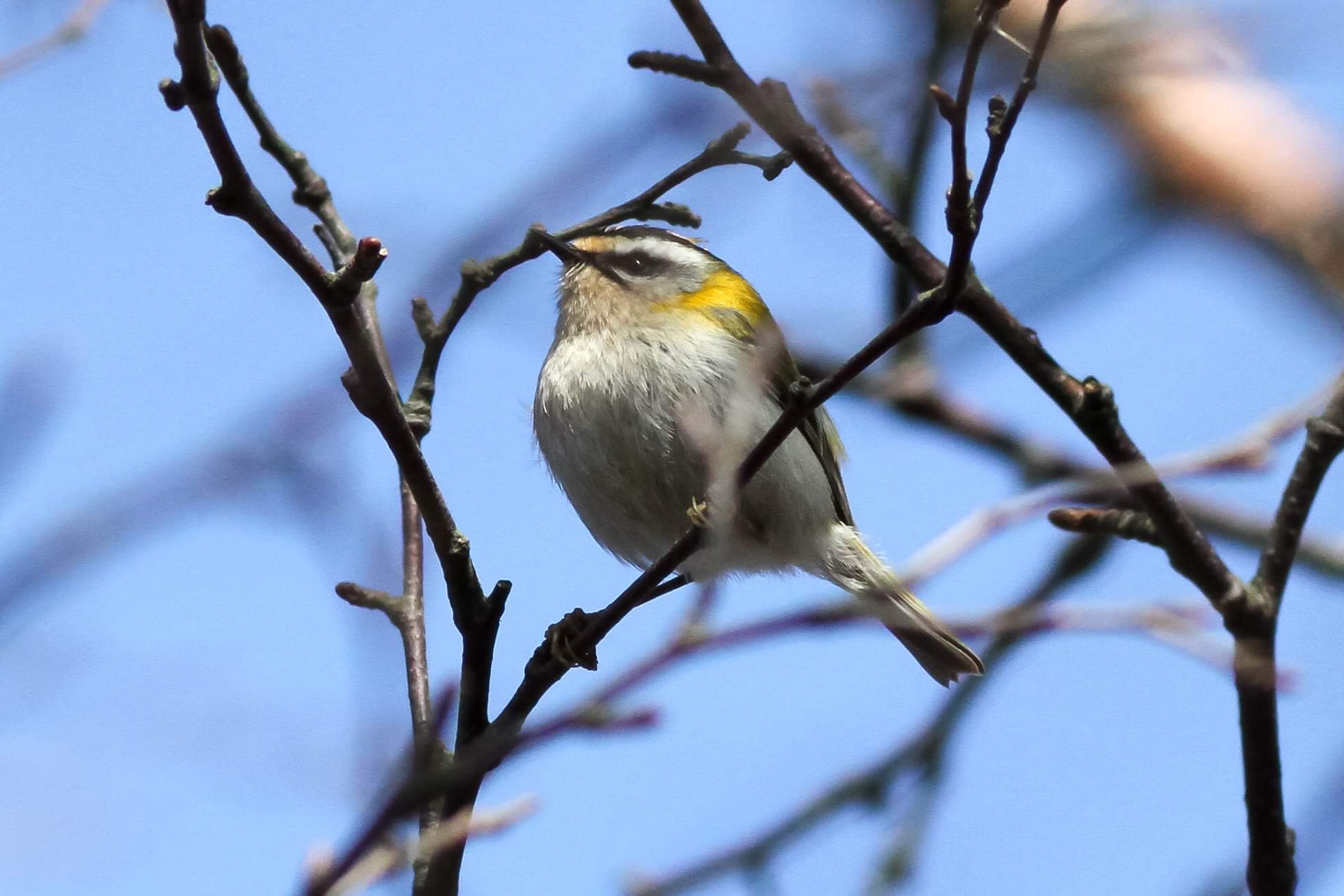 Firecrest (rodtoppet fuglekonge) in Ellekrattet