Her på Skagen Fuglestations blog bringes korte nyheder i dagbogsformat om hændelser på fuglestationen.

Se indlæg fra år: 2019 (129)2018 (261)2017 (247)2016 (2)(se alle)


Evening swimming!
søndag 14. april 2019
The morning began clear and sunny and lovely! Dante, Joakim and Mads headed off to Grenen to join Rolf and Anna and I had a bit of a longer sleep before heading to Jenne Sø to join Michel Anchor in putting up some mist nets. Sadly we were unable to do this as the wind was a little bit wild! But it was a beautiful morning, and we bird watched there for a while.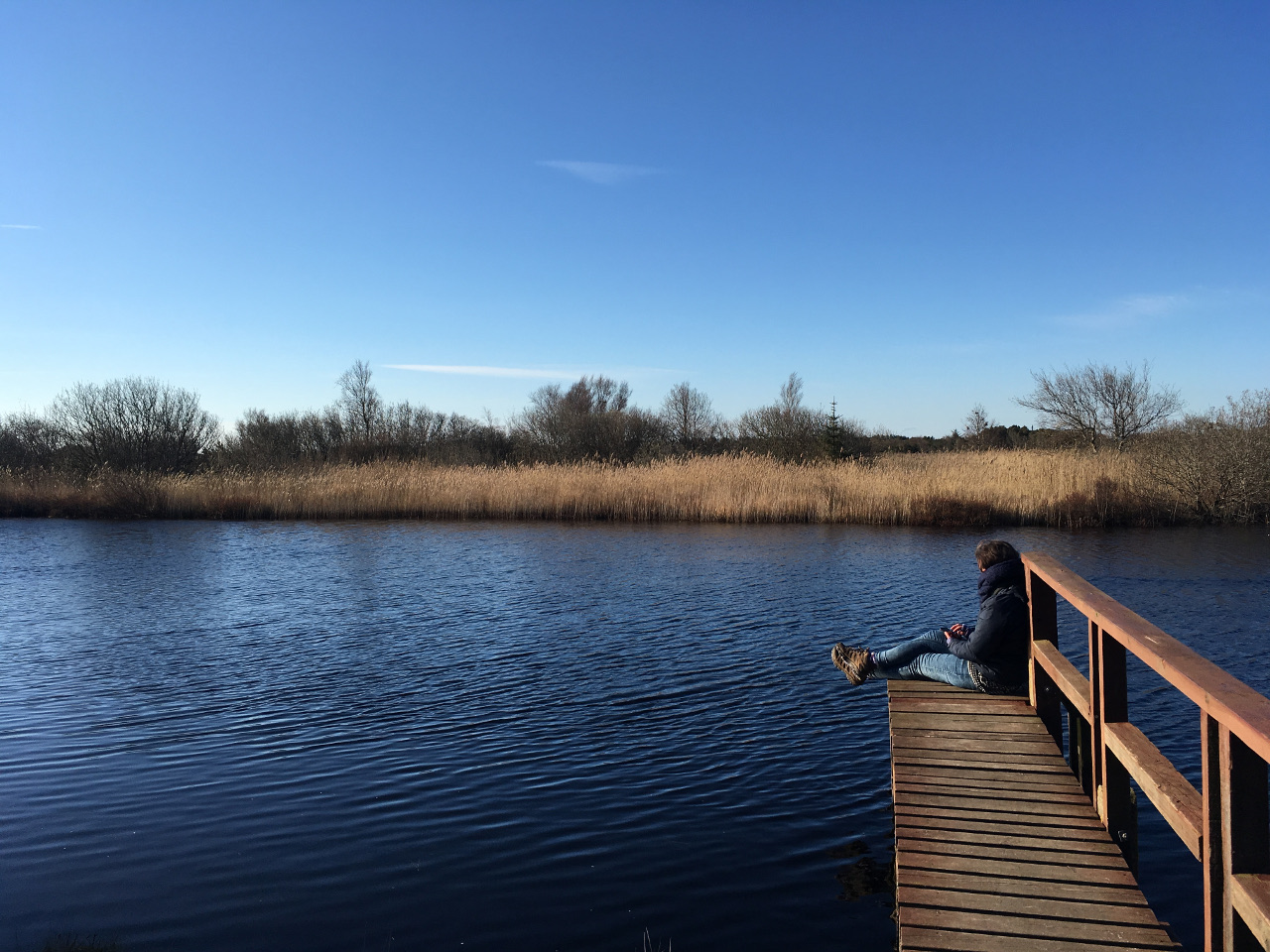 Jenne Sø in the morning
The boys had had a good morning so far at Grenen, seeing Teiste, Steppehøg, Malamut (Joakims first! yay!), Fiskørn and Stor skrigeørn among others! So Anna and I headed over to join them for a few hours. Back at the observatory, after some lunch, Joakim and Mads headed into town to pick up some shopping, Dante had a snooze and updated raptor data and Anna and i got on with some observatory things before doing some painting in the sun outside!
Simon got back from Aalborg in the afternoon, and was just in time to spot the Stor skrigeørn above the obs as he arrived! He stayed to give a ringing tour before leaving with his Mum who has come up for a few days!
While Mads cooked a delicious dinner, Anna and i went for a wee wander along the beach and explored the old bunkers before a very quick very cold spontaneous swim in the sea on the way back!!!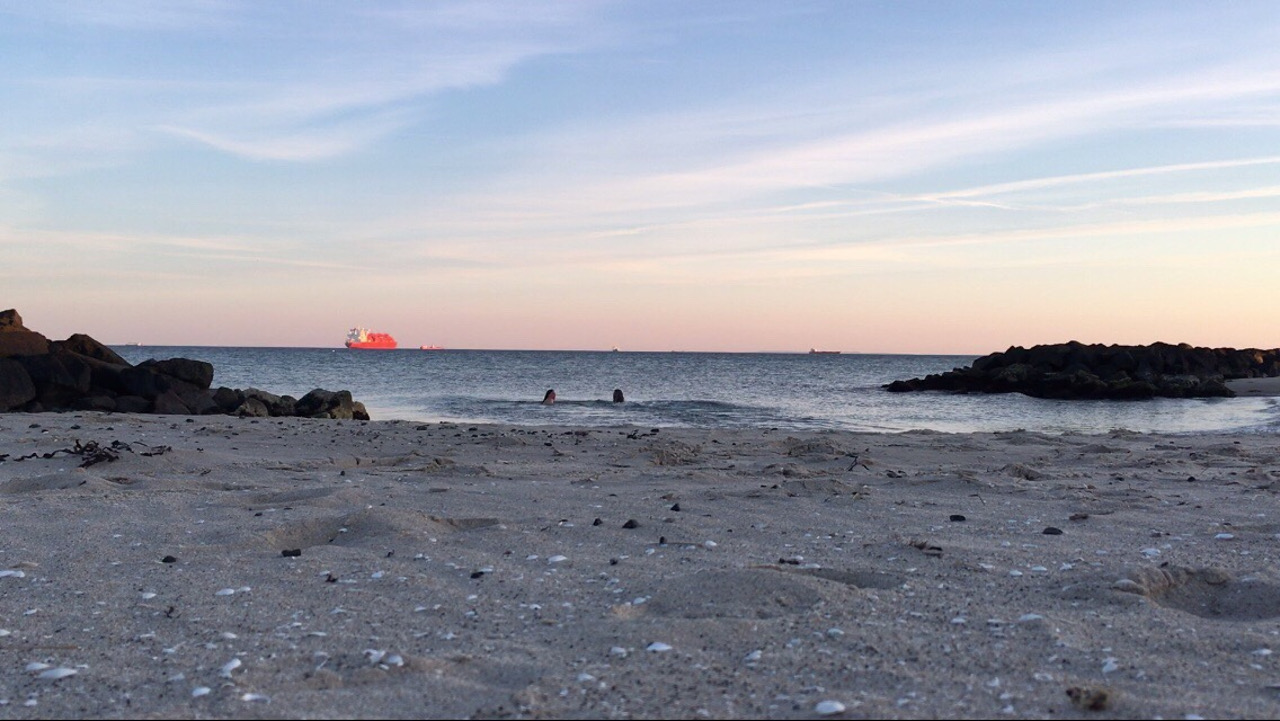 A wee dip!
-no ringing today-
People: Joakim, Dante, Anna, Mads, Hebe, Simon, Michel and Rolf
- check out our new video about life as a vollunteer at Skagen Fuglestation!!! - https://www.facebook.com/Skagenfuglestation