Her på Skagen Fuglestations blog bringes korte nyheder i dagbogsformat om hændelser på fuglestationen.

Se indlæg fra år: 2019 (245)2018 (261)2017 (247)2016 (2)(se alle)


The last day of Hebe, Dante and Jonas
fredag 14. juni 2019
This day was though, as it was last day of Hebe, Dante and Jonas.
Michéle started the day early with ringing at Grenen and Jonas and me went out for diverse observations to Ellekrattet and Grenen. Hebe also went out, to say goodbye to Rolf and to give him a small goodbye present.
After we came back, we got a call by Hebe, who was meanwhile at the ringing site: They caught a Vandrikse!!!!! Dante, Jonas and I hurried to the ringing site as fast as possible. It was amazing to see this, normally very hard to spot bird so close! Maybe this was the goodbye present of Grenen for the three.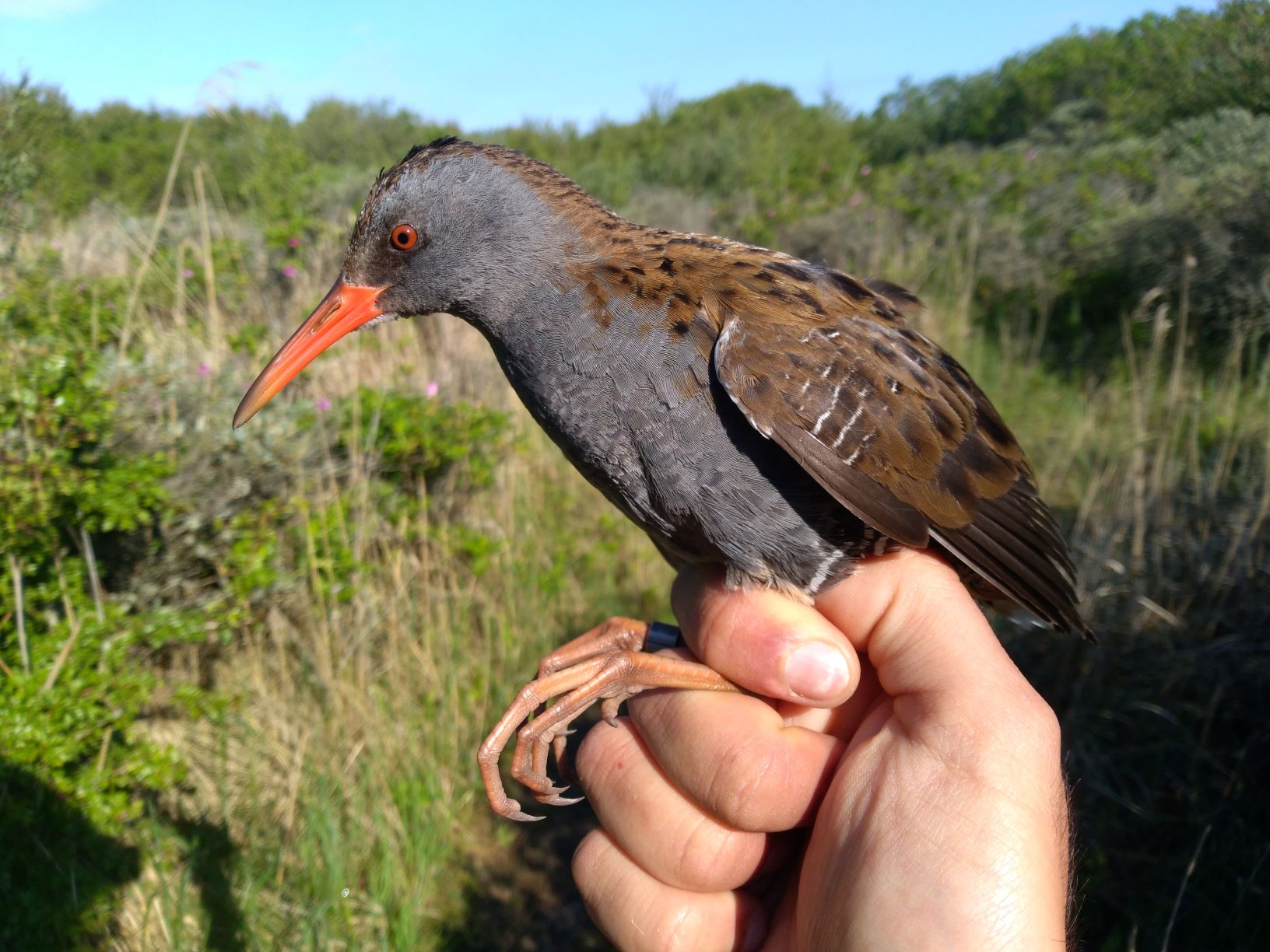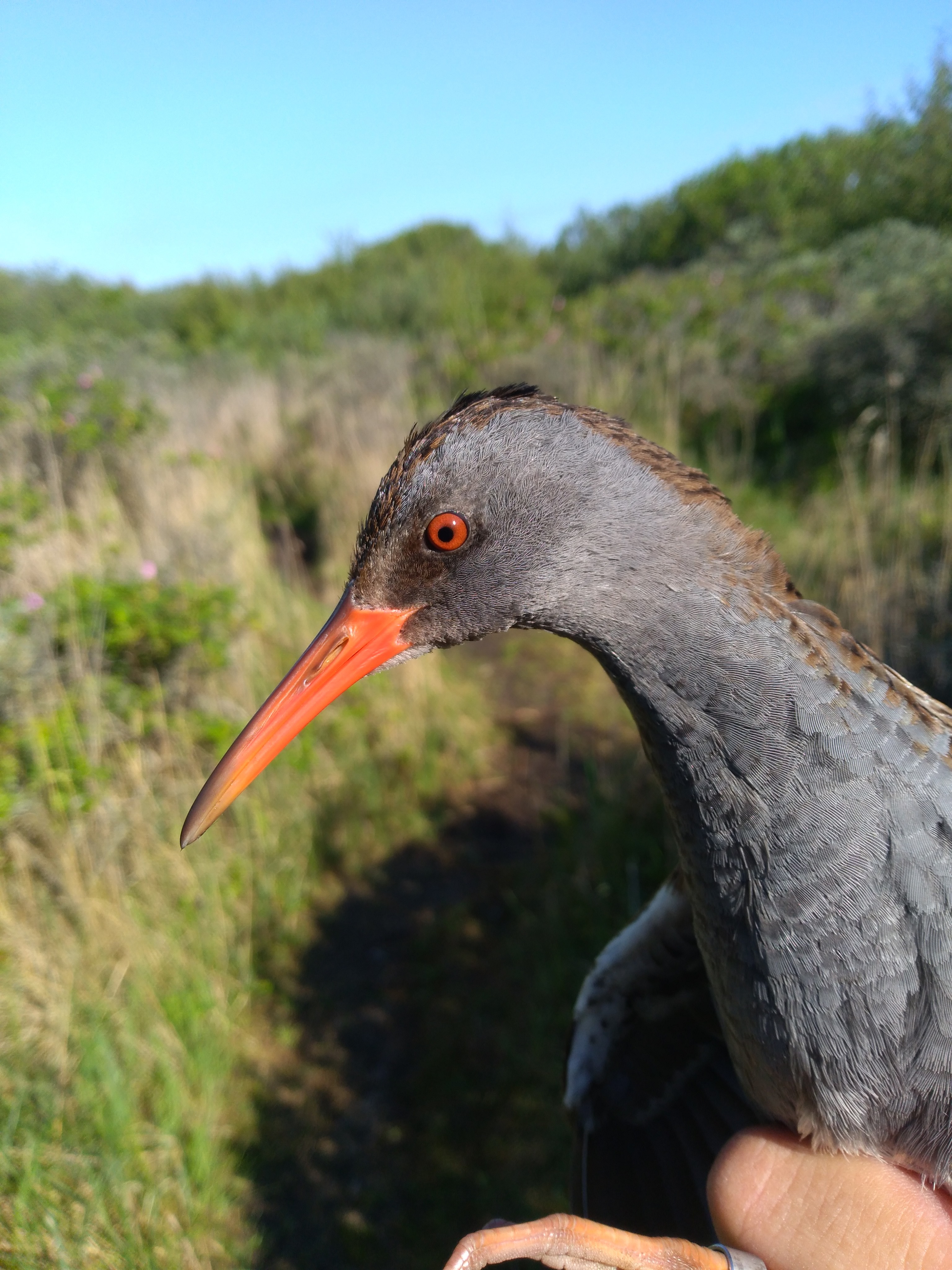 Afterwards Dante went to say goodbye to Rolf and the rest of us went back to the station. Jonas left around midday, he got a lift by the Kirsten and Erik to the train station, thanks for that! Although he was only here for one week, he already was a full member of the team and it felt, like he was here for much more than a week. Jonas, you should definitely come back!
Heebs and Dante also started packing during the day. It was so sad, to see them getting their stuff together. With every piece they packed, the apartment got emptier and emptier. Watching them packing, made their departure so much more real.
In the afternoon we went to town, to buy their train tickets for tomorrow morning and afterwards we went to Rolf for Dinner. Thanks for having us Rolf. Eating Pasta, playing Bird Bingo, watching the female champions League and playing guitar was a great last night. After we went back home, all of us wanted to go to bed early, to be fit for the next day. But we stayed awake until late at night to make the most of the time we had left together.
Letting those two amazing human beings go the next morning truly broke my heart. I can't imagine the station without them. Guys, if you read this: We will miss you sooo much!!!! I really hope, we will see each other again, either in London, in the middle of nowhere in Scotland, somewhere close to Copenhagen, in Munich or here in Skagen, where it all began. You two are some of the craziest and most amazing persons, I have ever met, and you will always have a special place in my memory.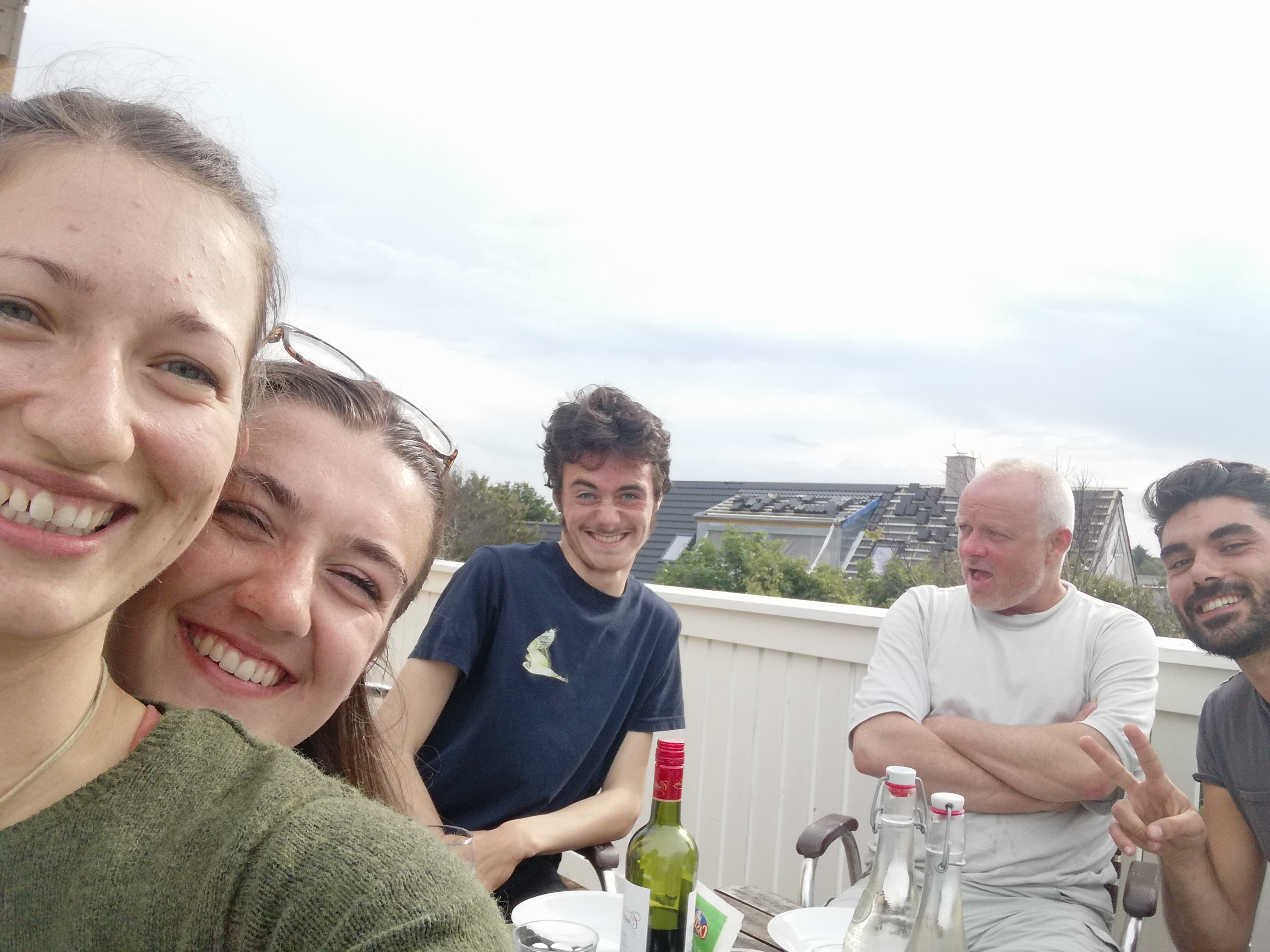 Ringing (Sardinkrattet):
Vandrikse 1
Tornsanger 1
Munk 2
Grønsisken 1
Total: 5
Folk: Hebe Denny, Dante Shepherd, Joakim Matthiesen, Marie Heuberger, Michele Pes, Jonas Pedersen, Kirsten og Erik Pedersen