Her på Skagen Fuglestations blog bringes korte nyheder i dagbogsformat om hændelser på fuglestationen.

Se indlæg fra år: 2019 (245)2018 (261)2017 (247)2016 (2)(se alle)


Goodbye Dante and Hebe
søndag 16. juni 2019
Today I got up very early to open the nets in Grenen.
Marie joined me later, after she accompanied Dante and Hebe to the station for a final farewell. They left early this morning, after more than three months in Skagen! We will miss them so much!

The morning during the first hours was sunny and windless in Grenen, most of the catches were in the first two hours, a lot of Blackaps today!
A little wind came up later, and at 9:30 we closed the nets.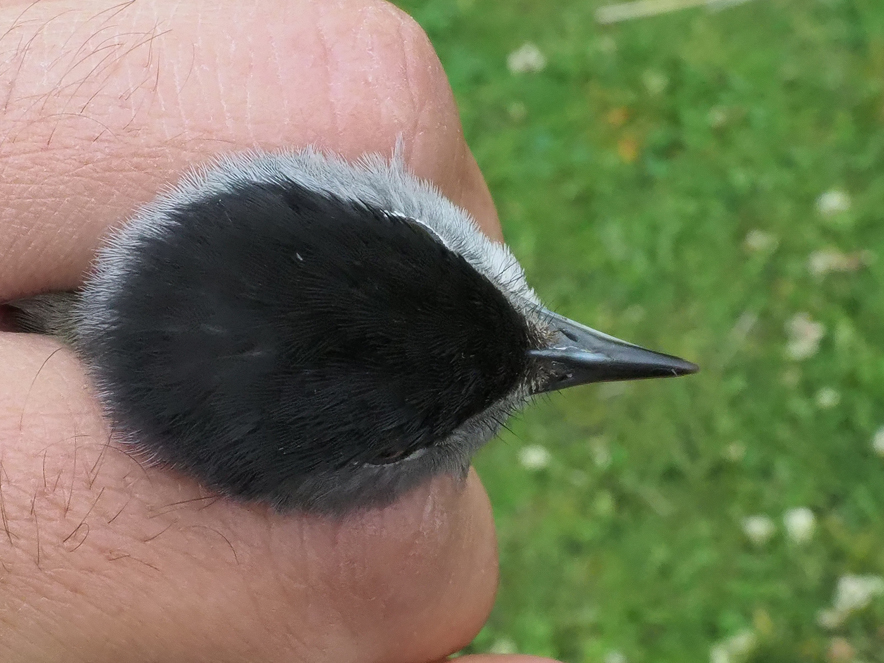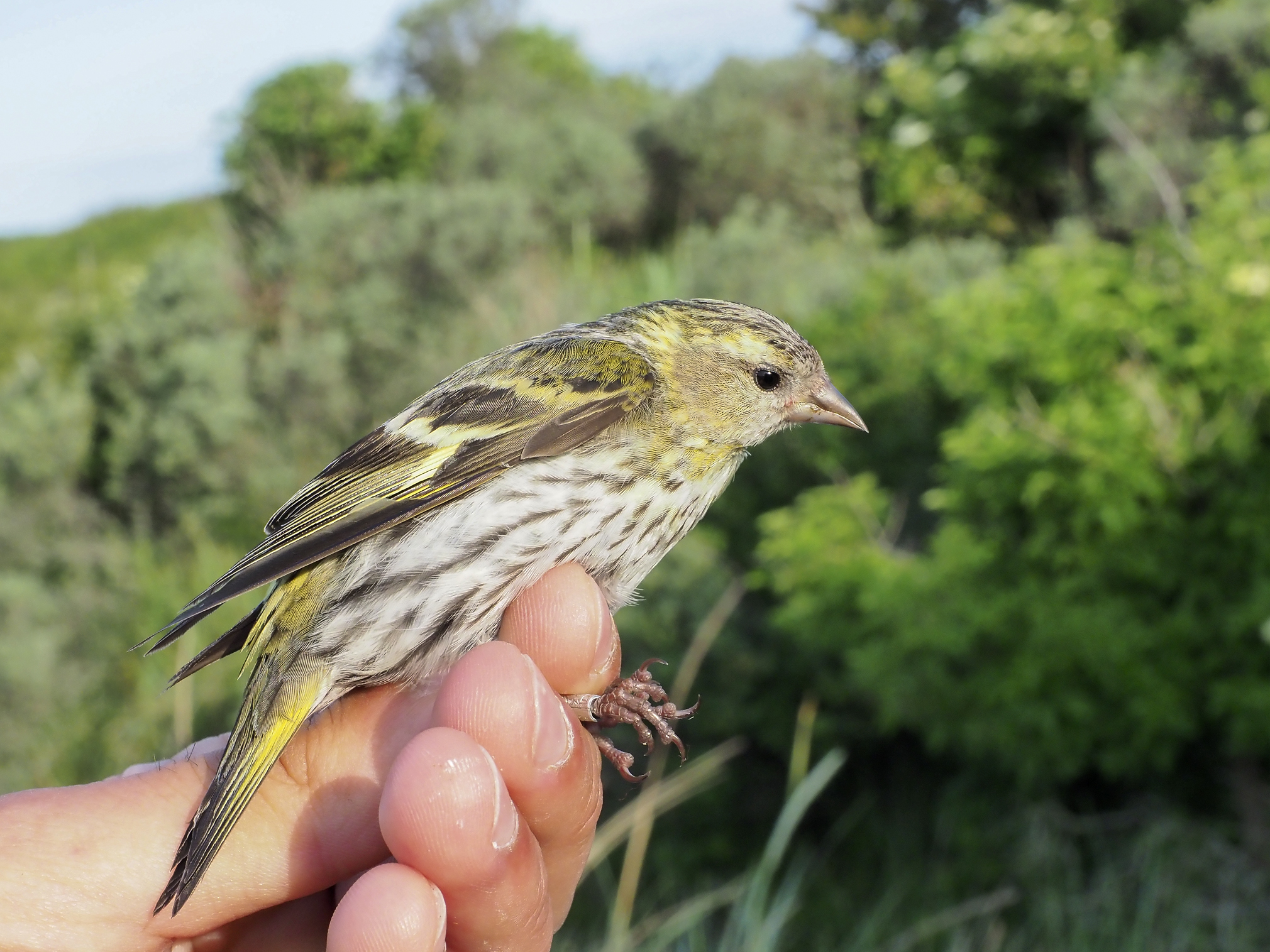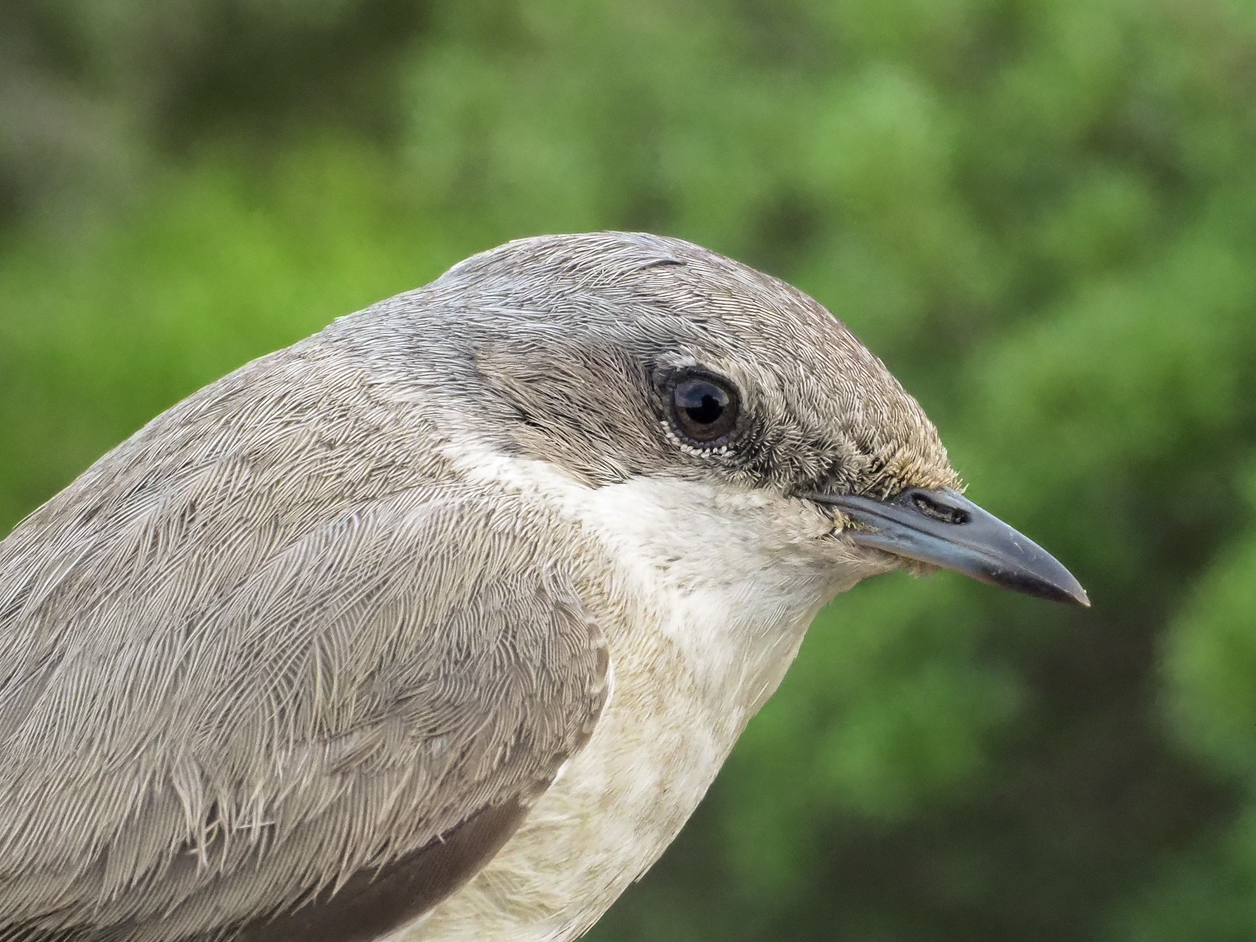 Back at the observatory during the morning we updated ringing data and observations.
In the afternoon we went to Jennes sø, to prepare the networks for tomorrow's standardized ringing session at CES.
Then I went to buy the ingredients to make a nice carbonara for dinner!
After dinner we agree for tomorrow and go to sleep soon, quite tired.
Ringing (Sardinkrattet):
-Munk 12
-Rørsanger 4
-kærsanger 1
-Grønsisken 4
-Gærdesanger 1
-Topmejse 1
Tot: 23
People: Dante Shepherd, Hebe Denny, Marie Heuberger, Michele Pes, Simon S Christiansen, Kirsten og Erik.