Her på Skagen Fuglestations blog bringes korte nyheder i dagbogsformat om hændelser på fuglestationen.

Se indlæg fra år: 2021 (202)2020 (282)2019 (304)2018 (261)2017 (247)2016 (2)(se alle)


Goodbye Kirsten!
søndag 28. juli 2019
Unfortunately, we had to say goodbye to Kirsten this morning, were she left quite early. It was pleasant to have her around, she is an amazing person very enthusiastic and fun to be with! She liked it so much that she already has programmed her next visit to Skagen!!
Besides that, the day was going considerably slow and the weather had its ups and downs, so because it was windy and rainy, we decided that we will go for tern- catching, at night. Anders and Simon watched the movie of the Life project of Skagen Odde were you can also watch on YouTube in this link: https://www.youtube.com/watch?v=3tc_moMZABU. Martin and me, were finishing some things indoors that had to be done.
In early afternoon we welcomed our new neighbors, who will be joining us from tomorrow, ,since they were still dazed from their trip up to Skagen.
Late in the evening we prepared the nets, the rings all the tools and the megaphones and went to the tip of Grenen, Skagen to put everything up. With a lot of patience and enthusiasm we sat there for about 5 hours waiting for the storm petrels (Lille stormsvale) or the sandwich terns (Spltterner) to respond. With us were also, Anders and Ib. At 2:30 we decided to close the nets unfortunately without any birds… But we are going to try again and hope that next time will have more luck.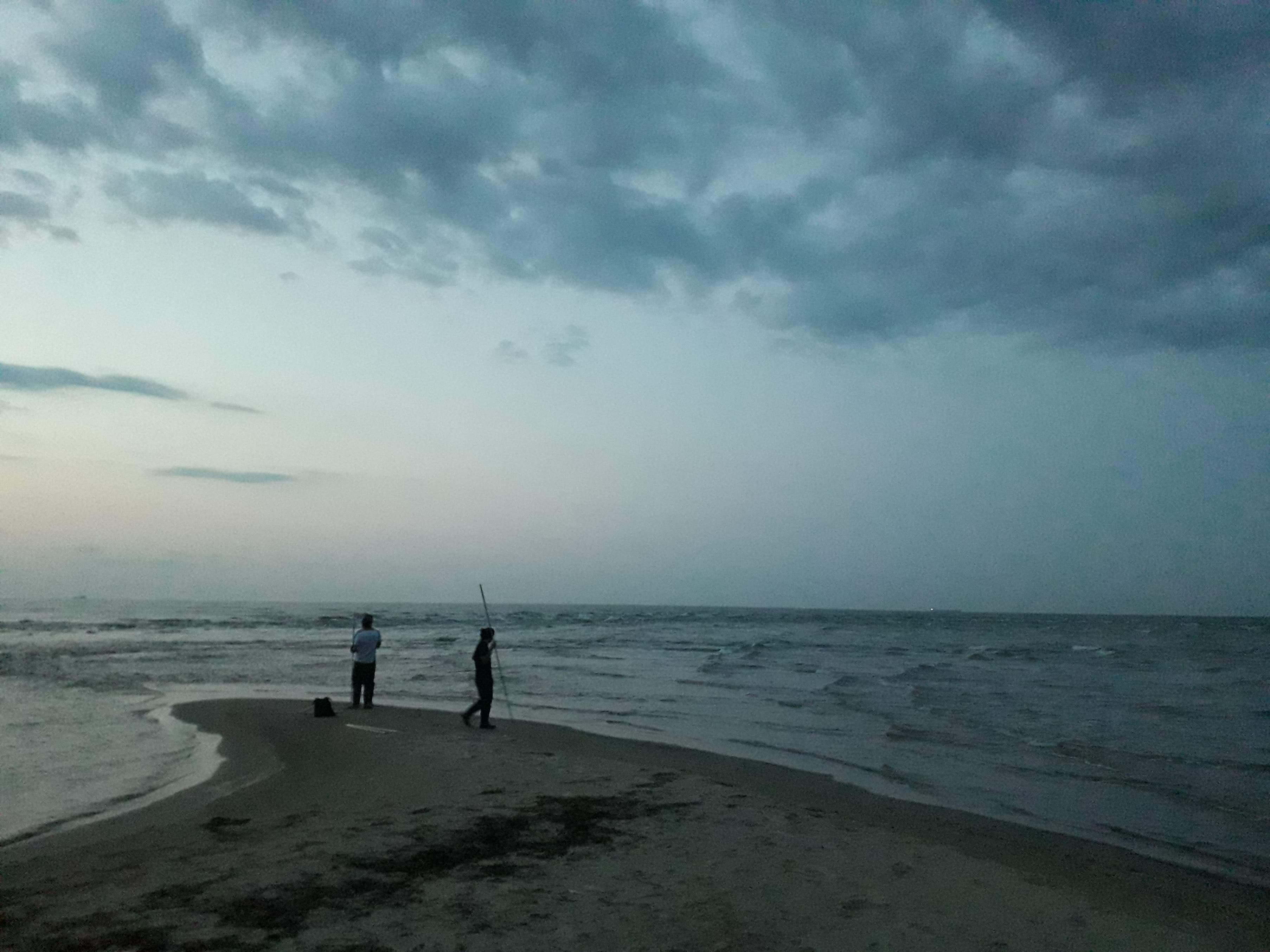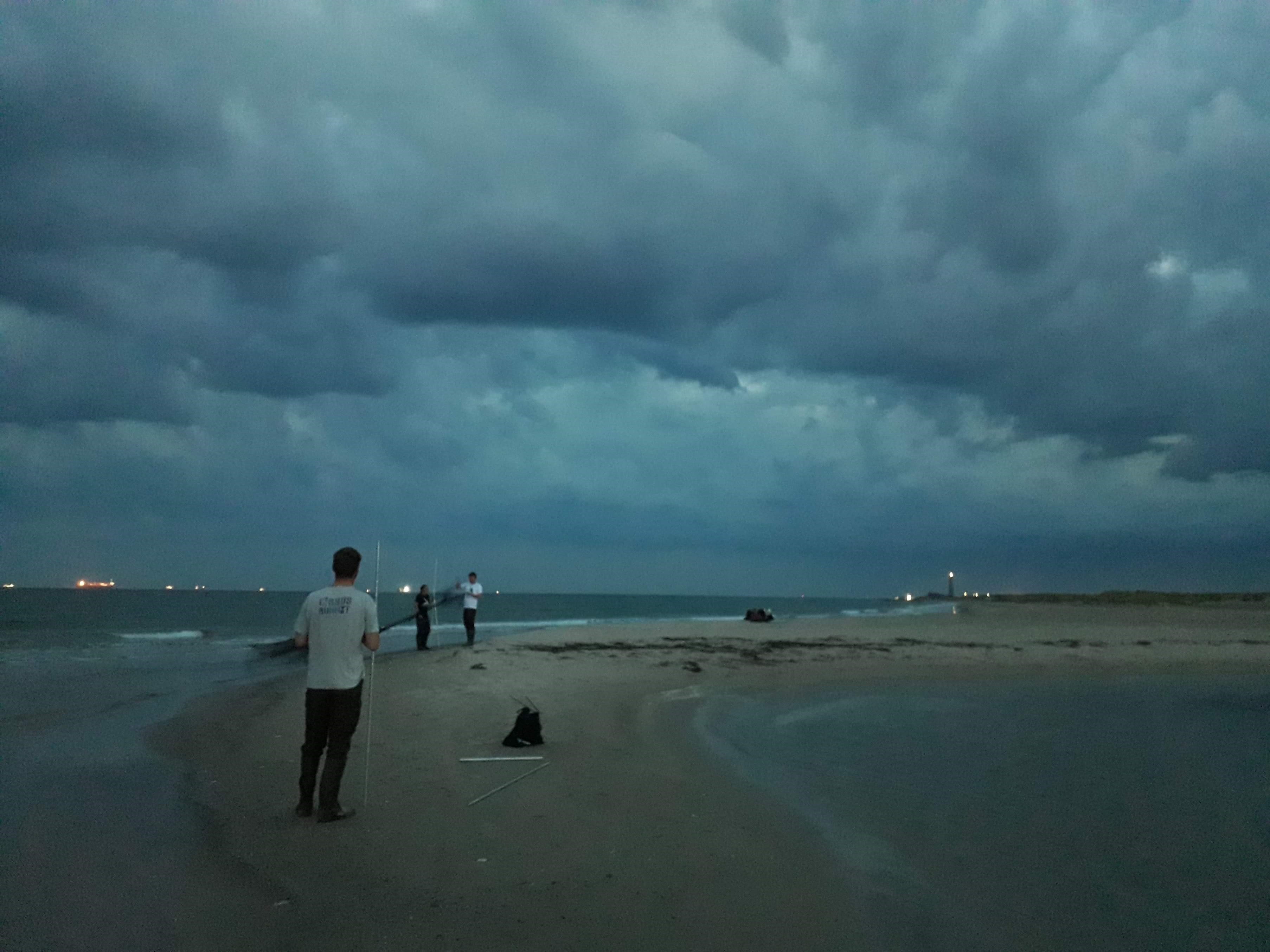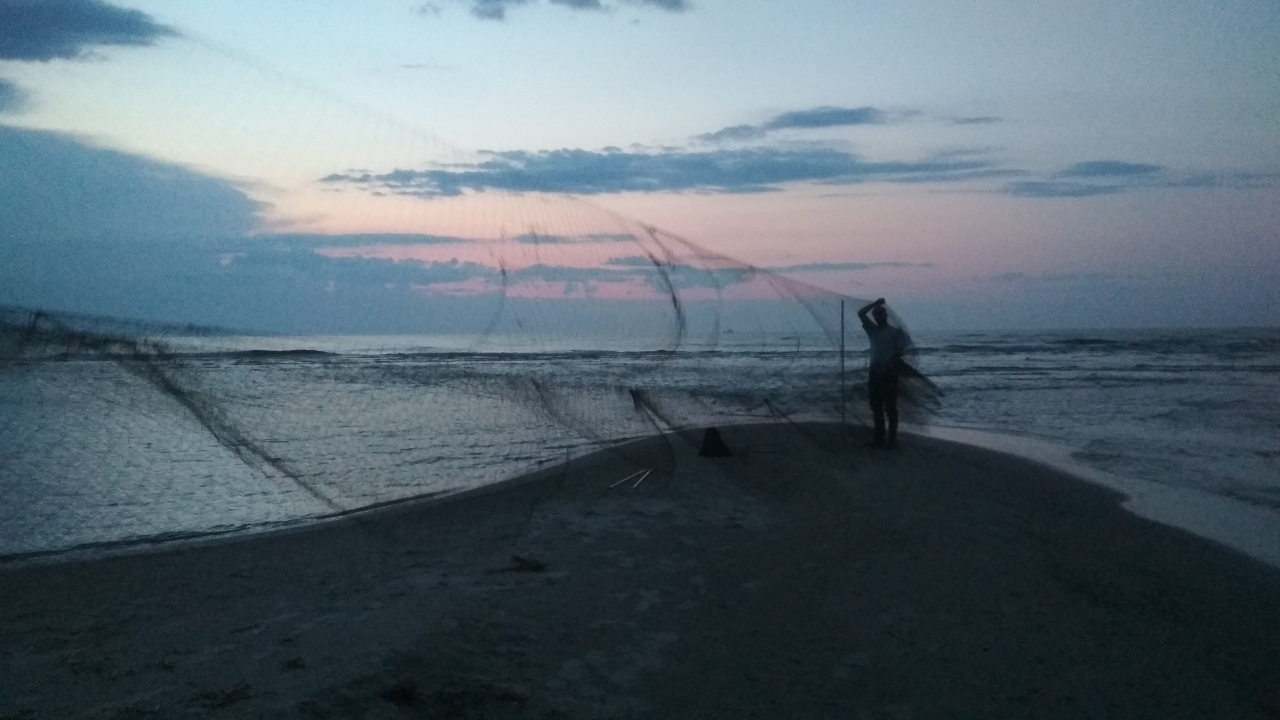 People: Simon S Christiansen, Martin Y. Georgiev, Christina Ninou, Kirsten, Anders Odd Wulff Nielsen, Ib Jensen.