Her på Skagen Fuglestations blog bringes korte nyheder i dagbogsformat om hændelser på fuglestationen.

Se indlæg fra år: 2020 (1)2019 (305)2018 (261)2017 (247)2016 (2)(se alle)


Heidi's last day...
tirsdag 13. august 2019
After the successful night catching up with Simon and Martin we had some sleep and after 4 hours we got up to get ready for the next round. Martin and I prepared our scopes to go to the world's end for sightings and sandwich tern (splitter) ring readings. We got there when the sun had just begun to rise creating fascinating colorations on the little poodles on the beach. We quickly found a flock of sandwich terns and started trying to read some rings. It took us a while until we got something out of it since the birds, as if they knew, were flying away just when we started reading the first letters. . .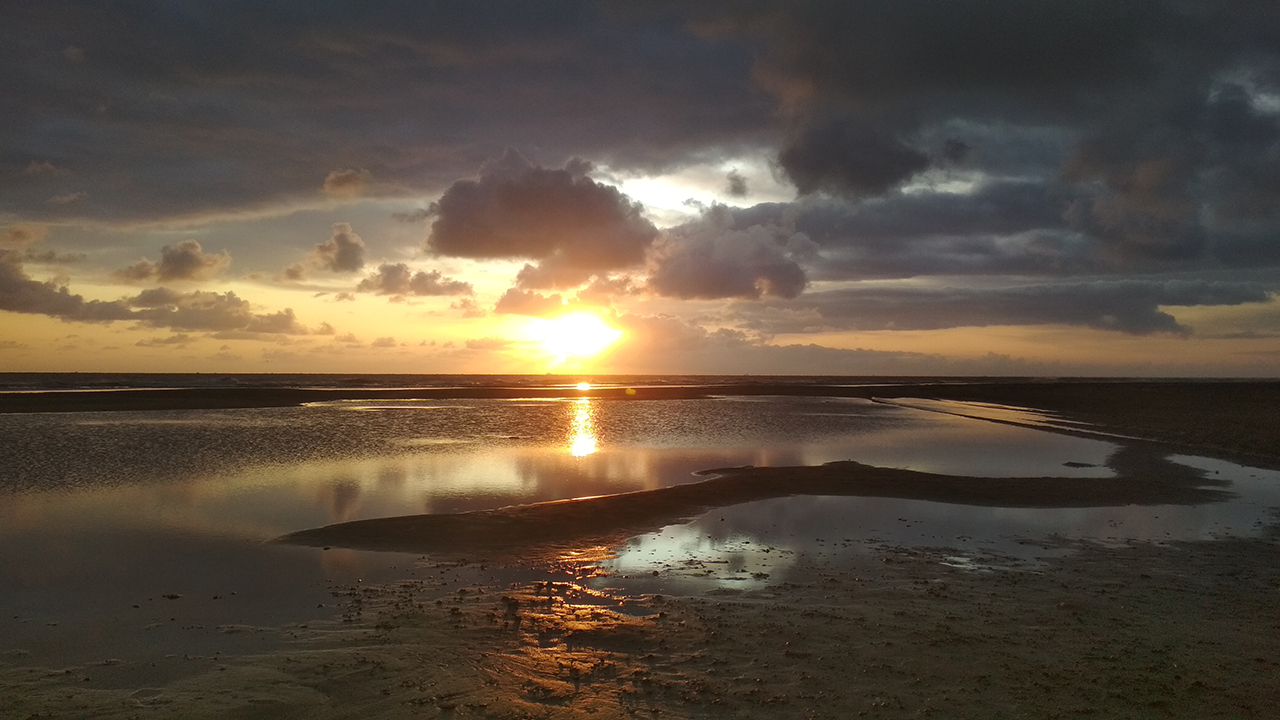 Besides that, there were many birds flying around big flocks of Red knots, dunlins (ordinary ryle), sanderlines (sand runners) and some turnstones (rock faces) and ringed plovers (big clay collar) were making my day! We also spotted the young ringed plover we called a few weeks ago and made sure he was perfectly fine, practicing the art of flight. The usual suspects: gannets (great), great black-backed gulls (blackbags) and herring gulls (gulls) were foraging over the sea while Great schuas (stork jove) were hunting them down.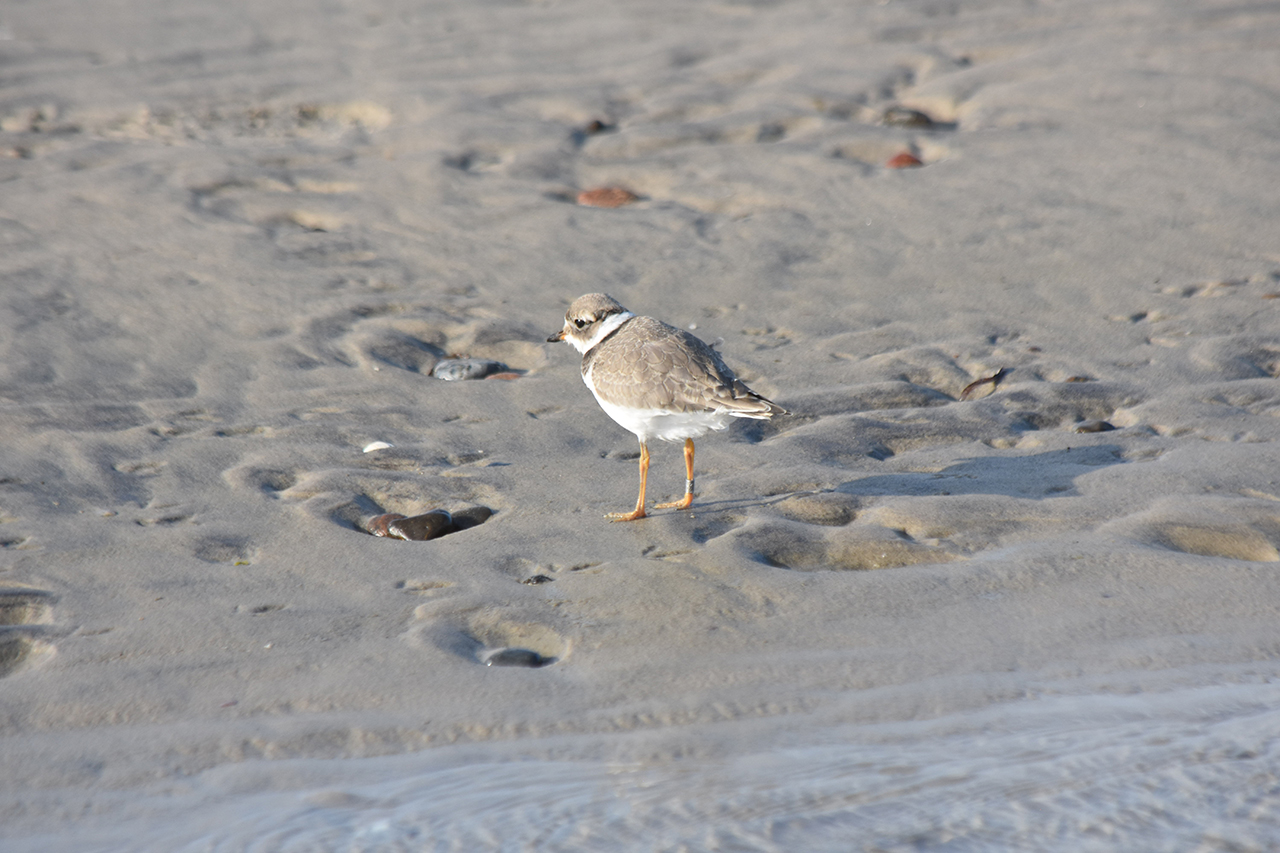 When we came back we were happy to see that Andreas was here, who came by the station to say hi! We all sat together had a coffee and talked. Heidi was already preparing dinner since she was making home-made pizzas and she was making the dough.
The new ringing site near Grenen is being created while we started cutting the lines for the nets and we are really hoping that this site will bring various and many birds into the nets!
Unfortunately, today is the last day of Heidi here in Skagen and we are all really sad…. We had a great time with her these two weeks were she was around! Besides really cool ringing with her beeing the leading ringer we also had nice evenings, bbq, moult sessions, video creations, birdwatching, guided tours ... We will miss her as well as her cooking skills! We all felt much better after trying here amazing creations. Vegetarian pizzas and a super cheesecake. (See you in Copenhagen;))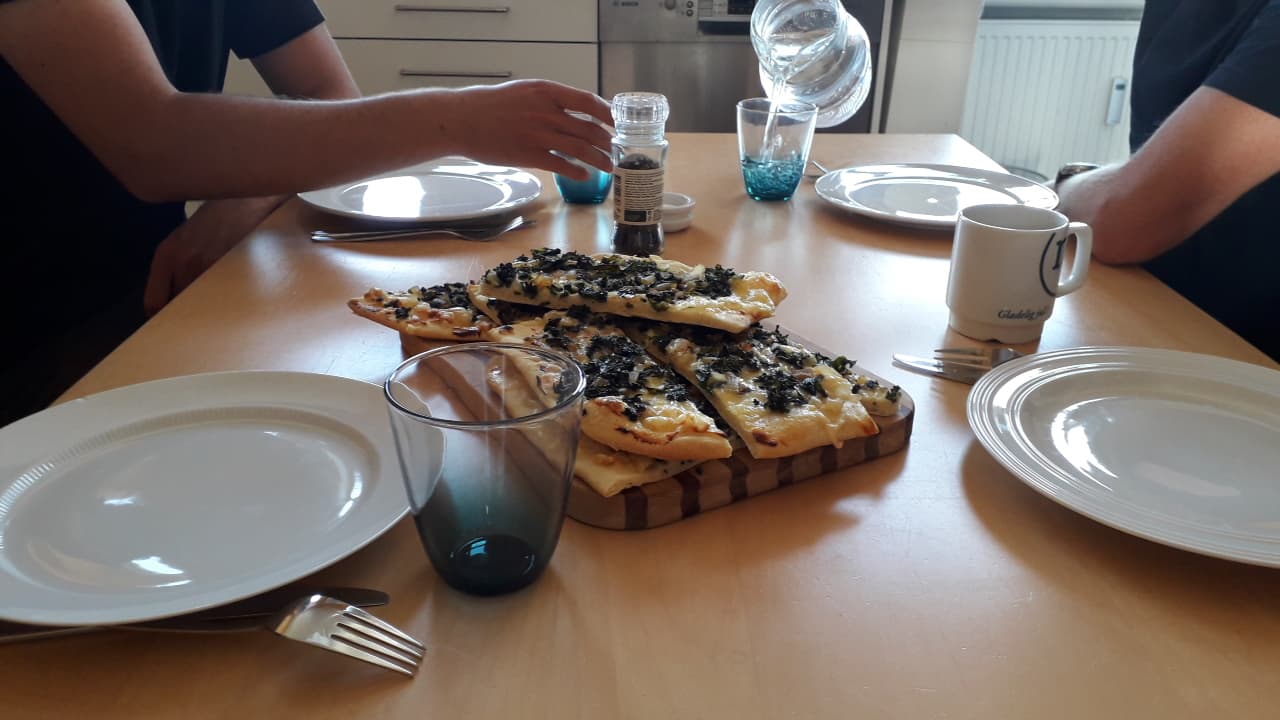 Late at night, we welcomed a new volunteer Yehonathan from Israel! Another birder in the house !! Looking forward to ringing and birdwatching with him.
People: Simon S. Christiansen, Martin Y. Georgiev, Christina Ninou, Anders Odd Wulff Nielsen, Heidi Vibe Frederiksen, Yehonathan Ben Aroya