Her på Skagen Fuglestations blog bringes korte nyheder i dagbogsformat om hændelser på fuglestationen.

Se indlæg fra år: 2020 (9)2019 (305)2018 (261)2017 (247)2016 (2)(se alle)


Grand Tour Skagen
tirsdag 3. september 2019
The weather didn't allow us to go for ringing or make observations today. A very rainy and windy morning motivated us to clean the lab and bird club. The appartement was cleaned by Rita Pate. The apartment hasn´t been so shiny as before I ve been arrived.
She let even a paper to say ´goodbye´ in 5 different languages, which was a extra surprise for all of us, thank you Rita!
Martin gave us a bicycle workshop, where he explained how to maintain the bicycles, to prevent damage when using the bicycles, because the current weather can also be harmful to bicycles.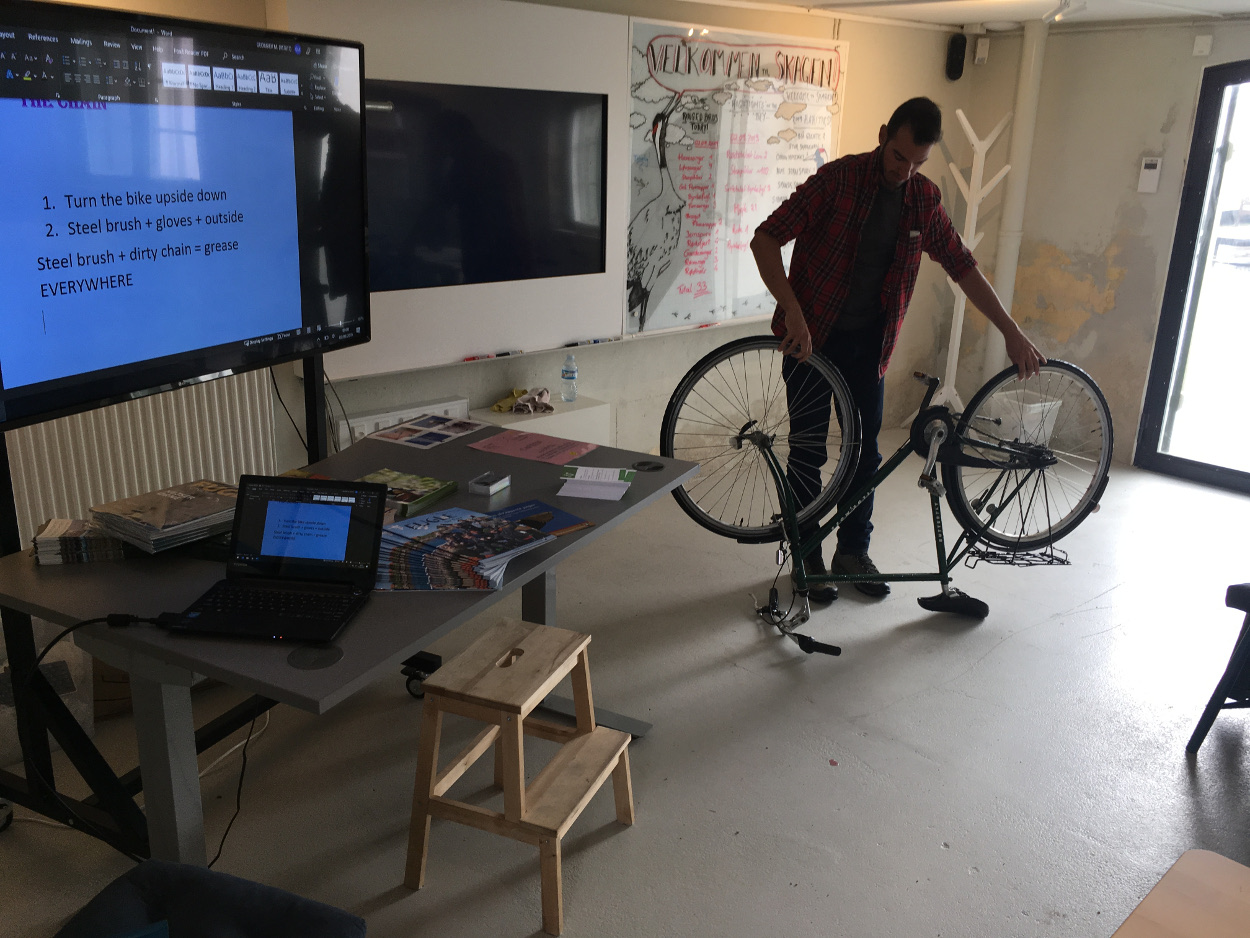 From the attic we took the spare bicycles, which Simon brought to the bicycle repair shop, so that we could all cycle. Later, while Simon was preparing the games for tomorrow, Lene picked us up for a Grand Tour in Skagen. We have visited the port, had the opportunity to walk around the Skagens Museum and the Natural History Museum. We had the opportunity to see what the art looks like in Skagen and could see seabirds from close up instead of using a binoculars or telescopes.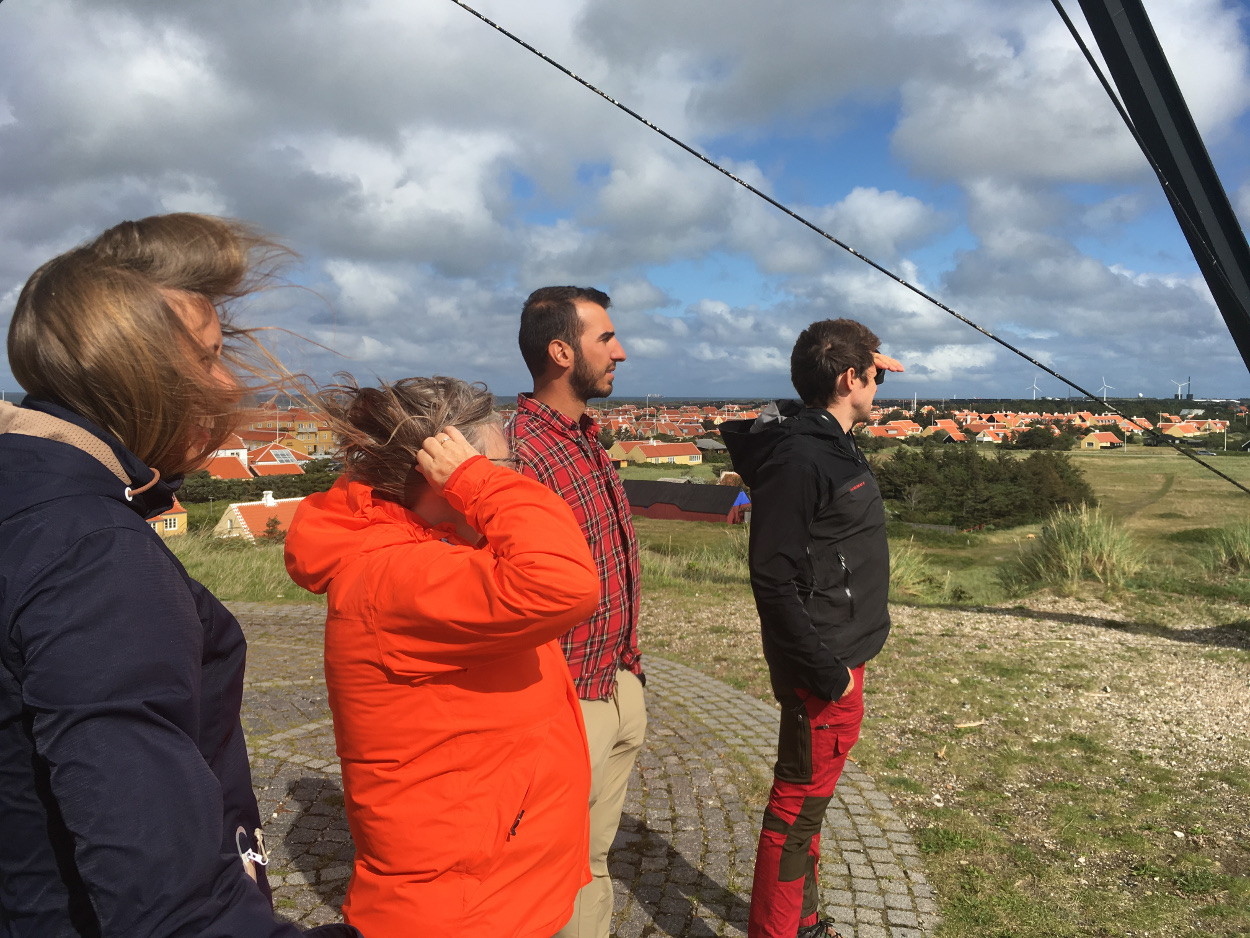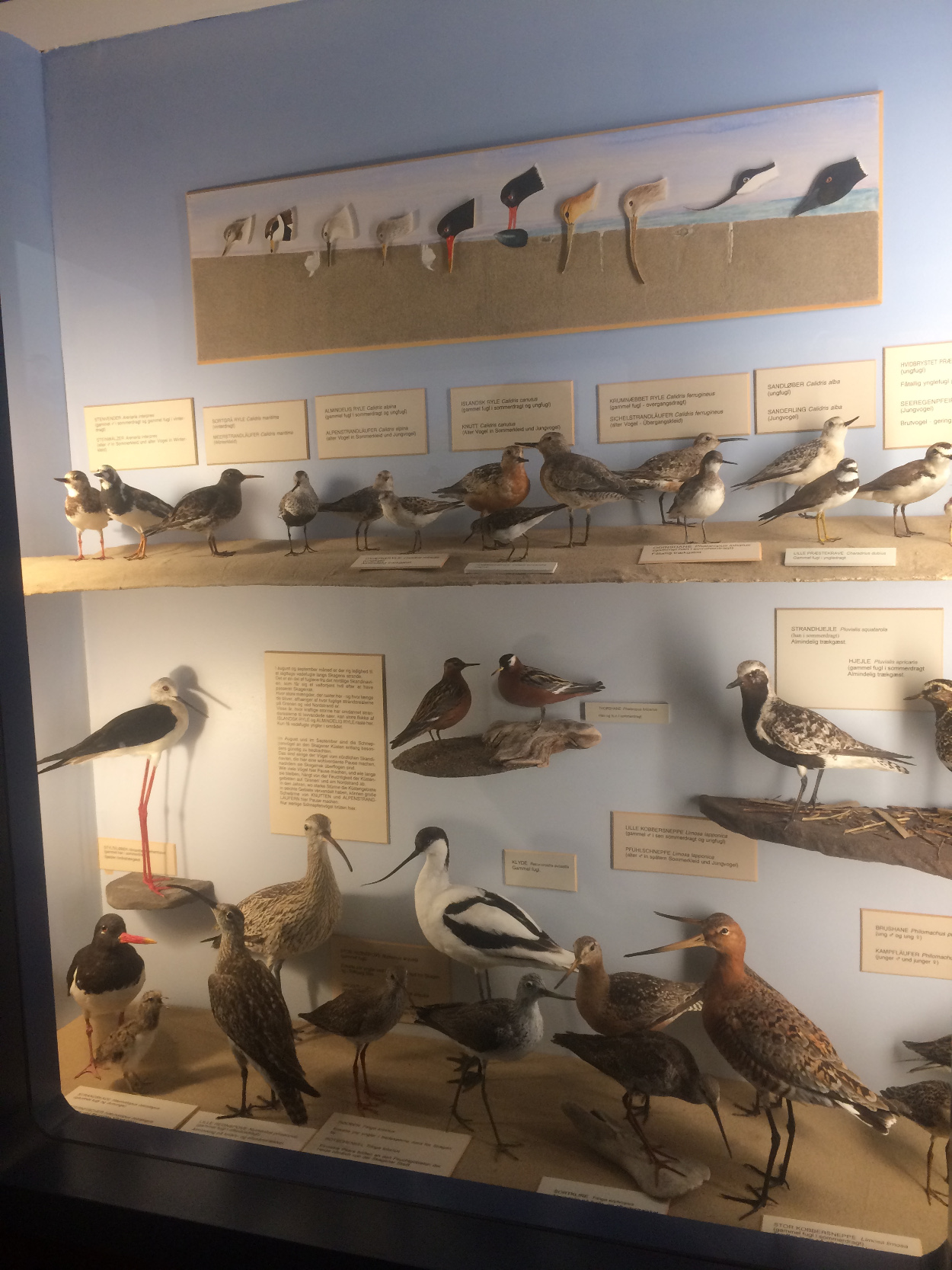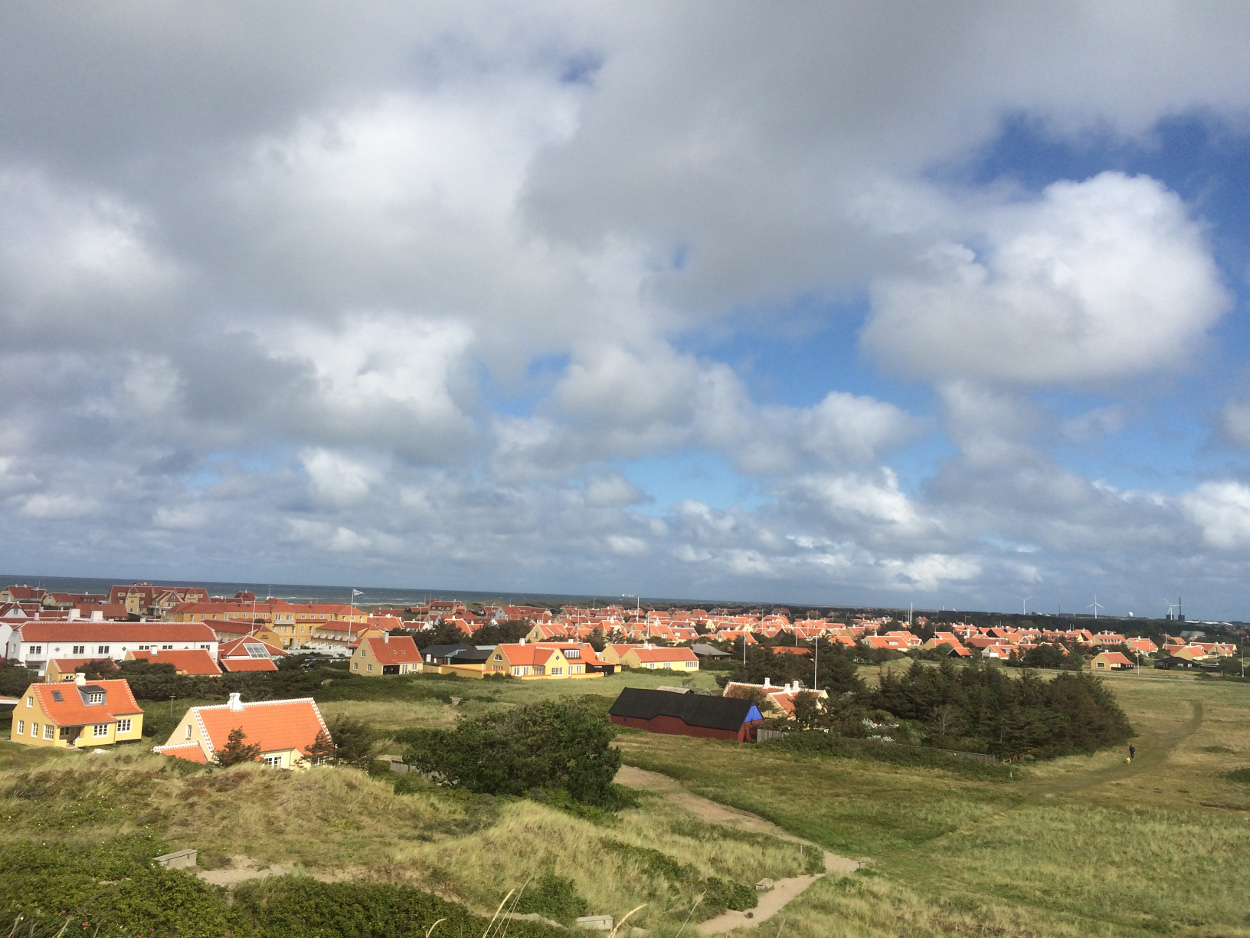 She drove us as well form East to West of Skagen, and we had a breathtaking view on Skagen´s yellow architecture.
Thank you Lene for the interesting tour of Skagen!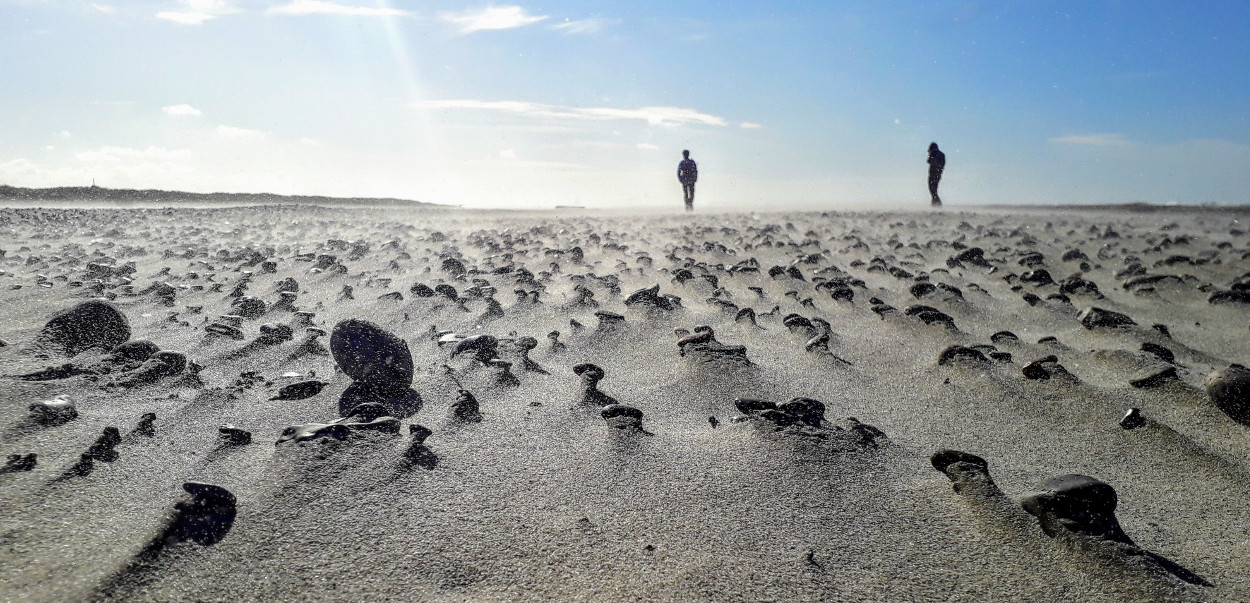 Back to our lighthouse we left for a swim in the North Sea, which was surprising warm, with huge waves that dropped us 200m further on the beach.
People: Simon S. Christiansen, Martin Yordanov Georgiev, Yehonatan Ben Aroia, Christian Stolz, Joost Van Duppen, Judith Kloibhofer, Rita Pate, Kurt Rasmussen, Lene Kappelborg, Silke and Chris.
Music - Mooncake Lagrange Points