Her på Skagen Fuglestations blog bringes korte nyheder i dagbogsformat om hændelser på fuglestationen.

Se indlæg fra år: 2020 (9)2019 (305)2018 (261)2017 (247)2016 (2)(se alle)


The start of September
fredag 6. september 2019
After being very sick, and almost a week the I stayed only in bed, I am starting to feel better and slowly getting back to the normal observatory routine. So, in the night between the 6-7 of September, after already feeling better I decided to try and go night catching with Christian. It was nice to feel some fresh air after almost a week in bed. We arrived the beach around 22:00 and started looking the beach for some waders. The beach was filled with water paddles that attract a lot of waders in these days. After looking a lot finding on some Common ringed plovers – (Stor Præstekrave) and some Sanderlings (Sandløber) we found a Bar-tailed godwit (Lille Kobbersneppe) and got very close to it but couldn't get it ?. But we didn't give up and after some time we got another Red knot – (Islandsk Ryle)
Photo: Yehonatan ben aroia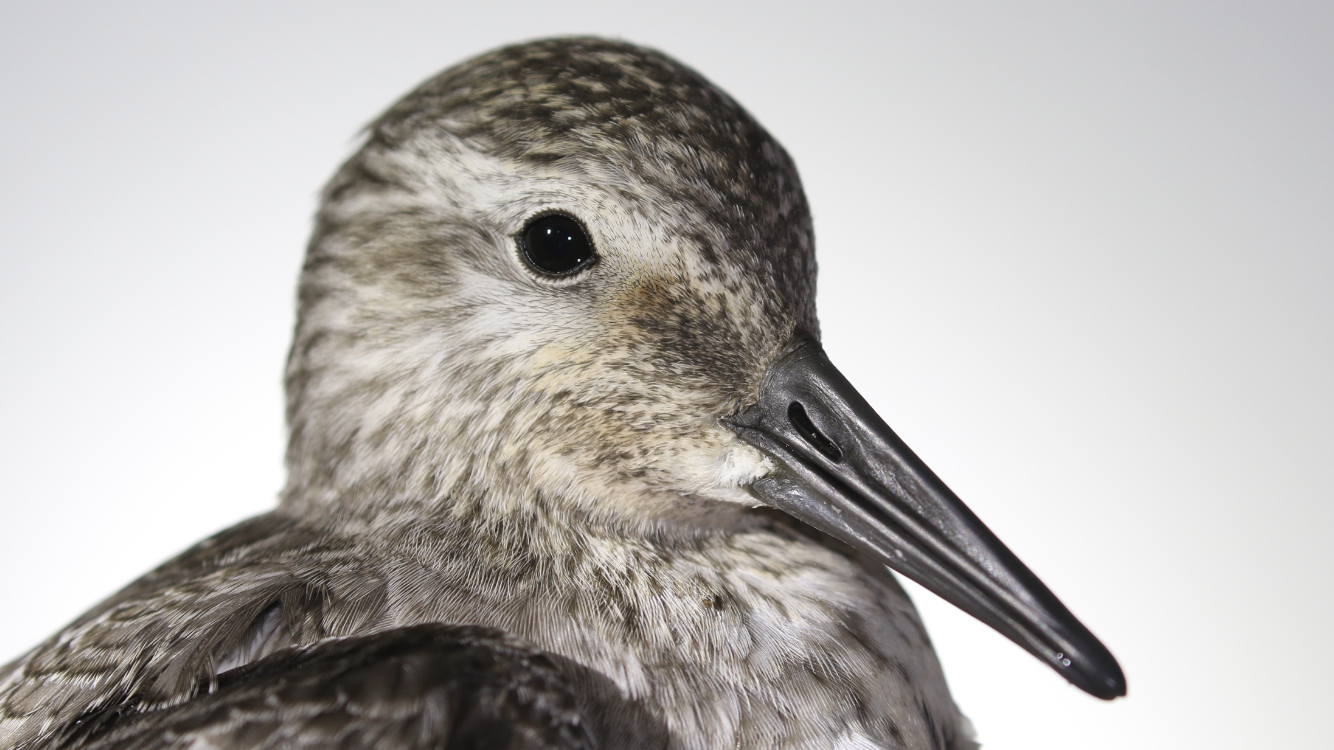 In the morning we wanted to go for observation but it rained very hard so instead we all some good sleep until the late morning had some breakfast and around 12:00 we went out Yehonatan, Christian and Joost for observation on the beach while Judith, stayed to get the new bicycles that arrived. We saw some nice birds but mostly the usual birds and nothing else special, but still some very cool birds!
Sanderling jumping around.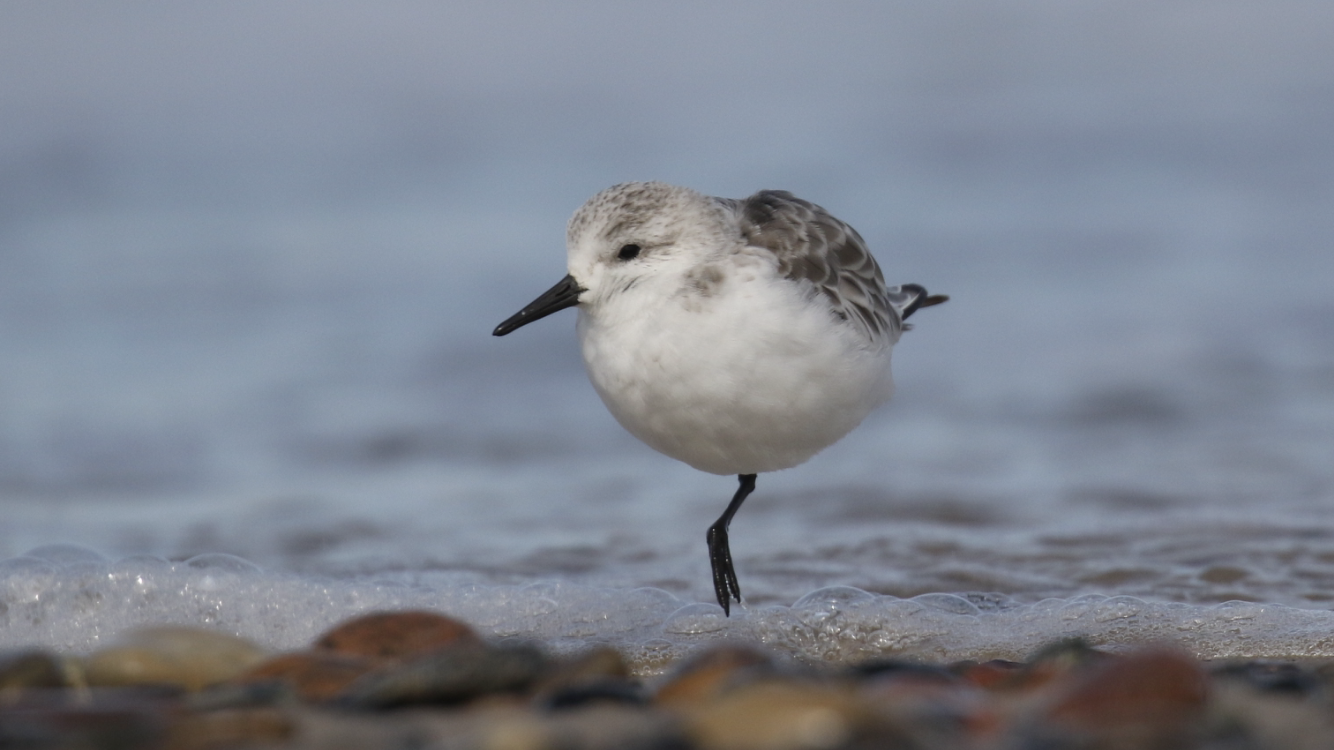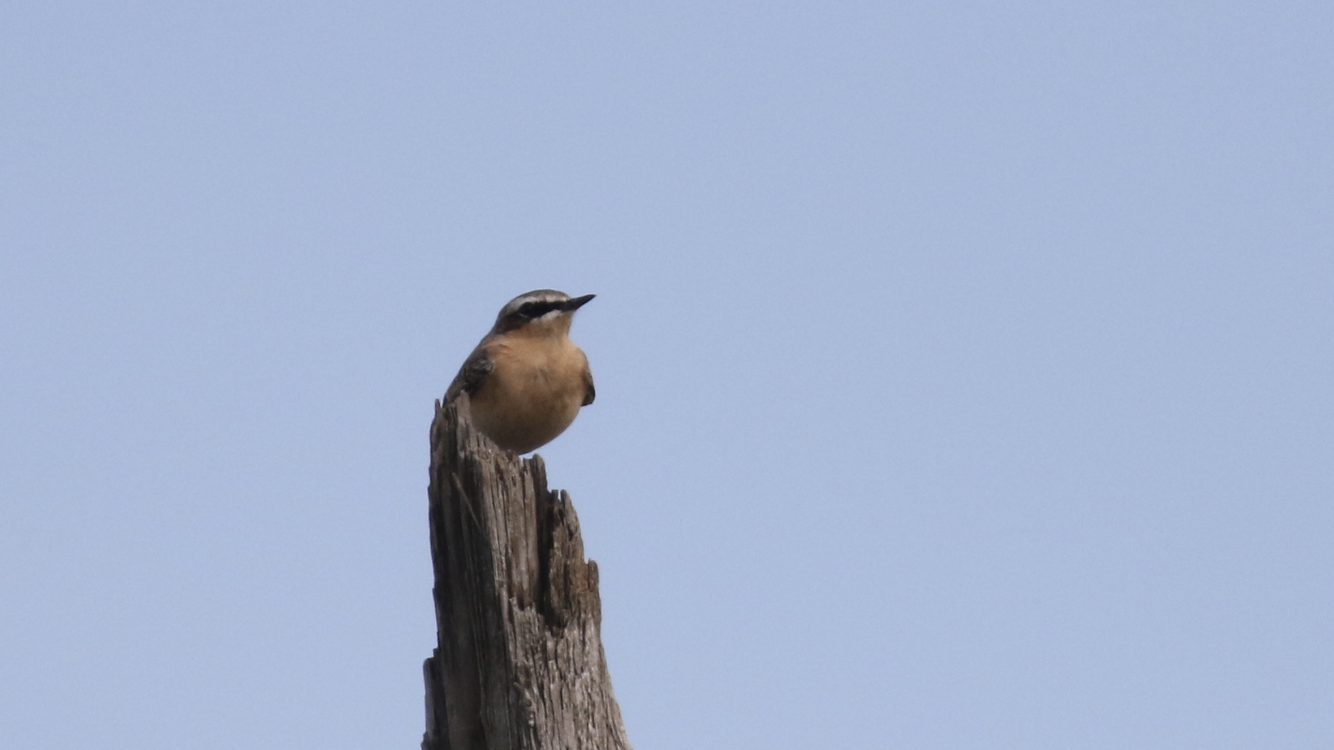 After the observation and some resting, we all went up to the supermarket to buy some groceries for the house and for dinner. Then we all came back Yehonatan started making dinner while the others went for a short swim.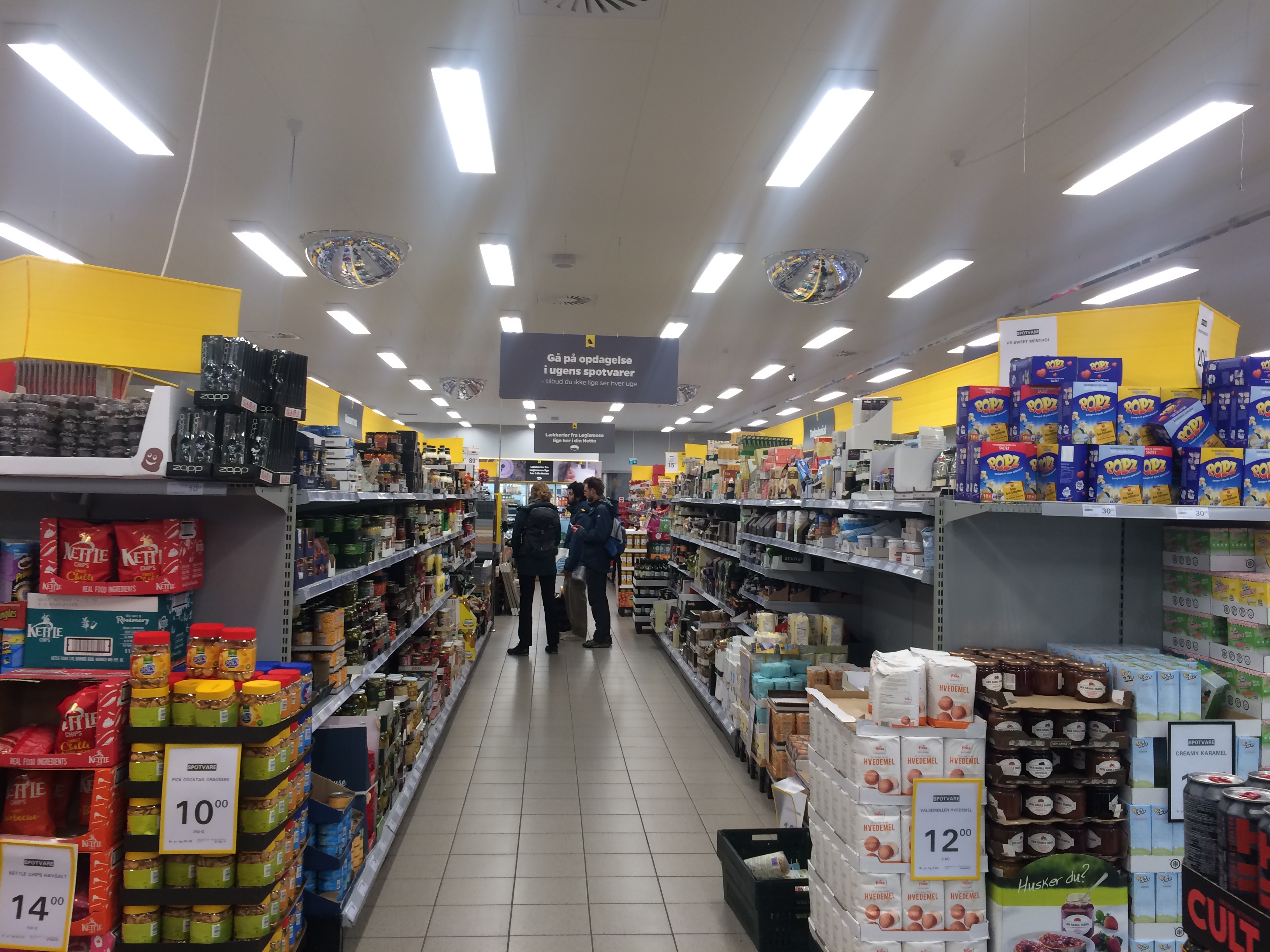 We had some nice dinner and a nice day!