Her på Skagen Fuglestations blog bringes korte nyheder i dagbogsformat om hændelser på fuglestationen.

Se indlæg fra år: 2020 (9)2019 (305)2018 (261)2017 (247)2016 (2)(se alle)


Last Rainy Day
tirsdag 10. september 2019
Most of us woke up later than usual because the weather did not allow us to observe or go for ringing.
A perfect day to tidy up the attic, but also for the office, kitchen and repair bikes.
For my last day I prepared a short presentation about the soundscape ecology that took place in the evening.
Christian found some dry spots in between to do some observations, such as Wheatears, Meadow pipets and Whinchat. Simon had a few meetings with Knut and Lene. In the early evening he made a delicious dish!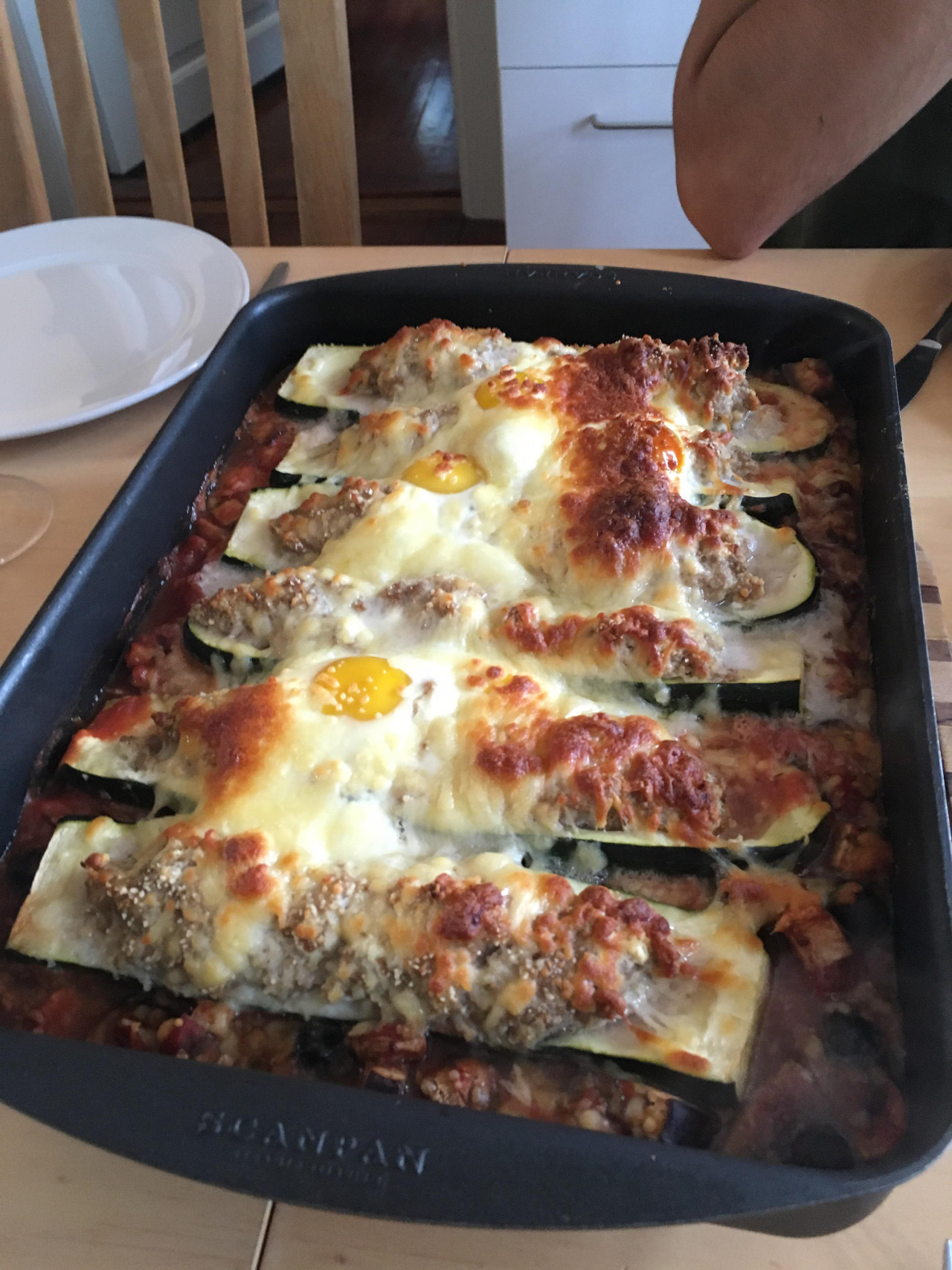 Later I introduced the workflow about the nocturnal audio recordings that will be performed this season. It tracks the sounds of migratory birds that fly over at night. The recordings are made from sunset to sunrise and are analyzed by spectrograms that show the presence of different species. These spectrograms or sonograms are a visualization of sound frequencies over time. You can see the birdcalls that make it possible to analyze many recordings without listening to the entire file.
The data is recorded in a map system to support the preparation of the migration map of Europe.

Spectrogram or sonogram that visualizes the bird sounds: X axis shows the time and the Y axis presents the frequency. Most of the birds are located between 2kHz and 8kHz, higher up you can see some overtones that helps to identify species as well.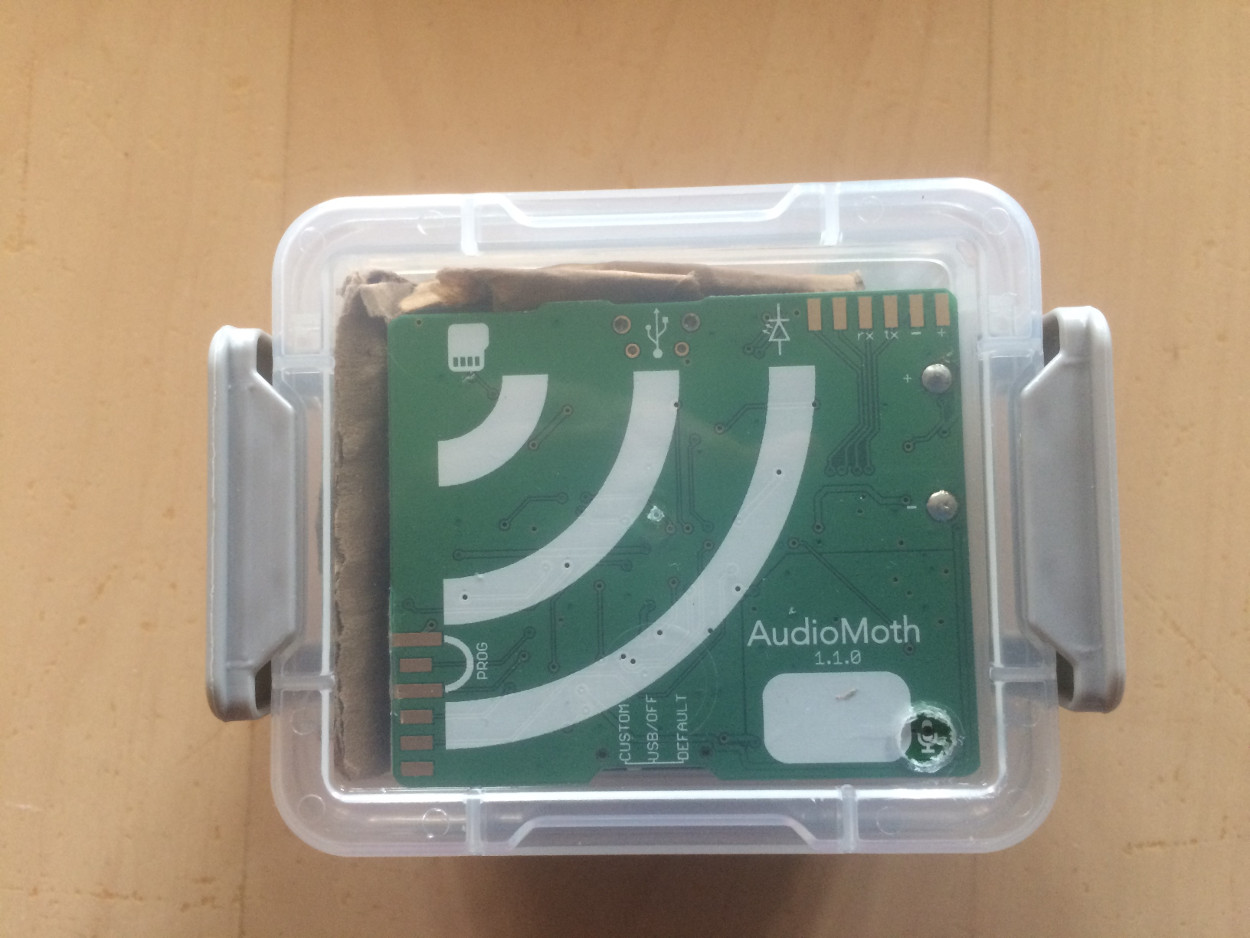 The Audiomoth is a mini computer that has a microphone on the right side down. It can be programmed to record certain periods of interests over several weeks.

Workflow on the computer
I m looking forward to the results of the project and how it will be continued the coming years.
I´ m very thankfully to Simon to gave me the opportunity to setup this project and had the nice time with all volunteers at the Fuglestation . As non- birder, it was a new, exceptional, instructive experience that will be continued.
Now I ll prepare my 16 hours train journey to Brussels.
Thank you Fuglestation team and hope to see you again!
People: Simon S. Christiansen, Christian Stolz, Joost Van Duppen, Judith Kloibhofer, Yehonatan Ben Aroia, Lene Kappelborg, Knud Pedersen, Anders & Agnethe.