Her på Skagen Fuglestations blog bringes korte nyheder i dagbogsformat om hændelser på fuglestationen.

Se indlæg fra år: 2020 (95)2019 (304)2018 (261)2017 (247)2016 (2)(se alle)


A windy day
mandag 23. september 2019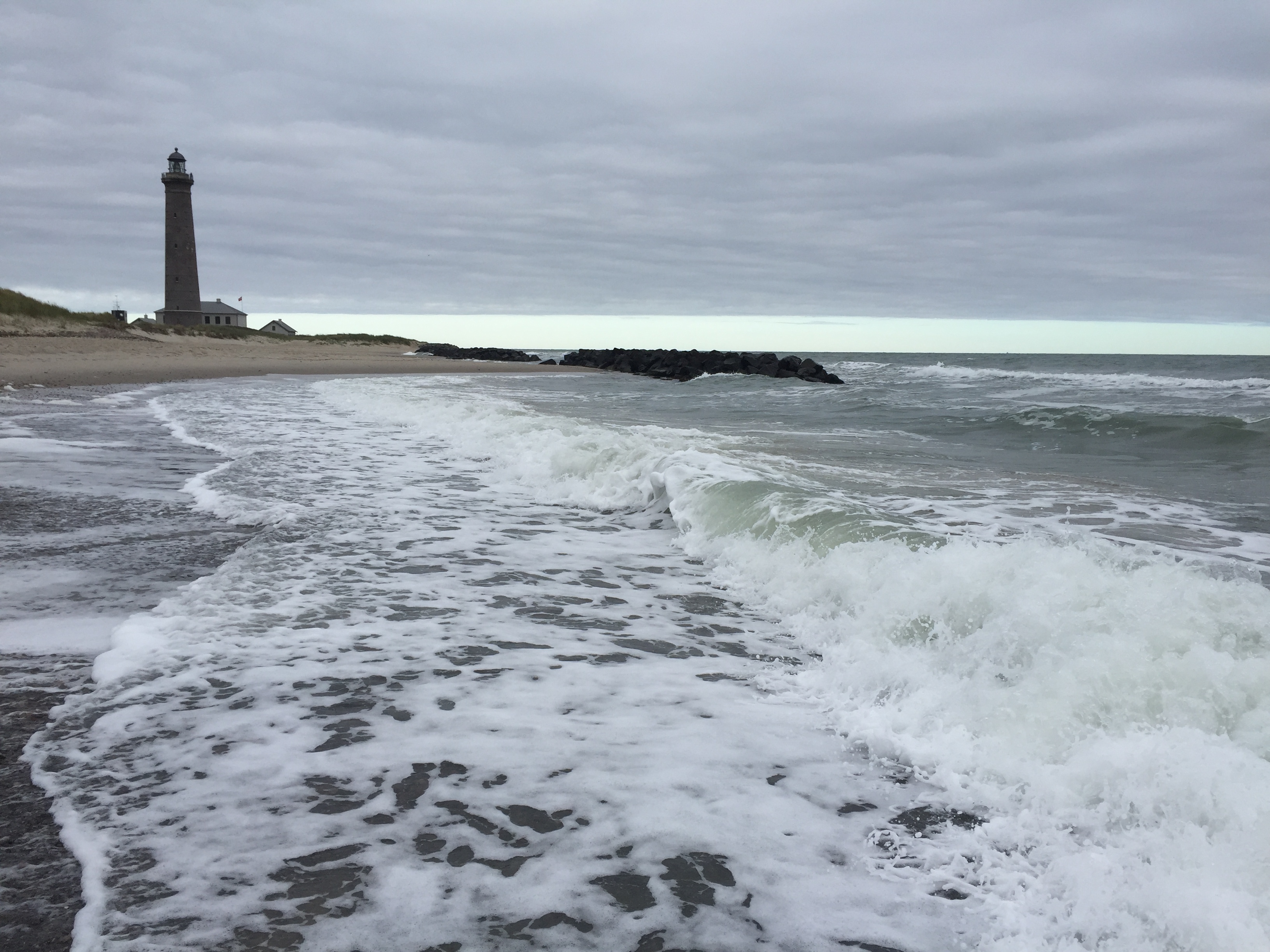 Today we split the team of the bird observatory in order to cover both ringing and observations.
While Yehonatan, Judith and I were ringing at Sardinkrattet, Christian was at Vardens Ende 3 doing observations. The highlights of today´s observations were that the American Scoter (Amerikansk Sortand) was still out there. Also, there were some Richard´s Pipits (Storpiber) in the area. And finally, the best bird of the morning was a Pomarine Skua (Mellemkjove).
The weather today was windy (SØ) and this didn´t help with the ringing and we had to close the nets early. We ringed only 10 birds this morning which you can find below.
It was nice to see the Goldcrest (Fuglekonge).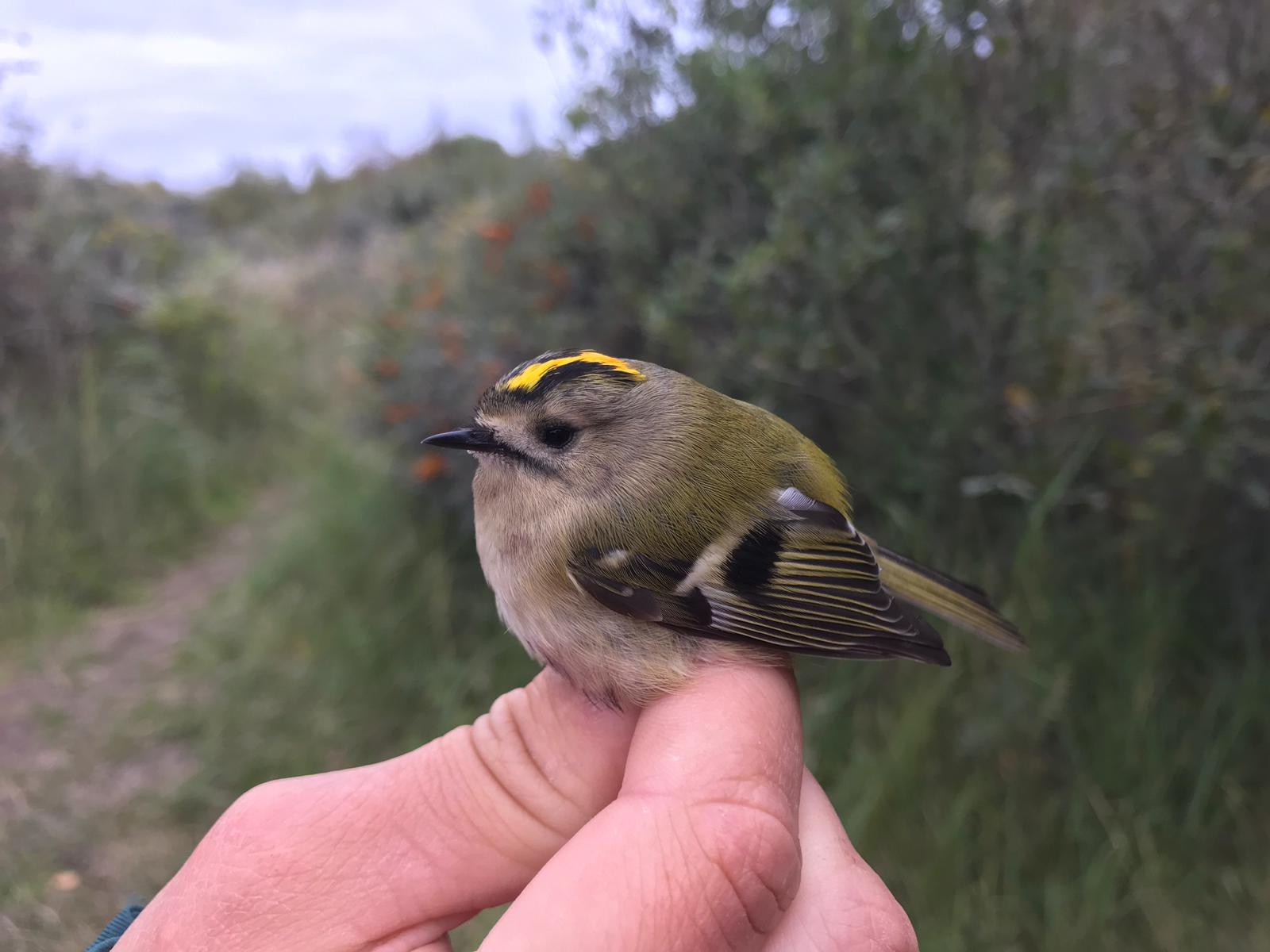 After lunch, Judith and Christian went for the daily swimming at the Kattegat Sea and I joined them as the previous days (but today just walking in the water).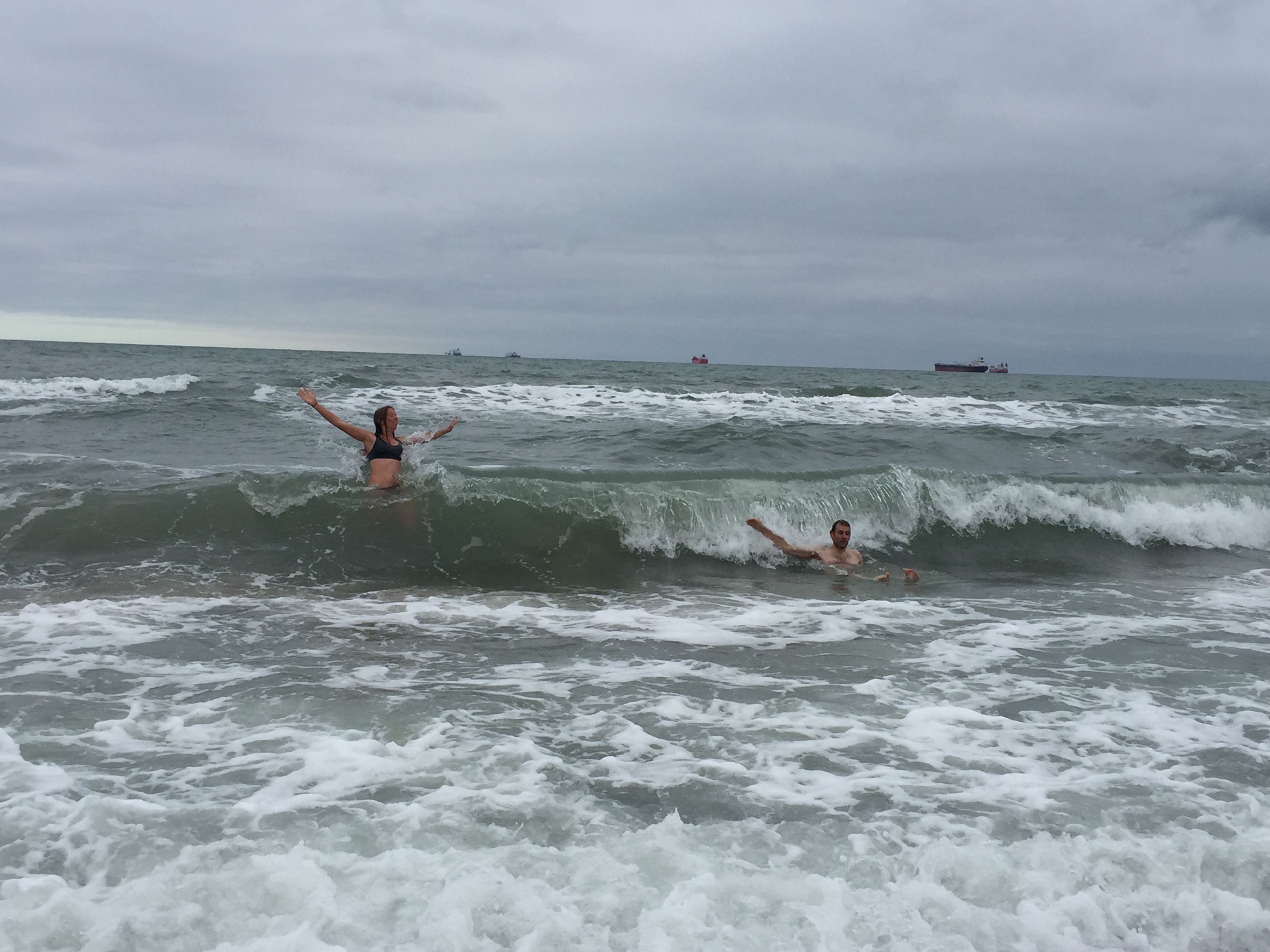 Today arrived Koen and Michael to the station they joined us at lunchtime. Afterwards, we had a moult session where we studied the different moult strategies and we did a practical exercise with Eurasian Siskin (Grønsisken).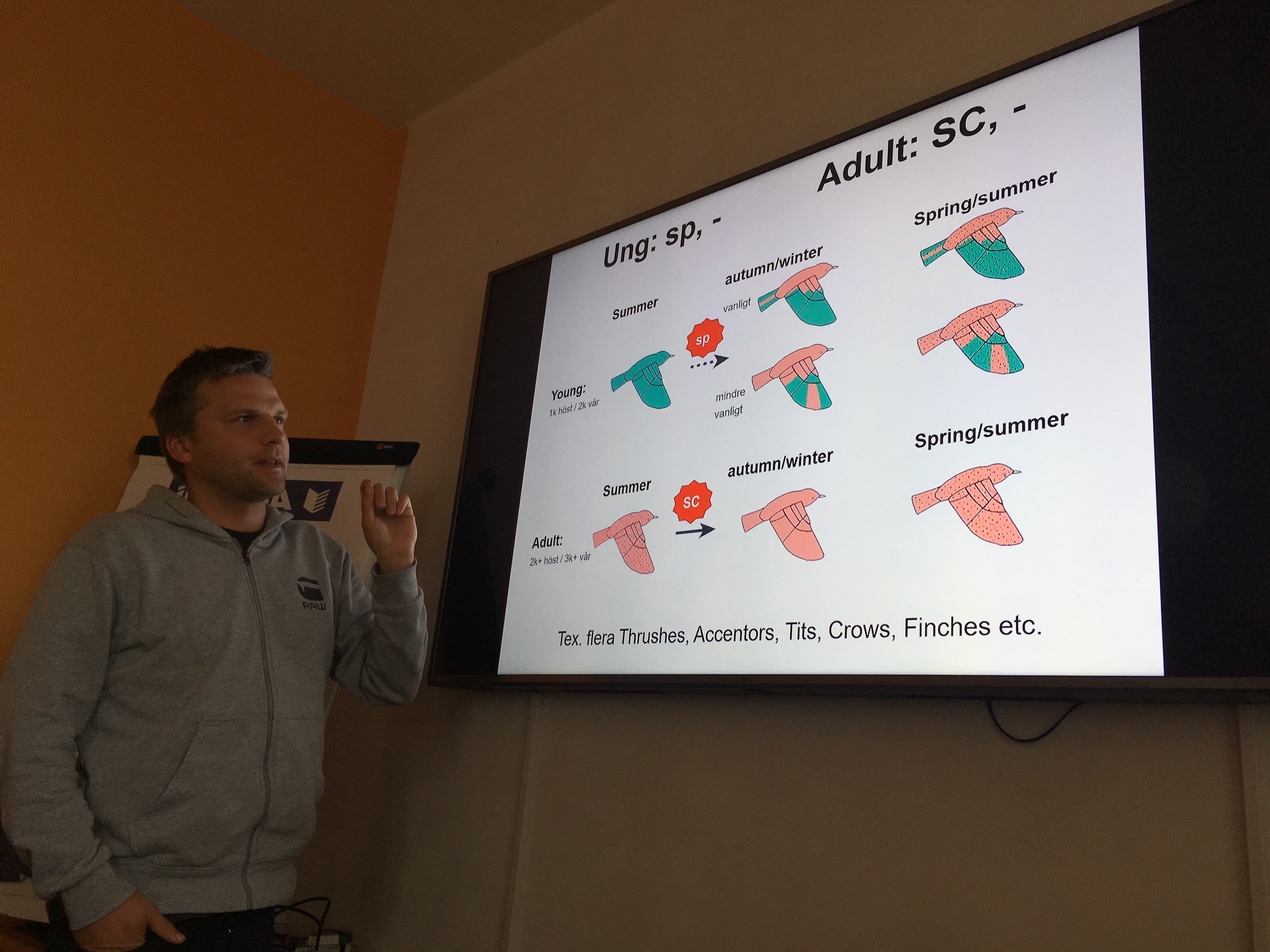 Ringmærkning (Sardinkrattet):
Fuglekonge - 1
Bogfinke - 2
Havesanger - 1
Munk - 2
Rødhals - 4
People: Simon S. Christiansen, Yehonatan Ben Aroia, Christian Stolz, Judith Kloibhofer, Michael Fink, Koen Stork and Laia Soler Iglesias.