Her på Skagen Fuglestations blog bringes korte nyheder i dagbogsformat om hændelser på fuglestationen.

Se indlæg fra år: 2020 (9)2019 (305)2018 (261)2017 (247)2016 (2)(se alle)


The tale of an (almost) indoor day
tirsdag 8. oktober 2019
Tuesday morning started with storm and rain,
so we slept longer without pain.
A lot of indoor work happened during the morning
Checking ringing records is not so boring.
Also planning our events in November
is something for us to remember.
So Lene and Flemming joined to discuss
the upcoming weeks at the observatory with us.
Simon wrote about the EuroBirdwatch day,
which you can find here to display.
Suddenly, when Laia observed the storm,
she saw a familiar form.
A little bird, exhausted down in the yard,
seemingly the wind had taken it hard.
Koen jumped down the stairs barefooted,
the bird did not move and he put it
into a box for it to recover.
while we were astonished to discover
that it was a migrant to africa -
pied flycatcher (broget fluesnapper).
Unfortunately this story has no happy end,
after some hours we lost our little friend.
He ended in Skagen exhausted and out of course
Migration times can be without remorse.
When the weather turned better later,
and our restlessness got greater,
we went out to jump into the sea,
even if the water had only around 1 degree.
The sea was full of jellyfish
and not getting hit by one was a valid wish.
Alas, the prayer was not heard
and on our skins some blisters occured.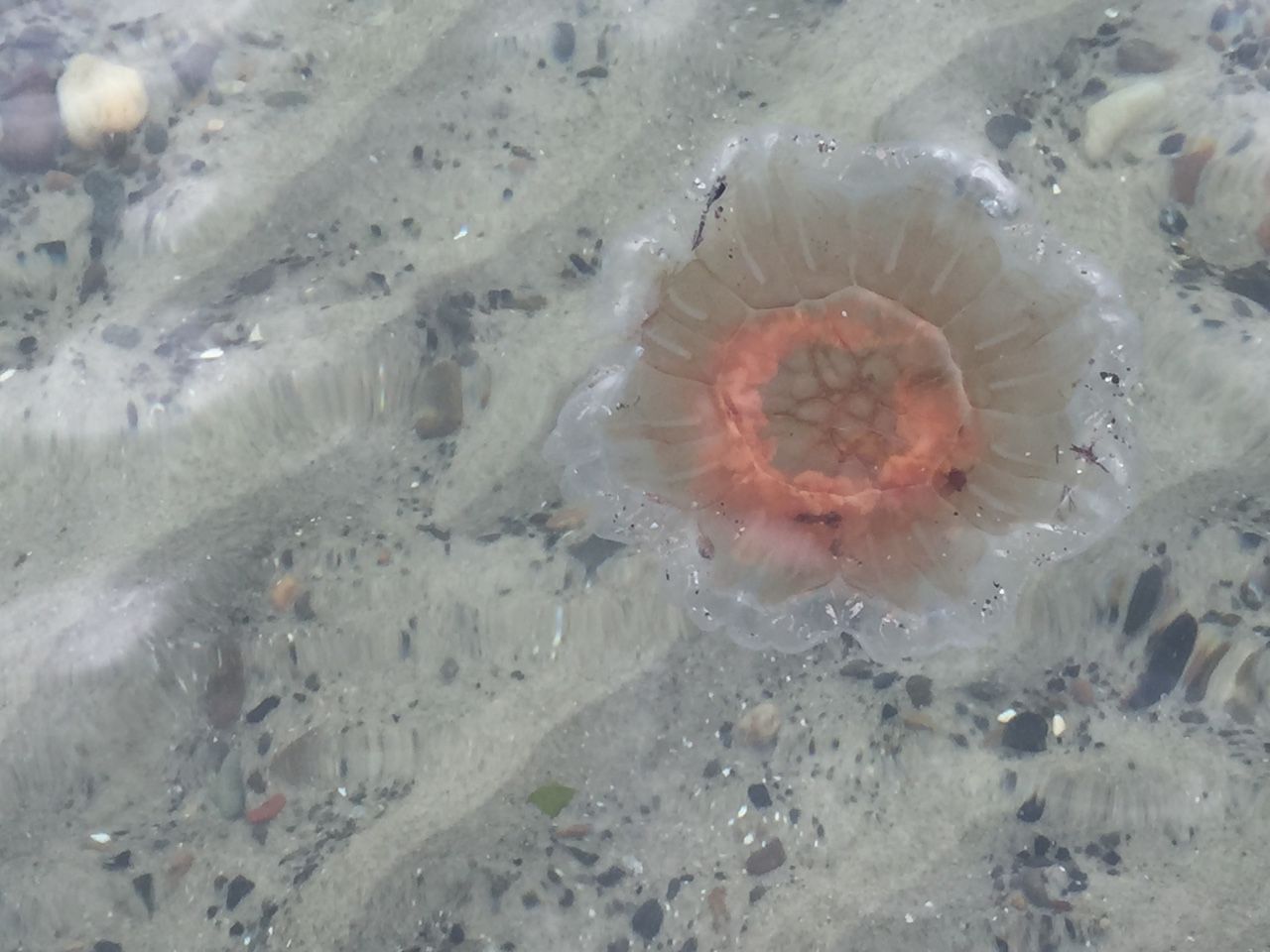 In the afternoon we left for observations,
and went to Skarvesøen with expectations.
Little grebes (lille lappedykker) were found there,
but unfortunately nothing really rare.
Others had more luck (or skill?)
And saw pomarine skua and parrot crossbill.
Mellomkjove og stor korsnæb in the local language
wich knowing is here an advantage :-)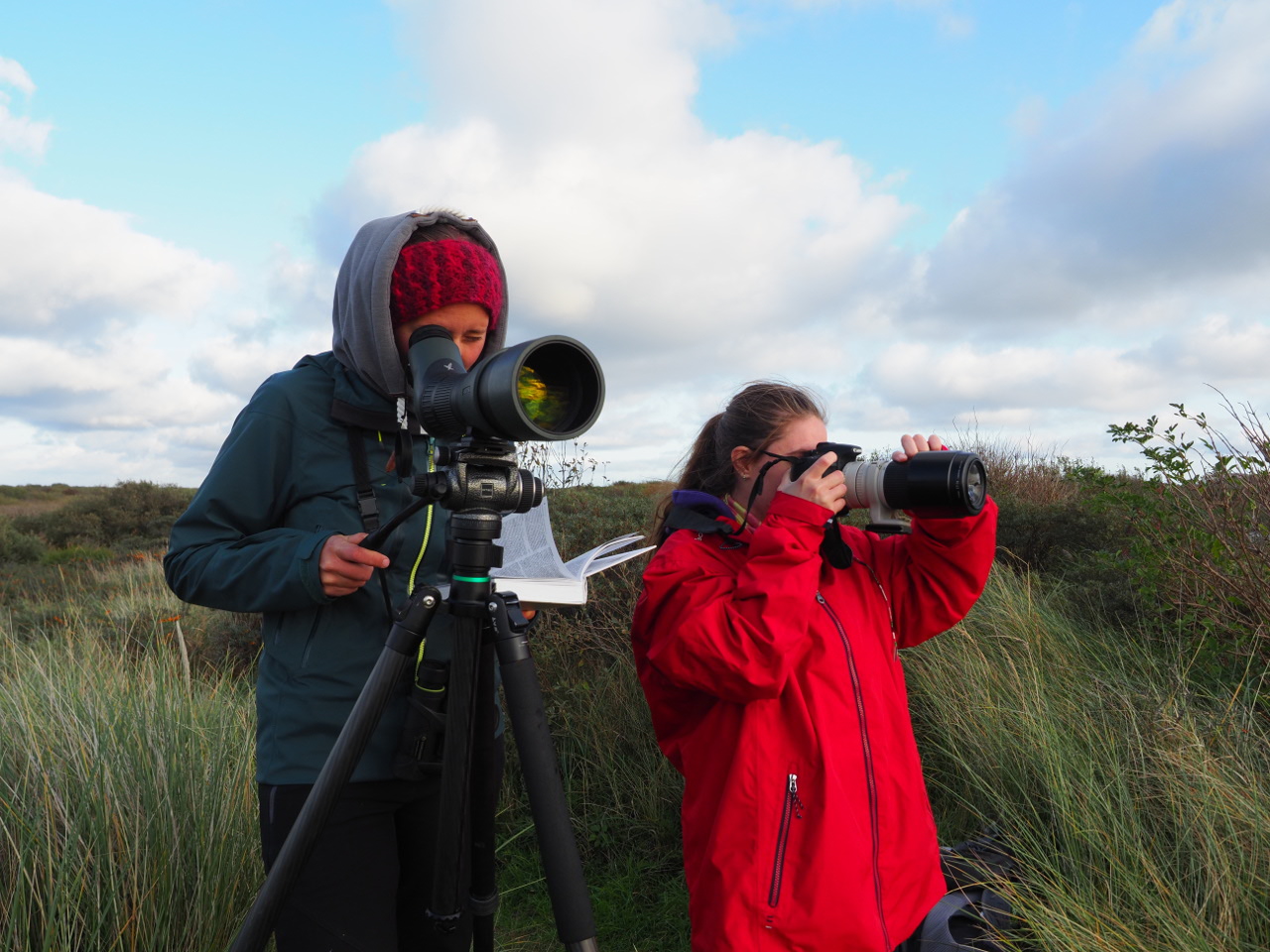 After dinner we learned about moult strategies
of greenfinches (grønirisk) that can lead to fallacies,
when you don't know how assess the gender
you can basically only surrender.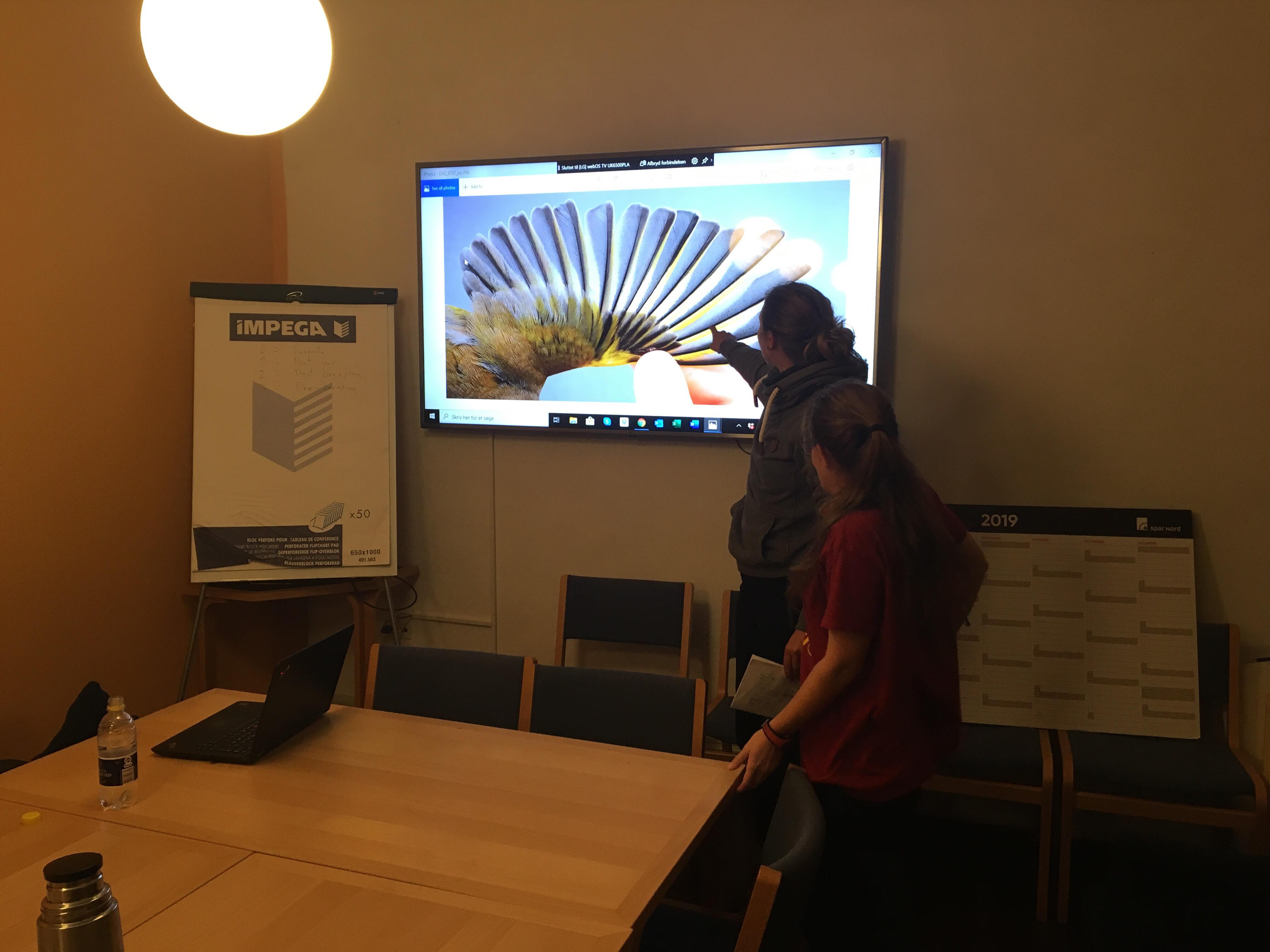 I was told to also tell about our evening meal,
which was pancakes that were not cooked ideal,
there was too little butter in the pans,
but thankfully it didn't ruin our dinner plans!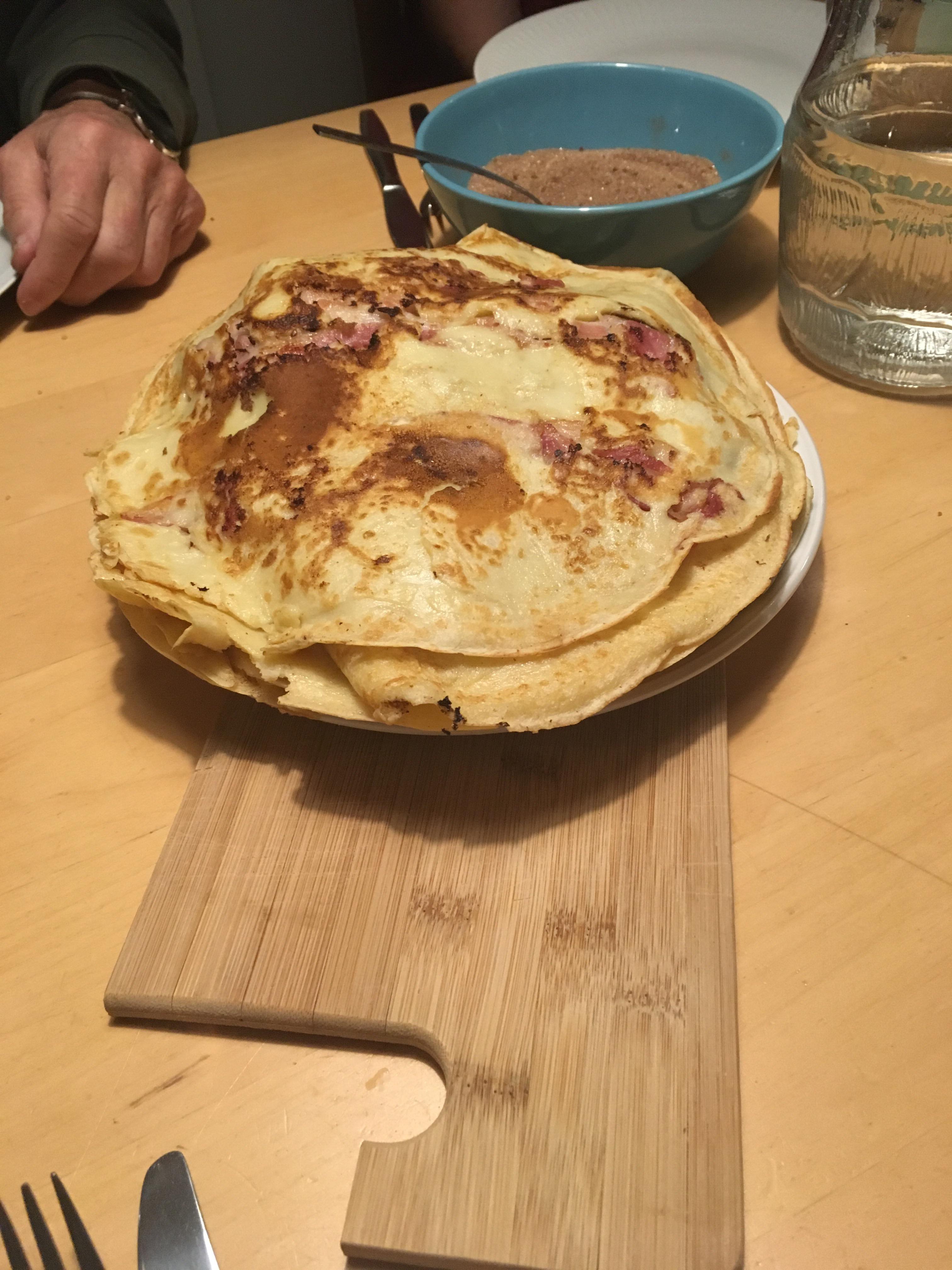 People: Simon S. Christiansen, Christian Stolz, Judith Kloibhofer, Koen Stork, Laia Soler Iglesias, Flemming & Christl, Lene Kappelborg, Jens and Gulmaj, Lyngvig-Banden.
Writing music: Diablo Swing Orchestra - Sing Along Songs for the Damned & Delirious