Her på Skagen Fuglestations blog bringes korte nyheder i dagbogsformat om hændelser på fuglestationen.

Se indlæg fra år: 2021 (229)2020 (282)2019 (304)2018 (261)2017 (247)2016 (2)(se alle)


Public outreach course
torsdag 7. november 2019
Esben and Judith went out for migration counts from Worlds End 1 this morning. Their highlights were again pine grosbeaks (krognæb) - this time 5 birds and 10 two-barred crossbill (hvidvinget korsnæb).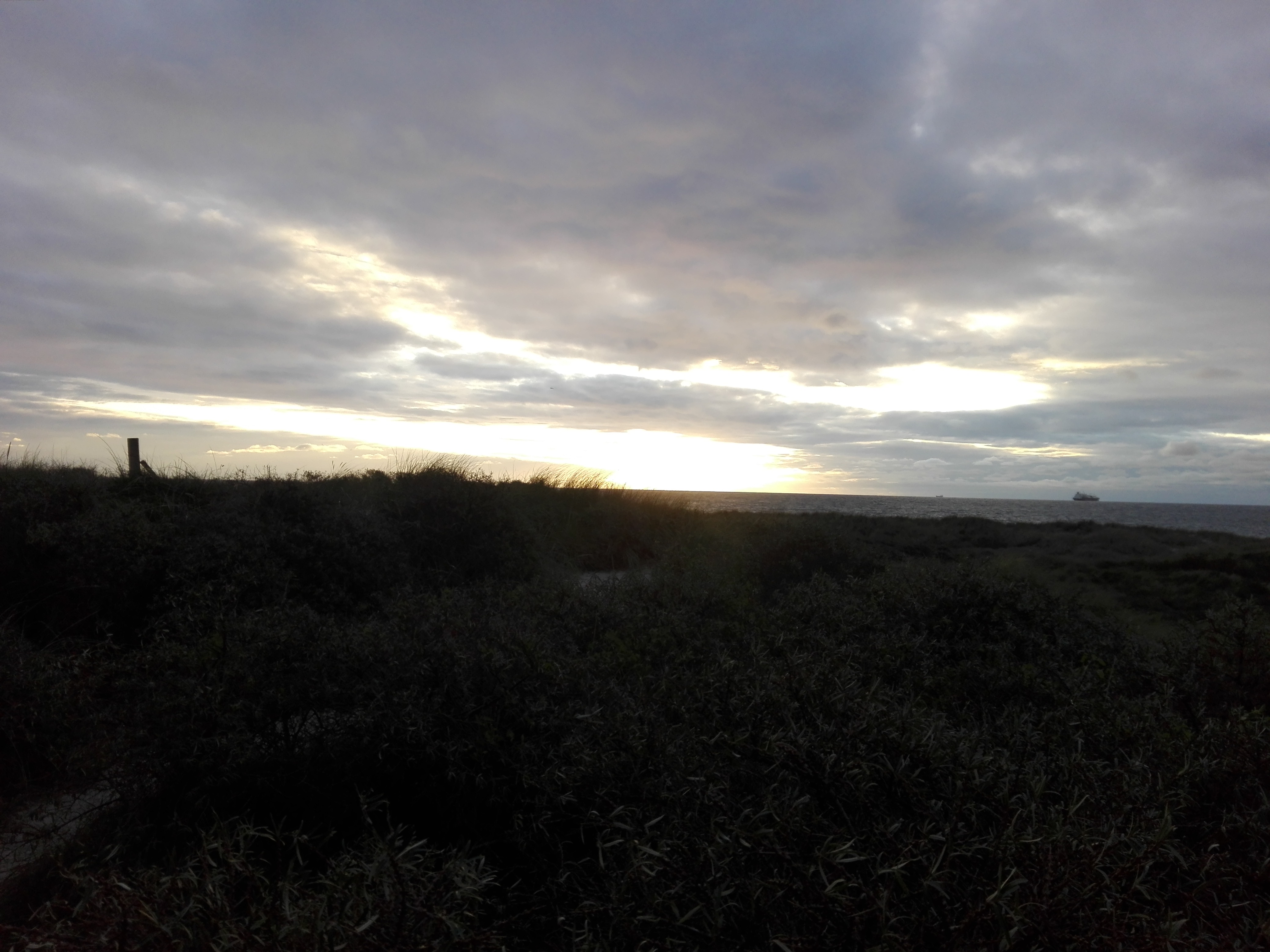 At the same time, Laia and me were ringing at the lighthouse gardens (fyrhavene). We started the winter feeding and played calls of greenfinches (grønirisk) to attract birds. It worked quite well and we caught greenfinches (grønnirisk), sisken (grønsisken) and tree sparrows (skovspurv).
Both observations and ringing had to stop a little earlier today, because we had an course about public outreach at the observatory. We began with discussing the aims and audience for our outreaches and created new games and activities for our ringing tours. We were also learning Simons favourite dilemma game. After lunch, public outreach via social media was on the agenda.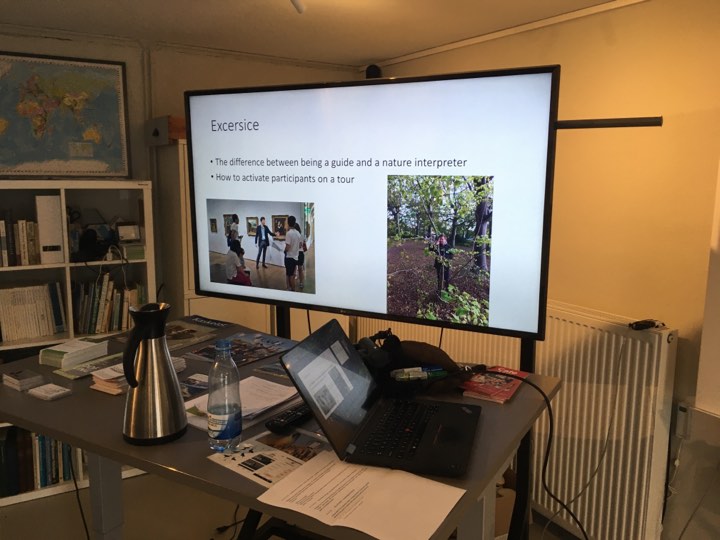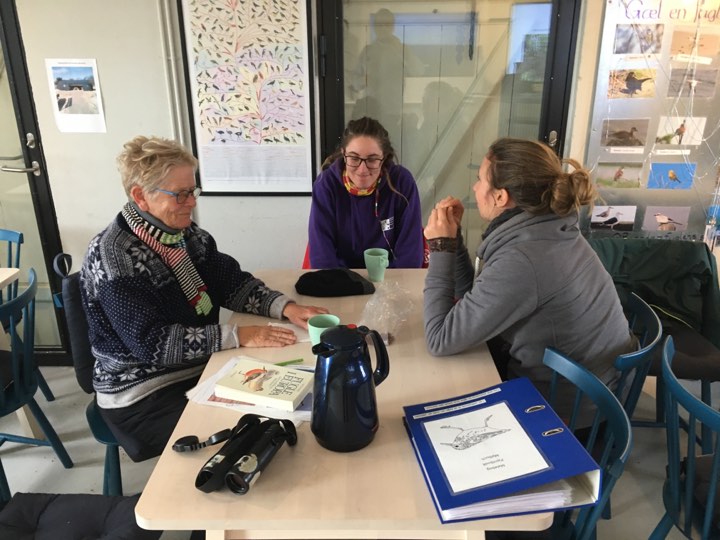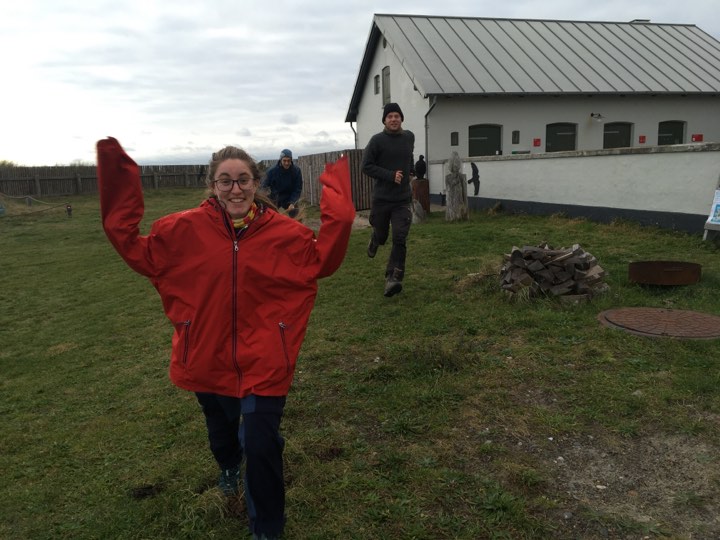 The evening was filled with our daily data punching (ringing data, observations) and while Esben was cooking, Laia and me went out for nightcatching. We aimed for woodcocks (skovsneppe), but didn't find any. A greylag goose (grågås) was calling closeby, so we followed the sound to investigate. There was a little lake with the goose and some roosting thrushes (drossel), but we never came close to those because of high water in the area. With wet feed we went back to the observatory to enjoy a nice dinner.
Ringing (Fyrhavene):
Common Blackbird - Solsort - 1
Eurasian Siskin - Grønsisken - 3
European Greenfinch - Grønirisk - 3
Eurasian Tree Sparrow - Skovspurv - 2
Eurasian Wren - Gærdesmutte - 5
European Robin - Rødhals - 1
Redwing - Vindrossel - 3
Total: 18
People: Simon S. Christiansen, Christian Stolz, Judith Kloibhofer, Laia Soler Iglesias, Esben Elgaard Hansen, Stine, Pernille Roed, Andreas, Nikolaj & Simon, Jan Svejgaard Jensen, Rie Voetmann.