Her på Skagen Fuglestations blog bringes korte nyheder i dagbogsformat om hændelser på fuglestationen.

Se indlæg fra år: 2021 (229)2020 (282)2019 (304)2018 (261)2017 (247)2016 (2)(se alle)


A NON-STOP day
søndag 10. november 2019
Judith and Anders went to open the nets at Kabeltrommelkrattet. And a few minutes later Esben joined them for the first round followed for Pernille and Simon. Judith's friends also came to visit the ringing after the first round.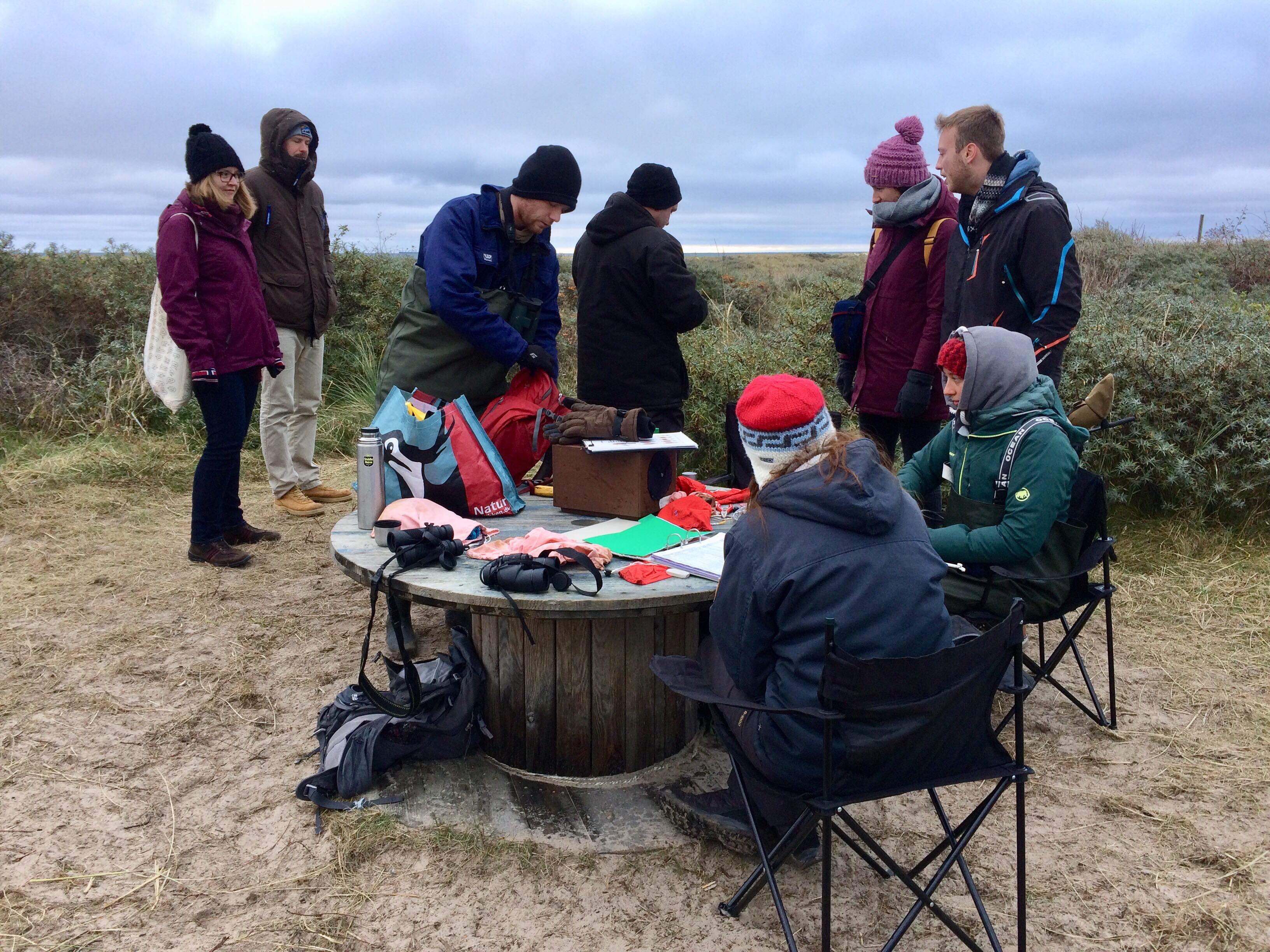 Pernille was really fond of seeing the Treecreeper (Træløber) and taking a close look.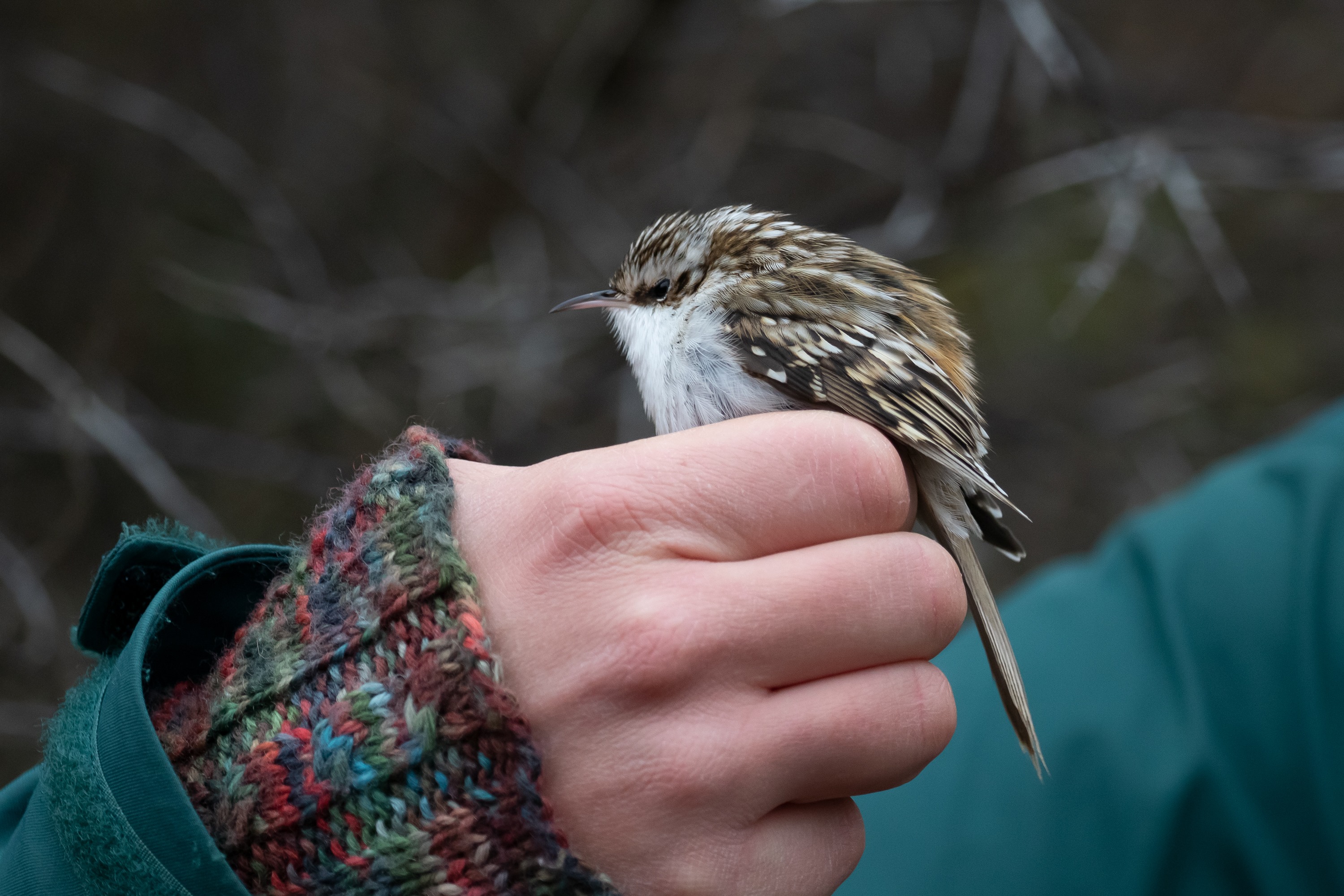 Picture by Anders Brinkmann.
At the same time, Christian and I were on our way to do observations at Verdens Ende 1. The morning started quite busy but it slowed down around 10:00h. We divided our main focus and, while Christian was doing mainly countings of birds on land, I was counting seabirds. Some of the highlights of today were the over 2300 Guillemot/Razorbill (Lomvie/Alk), some Pine Grosbeaks (Krognæb) and many Finches (Finker).
Christian and Esben went back early because they had a guided tour (Life Tour). Pernille also joined the tour where there were 18 people attending it in total.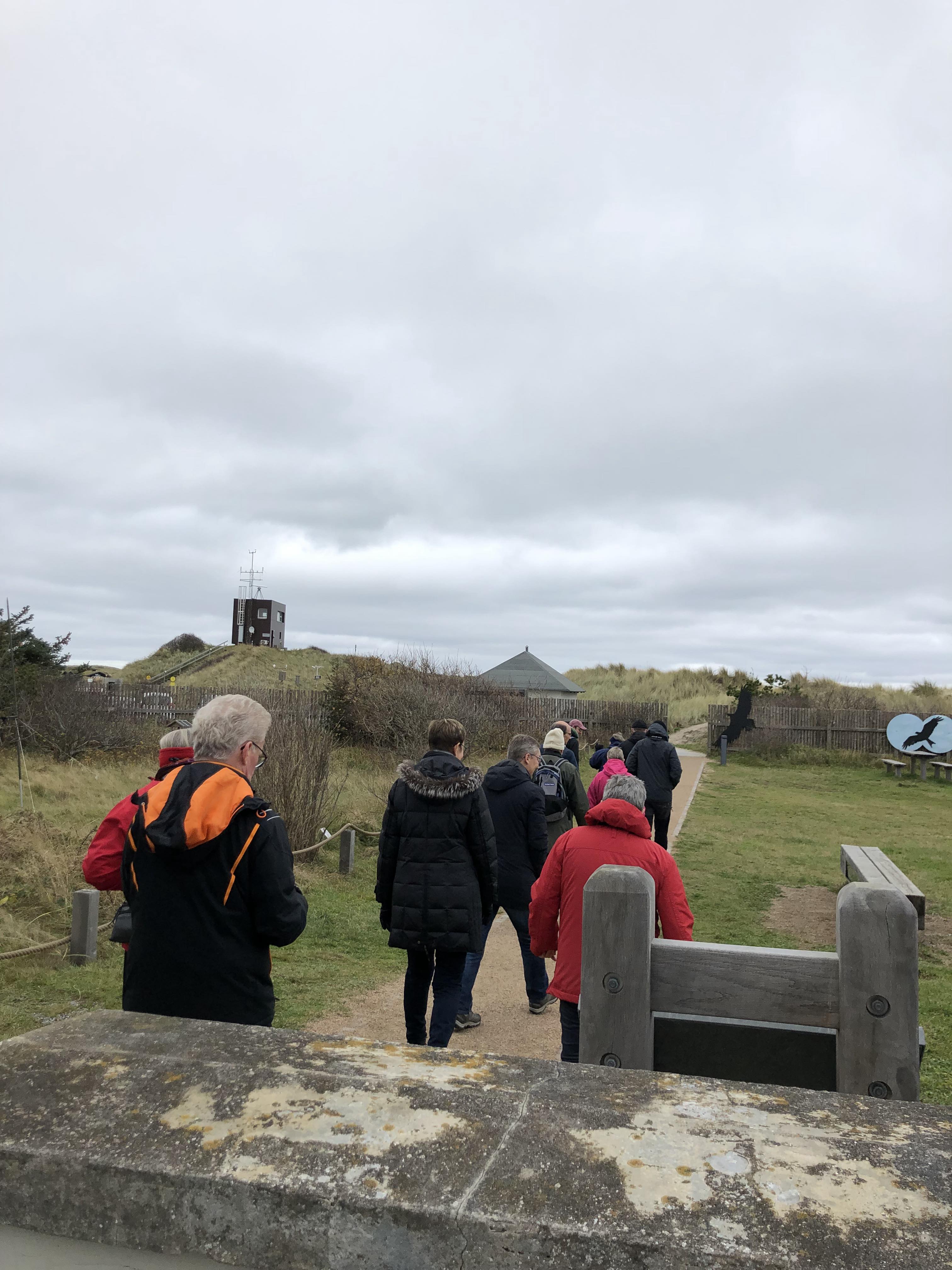 Picture by Pernille Roed.
Then I came back to the Observatory and I started to do some indoor work. Judith and Anders came back a bit later than me so we started eating lunch together. All the others started to join lunch when they arrived.
After eating, we started to do indoor tasks through all afternoon. In between, Anders, Simon and Pernille left. So, we hope you had a nice trip back home!
A few hours later, we started to take stuff from the attic that has to be moved away tomorrow. Some of the work done can be seen in the following pictures.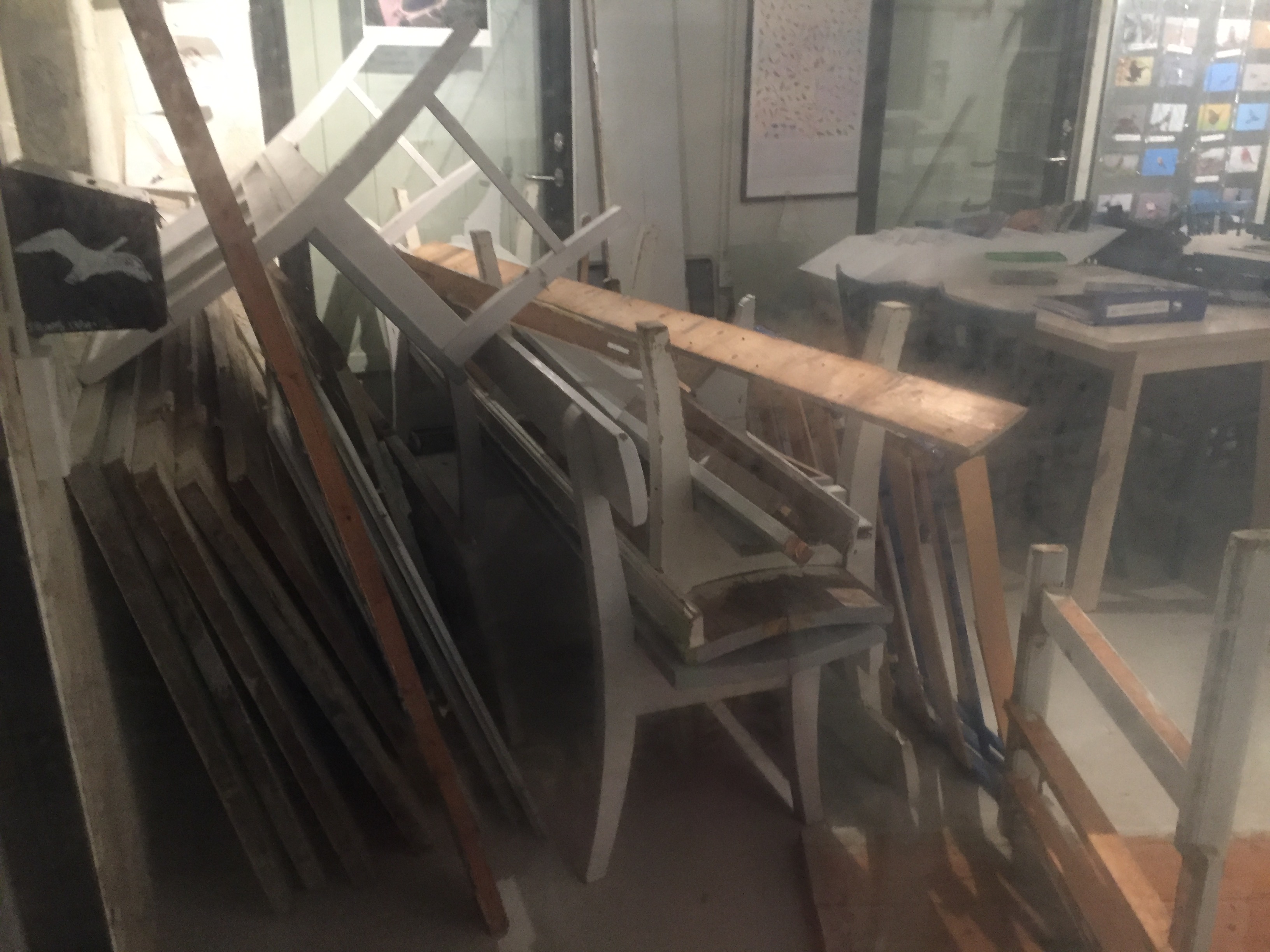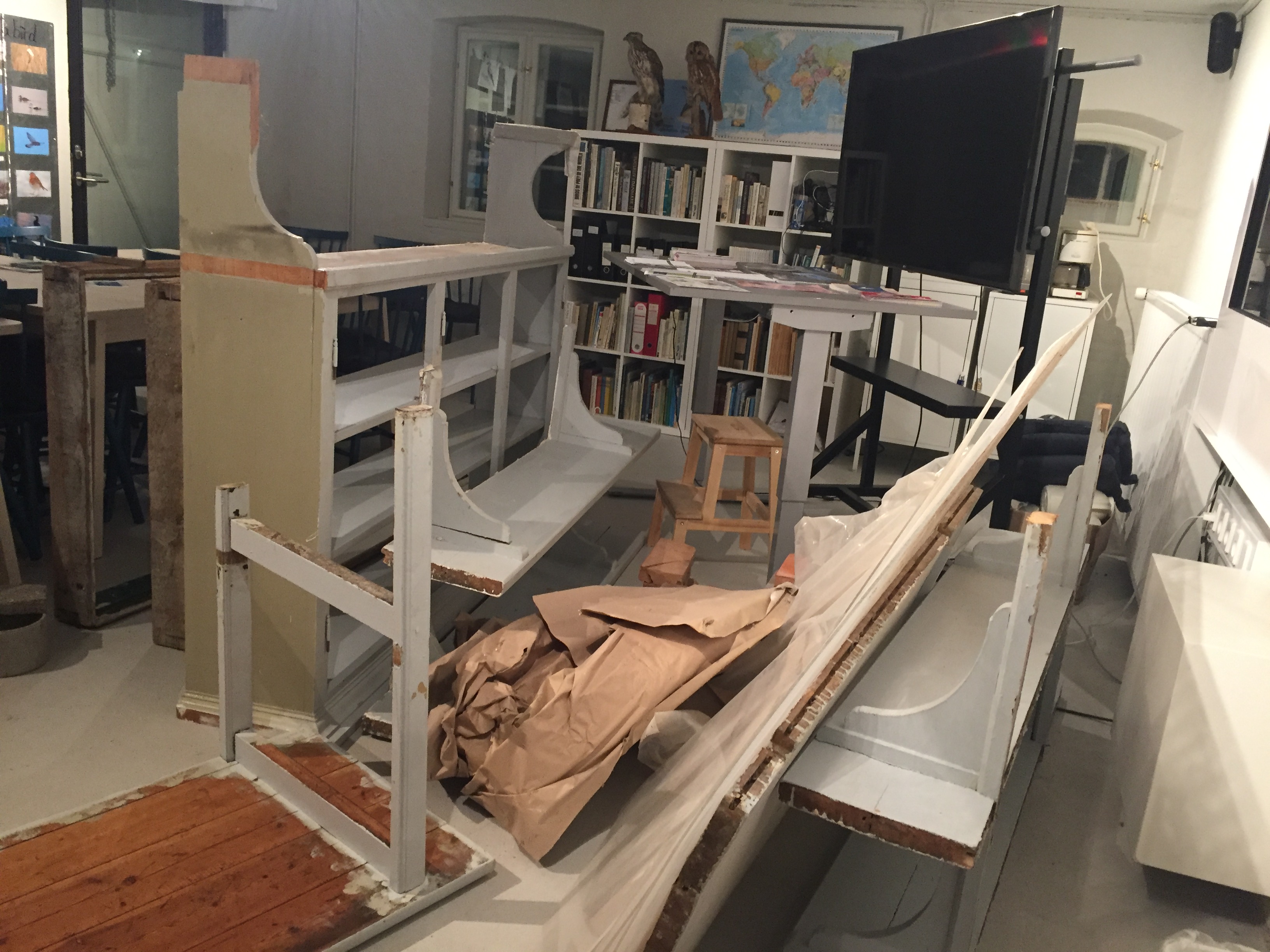 We had a good dinner.
And, afterwards, we were ready to collect the snails and the seashells by the seashore for a on-going study by Aarhus Universitet researchers.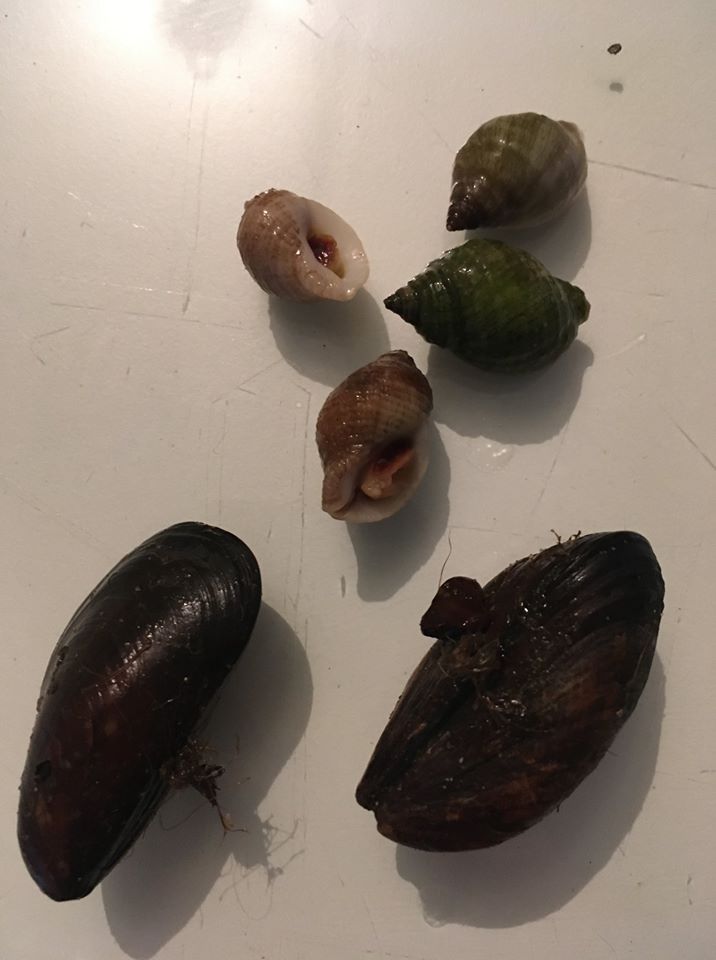 While doing that we saw a lot of isopods, sea snails, a few sea stars and a crab.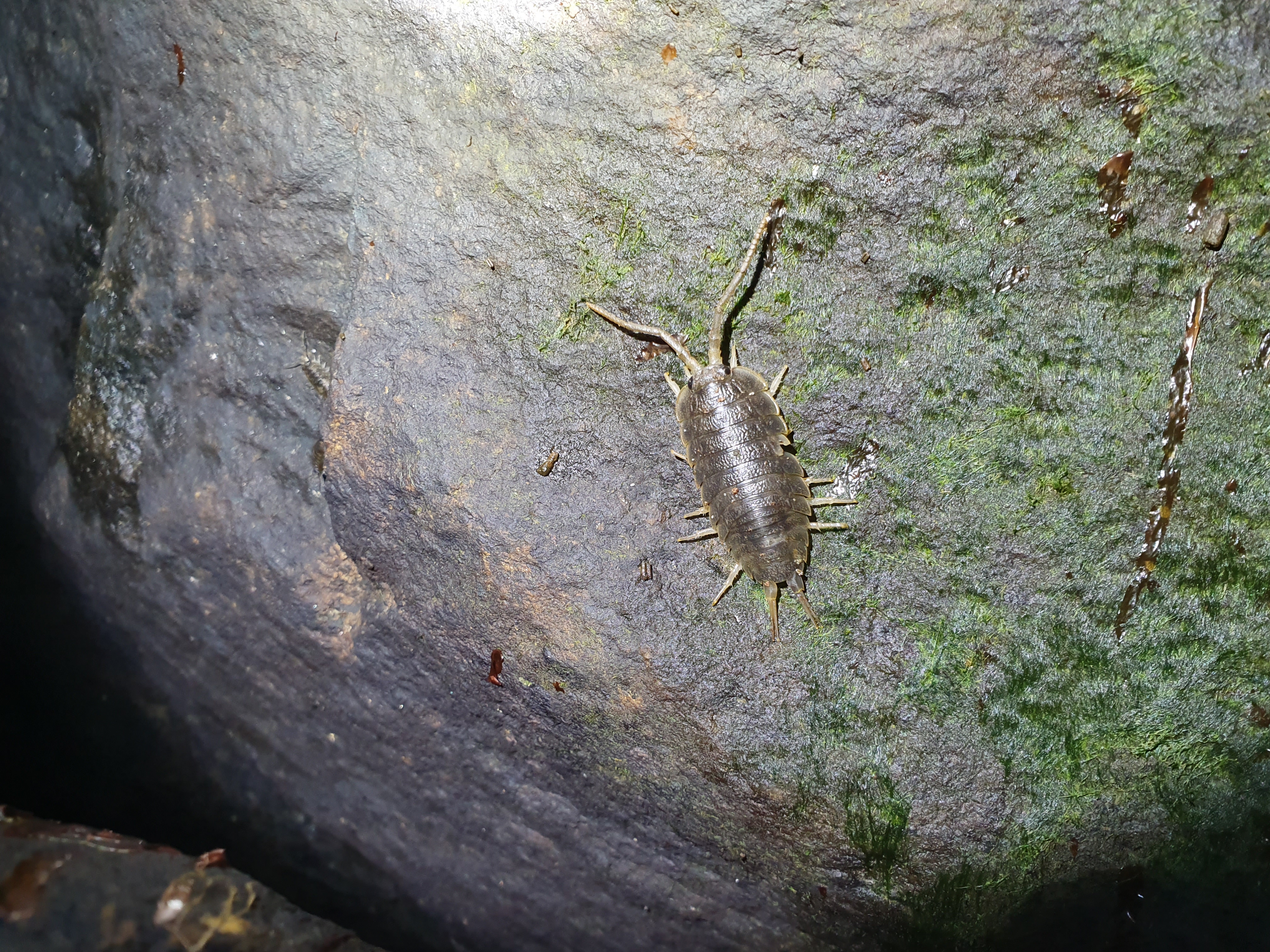 All this work lasted until 24:00h leaving us exhausted and ready to go to bed.
Ringmærkning (Kabeltrommelkrattet, Jennes Sø):
Blåmejse - 8
Munk - 4
Rødhals - 2
Skovspurv - 1
Nordlig Gråsisken - 2
Lille Gråsisken - 25
Nordlig Træløber - 1
Dompap - 1
Jernspurv - 1
Gærdesmutte - 2
Solsort - 2
Vindrossel - 1
Total: 52
People: Simon S. Christiansen, Christian Stolz, Judith Kloibhofer, Laia Soler Iglesias, Esben Elgaard Hansen, Anders Brinkmann, Penille Roed, Michael Ancher, Erik Christophersen, Alex Sand Frich