Her på Skagen Fuglestations blog bringes korte nyheder i dagbogsformat om hændelser på fuglestationen.

Se indlæg fra år: 2020 (282)2019 (304)2018 (261)2017 (247)2016 (2)(se alle)


Work at Kabeltromlen
tirsdag 24. marts 2020
This morning we did a migration counting at Grenen at verdens ende 3, the weather was sunny but windy and we get to see again a beautiful sunsrise !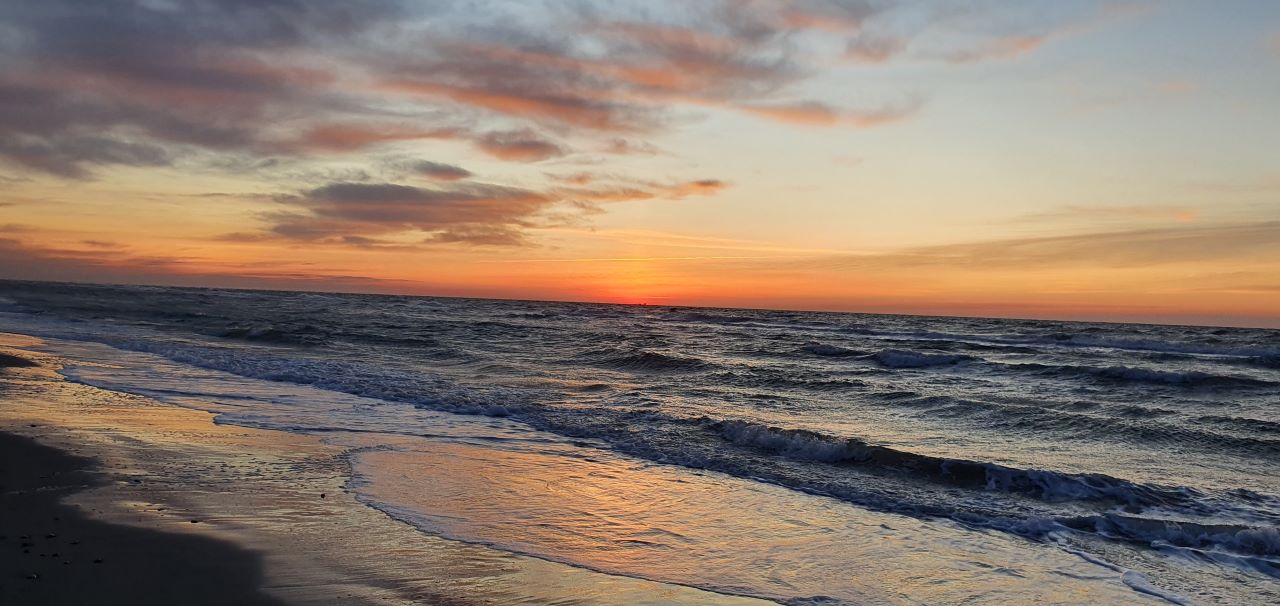 The species we saw today was the same we use to see on morning migration counting, with the biggest number of Commun Scoter (Sortand) counted so far (2563 birds). We spent the morning very close to a flock of Snow banding (Snespurv) who were taking shelter behind the dune with this strong wind coming from south east.
Then, we came back to the lighthouse and get a little nap, we start to feel that the naps are very important when you woke up every day around 5:00 in the morning! After the nap we went at Kabeltromlen on the rigging spot to make new nets lines.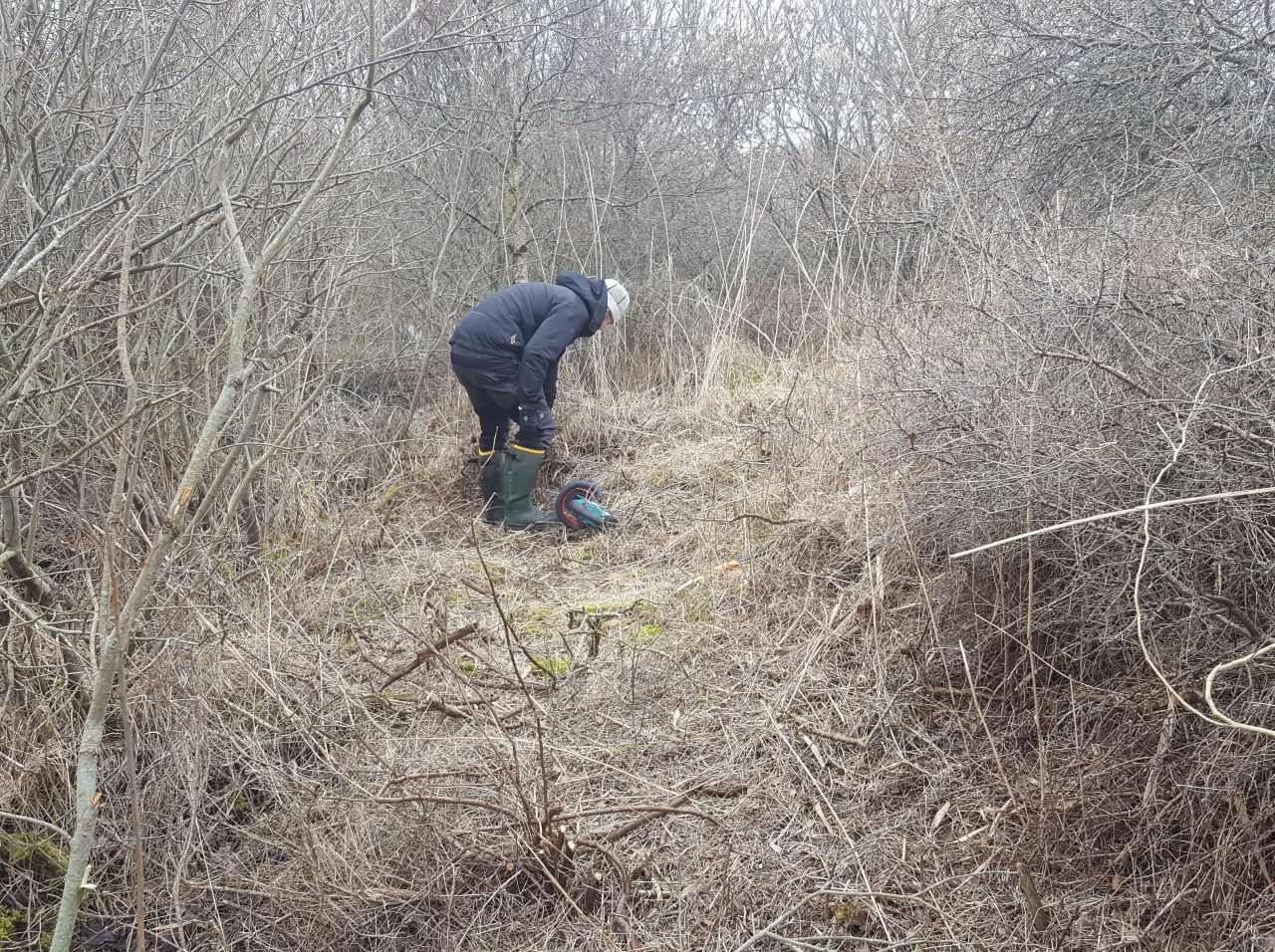 We had to open a new net line that took us around 2 hours and we did another one quicker as it was already a little open. In total, now we have 12 nets lines of 10 meters each on the spot. Hopefully this new nets lines will catch some cool birds!
Folk: Simon S. Christiansen, Esben E. Hansen, Bjørn Frikke, Fanny Rey
Todays observations in Dofbasen from observers in the area
Todays observations in Dofbasen from raptor observers in the area