Her på Skagen Fuglestations blog bringes korte nyheder i dagbogsformat om hændelser på fuglestationen.

Se indlæg fra år: 2023 (32)2022 (292)2021 (279)2020 (282)2019 (304)2018 (261)2017 (247)2016 (2)(se alle)


Canes "Trane" at Storsig
fredag 3. marts 2023
Dear Blog Reader,
This morning was quiet. The rising sun put the and the sky in shing redish colors while Yehonatan, Eric and I went to Verdens Ende 3 for morning observations.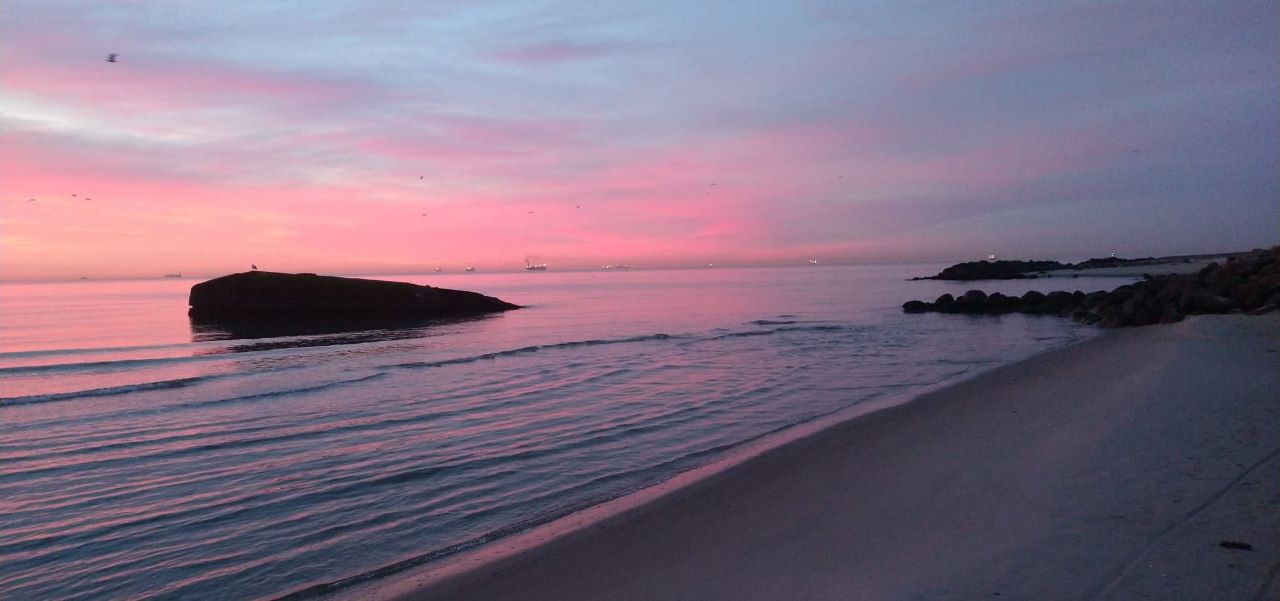 But we had a rather quiet morning. Some Whooper Svans "Sangsvane" were migrating, and again we had several Skylarks "Sanglærke" migrating, and although soon, we will hear their siongs from every Calluna field, it is always a pleasure to listen to their calls and songs. Besides big numbers of Gulls "Måge" also Oystercatcher "Strandskade" and Ringed Plover "Stør Præstekrave were resting at the tip and we saw a flock of 20 Snowbuntings "Snespurv" resting near Verdens Ende 3, which is more than we saw the last days, which gives us hope for our next attempt to catch them with Yehonathans nets in the weekend.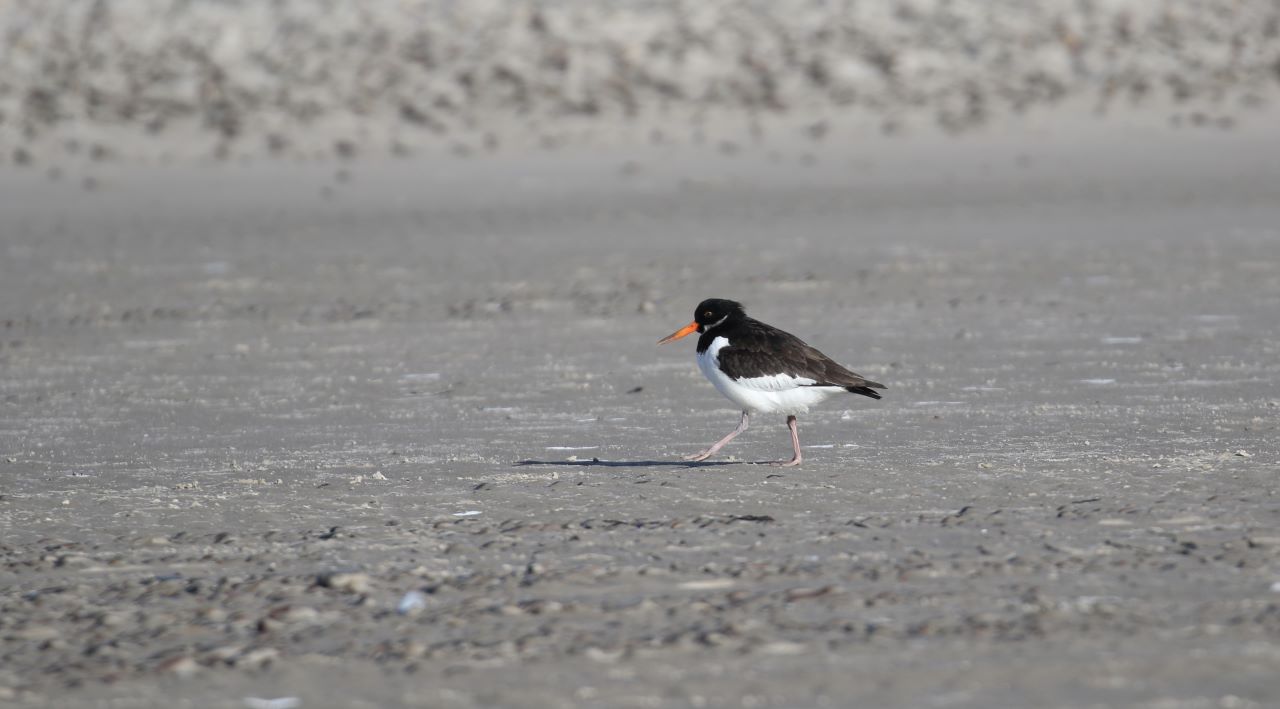 Did you already see the Black-throated Divers "Sørtstrubet Lom" at Grenen? There are two resting in the area, which we could observe several times already, also today.
Johanna went for a walk this morning. At Batteriskoven, she could observe one of the two Green Woodpeckers "Grønspætte" which are at Skagen for quite some time now.
Michael was ringing at Jennes Sø today and caught a Arctic Redpoll "Hvidsisken"!
Gulspurv: 1
Hvidsisken: 1
Lille Gråsisken: 1
Nordlig Gråsisken: 16
Total: 19
After lunch, we all went to Cormorant Lake to see, if the some Cormorants "Skarv" come to the nests already. But there were just a lot of Gulls "Måge", having a bath at Cormorant Lake. On the way back, we could observe two Cranes "Trane" at Storsig very close.
We had a big shopping list, so after Cormorant Lake, Johanna, Yehonatan and I went grocery shopping. Now, Yehonatan is cooking for us and soon, Lauren and Dante will arrive, who will stay here for the rest of the year!
Take care!
Hanelie
Dagens observationer kan ses her
Sum of the Raptors in the area based on observations typed into Dofbasen the same day
People: Yehonatan ben aroia, Eric Scheuering, Hanelie Sidhu, Johanna Veentjer, Dante Shepherd and Lauren Evens